We've all gotten songs stuck in our heads that play over and over until we want to go screaming into the night. That's how I've felt this past week. I've been singing Burt Bacharach and Hal David's 1963, Wives and Lovers. I have no clue where it came from, but I can't get rid of it.
In 2013, HuffPost said Wives and Lovers "could be one of the most offensive songs, ever."
I've always been an admirer of Burt Bacharach's music because of it's sophisticated and jazzy, syncopated rhythms and the way the meter changes unexpectedly, and the Wives and Lovers melody is no exception.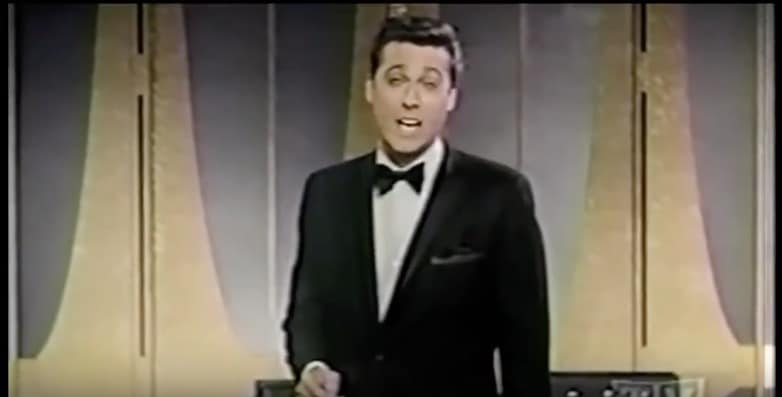 Here's two time Grammy Award-winning Jack Jones singing, Wives and Lovers, (1964 Grammy Award, Wives and Lovers, Best Pop Male Performance) 
🎼Hey little girl comb your hair, fix your makeup. Soon he will open the door. Don't send him off with your hair still in curlers. You may not see him again.🎵
Wives and Lovers is a song born from the Mad Men era when Donna Reed had perfectly coiffed hair and always wore a pressed shirtwaist dress and heels. I'm not here to debate whether it's one of the most offensive songs, ever, but this endless do loop in my head has made me wonder if men and women still care how they look when they're around their mate?
In our current "am I going to mow the yard or fly to Duluth" culture, it seems like many couples have stopped trying to look nice. Unless you're sick or have a chronic illness I wonder if men and women–who've been married a long time–may decide, "My spouse has seen me at my worst, so I don't need to try anymore." Call me old fashioned, but I disagree, and it works both ways. For women and men.
Men… If you think a belly the size of a Volkswagen Beetle is attractive, think again. For starters it's unhealthy and inconsiderate: It's a heart attack, diabetes and hypertension waiting to happen, plus too much abdominal fat interferes with testosterone production and low testosterone creates more abdominal fat. It's a vicious circle. In addition low testosterone in men is associated with a rise in the female hormone estradiol and a decrease in libido, lack of energy and grumpiness.
When women's hormones become imbalanced we gain weight and our libido decreases, plus menopause, medication and pregnancies can make women gain weight. With increased weight comes the obvious health issues–including some types of breast cancer–plus our libido decreases. Women suffer more from body image issues than men, so we may be reluctant to have sex because we don't like how we look and we don't want our spouse to see us naked. I know women who've let themselves go, deliberately, so their spouse stops making sexual advances toward them.
Even if sex isn't a part of the relationship anymore, it's important to have a mate who takes pride in their appearance. I'm not saying we have to wait with eager anticipation for the moment our spouse walks through the door, but a sloppy unkempt mate is off-putting and it disrespects the other spouse and the relationship.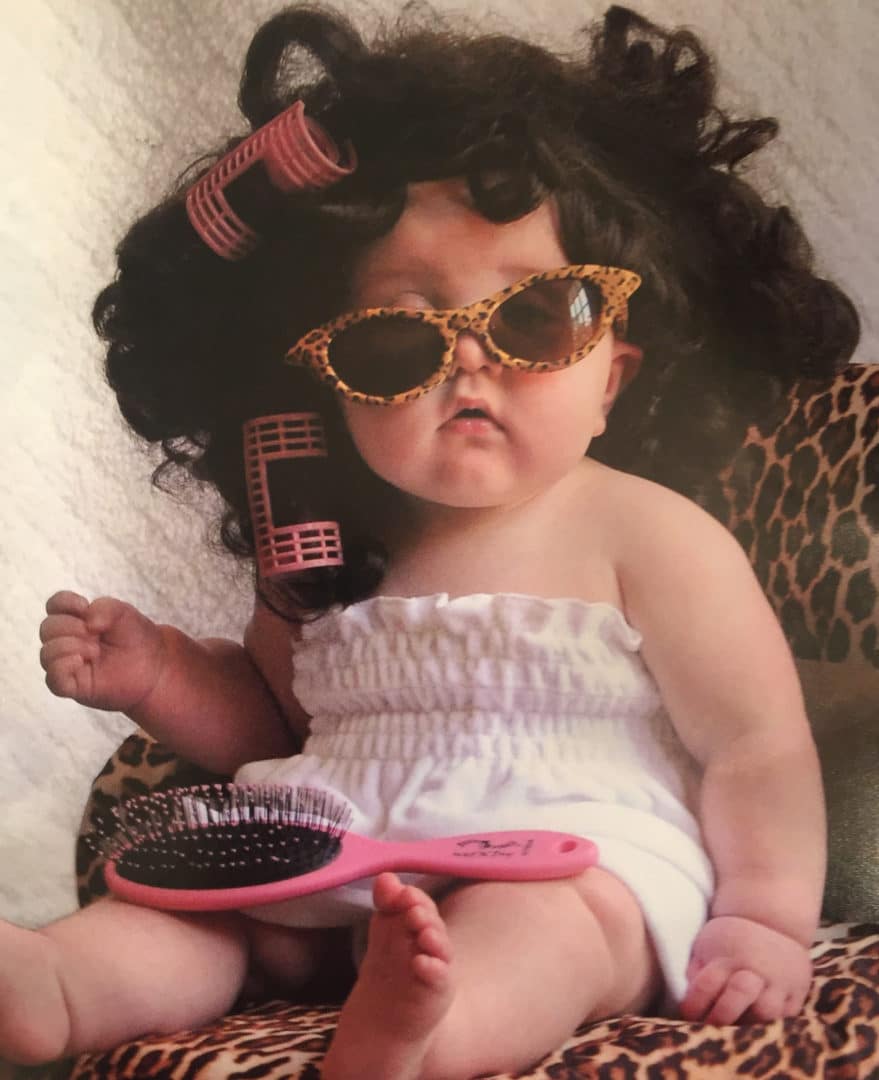 While we may find the lyrics to Wives and Lovers chauvanistic, it raises a good point. If you stop trying… Don't be surprised if someone else turns his or her head.
PS: On another note my darling adventurous friend, Esther Zimmer–now bicycling from Turkey to Singapore–left me a note on my Silence of the Jowls blog last week. Essie and David are in Asia where Essie watched a TV show about how South Korean women use an elastic exercise band to give their face "a workout," with focus on the jowls. One woman who was interviewed goes to the salon three nights a week after work and once on the weekend for the treatment.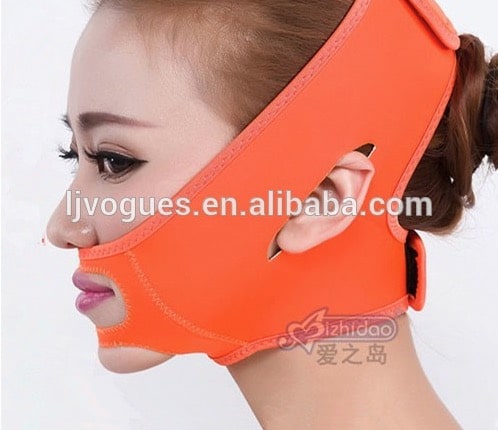 I didn't find the bands Essie was talking about, but I did find this beauty. It looks like what I think Loretta Young supposedly wore. Go for it all you brave women, and let me know how it works!