Somewhere I read we look seven years younger when we view ourselves in our own mirror. I think that's true. The mirrors and the lighting in my bathroom make me believe I'm holding my own. Then I see my reflection in a store window, and I'm shocked to see my mother staring back at me. Mind you, I'm not bothered enough to have Botox, fillers or surgery, but aging is hard. 
And don't tell me there are more important things to think about, because I think about them as well.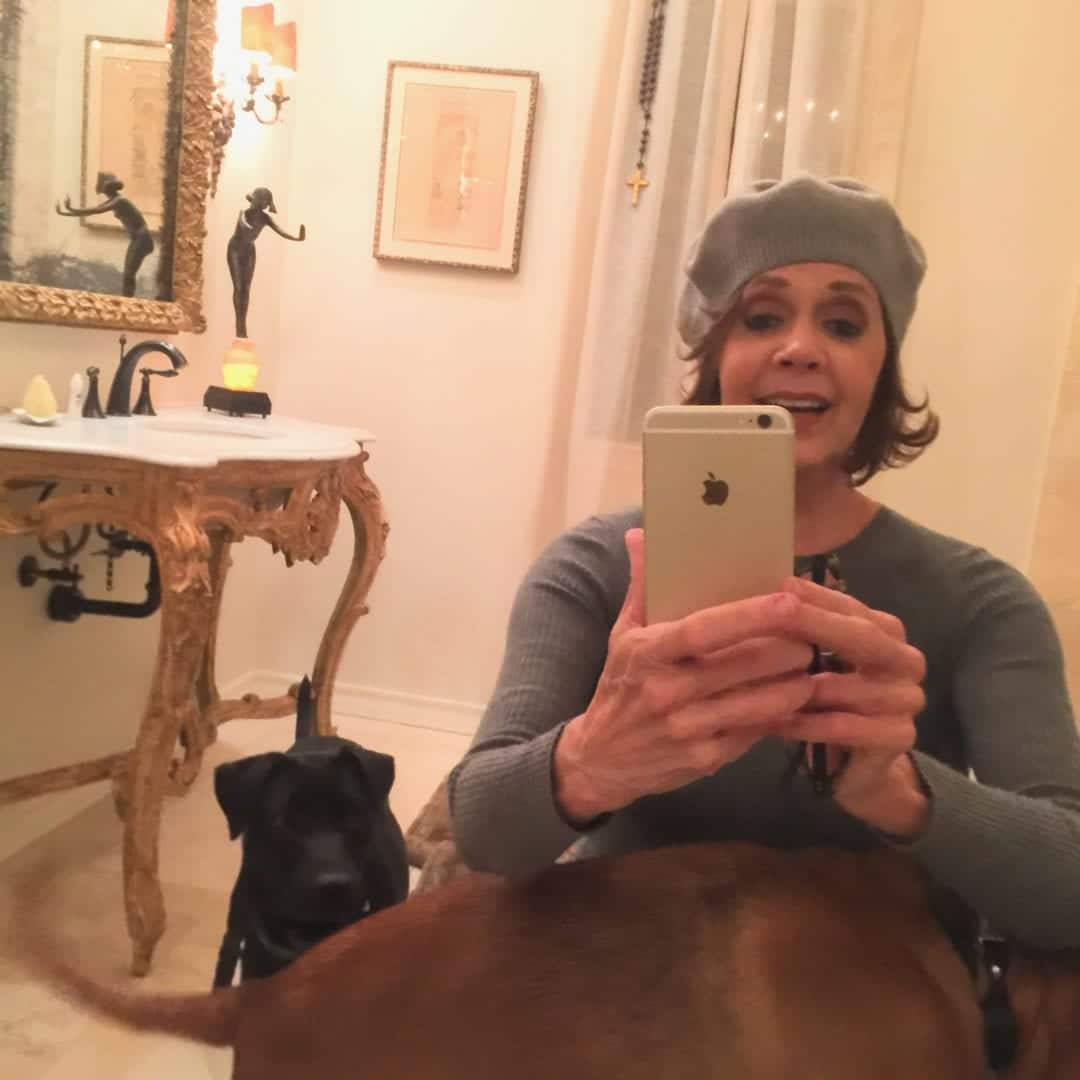 This week I saw a current photo of Anna Wintour's arms that made me feel better about my own arms. Anna, the Editor-in-Chief of Vogue magazine, and I are the same age. While she's an avid tennis player, I workout diligently with weights, do yoga and stay for long periods in plank position. Even so we both have… spellchecker keeps wanting to change "crepey" to "creepy" so okay… We both have creepy arms.
We've all heard 50 is the new 40. At first blush statements like these may make us feel better about ourselves, but in reality, they may also make us feel like we've failed to "keep up." After a big birthday a friend said, other than reaching for the vanilla ice cream, she was giving up on exercising, and was going on the see-food diet. "If I see it, I'm eating it." I understand her frustration.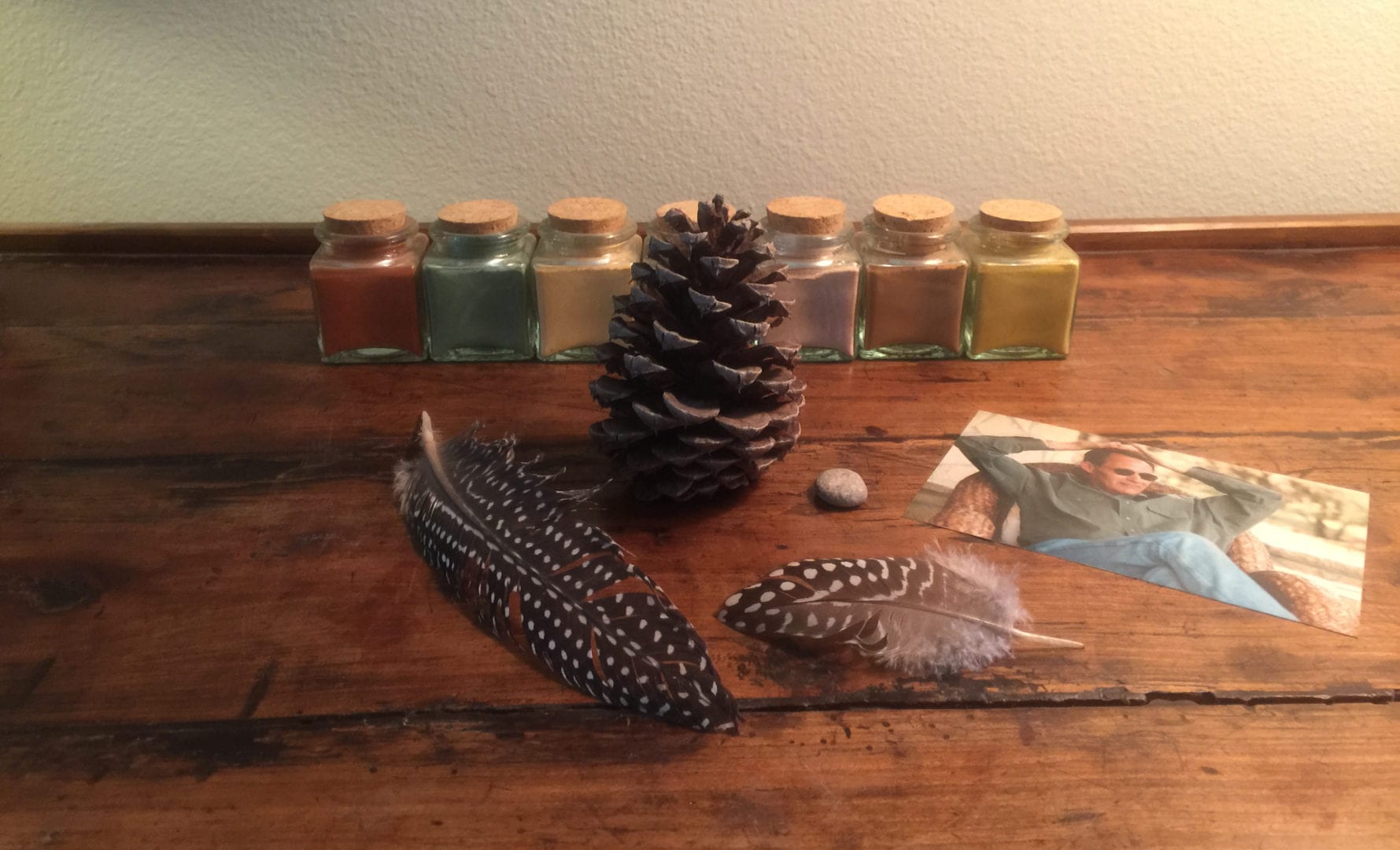 I've been cleaning out the catchall closet in my office and found one of my favorite pictures of James taken 20 years ago. He was so handsome. A friend of ours always said he looked like a movie star. I looked at his picture and thought, 'I've aged since you died, and there's no amount of sleep; no amount of I'm not going to have a glass of wine, and I'm going to drink eight glasses of water a day that's going to fix it.'
Maybe my friend and I should do what Sharon Stone did… She went into the bathroom with a bottle of wine and told herself she wasn't coming out until she could accept the way she looks now. Not to discount how Ms. Stone feels about aging, but even on her worst days, she looks better than many of us could ever hope to look, but she has a point. 
We need to see ourselves as the women we are now; the value and the wisdom we didn't have when our faces were unlined and our arms were taught. That's just the way life works!
It's easy to dismiss these feeling by saying "we're more than our outward appearance," or that "focusing on how we look is shallow," or "as long as we're healthy that's all that matters." While those things are true, I'm guessing there's a part of all of us that's not happy about aging and looking older. 
Aging is a process comprised of little epiphanies that nudge us into our senior years. I'm looking forward to one epiphany in particular: Being okay with my creepy arms and wearing sleeveless dresses like Anna Wintour does. I wonder how old I'll be before that happens?