If you're on Instagram you may have seen women over 50, 60 and 70, putting their best selves in front of the camera on a daily basis. Many are professional models while others are fashion bloggers, hoping you'll like what they're wearing and will purchase it through them, plus they're hoping brands will collaborate with them. I think most of the women I see on Instagram feel great about themselves, and they're old enough to have accumulated a sense of self-esteem. It's the teenage girls there who concern me. So many of them look alike. Let me rephrase that… 
So many of them want to look alike, but they have yet to learn what makes them special and unique.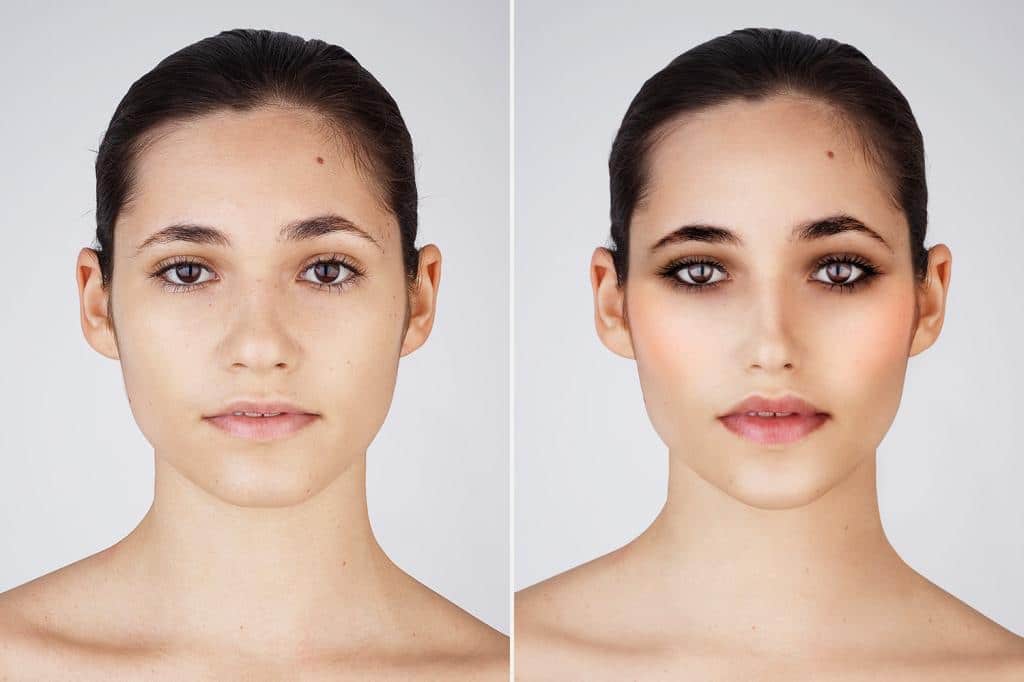 In an experiment designed to explore how the thousands of social media images we consume, daily, affects our mental health, British photographer, Rankin, photographed 15 British teen girls, aged 13-19. He then asked them to use a photo app to tweak how they looked until they were happy with themselves and thought they looked "social media-ready." The girls slimmed their nose and faces, made their lips larger, their eyes bigger, their ears smaller and got rid of freckles. Most used the same photo app to add makeup to their faces.
It's "almost like creating a cartoon character of yourself," Rankin said.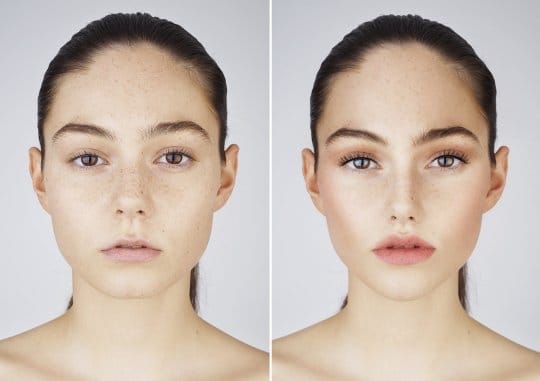 Rankin found his experiment disturbing and sad because he believes it's a reflection of how pressured young girls feel to look a certain way. In and of itself, that's nothing new. I think teenagers have always wanted to feel like they're part of a group, as opposed to being on the outside, looking in, but I'm concerned about something on an even deeper level.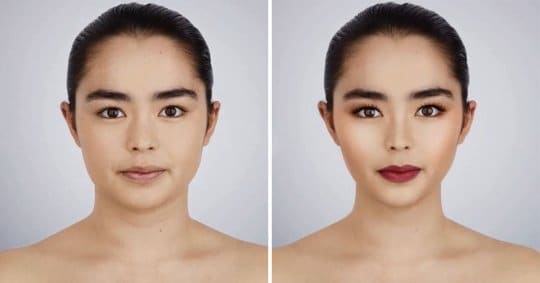 What happens when how they feel about themselves on the inside doesn't match with how easily they can change themselves on the outside? How will they cope? You and I know there's no easy way to get self-esteem, but in our "quick fix" culture… Will they wind up with a lower self-image, body dysmorphia or might they be tempted to turn to drugs, alcohol and casual sex to change how they're feeling at that moment?
At the other end of the youth self-image spectrum is a 9-year-old girl I read about who wrote to Disney, asking them to create a Disney princess who wore glasses like she does. When she used to play princess with her sisters—even though she couldn't see very well—she would take off her glasses because she didn't feel beautiful enough with them on to be a princess. Her letter to Disney said, "I am old enough to know that I am beautiful with glasses, but now I feel sorry for younger girls who many not realize (this) yet."
I hope this sweet girl continues to find her own self-worth and in a few years isn't down on herself, trying to tweak her "imaginary self" to look like the next young woman she idolizes. I hope her smart ah-ha moment stays with her and gives her a permanent boost to her self-esteem.