I'm reading Keith Richards' book, LIFE. I'm into the chapter when Keith met Patti. Love this! They actually met at Studio 54 on her birthday in 1979. They've been together ever since. It's a love story like no other. The book is awesome. I started with the hardcover, then it was too big to take with me, so I'm really getting into the softcover. Yes, I know I'm a little late…

Here's a Polaroid of a couple of snake charmers in Jaipur, India, 1978. I was there on a Vogue magazine trip with Editor, Jade Hobson. They let the tourists hold the snakes. They were very careful and told me if the snake was dropped on its head, he could die…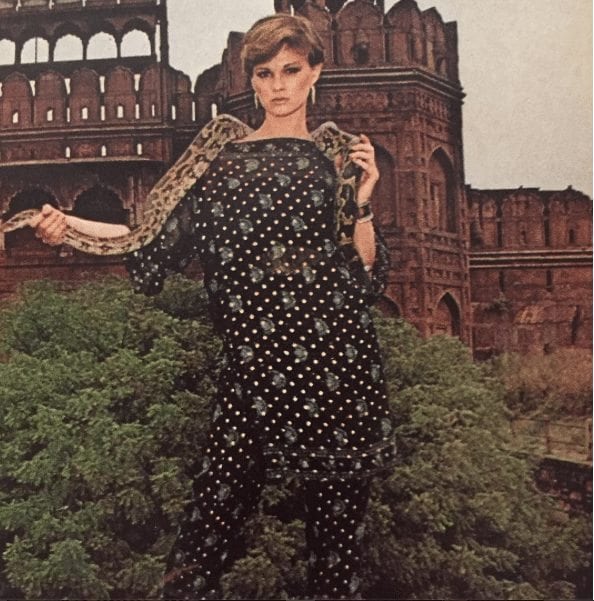 Shaun Casey, holding a snake in the same 1978 Vogue magazine trip to India. Albert Watson, photographer. Hair by Garren of New York.
We're with the gorgeous Elizabeth Hurley in 2000, doing a shoot for the Bedazzled poster.
Here's a Polaroid from that shoot of the fearless Elizabeth. Patrick Demarchelier, photographer. Serge Normant, hair. Freddie Leiba, styling.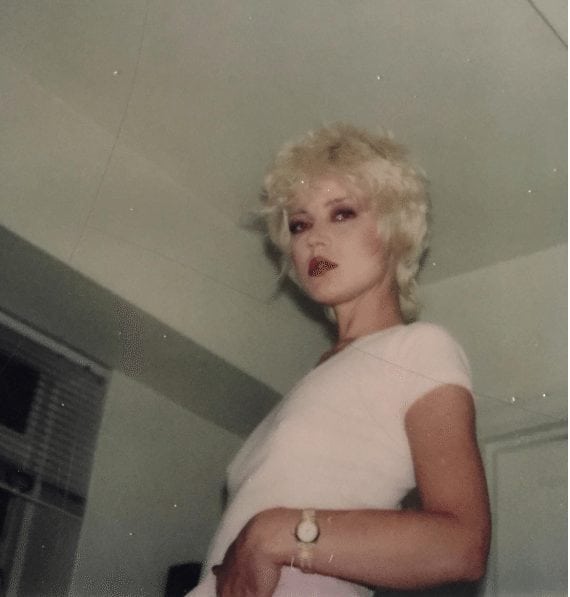 And me in the early 80s. I loved bleach. The lighter, the brighter.