This year has taken many of us down the rabbit hole, and we are wondering when it will be safe to poke our heads above ground and get our lives back. I wave to neighbors, text and zoom with friends and attend church online, but the only living being I see face-to-face is Annie, and she can be a handful. Adorable but a handful.
I have missed all of you. Every day I work on my memoir, and it leaves little time for anything else, but I wanted to touch base, today, and wish all of you love and good health this holiday season.
I have also included a passage from my memoir and some holiday gifts you might enjoy.
Since Covid began many of us are spending more time at home. Statistics say we are also spending more money on our homes than we are on clothes. Online I found a hanging light fixture I'd like for my bedroom, but since I need an electrician to come in and hang it, I passed on it. LOL! Crazy, right?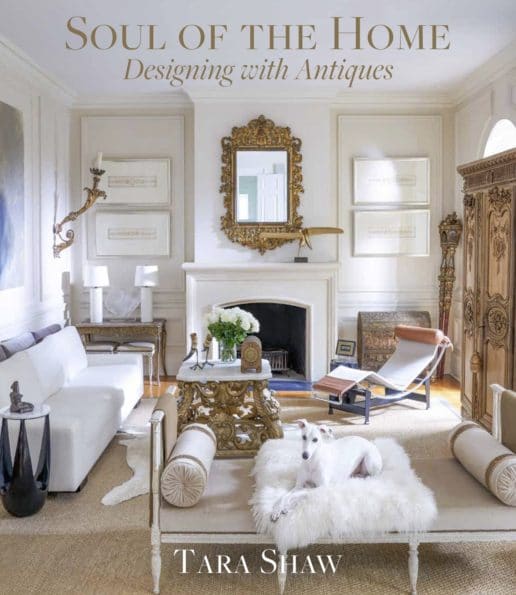 Here are a few things you might like to give yourself this holiday season. Remember the profile I did on my friend, Tara Shaw, the New Orleans based designer and antique importer? Her home is without a doubt the most beautiful home I have had the privilege of visiting, and her new book, Soul of the Home: Designing with Antiques, is a reflection of her style.
Tara's book is filled with luscious photographs of not only her own home, but of other design projects from her portfolio. On each page Tara includes tips and take away ideas and explains how to choose antiques and mix them with pieces you already own, and if you like to hunt for antiques, she has also revealed her favorite places to shop. I wish HGTV would give Tara her own show. She's fun and great on camera and viewers would love her.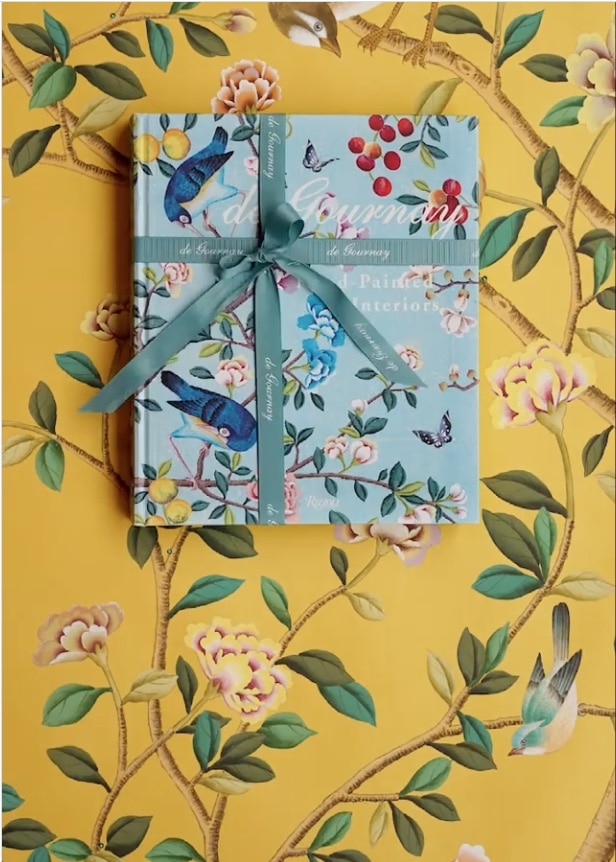 If you like wallpaper you might appreciate "de Gournay: Hand-Painted Interiors," but this isn't your grandmother's wallpaper. It's hand-painted wallpaper with fabrics to match. While most of us can't afford something so extravagant, it is a great source of inspiration.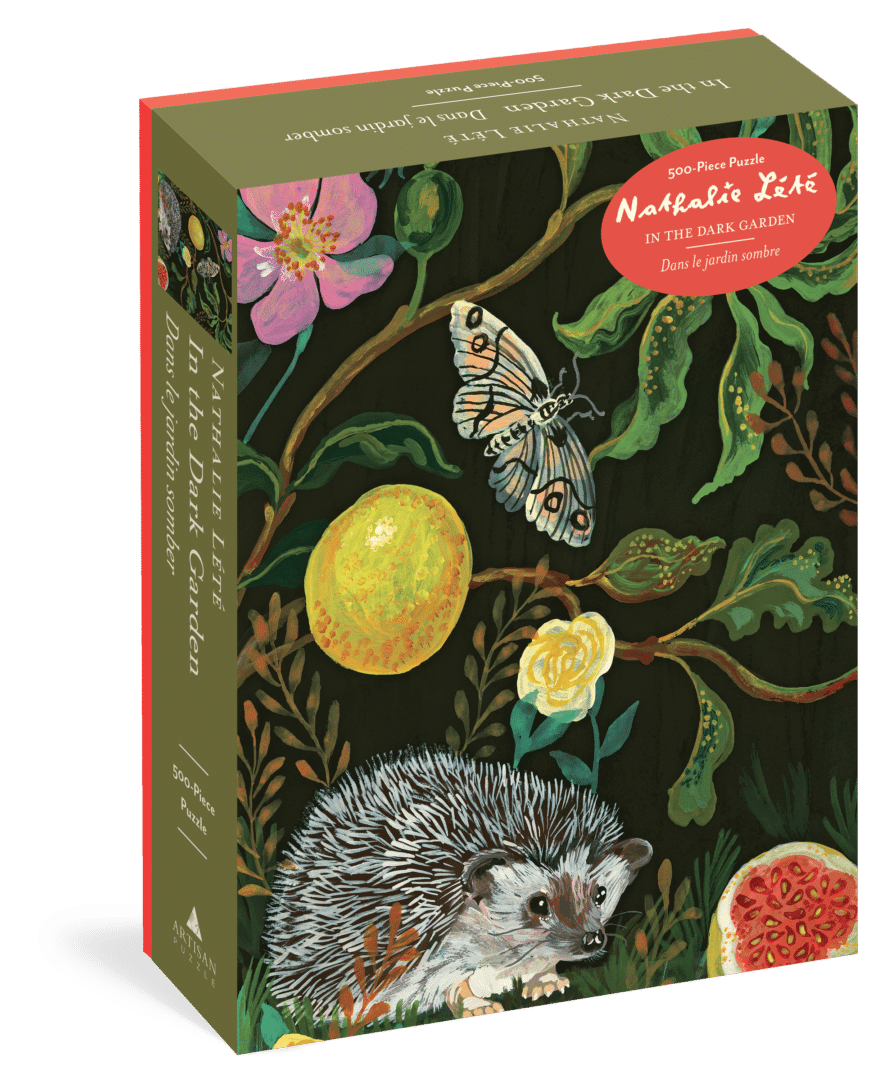 If your family likes to do puzzles over the holidays you might enjoy this enchanting puzzle from French artist, "Nathalie Lete: In the Dark Garden,"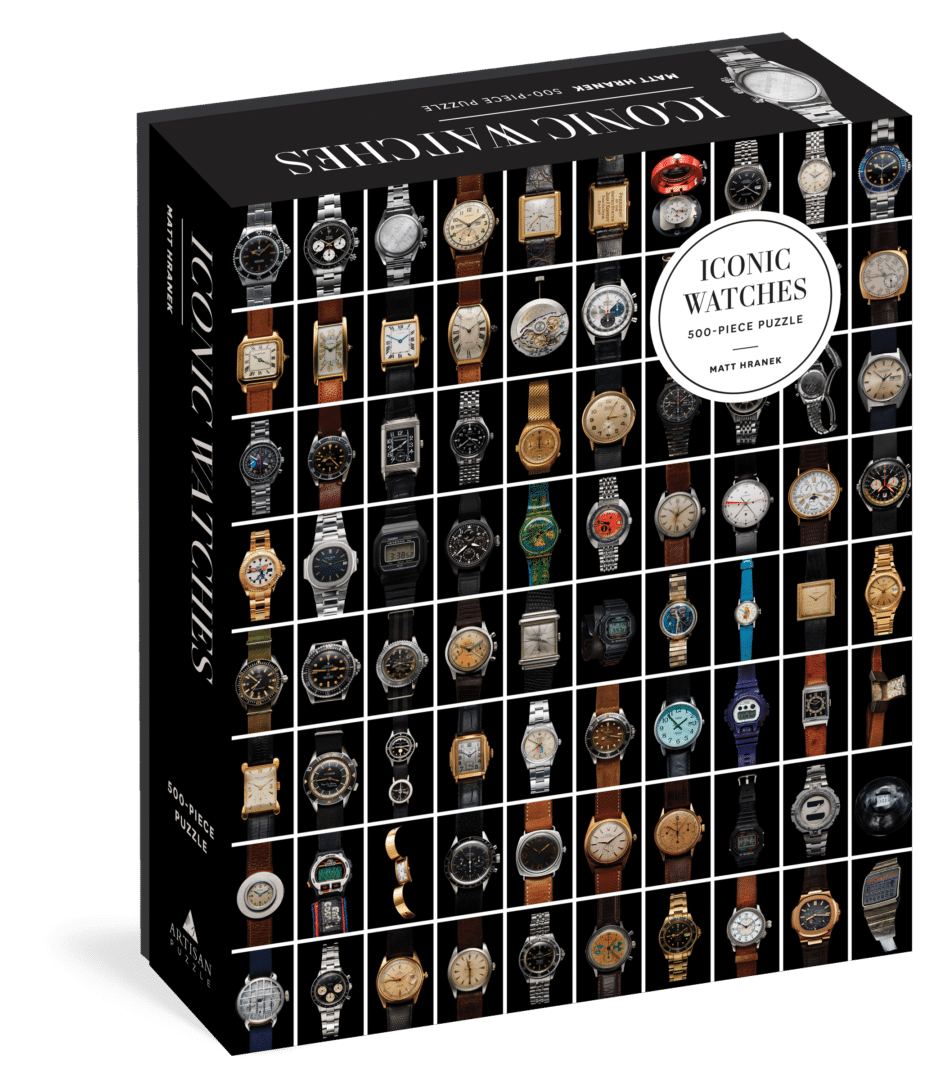 or Matt Hranek's photograph of "Iconic Watches" which includes everything from everyday watches to Paul Newman's Rolex Daytona.
Speaking of watches and telling time, I keep wondering how Annie learned to tell time? I didn't teach her, but she knows when it's time to eat, and she plops herself down in front of me with her bowl in her mouth incase I have forgotten.
@Brenda Ray Coffee, 2020, a passage from my memoir.
Outside on the freeway I see never-ending rows of glittering red taillights, together with pairs of white headlights, traveling in the opposite direction. It's almost hypnotic the way the first row of lights disappear over the crest of the horizon while others seamlessly take their place. Where is everyone going this time of night? I imagine some of them are couples–coming back from a party or the movies–who would be shocked if they knew what was happening in the Spy House on the Hill. Tens of thousands of people pass by here every day, and at one time or another, most of them have wondered who lives here. I've met strangers on airplanes to Albuquerque and Atlanta and on the beaches in Belize and the Bahamas who've heard stories about my home and yet, this infamous house, on the highest hill in South Texas, is the perfect place to do most anything in plain sight without being seen.
If I told the people on the freeway that my house has a personality as real as their own, they would think I was crazy, but I'm not. The walls know what is happening here, and they're not surprised. They were waiting for us. The house welcomed us and seduced us. It made us feel removed from the rest of the world like we were living in our own country. But this world, the one on top of the hill at Judson Road and IH-35, rotates on another axis.
Please leave me a note and tell me how you are!
For everyone who is feeling weary of 2020, for everyone who needs a lifeline and a light at the end of the tunnel… You may not believe in God, but what if you ask Him for strength and help? We have a long way to go before we are out of the dark, and it's even darker if you're walking alone. And for everyone who first wants proof there is a God… That's why it's called faith.