Have you seen Joanna Gaines's new TV series Magnolia Table? Like many of us I became besotted with Joanna and her practical, common sense, yet chic style on the Fixer Upper series she did with her adorable husband, Chip. Joanna's new series, Magnolia Table, takes its name from their restaurant in Waco, Texas, as well as her best-selling cookbook. In Joanna's new series, I'm drawn to her kitchen because, except for her fancy stove, it looks as though it's been lifted straight from the architectural plans for the house James and I never got to build.
Actually Joanna's kitchen makes me a little melancholy.
It was 10 years ago, on Christmas, that James died unexpectedly while walking on our ranch. It's hard to believe it's been that long and while I now have a better mindset, little things like Joanna's kitchen, make me think about the "what might have beens."
It's uncanny how much my kitchen and the one in Joanna's new series look alike. Like Joanna's old 1800's gristmill kitchen in Waco, I wanted our new home to look like it had been built in the 1800's by the Germans who settled the Texas Hill Country. Joanna and I "share" the same white marble top, wooden island table (I'd already found one in my favorite antique store in Comfort, Texas, and put it in storage), as well as the pine floors, pine French doors and pine cabinets, but it's "our" walls that are the real showstoppers!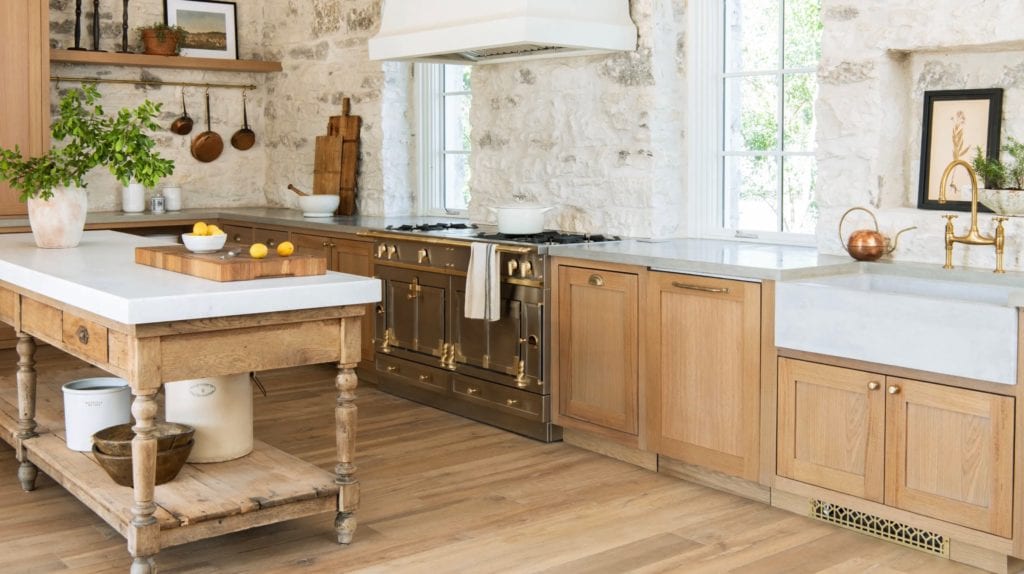 The technique is known as German schmear. Unlike most of the new limestone homes here in Texas—which have identical, straight, saw cut limestone blocks—German schmear features irregular sized stones with a heavy coating of mortar that not only sets the stones in place, but overlaps or "schmears" onto the face of the stone. James and I did a lot of looking before we found "the" guy who understood how it was done. If you're interested in this technique just know that home repair guy, Bob Villa, has it all wrong.
His idea of German schmear is to whitewash red brick. No, no!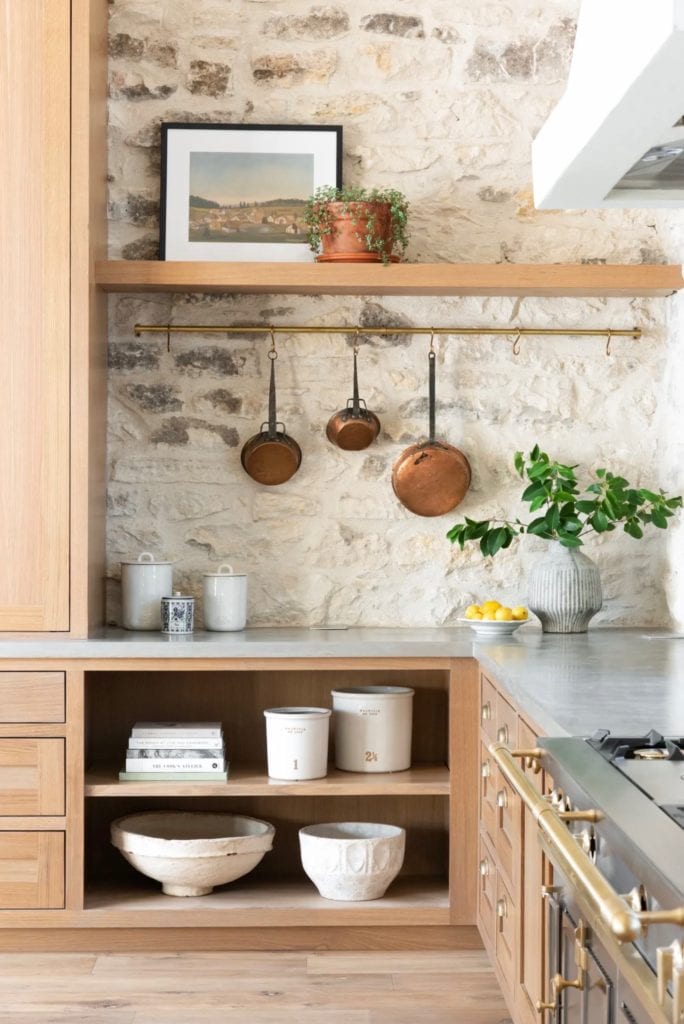 Even bigger news than Joanna's new series is that she and Chip have started their own television network. The Magnolia Network is set to replace the Discovery DIY Network sometime this year. For now you can stream Magnolia Table on DIY Network or Discovery+ which is available for $4.99 a month. Chip and Joanna will also feature other brand new series about families who are finding their niche on the farm or in the garden. I'm looking forward to all of it.
With Fixer Upper, The Magnolia Journal–Joanna's magazine, The Magnolia Table cookbook, numerous branded product lines, a realty company and the Magnolia Market at the Silos in Waco and now Magnolia Table and the Magnolia Network… Oprah has nothing on these titans of business and media! Bravo to Joanna and Chip and their family!
"Of all heroic pursuits large or small, we believe there may be none greater than a life well loved." Magnolia Manifesto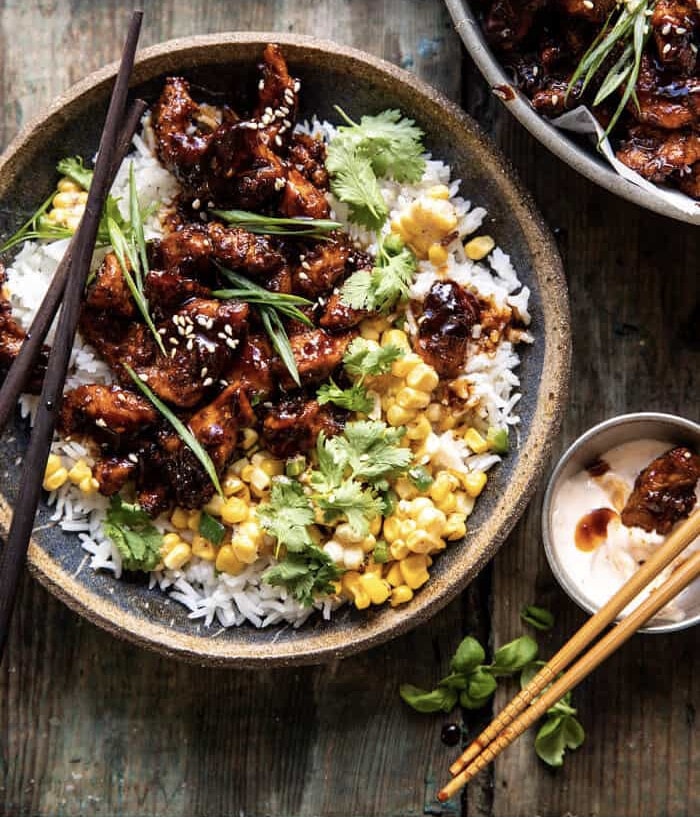 All of this talk about Magnolia Table and cooking has inspired me to make Korean BBQ this weekend. My initial plan was to take it over to my dear friend, Rob. We've been buddies since college and have cooked and travelled the world together, but since Covid, we've been limited to "food porn" conversations on the phone. He loves spicy Korean food so my first thought was he could sit on his porch and eat, while I sat on the front steps next to his large stone gryphons that stand guard, but with 3,000 new Covid cases here in one day… I'm just going to drop it on the front porch and blow him a kiss from the driveway.