Y'all, I am thoroughly enjoying having a roomy kitchen with a full-sized oven, a four-burner stove, and (what seems like) miles of countertops! Mind you, I managed well-enough in the RV and made enchiladas, roasted chickens, veggie casseroles, muffins and cobblers in a small microwave-convection oven.
But this is much better than I remember!
I was baking a batch of gluten-free muffins for myself a couple of days ago, and the instructions, like most instructions these days, call for putting your ingredients into the bowl of a stand-mixer. I think most people who enjoy baking probably have one, and I'm probably the last hold-out. Am I? My rationale is that I was a good baker long before these were available, so why buy one? 
Sure, it makes it easier, but doing it "old-school" involves your time, effort, and attention… and gives you a great arm workout in the process. If all you know is to throw things in the bowl, what are you going to do if/when it breaks? I'm not a Luddite; I love technology, but there are so many things we know how to do that are being lost.
And those things collectively add up to "common sense and know how." Something that I see is in short supply these days. 
In baking, it's knowing to bring your eggs and butter to room temperature, creaming them with the sugar as your base by using a sturdy wooden spoon and beating the dickens out of it. Add your dry ingredients, pour in the appropriate greased pan, and voila – cake or muffins! Not from a package, no artificial ingredients. Easy, when you know how.
Hemming a skirt or a pair of pants is also a lost art, but that is what we have tailors for. But most younger people have no idea how to go about sewing on a button, fixing a tear in a hem, or ironing. 
I have an iron, and honestly, it gets very little use; but I know how to use it and it does get trotted out occasionally.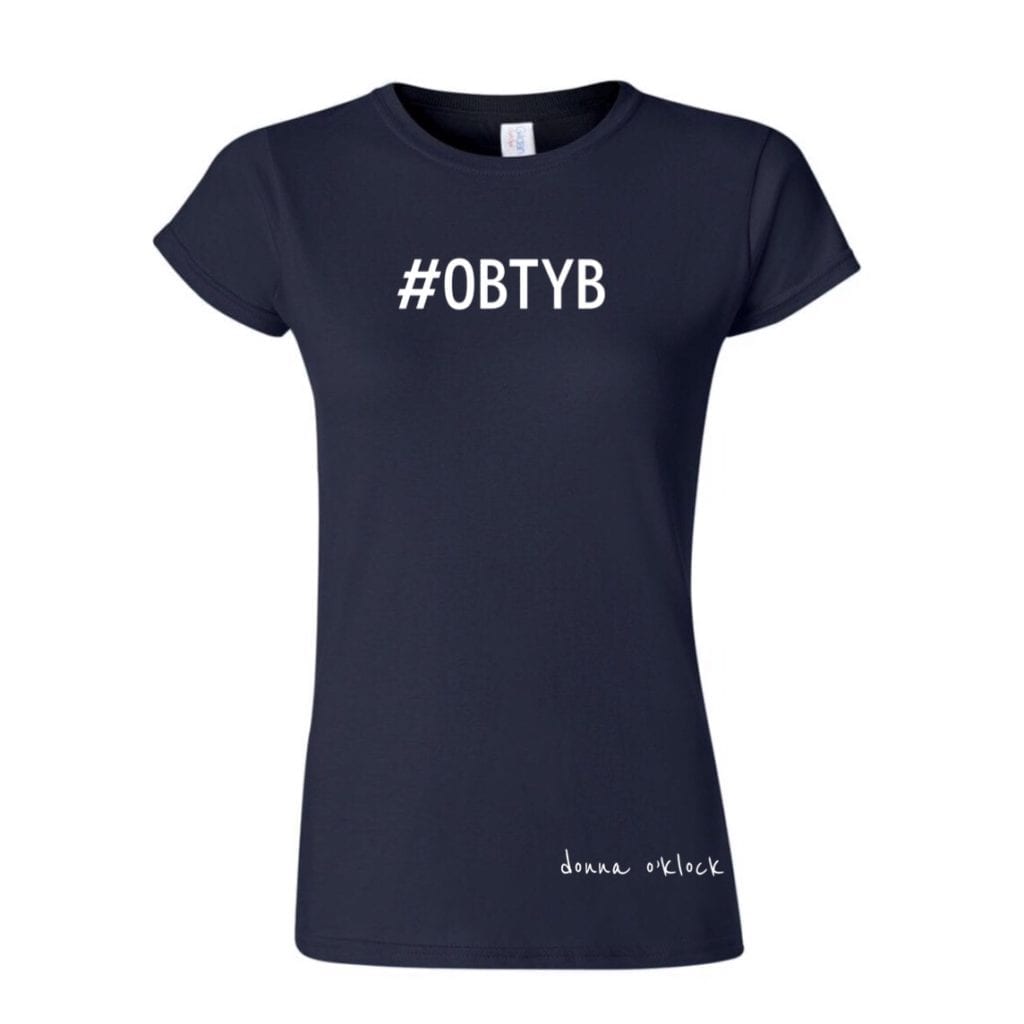 I wrote about driving a stick-shift a while ago, and found most women my age know how… yet most women our children's age do not. A few of them wrote to tell me they wished they were able to drive a standard transmission, but who would teach them, and on what?
And that's my point: We know stuff. We've got skills. There could be a school in that. We can call it Old Broads Teaching Young Broads, or #OBTYB. We could have t-shirts made, start a movement. Who's in?
XO Donna