Wabi-sabi is a lovely Japanese concept – the appreciation of the beauty found in imperfection and an understanding of the transient nature of things. Wabi refers to the rustic simplicity of a thing, and Sabi refers to the beauty and peacefulness that comes with its aging. It also refers to an object's patina and visible repairs.
There is even an art form in Japan called Kintsugi, in which valued pottery is repaired with gold.
I love the respectfulness of treating the wear and tear and repair as part of the history of an object. I have been thinking about this because I broke my wrist last month.
I told no one for weeks. I felt embarrassed by it and was secretly worried friends would think I was accident prone. I was also worried people would lecture me about how dangerous they think motorcycles are, or they would tell me this "is what happens when you get old." I didn't want to hear either.
After my orthopedist assured me my bones were "good and strong, and this would have happened to anyone, of any age, under the circumstances," I finally made peace with the situation by choosing a cobalt blue fiberglass cast, then making a joke of it on social media!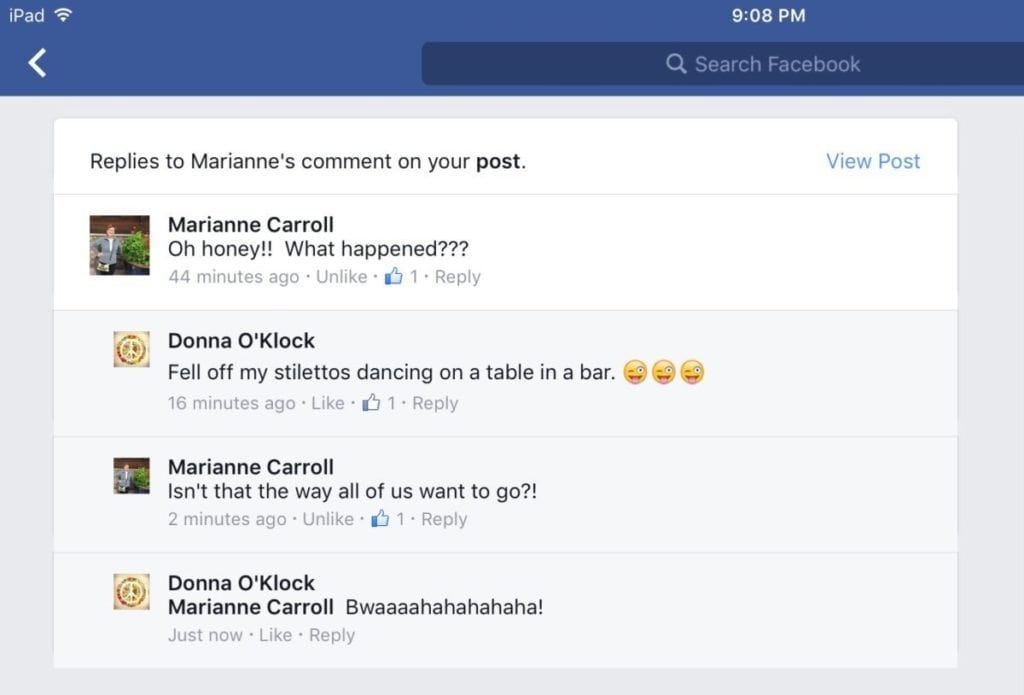 Here is the lesson of Wabi-sabi: Everything is impermanent, and nothing is perfect. In life, things come along that cause us to stumble or to fall down (literally and figuratively), but I know I will pick myself up and go on.
I've been envisioning the broken bone in my wrist, mended with gold. Judging by the medical bills, that may well be the case! Now, more than ever, I can appreciate Sabi – the wear and tear that comes with aging-and choose to see it applied not only to objects, but also to all of us when we live our lives fully.