One of the things I like best about reading blogs is getting an insight into how other women live; a sense of who they are, what troubles them and what lights up their world. Blogs have also underscored something I already knew… how out of the mainstream my life has been.
I've also realized, for the most part, the life we have is the life we choose.
Before Philip, my first husband, and I started seeing one another—he was 33 and I was 21—he said I had "everything it took" except I needed someone to take my brain out and play basketball with it. I got it. I needed life experiences and the savvy that comes with them, but little did I know, he would be the one to dribble me down center court.
The choices I made in my 20's have set the tone for the rest of my life, and they were based on one thing: How could I be a woman this sophisticated, daring, James Bond, darling of Wall Street would be interested in, longterm? How could I compete with Sasha, his former French lover and spy who wrote him heartbreaking, state edited letters from prison? Looking back, I should have been thinking about what I needed from life to make me a fulfilled woman who gave back to the world. But then at 21, few of us are thinking about things like that.
Instead I wanted to be like no other woman Philip had met or ever would meet. I was young and in love. I wanted to be the one he couldn't live without, and in the end… I learned to be careful what you wish for.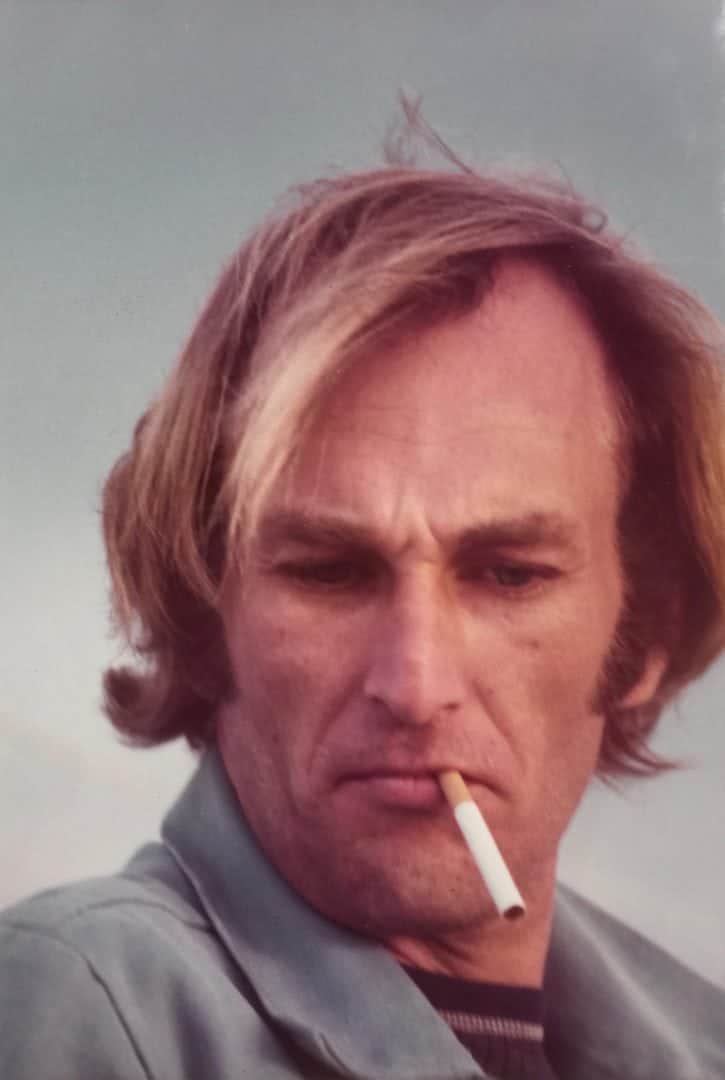 PHILIP, AFTER FOUR DAYS AT SEA IN THE CARIBBEAN, BRINGING THE MAST AROUND
When we first started living together, Philip gave me Kurt Vonnegut's Slaughterhouse-Five to read. While I wasn't your average 21-year-old, I wasn't ready for this book. Kurt Vonnegut did help me with my "how can I be like no other woman" question.
"We have to continually be jumping off cliffs and developing our wings on the way down. I want to stand as close to the edge as I can without going over. Out on the edge you see all kinds of things you can't see from the center."
In that moment I reinvented myself from the sickly little girl with asthma—who couldn't take PE—to experiencing most anything Philip wanted me to whether it was sexual, adventurous, dangerous or illegal. I wanted to be the female version of him. The saying, "Fake it till you make it?" Whether we were racing cars, diving for buried ocean treasure, digging for Mayan artifacts or trying to turn the proverbial lead into gold, I pretended to be afraid of nothing and no one.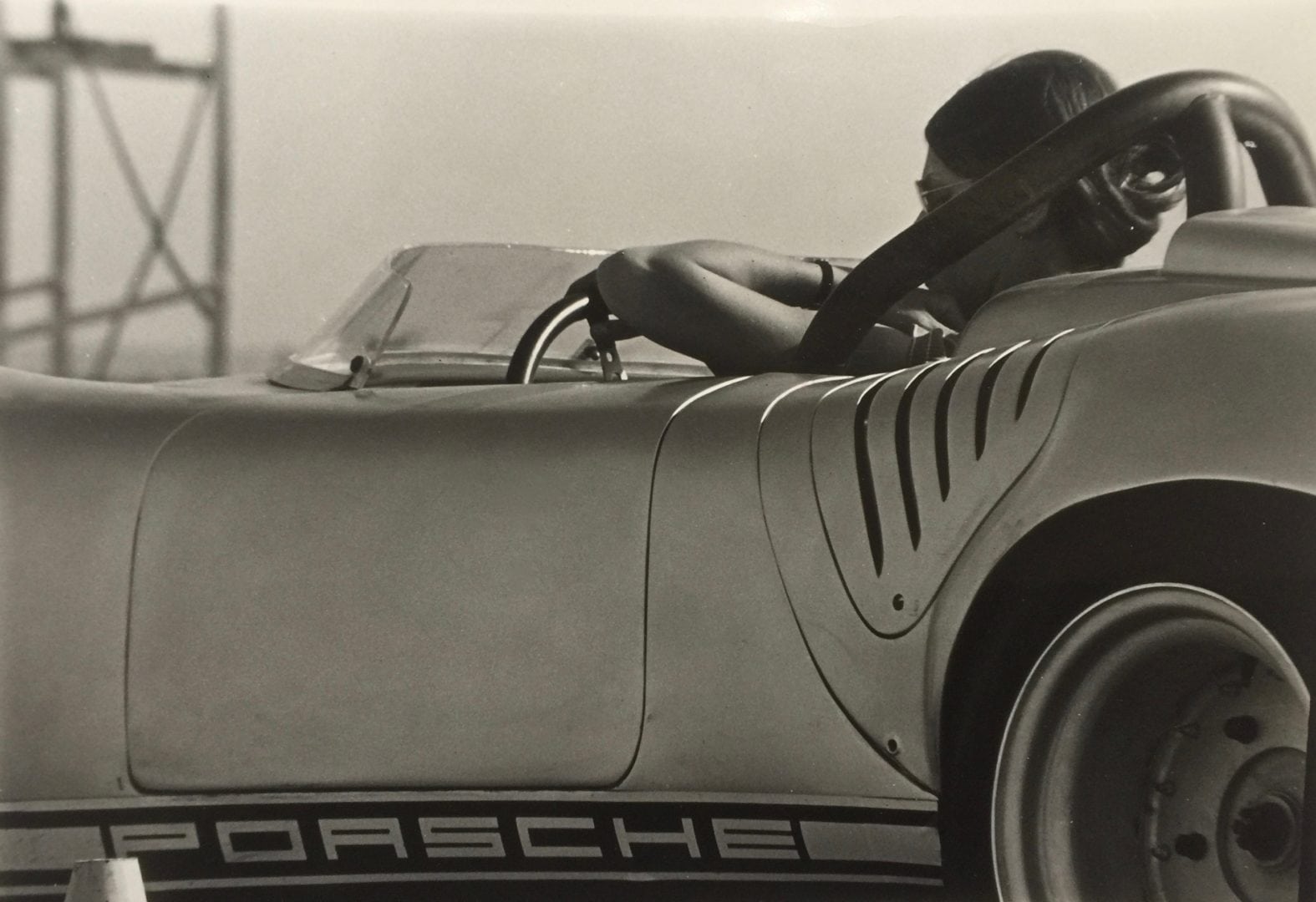 I WAS 23-YEARS-OLD, GOING OVER THE RACE COURSE IN MY MIND AFTER A PRACTICE LAP.
IN MY MID 20'S, A JOURNALIST FOR SOUTHWEST AIRLINES SPIRT MAGAZINE, FLYING IN THE BACKSEAT OF AN AIR FORCE FIGHTER JET. I WAS WAY PAST BEING AFRAID OF ANYTHING.
"We are what we pretend to be, so we must be careful about what we pretend to be." Kurt Vonnegut
I'm not proud of all of my choices, but at some point, I realized I wasn't pretending anymore. I was really living that life. The nature of my husband's work and his desire to stay low profile restricted our social circle. While it's too late for me to be mainstream—and I'm not complaining—it was isolating. I've discovered we gravitate toward those with common experiences, but I no longer know anyone like me. And after 45 years of hanging out over the edge, I don't want to be "Ramborella" anymore.
It's taken me a year in my new house and a trip to Italy to get comfortable that I'm a different person with a new life. I'm not pretending. It's a good feeling to be standing on solid ground, on my own terms, knowing I can survive anything.
Have there been any 20-something choices you made that changed your life?