April's baby was not the first giraffe born in captivity, and there was nothing exceptional about the event other than thousands witnessed the birth via social media.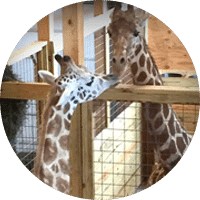 What was it about that giraffe and her baby that drew people in and had them incessantly checking notifications on their phones?
My theory is that most of us, at one time or another, wished we were part of another family; any family other than the one we were born into.
A family with many members and a loving mother all longing to meet us.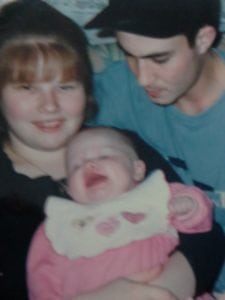 I was born to a mother that favored my sister and brothers over me. It was obvious enough for others to notice. A mother who pitted her five children against each other and continued to do so long after they were adults.
When I had children, I desperately wanted them to always be close with me as well as each other. I never allowed them to fight. They were encouraged to talk out their issues. If they couldn't work it out between them, both were in trouble no matter who started whatever 'it' was. I sent them to their rooms until they found the words to fix it.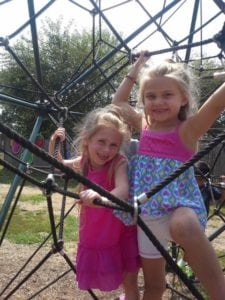 They were close until their 30's. With kids of their own it became a lost cause for me to maintain control of their closeness. Yes, control. I'm an admitted control freak, or as of this decade, a retired control freak.
It's taken me five decades to realize every situation in life is like a coin. There are two sides and neither side is right or wrong. They are simply different.
If only I could have realized that in my 30's. I obsessed over being the mother and the grandmother I never had.
Awaiting the birth of that baby giraffe reminded me how much I wanted and loved each of my children. It made me realize how much I was missing and longing for a deeper connection with them.
A recent blow up–something I try to avoid at all costs–left me feeling hurt and helpless. I've failed. My family is fractured, and I have no idea how to put the pieces together again.
Every family has its own set of unique dynamics. Every family member has a role that is learned early in their lives. While the dynamics may be unique, the behaviors from family to family are quite similar. The saying, Every family has 'one of those' members" is true.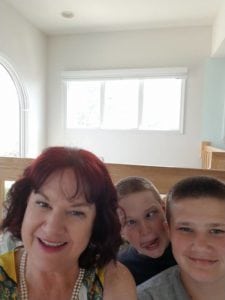 I'm no longer the control freak, but I'm taking on the peacemaker role. Moving past conflict and back to a place of peace takes personal change.
It is SO uncomfortable to be the one that speaks up to initiate change. Words must be chosen carefully from a place of love.
Thinking it's too late–we're too old–only makes us part of the problem.
I felt such joy as that baby giraffe took his first steps.
I'm ready to take that step… to make changes and to keep moving forward.