The Classic White Shirt for Women
The classic white shirt is a staple that should be in every wardrobe! It's ageless and can be formal or casual.
When we think formal, we often think of Sharon Stone wearing a white shirt from the Gap for the Oscars.
Way before then, Bianca Jagger was sporting a white shirt with a tulle skirt.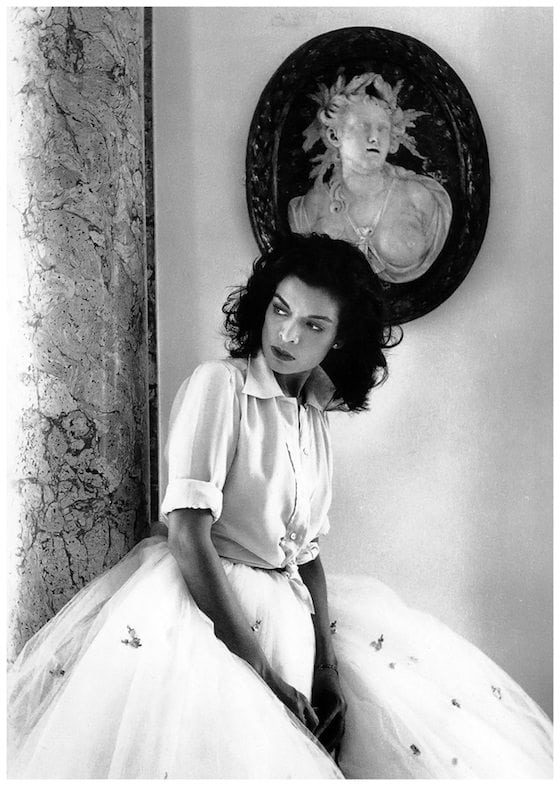 Bianca Jagger by Cecil Beaton via Maidmoiselle Robot
A white shirt is the perfect pairing for a formal black skirt. It's simple, yet elegant.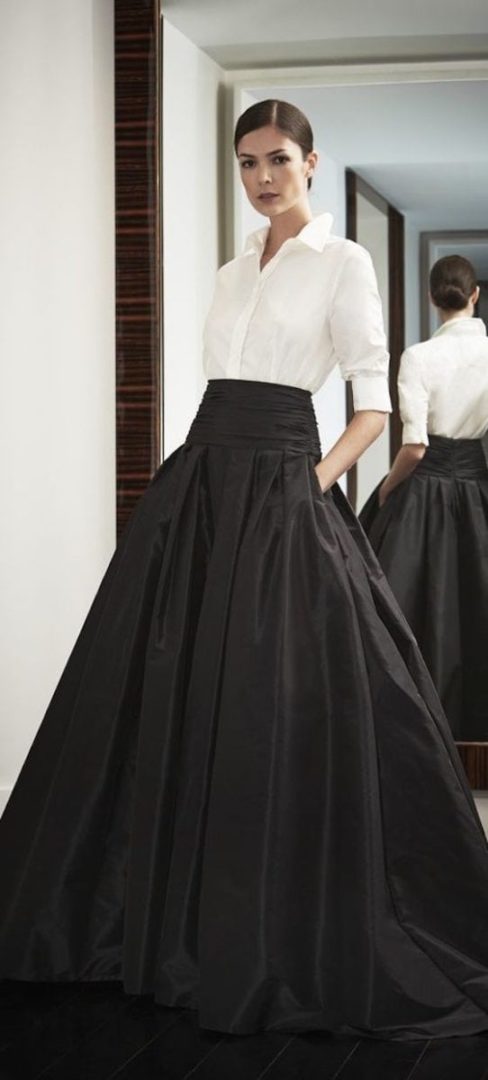 When I think of a white shirt with slim black pants, I think of Audrey Hepburn. Her style was classic and fits right in with today's fashion world.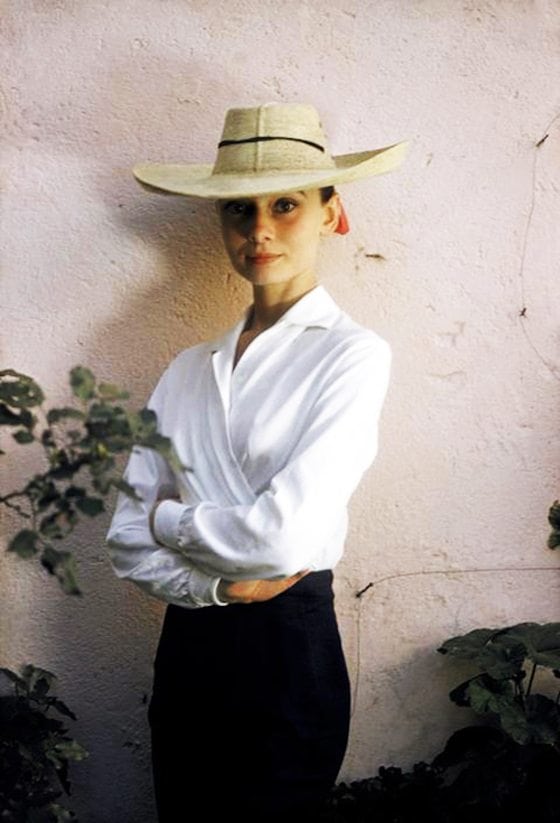 Emmanuelle Alt, Editor in Chief of Vogue Paris, is shown here wearing a white shirt with black leather pants.
The Classic White Shirt for Men
White shirts are a must for men.
Yes, Cary Grant would look good in any color but don't you think white is the best? I love a crisp, white shirt on a man.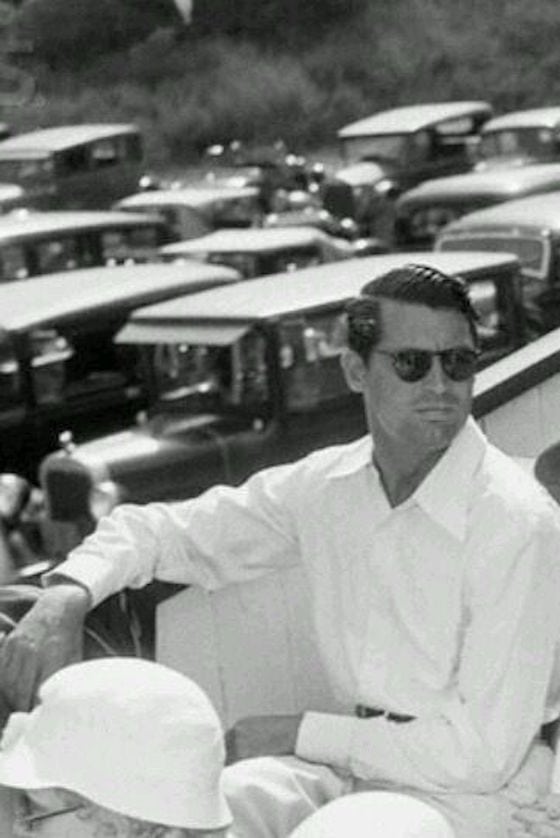 A white shirt isn't just for suits and ties. It looks great with a sport jacket, sans tie!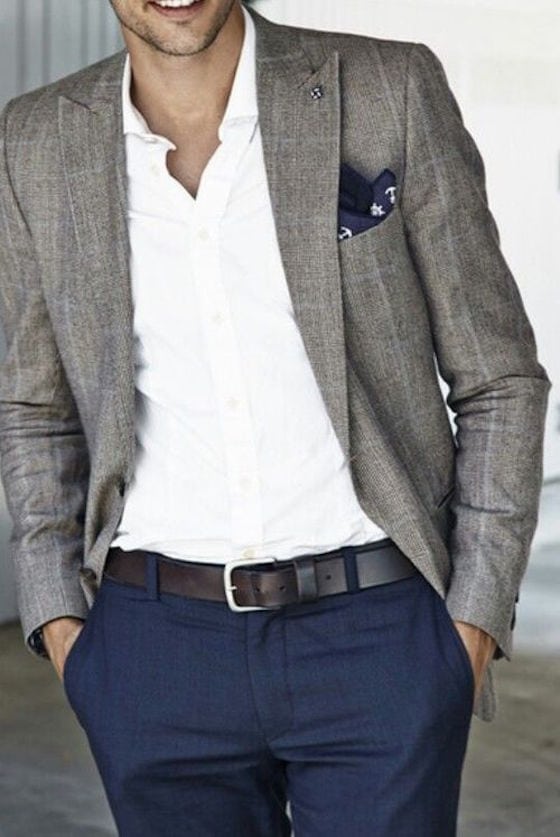 How about you? Do you have a classic white shirt in your wardrobe?