You could say I am a bit obsessed with natural light. Anytime I have been in the market for a new home, one of the first things on my checklist is a bright home with a lot of windows.
When we found our current home, we were thrilled with the wall of windows in our great room and kitchen; however, the foyer was dark, and our house faced north. One of our first home improvement projects was to replace the solid door with a glass door. It was money well spent as it's an upgrade I enjoy every time I walk through my foyer.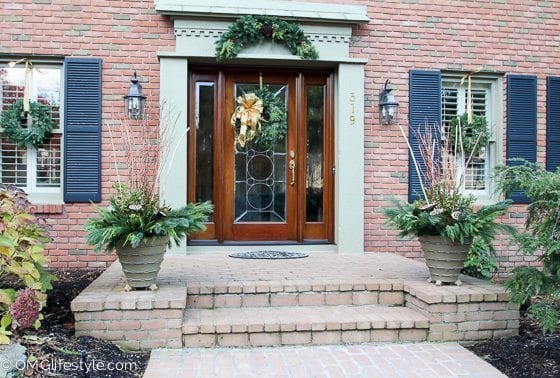 Beautiful Glass Doors
The following are examples of some beautiful doors that allow the natural light in. Glass doors make such a grand entrance. Don't you agree?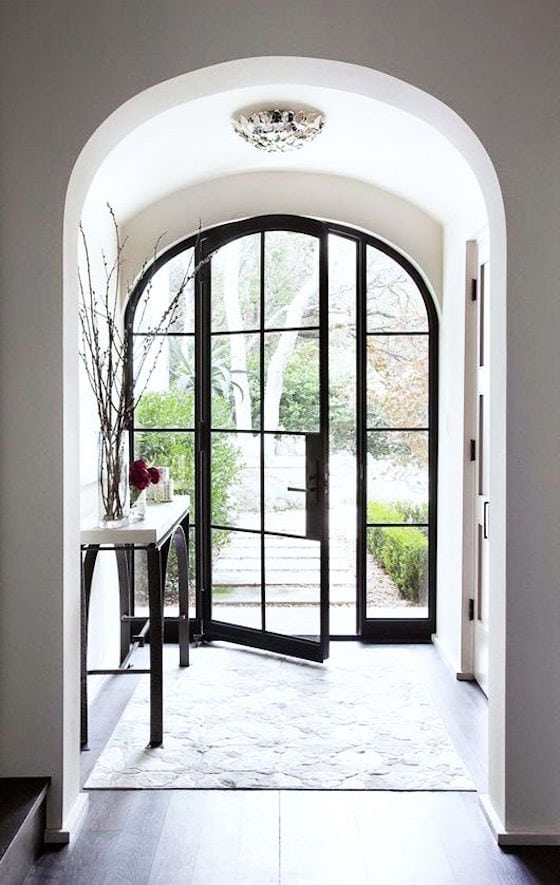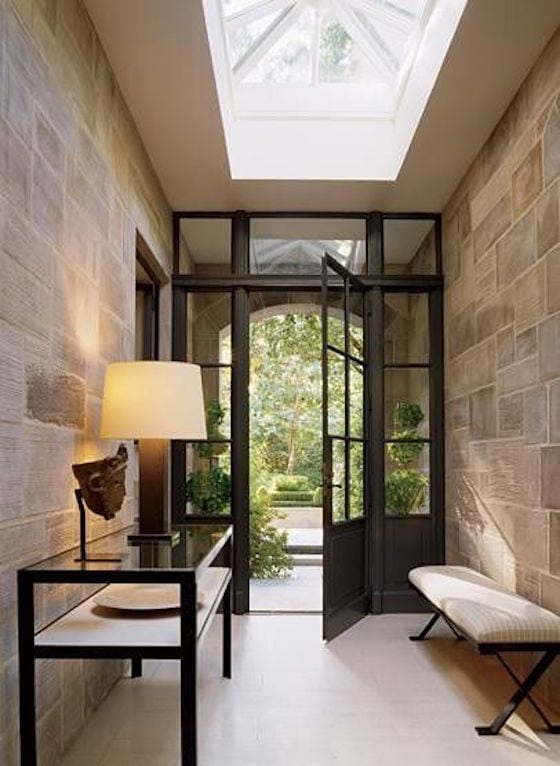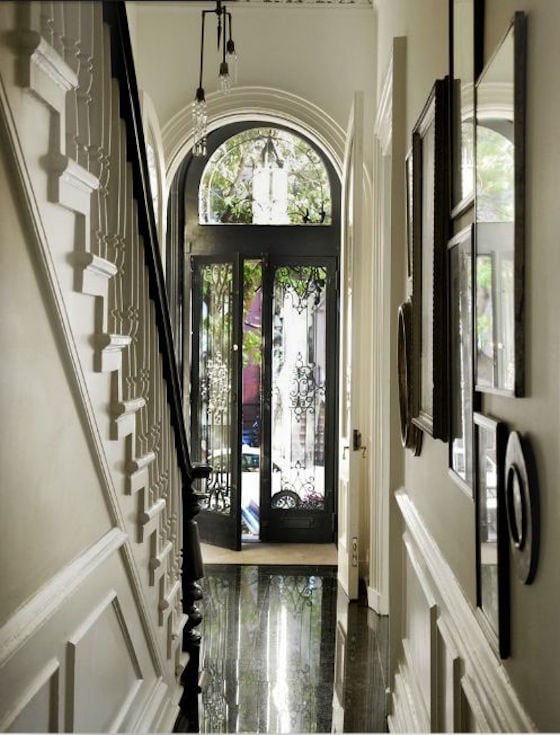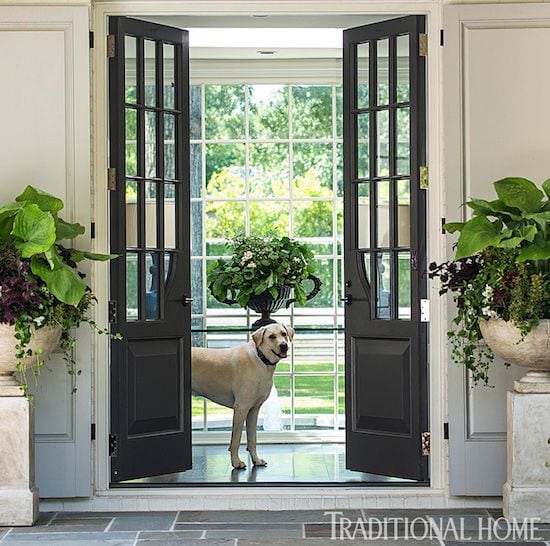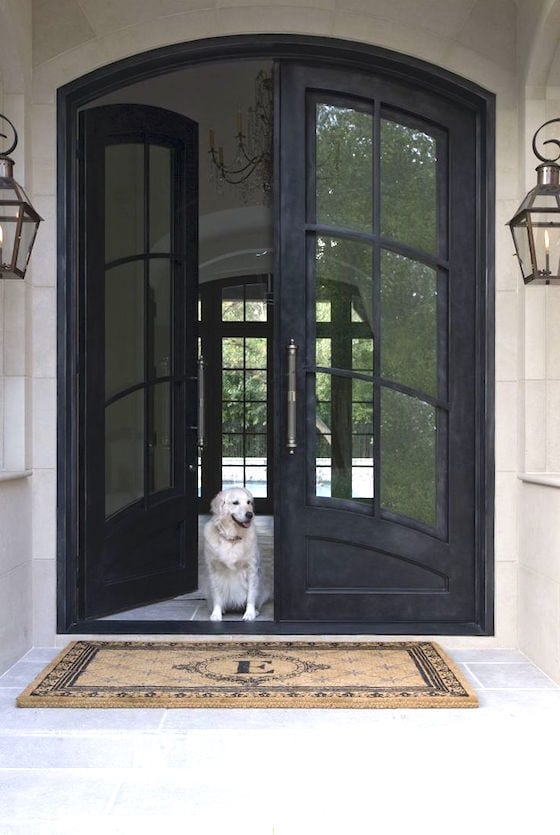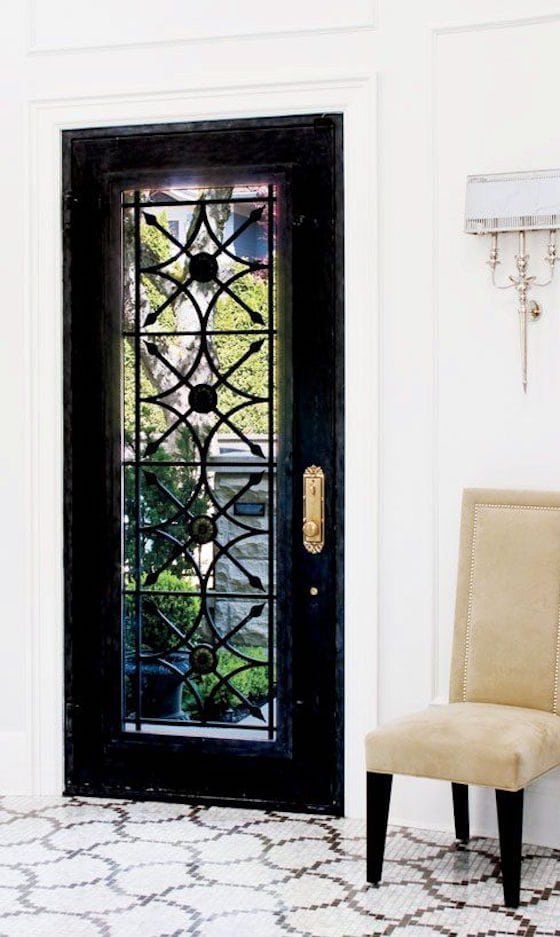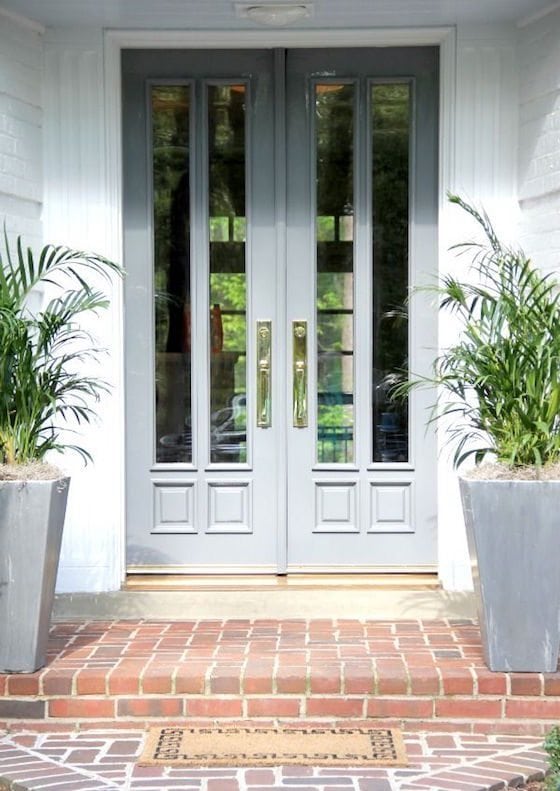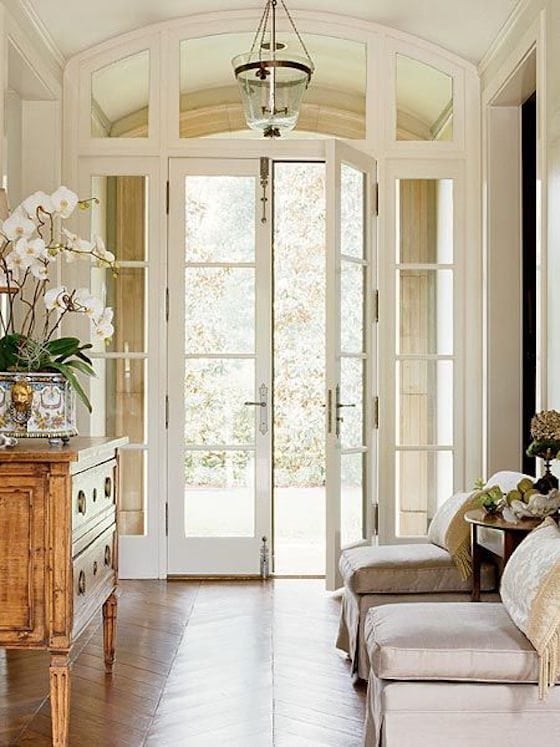 Do you have, or would you like, glass doors on your home?