If I had to choose between a chocolate dessert and a lemon dessert, lemon would win, hands down. The citrus flavor is refreshing, and I love the combination of tart and sweet.
How about you?  Chocolate or lemon?
If you love all things lemon you will enjoy these four lemony desserts as well as a great tip on keeping lemon juice on hand.
Lemon Whipped Cream with Berries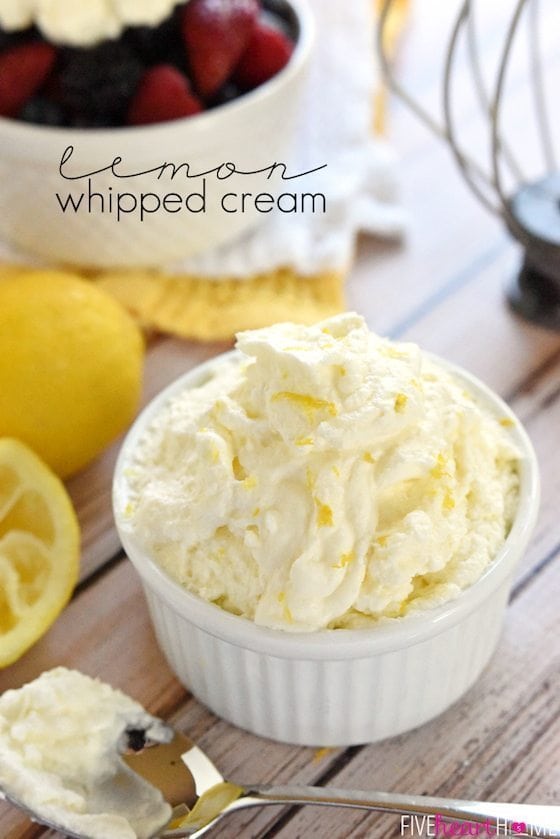 Lemon Cheesecake Bars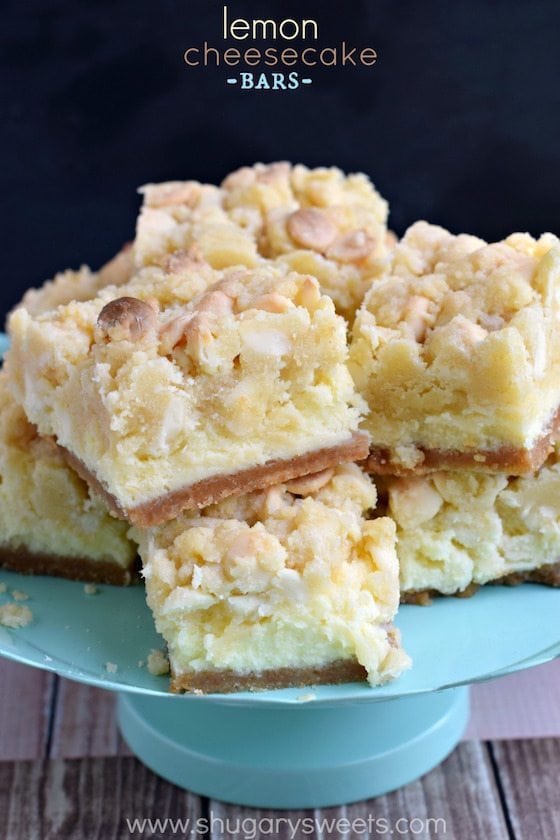 Super Lemon Bundt Cake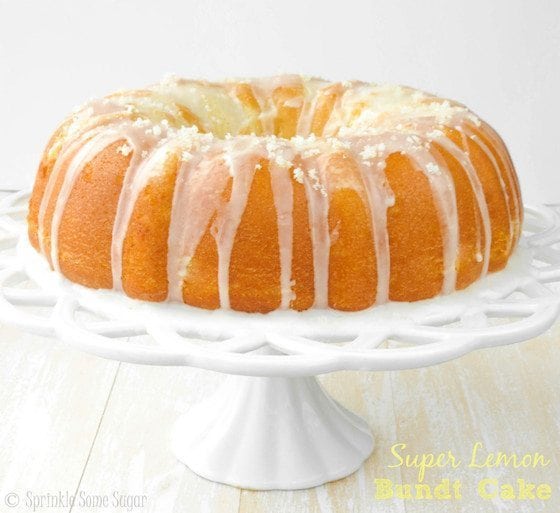 No Bake Lemon Dessert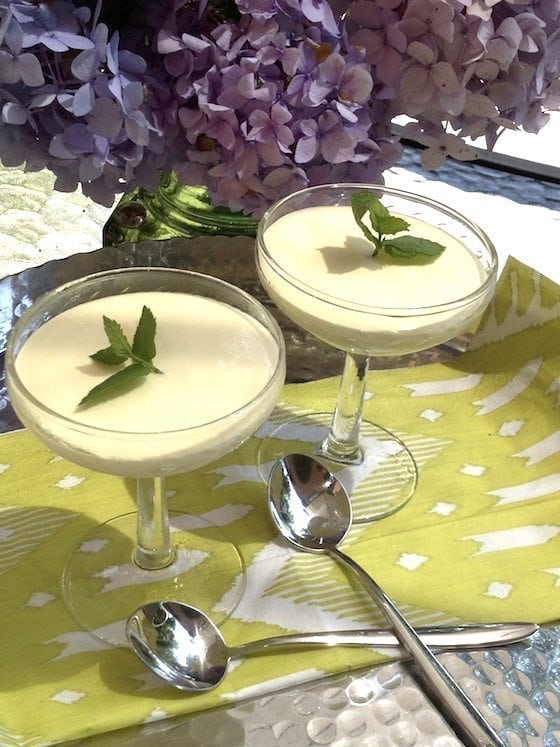 Lemon Juice Tip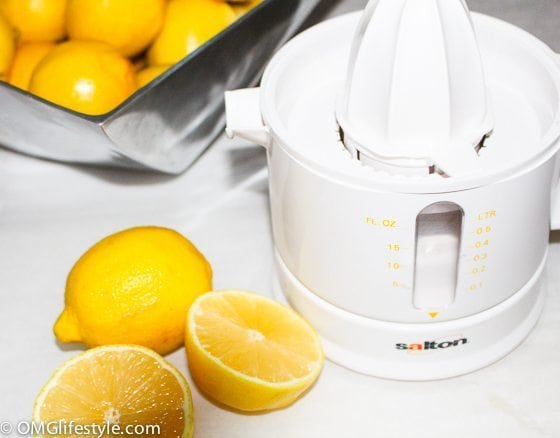 My article For Lovers of Lemon Juice is a must for anyone that cooks with lemon juice. Follow my tip, and you will always have fresh tasting lemon juice on hand for salad dressings, soups and other cooking and baking.
What is your favorite way to use lemons in cooking?