This week Frank Sinatra would have turned 100! His music lives on through many generations of fans, including me. I love music, but there are not many singers that I can quickly recognize their music by title only like Frank's songs.
Fly Me to the Moon
New York, New York
My Way
I've Got You Under My Skin
The Way You Look Tonight
The Best is Yet to Come
Strangers in the Night
Come Fly With Me
You Make Me Feel So Young
Luck be a Lady
Frank Sinatra Through the Years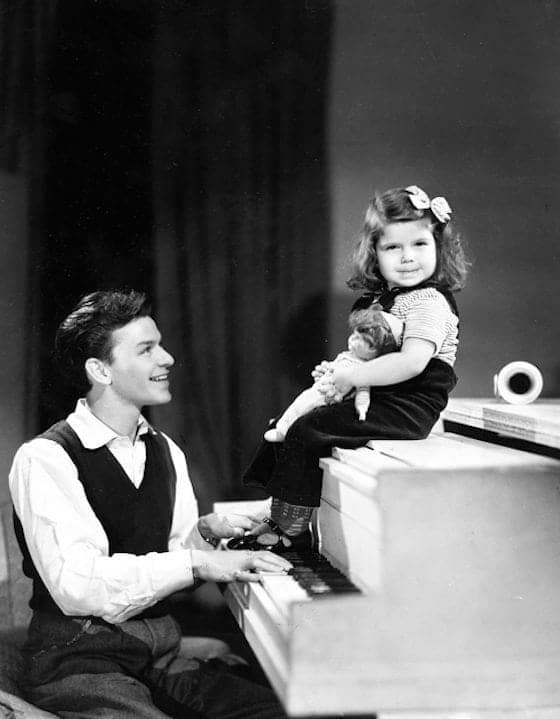 With Daughter Nancy (source unknown)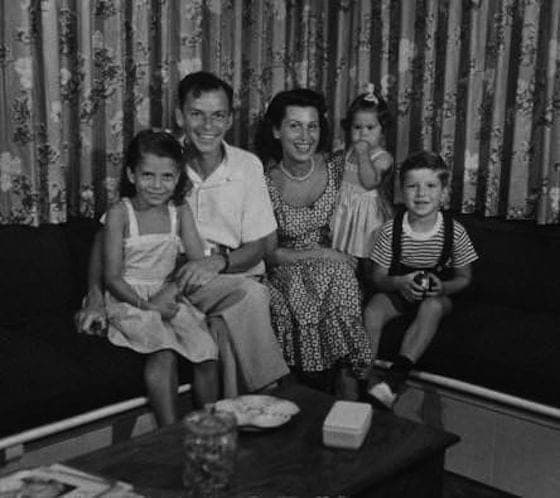 With wife Nancy and kids via Silver Screen Oasis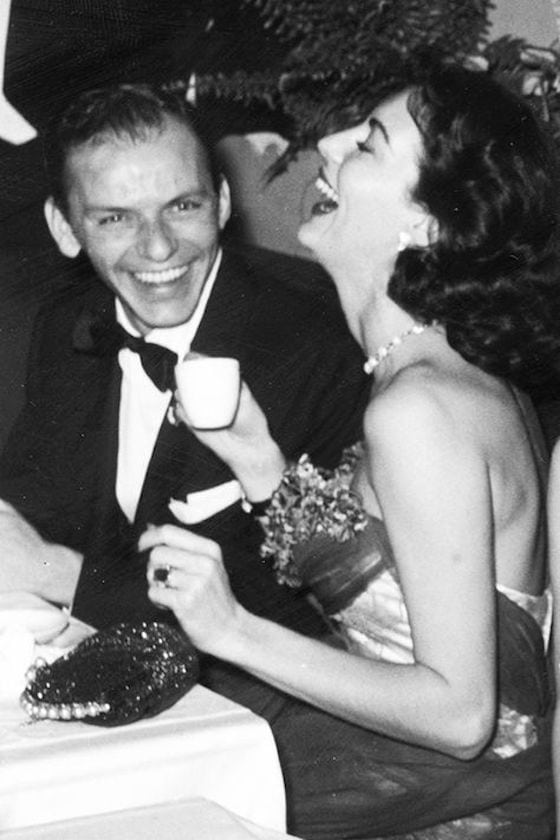 Frank and Wife Ava Gardner via MissAvaGardner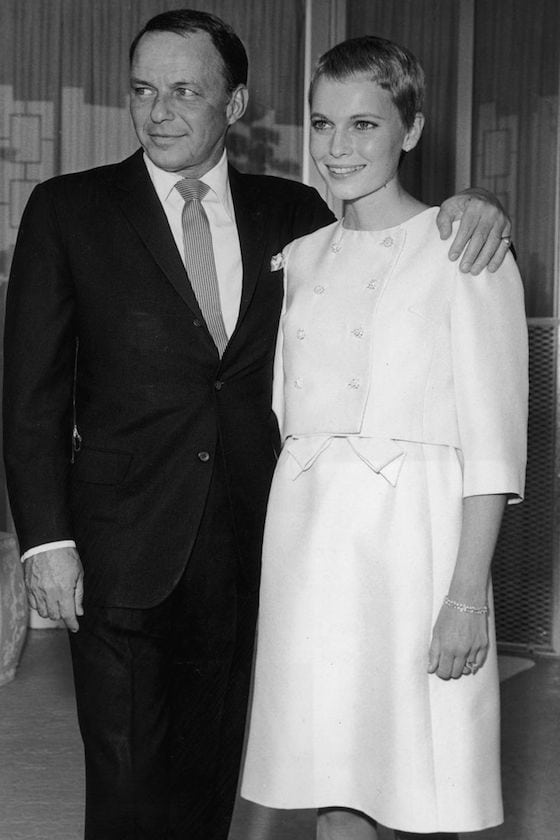 Frank with third wife, Mia Farrow via Harper's Bazaar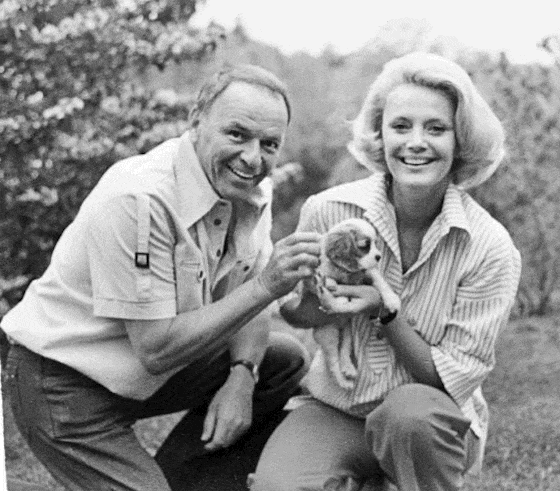 Frank and his wife Barbara via The Telegraph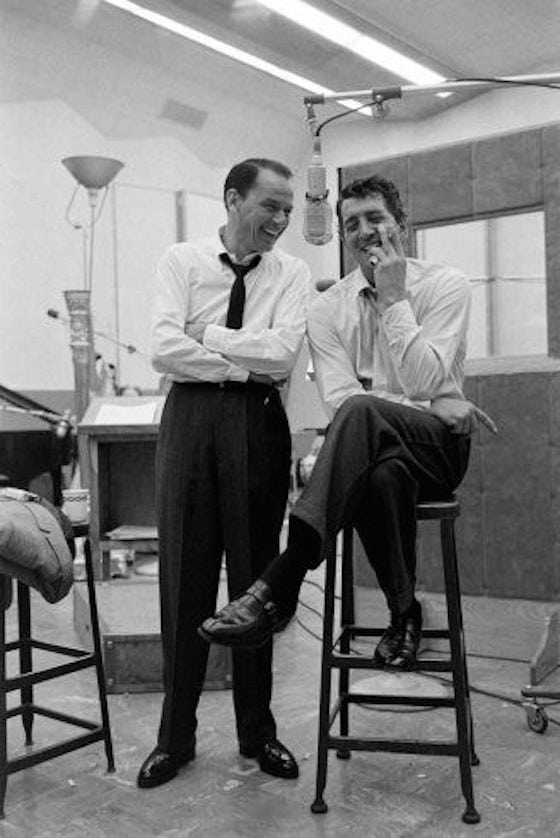 Frank and good friend, Dean Martin via Time Magazine
The Rat Pack via MSN
          Well Said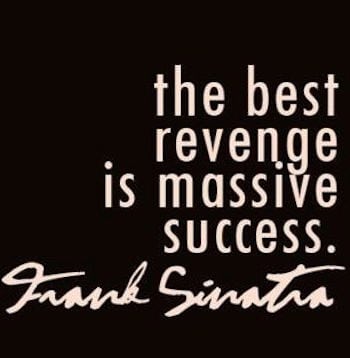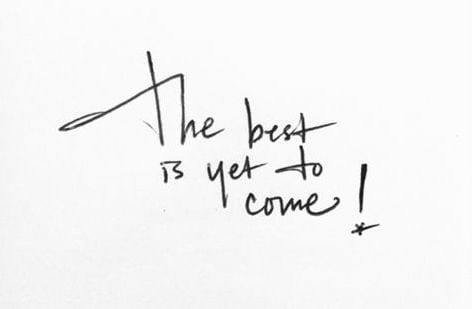 Frank Sinatra 
December 12, 1915 – May 14, 1988
For more information on his life, click here for his biography.