My husband and I just returned from a lovely vacation at our friends' lake house in South Carolina. It prompted some daydreaming about retirement and where we would want to live when that time comes.
Several of our friends are already retired. Many have kept two homes – one here in Columbus and the other fulfilling their dream.
If you could pick any place, where would it be?
It's not an easy question to answer. There are so many options and different types of lifestyles. Here are just a few to consider:
Lake House Living
Words cannot describe how peaceful a lake setting is. The view is not only spectacular but we also enjoyed our time boating and swimming in the lake.
Mountain Home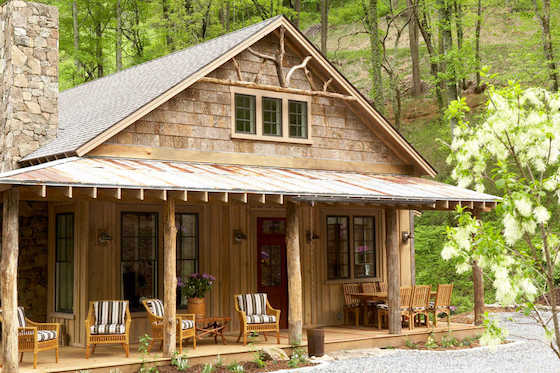 I love being in the mountains. The views are breathtaking, and you can still experience the change of seasons.
Ocean View
If you spent many of your vacations on a beach then perhaps an oceanfront home or condo is your type of retirement.   Think beyond Florida for waterfront property. I just read Best places to retire in the Caribbean in the USA Today.
City Living
I have a friend that would love to retire in New York City. It would be her dream to enjoy all New York has to offer including Broadway, the museums, etc. Other friends from our suburban neighborhood have moved to Downtown Columbus to experience city living.
Desert Living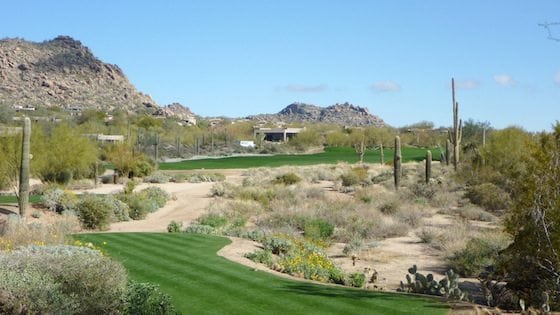 Many retirees find Arizona and Nevada a great place to retire. My father chose Nevada for the dry climate and great golf courses.
Overseas Living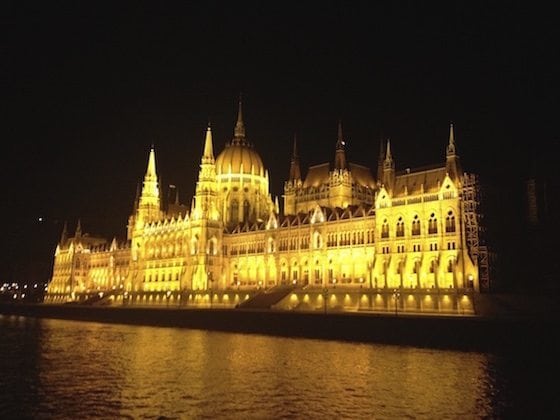 On our European River Cruise a few years ago, we met up with another couple from Ohio who had moved to Budapest.  Why Budapest? The cost of living was inexpensive, and they could travel Europe at their leisure.
Living Out of a Suitcase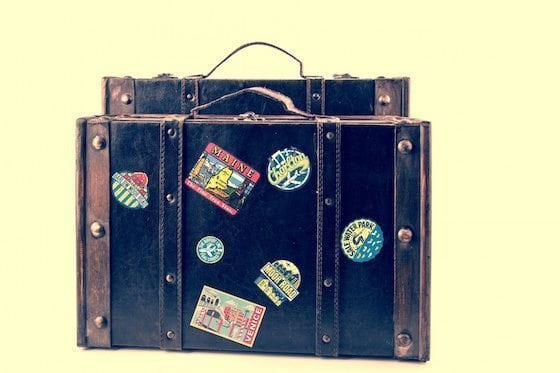 My husband has two clients who've sold everything, including their home, cars and all belongings. They each have one suitcase, and they travel around the world and then blog about it. That, my friends, takes gumption.
Where Will You Retire?
As much as I like to dream about retirement, I must admit I really like where I live now. Columbus is a great city, easy to get around and has so much to offer. We have great friends here, and we are within driving distance to most family functions a couple of hours away.
It's kind of like the lottery. A gal once stood in line to buy a lottery ticket. An older man behind her told her she was wasting her money. She told him it's a cheap dream for a buck! That's how I feel about dreaming about retirement. In all honesty, it would be fine to stay put in Columbus, but it's free to dream.