Not long ago I watched the film Rumor Has It with Kevin Costner and Jennifer Aniston. Aniston's character was lamenting the fact that her life was "a little nuts" to which Costner's character said, "Life should be a little nuts. Otherwise it's just a bunch of Thursdays strung together." I love that line! If everything in life was accompanied by a smooth path, with no ups and downs, how would we know if we could survive when life hands us down days, months or even years? And on the flip side of the same coin, how could we fully appreciate the good days?
If a life without worry sounds perfect, might I suggest that after a while, even paradise might seem like a bunch of Thursdays, devoid of those moments that make us who we are?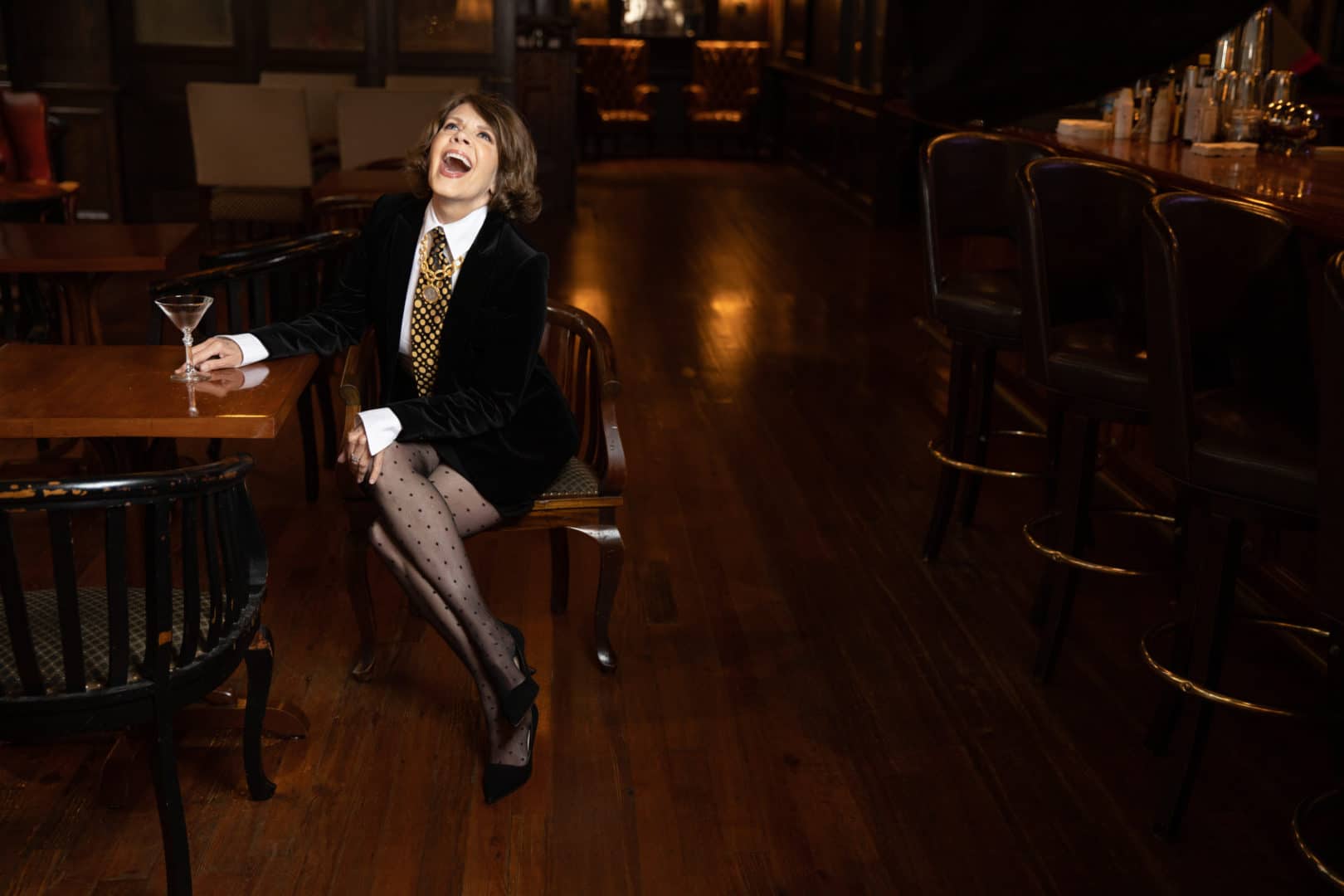 While life is a series of imperfect moments strung together, they're the only moments we have. Regardless of where we find ourselves at the beginning of this new year, what if we stop saying things like, "After things calm down, I'm going to… " If we're waiting for those calm perfect moments, more than likely, we're going to be waiting a long time. Instead, what if we seize the moment—perfect or imperfect—and go for it like there's no tomorrow?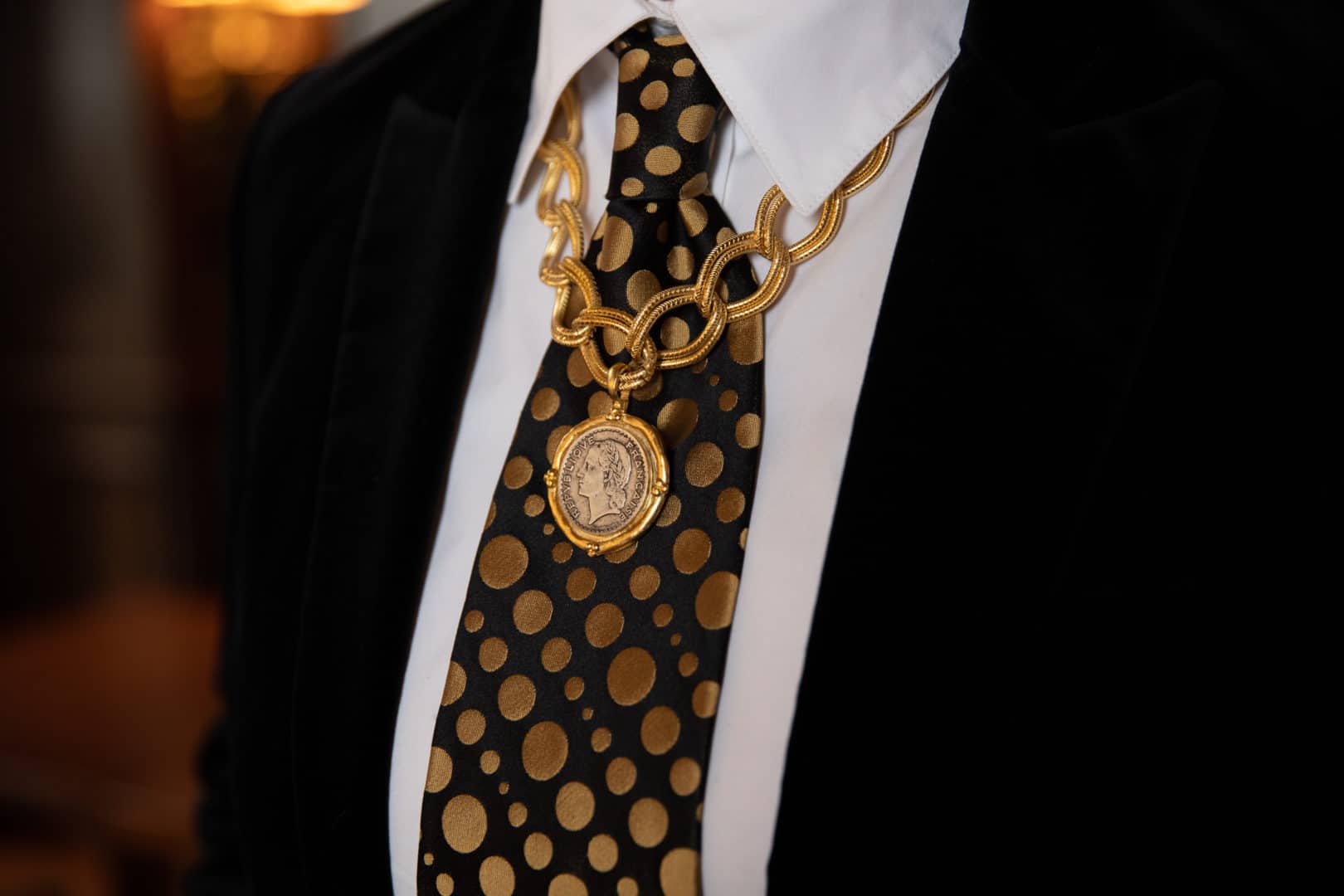 Jack Simpson's "Asymmetrical Dot" tie and Susan Shaw's necklace
One of the reasons I like to do photo shoots, like this one of me wearing a tie, is because it shakes up my usual routine. I get to "go for it" in ways I don't do in my everyday life. This photo shoot was inspired by my friend, Jack Simpson, of Jack Simpson Couture. It was Jack's fabulous 'Asymmetrical Dot' tie and his Instagram stories about Charlotte Rampling and Nan Kempner and their Yves Saint Laurent "Le Smoking" tuxedos that gave me the idea.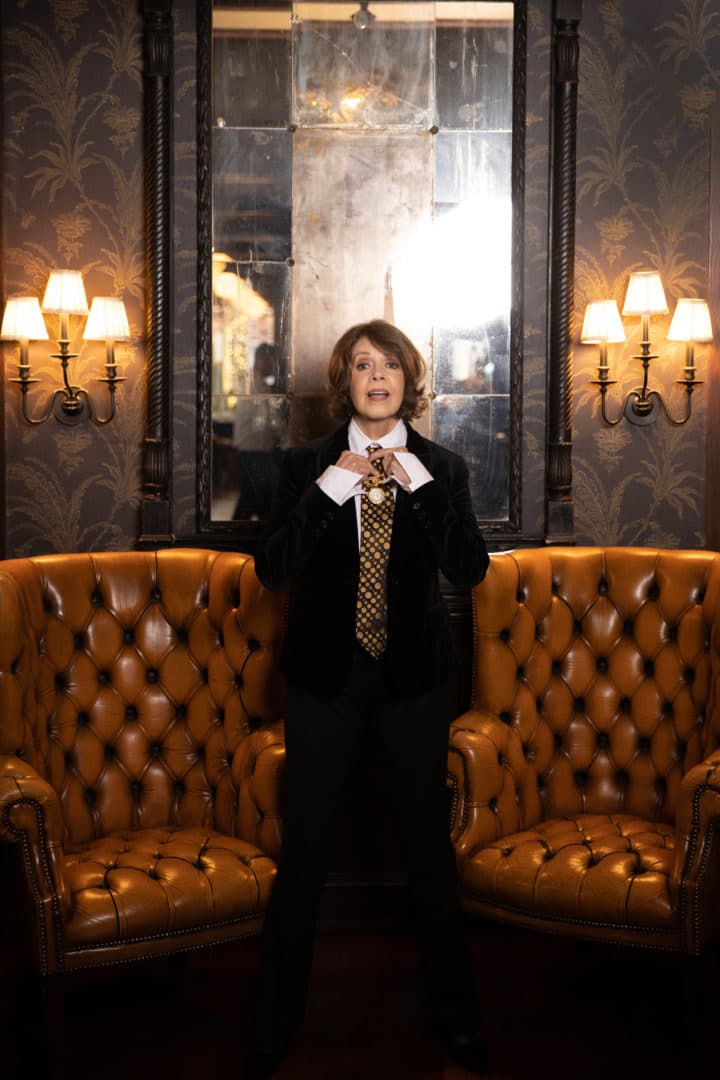 One of Jack Simpson's Instagram stories was about socialite, Nan Kempner, who in 1966, was turned away from NYC's Le Cȏte Basque restaurant for wearing her YSL tuxedo pantsuit. No pantsuits allowed. So she removed her trousers and entered, wearing just Le Smoking jacket. Miniskirts were in fashion, so the restaurant let her inside. What a brilliant move! Don't you love gutsy women?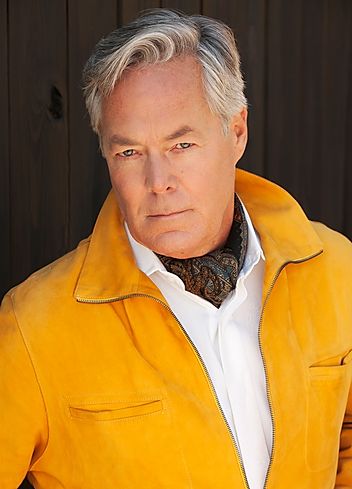 Jack Simpson
Jack Simpson is the definition of style and grace, designing elegant clothes for both men and women. Esquire Gentleman named him one of the "Ten Best Dressed Men in Fashion," and his made to measure suits rival the best of Savile Row, so if you know a man who's looking for an impeccable wardrobe… or if you want a suit… perhaps à la Diane Keaton… Jack is your man!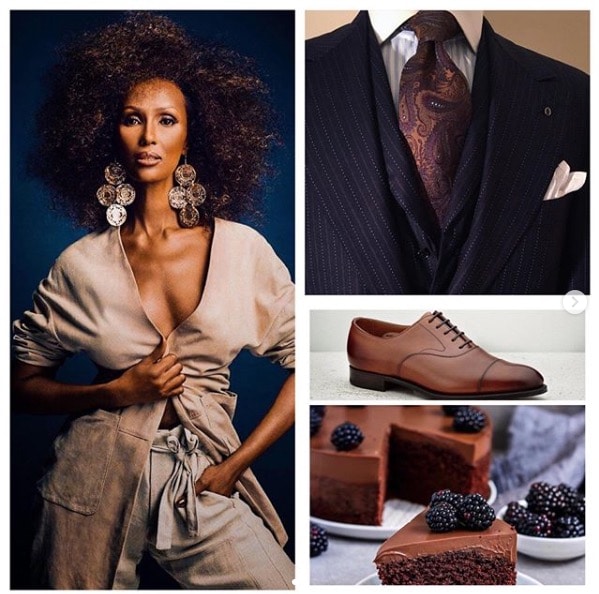 Some of Jack's Instagram posts are little films unto themselves, blending a history of clothes, cars, food, cocktail recipes, art, vintage furniture, women, relationships, lifestyle and color. Always lots of color, texture and patterns, sometimes together with a great soundtrack! Follow Jack on Instagram and engage with him, because he will write you back, and you will learn a lot about life and style. 
In many of Jack's posts he profiles women we've all known and loved, and he gives us the back story and why we should care about her: Did you know Rene Russo was so humiliated by her classmates because of the full-torso brace she wore for her scoliosis that she dropped out of school in the 10th grade and sold refreshments at a movie theater? Thank you, Jack, for helping us see the human side of our cultural icons.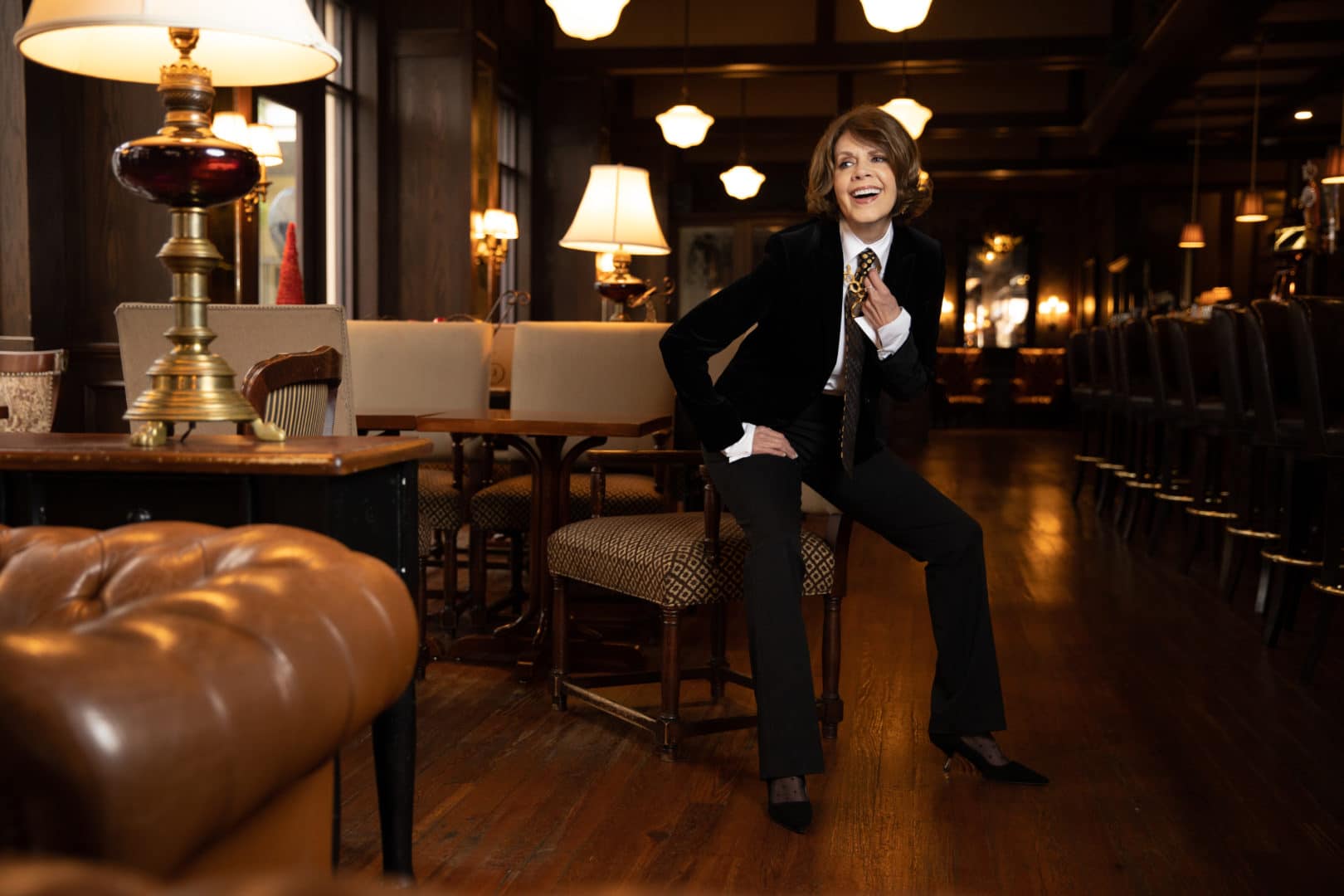 After I was finished with 10 breast cancer surgeries and eight rounds of chemo, my husband and I wanted to celebrate, but none of my clothes fit. Even though my hair was only an inch long and had grown back coal black and silver, I decided to bump things up a notch and not wait until they were perfect. That's when I bought my velvet tuxedo jacket. Sixteen years ago!
My New Year's wish is for all of us to welcome gratitude and generosity of spirit into our hearts and leave jealousy and anger outside the door; that we get in touch with our inner child and realize surviving life's storms is more important than the storms themselves. And when they're over, let's get up and keep charging at life again and again. Today comes this way but once! Happy New Year, my friends! I love you all so much! Next time we meet I'll give you a couple of paragraphs from the memoir I'm writing.