I remember the exact moment my feet first rebelled against high heels. I was 47, far too young to have a mutiny on my feet, but the unexpected, crippling moment happened as I was walking down the aisle to marry James. My shoes were silver, strappy, and sexy, and were perched atop four-inch heels. During the ceremony the pain receded into the background, but as soon as it was over, my feet felt like they'd been stabbed with Ginsu knives.
By the time we got to the reception, I was barefoot, and I stayed that way the rest of the day.
There isn't one single part of a woman's body that isn't ravaged by age. Wouldn't it be great if we could choose which one we wanted to keep intact? Some of us might choose to keep our jowls from going south, but would it matter if our memory was out to lunch? Then there's our hands and necks, dead giveaways about a woman's age. Of course we could walk around with our hands in our pockets the way runway models do.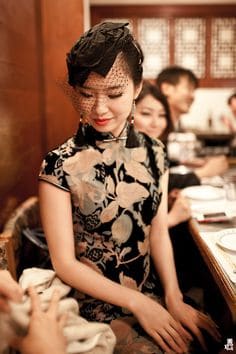 And as Nora Ephron wrote, we could wear "mandarin collars and look like a version of the Joy Luck Club."
I've read where we lose the fat pads on the bottom of our feet as we age. I've tried foot pads under the balls of my feet, but it still feels like I'm walking on broken glass, even with kitten heels. Nancy Pelosi is 81-years-old and still wears four-inch heels. How in kingdom come does she do that? Do you suppose Madame Speaker's had Botox in the bottom of her feet? It works to stop migraine pain and keeps underarms dry.
Maybe it works on feet.
Since my feet are size 9 with a 6A width, I walk right out of 99 percent of the shoes I try on, so my shoe closet has always been somewhat bare. Today I placed an online order for my first bonafide pair of white sneakers. Fingers crossed they're narrow enough. Decades ago I loved Keds because they were more streamlined than the clumpy, traditional looking sneakers worn by runners. Now there are lots of streamlined kicks that have better insoles and cushioning for our feet and look great with elevated casual and even dressy clothes.
Did you know brides of all ages are wearing sneakers from Common Project, a favorite of chic women in the know like my friend and HSN's jewelry maven, Carol Brodie? Although if you read this interview I did with Carol, you'll see that one of her guilty pleasures is sexy stilettos.
Here are a few of my favorite low profile sneakers. I've deliberately chosen ones that don't have a lot of color and bling in a wide range of price points, plus I've thrown in a few white slip-ons.
They're perfect for spring and summer.