I don't know about you, but I haven't taken a trip or had a real adventure since before Covid, and I find myself dreaming about all the cities and countries I'd like to visit. There was a time when I only sought out places that were exotic, off-the-beaten-path and sometimes dangerous, but I'm older and wiser than I was then.
And while I still want adventures, I'm thinking of places better suited to the woman I am now.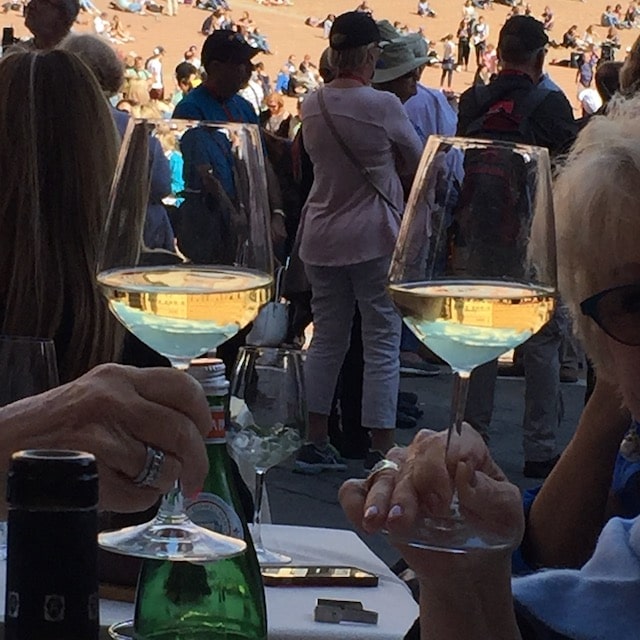 Enter my girlfriend, an experienced luxury travel expert. We've been talking about putting together a small group of women—that means you—who'd like to join us, next year, on a glorious, beautiful adventure.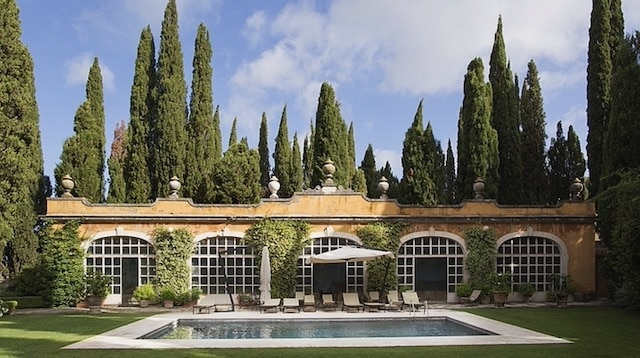 We've thought about renting a house in Tuscany: a base from which to explore the countryside.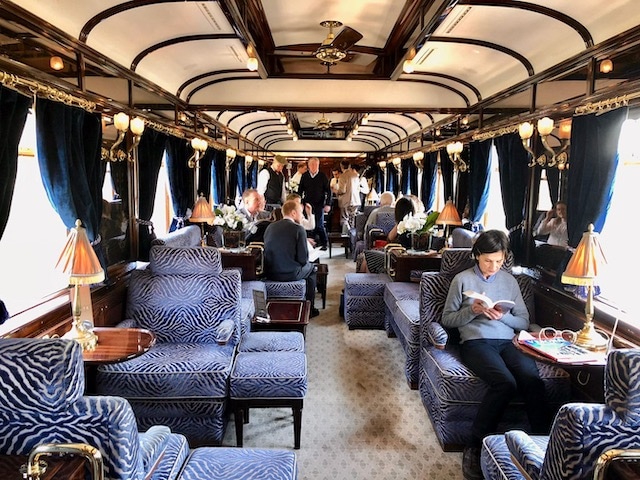 Or maybe a short trip on the Orient-Express? From London to Venice: two days and one night with your own private compartment, bookended by the gardens and antique markets around London, and the hidden secrets of Venice.
My idea of luxury travel used to be a comfortable, but stylish, pair of shoes that fit my impossibly narrow feet, but since Covid, I've decided the ability to travel is a luxury in and of itself. Traveling has a way of shutting out the noise of day-to-day life and reconnecting us with the little voice that knows what we need. It inspires us as we consider the next chapter of our life.
Please leave me your thoughts and comments: Do either of these ideas (a house in Tuscany or the Orient-Express) sound like something you'd be interested in? After I've heard from you, my friend and I will put together the specifics and get back to you. Not to sound cliché, but Covid and the elementary school shooting in nearby Uvalde, Texas, has underscored that life is short and unpredictable, and I've begun to wonder what I'm waiting for, to take a trip like this?
The opportunity to step back and do something for no other reason than to care for ourselves and seize the moment because this day may never pass this way again… That's money well spent!