I've always been comfortable being alone. Perhaps that's because I was an only child and I'm good at entertaining myself, but I know a lot of single women and men over 50 who hate being alone. It reminds me of Susan Sarandon's comment in the film, Shall We Dance, about why people get married. 
"Because we need a witness to our lives."
"There's a billion people on the planet," Sarandon's character said. "What does any one life really mean? But in a marriage, you're promising to care about everything. The good things, the bad things, the terrible things, the mundane things. All of it. All the time. Every day. You're saying, 'Your life will not go unnoticed, because I will notice it. Your life will not go unwitnessed, because I will be your witness.'"
While I'm happy living alone—I would feel differently if I didn't have Annie—and I'm happy going to movies, concerts and eating and traveling by myself, Sarandon's words resonate with me. I don't have a witness. 
Since the beginning of time "two" has been an even number, a union, whether it's two people or two parakeets, while "one" is an odd number. A division. Someone without a witness. 
I'm the first to admit it's special to share a beautiful sunset, the view from the top of the Grand Canyon, the best chocolate cake you've ever eaten, or just to sit with someone who loves you and has your best interest at heart.
But what if you're divorced or widowed and being single is your new normal… for as long as you live? 
There's no way you can know that for certain, but let's say it is. Will you let being single stop you from enjoying your life? Will you decide not to go somewhere or do something because you don't have a friend or a spouse to do it with you?
I've been getting on airplanes and going lots of places—by myself this summer—including Mexico, and I have numerous airline reservations left on my calendar. Let's not wait until everything is perfect. Until we find someone to go with us, or until after we have elective cataract surgery, or maybe we'll wait until "next year" because there's the chance we may no longer be single.
Life is like pie à la mode: The ice cream is melting! Eat it now!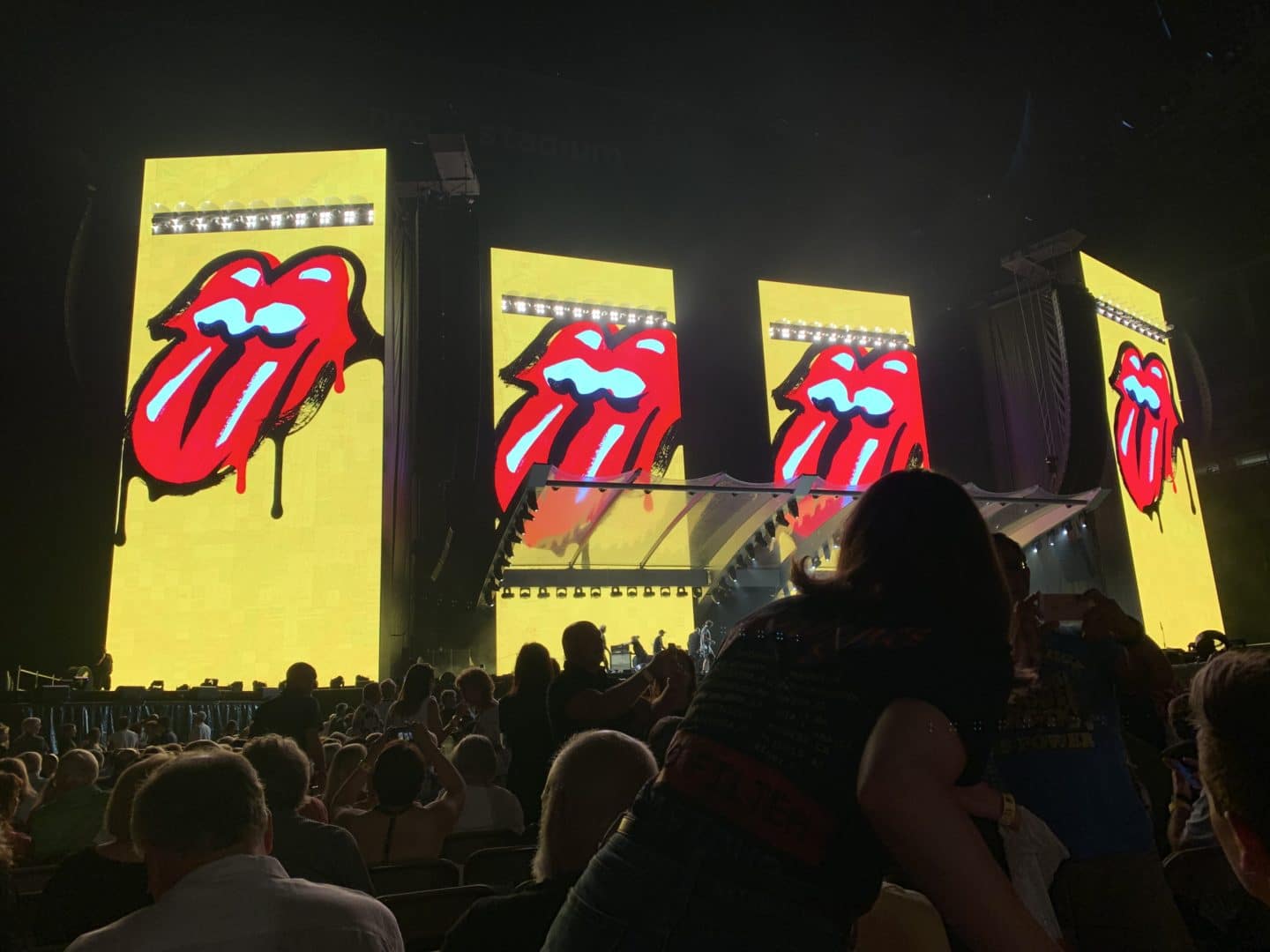 As long as I'm waxing philosophical about age… Two weeks ago I saw the Rolling Stones, AGAIN, and it was THE best Stones's concert I've ever attended because… I saw a DIFFERENT Mick Jagger. Jagger's always been so serious, all business, all about the moves and the music, but this time, he was playful and silly. It was obvious he was having a blast, and it made me happy… for him. I'm playing amateur psychiatrist, but if I had to guess, I'd say his recent life-saving heart surgery—plus the day before the concert was his 75th birthday—might have made him look at life differently. Perhaps he's realized the ice cream is melting!