Please tell me you and your loved ones have survived the hurricane, the tornados and the terrible rains our country's been experiencing. We're just shy of three weeks into the month, and already we're on target for this to be the wettest September in San Antonio's recorded history, and we're not done. So far Annie and Lulu have loved every drop of the 18.5 inches our yard has gotten… Me? Not so much… Eight muddy feet, coming in and out multiple times a day… Rain boots you say? They're not interested, however…
I don't know about you, but I could use some new rainwear.
I love this first raincoat from ASOS because it has more pizzaz than a typical tan trench coat. It's also on sale and won't break the bank!
Of course if you love tan trench coats, what's more iconic than a Burberry trench? Made in England from cotton-gabardine and their famous checked lining, Burberry trenches have all the hallmarks of a military, "Kensington" style coat. Burberry also has long and short trenches in a variety of colors.
And since we're preparing for rain, we'll need an umbrella.
Keith Richards… Have I got an umbrella for you!
The handle on this Alexander McQueen umbrella matches the silver skull on your ring. You can also have an umbrella with Sugar and Etta's image running around the edge! You know they'd appreciate that.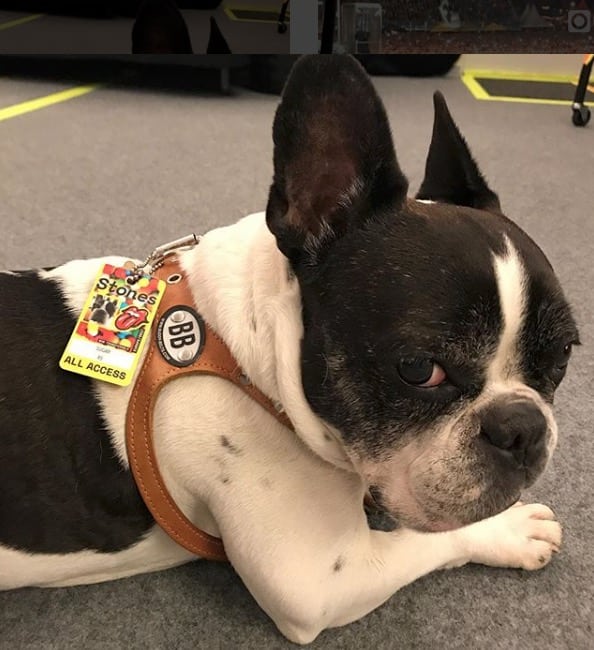 For those of you who don't know, Sugar and Etta are experienced world travelers. They even have their own Rolling Stones's VIP backstage passes–with barcodes–they wear on their collars. Hey! Security's tight back there!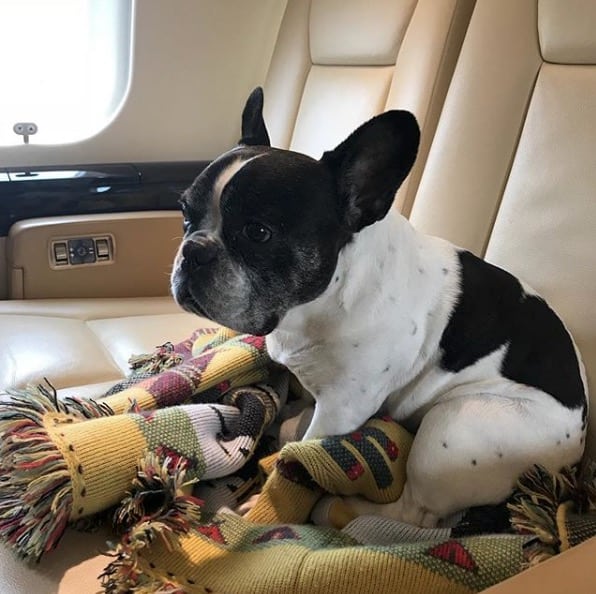 Really chic blanket, girls!
Here are a few more fun umbrellas…
Now for some Singing in the Rain Boots! Stay safe out there, my friends! Turn around. Don't drown!