All I'm seeing lately in magazines, on the red carpet, on the street and on Instagram is the color RED. Red is always stylish, but this season it's all the rage.
Women tell me all the time that they can't wear red. They say they don't look good in red; it's too bold; they don't want to draw attention to themselves…  Are they right? NO! I believe red is flattering on everyone. So what's the secret to wearing red?
The secret is wearing the right SHADE of red.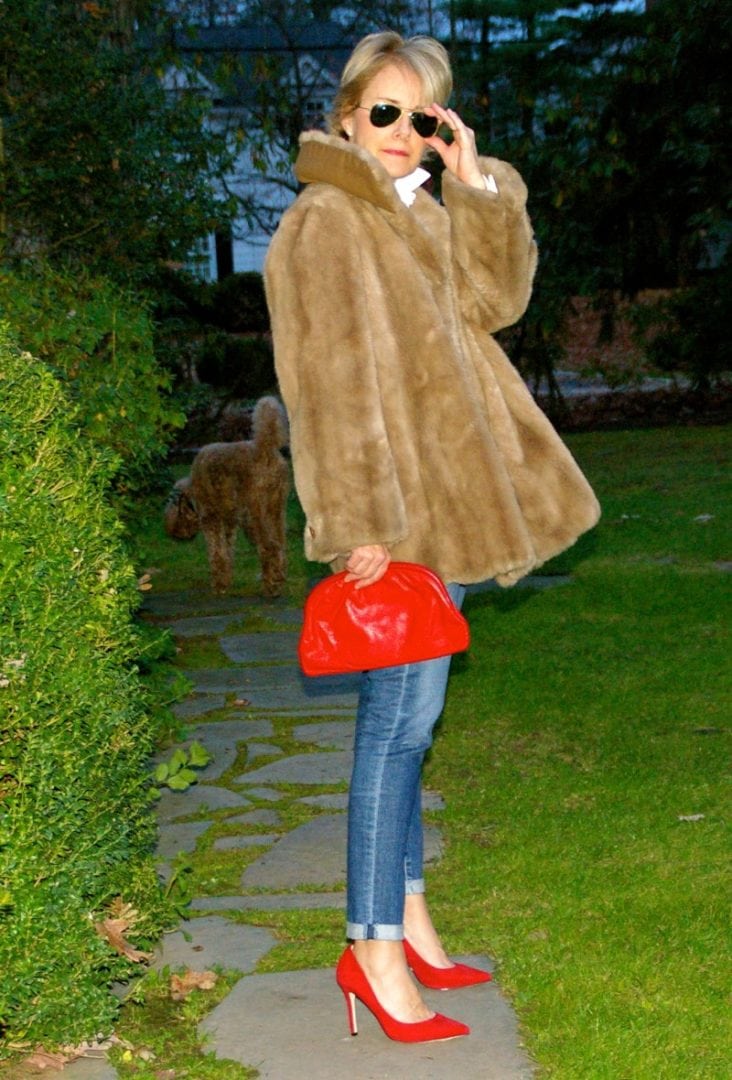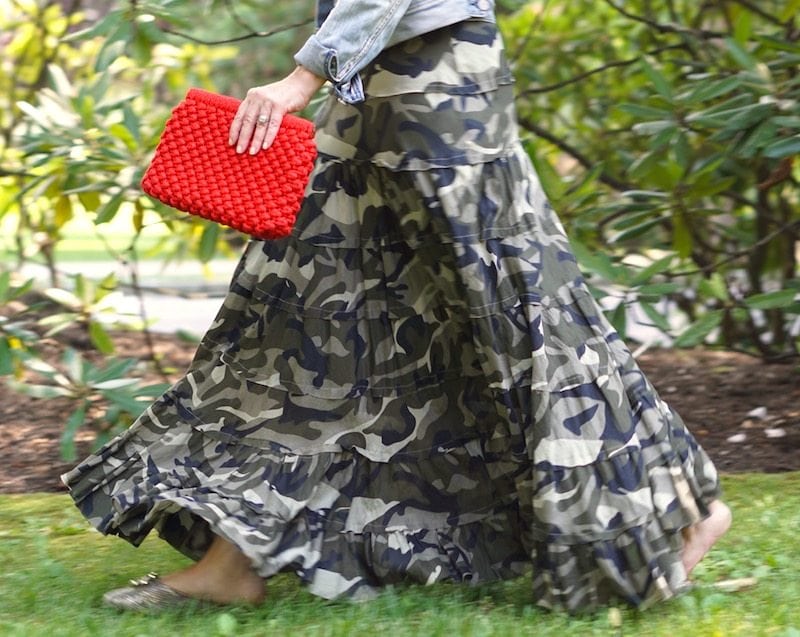 Red comes in so many different shades from cherry red, to coral, to rose and burgundy. So how do you determine which shades look best on you? It can be as simple as asking friends and family or noticing when you receive compliments while wearing red. Or if you want to look a little deeper, know what your skin's under and surface tones are. Find out if you have warm, cool or neutral undertones. Here are two helpful articles that explain how to determine what colors look best on you – here and here.  But if you really want to get it right, have a color analysis done by a professional. It is money well spent. Wearing colors that are complimentary on you can be the difference between looking tired and drawn and looking vibrant and refreshed.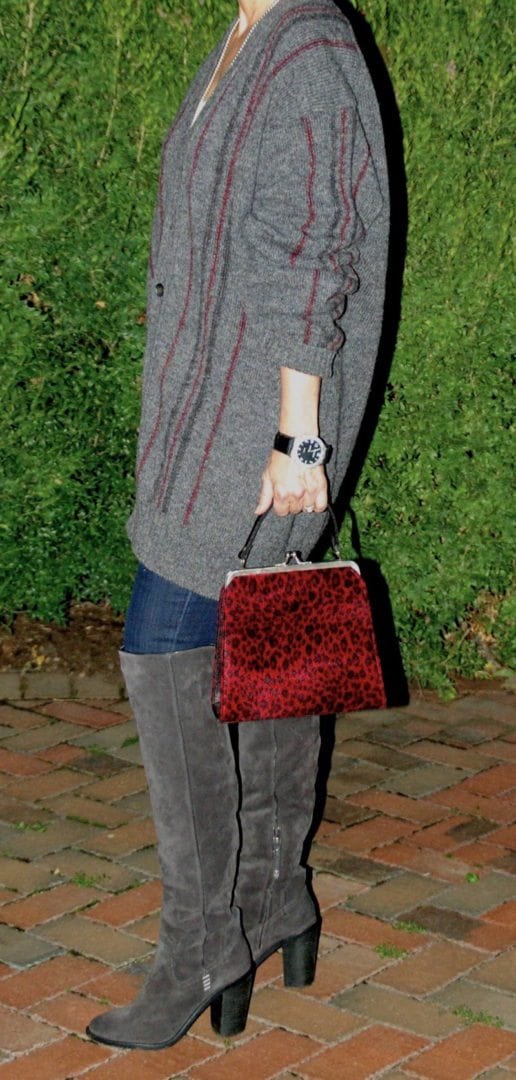 For instance I don't look good in a blue red or burgundy, but an orange or warm red is perfect for me. If I want to wear a blue red or burgundy I won't wear it near my face, but in my accessories.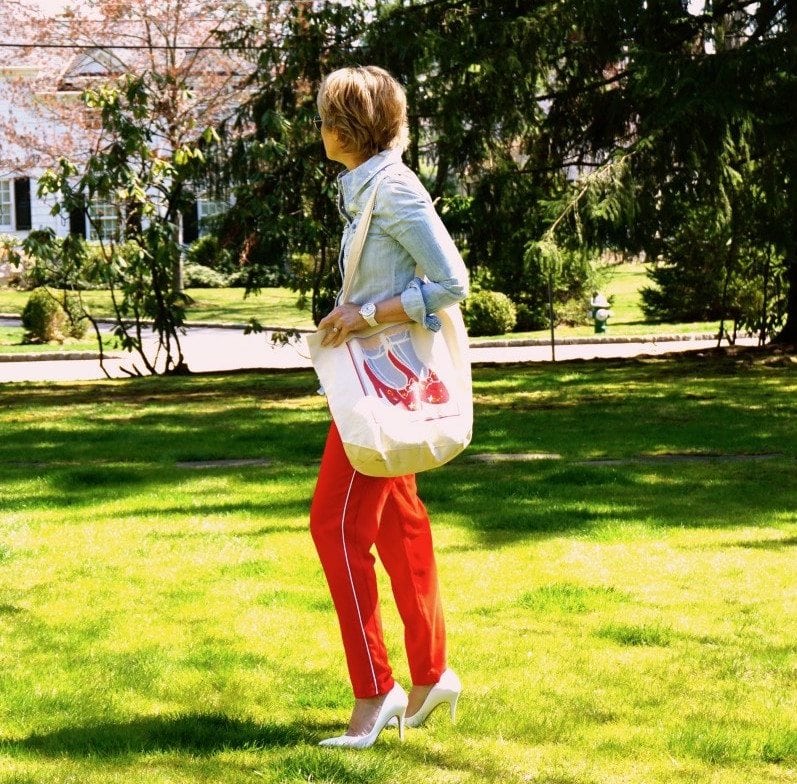 Anyone can work red into their wardrobe. If you are hesitant, try wearing a red shoe or bootie, or carry a red clutch, or maybe a red scarf, or how about a bright red nail polish? And nothing is more chic than donning a red lipstick. I think one reason people shy away from wearing red lipstick is they are wearing the wrong shade for their coloring.
Nothing lifts your mood or lights up your face more than putting on the right shade of red lipstick.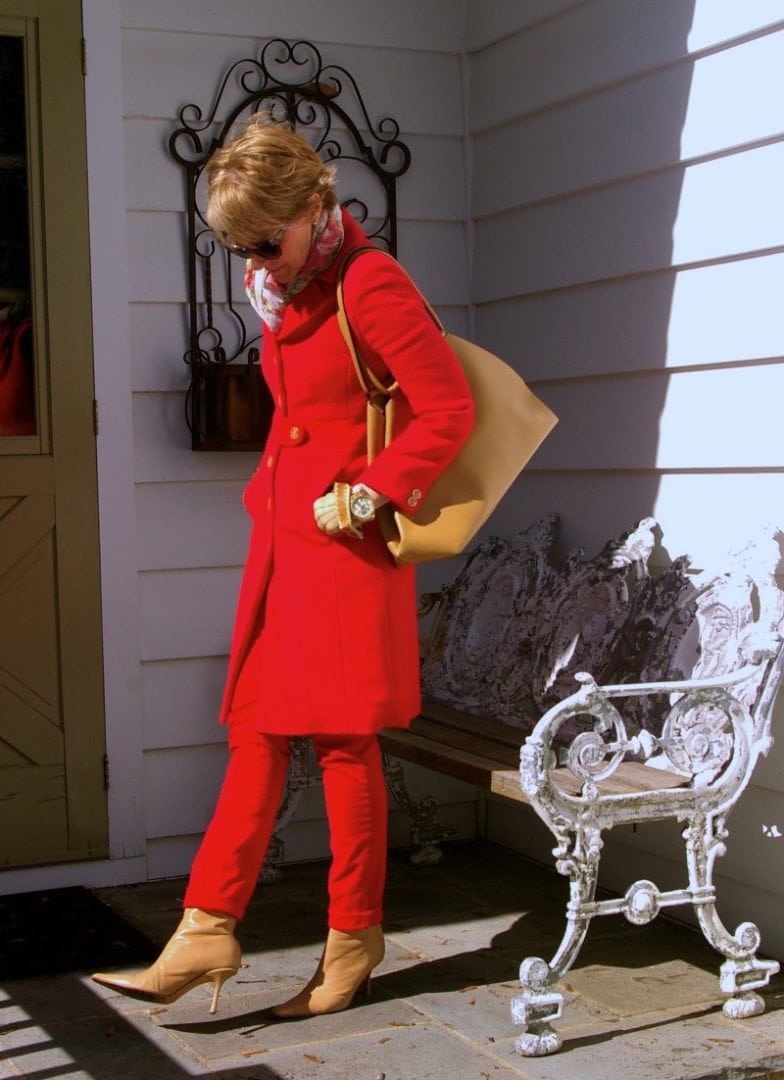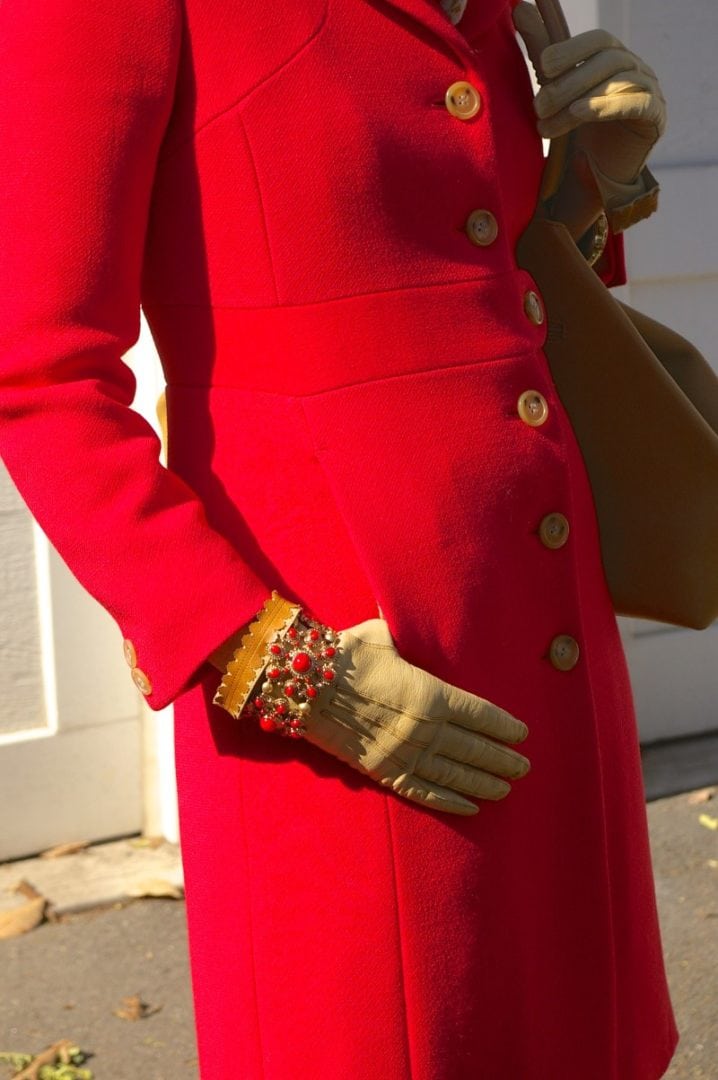 If you are comfortable with wearing red and know your perfect shade, wear it from head to toe. It is a stunning look.
I've heard women say they feel better when they wear red, and I know there is something to this. When I feel tired and need a little lift I reach for some red. It's invigorating. The power of red cannot be overstated. Are you seeing RED yet?