My goals when we decided to buy a home, besides more space, were to have a more active social life; have a gym nearby, get involved in some new pursuits and to have an office where I could get to work on my next book.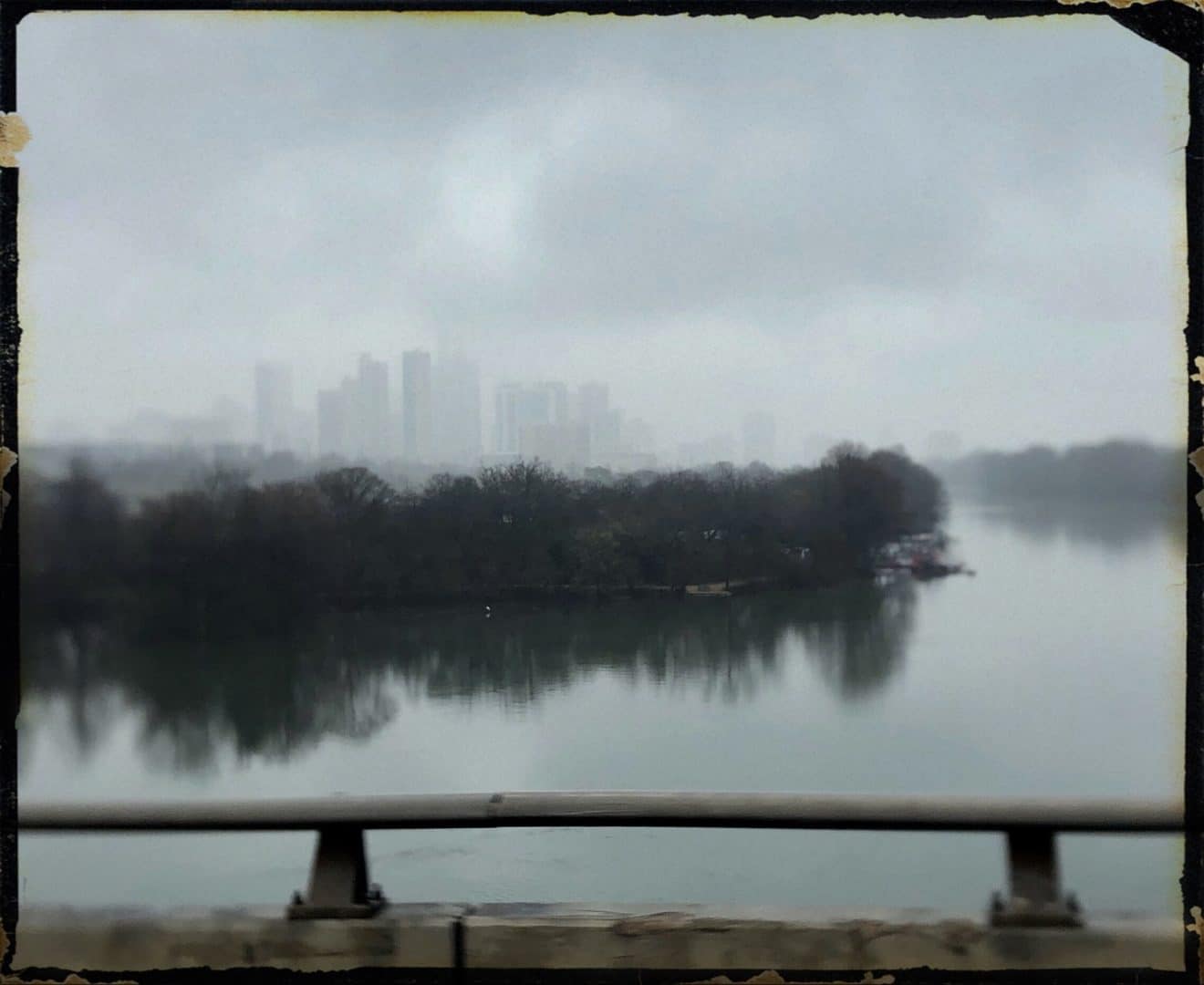 We've been in our house for six weeks, and we're enjoying it. We connected with an old school chum of my sweetheart's and had fun at his Super Bowl party where we met too many people to remember anyone's name. I keep working on the name game but make no progress. Do any of you have a "trick?" Or is this just what happens… hard drive is full, need more memory?
We like our next-door neighbors, a great couple around my age, and I met a woman named Glenda (now, who wouldn't remember that name?) as she was walking her adorable Toy Aussie. She came back the next day to give me a blooming Hyacinth!
We've been to two lively parties that required making hotel reservations and spending the night in Austin, our old stomping grounds. It's odd to talk about going INTO the city after having lived there for 40 years. But an hour's drive, after cocktails, on dark country roads with deer dashing all the way, is just too risky.
Our first night away marked our friend's 60th birthday at the very modern JW Marriott Hotel. What a lively party that seamlessly mixed their wonderful business friends, dear family and tribe!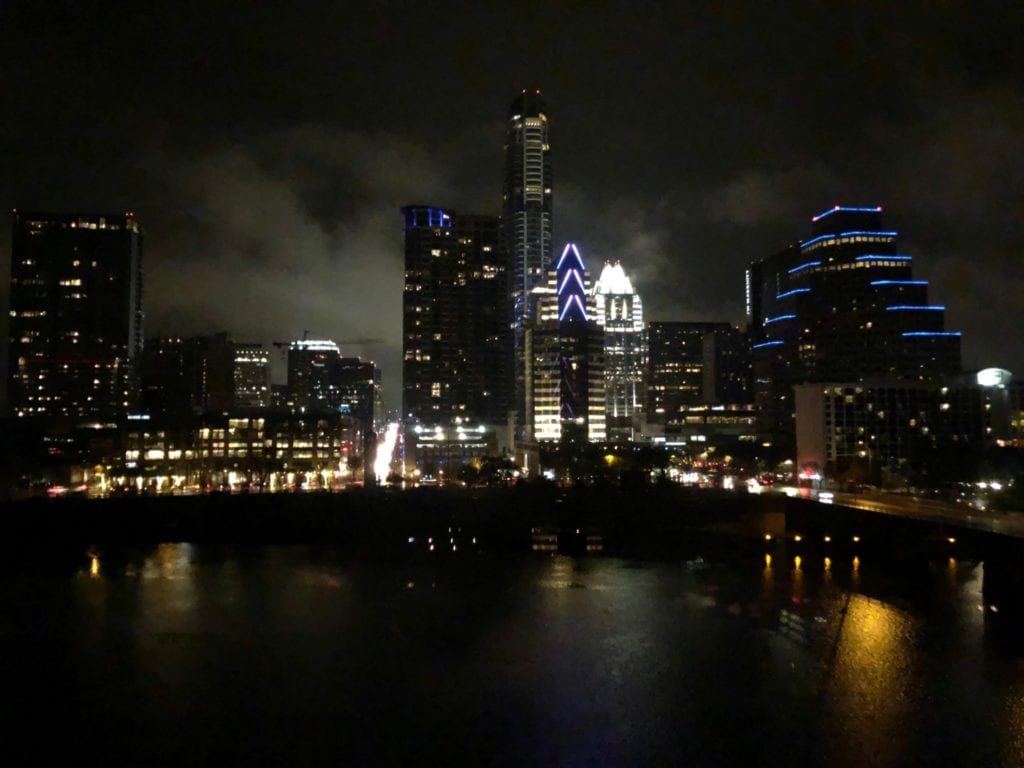 Austin has grown into a beautiful city, and our fave hotel is The Hyatt, situated right on the river with a spectacular city view. We requested an upper-floor room, the perfect place to see it come alive. I hated to go to sleep, afraid to miss one minute of that vista.
Last week we went to The Rodeo Gala, a fundraiser supporting young Texans and dedicated to preserving Western heritage. We went with dear friends who are actively involved in the Rodeo and two other couples who are opening a real Irish Pub. More on that, soon! 
What a rare treat to dress up Western style. I wore a black, floral, high-low hem, wrap-dress with tan fishnets and a new pair of cowboy boots. It was so cold I got to wear my Mossimo faux fur jacket.
Someone joked that I should tape a sign to my back that read "Not Real Fur," to prevent any kind of "incident."
When the Gala was over we waited, forever, in a light drizzle for our reserved Uber to fetch us. Fifteen hundred, plus, people had all left the building at once. Lines were around the block. We were among the last to be retrieved, but that coat kept me toasty and dry!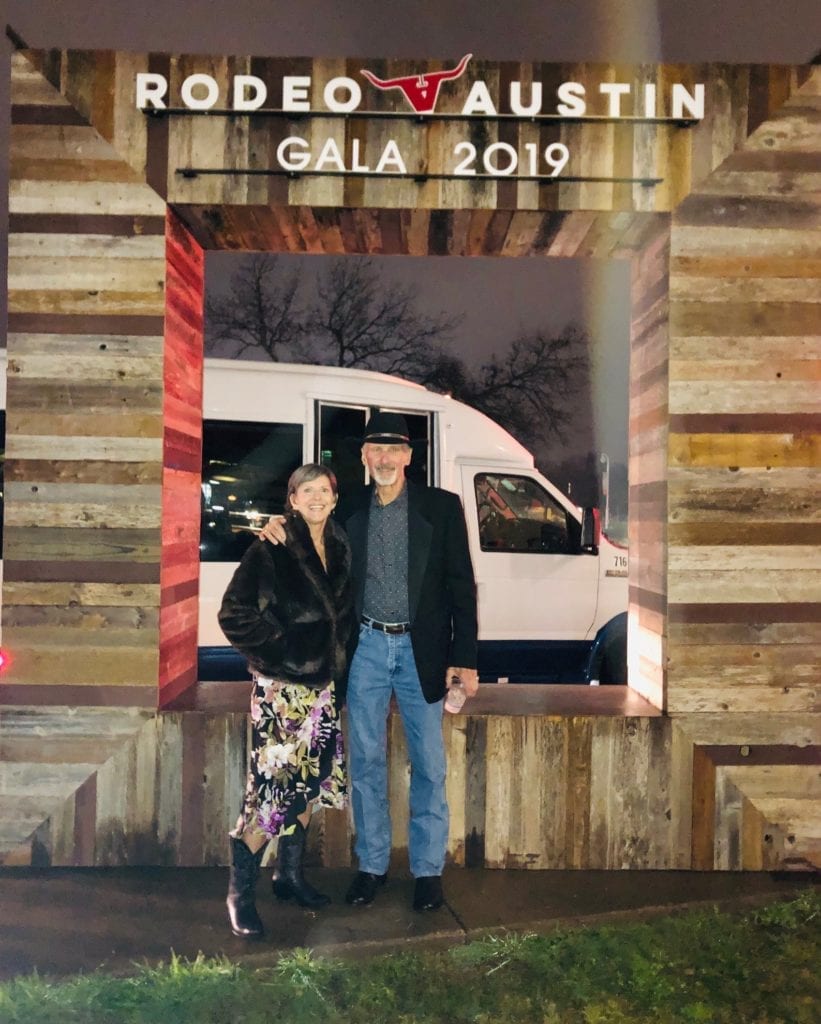 I rarely get to wear it, but it keeps passing Marie Kondo's "test:" It always brings me joy. Back in the coat closet she goes for another year. 
I love that… I have a coat closet! 
XO Donna