I began my style blog journey about three years ago, and I do mean "journey." Ever since I can remember, I've never shied away from taking style risks. But starting my blog, Style Nudge, somehow felt different. It was one of the biggest leaps I've ever taken. I'm a very private person, and the idea of putting myself out into the world was scary to me. But, inevitably, my passion for style creativity overrode my fears.
At first, I thought someone else should model my outfits, but it was my personal style that defined the blog. You can't separate the style from the person… so it had to be me. Style is as much about "who" is wearing the clothes, as it is about "how" the clothes are being worn.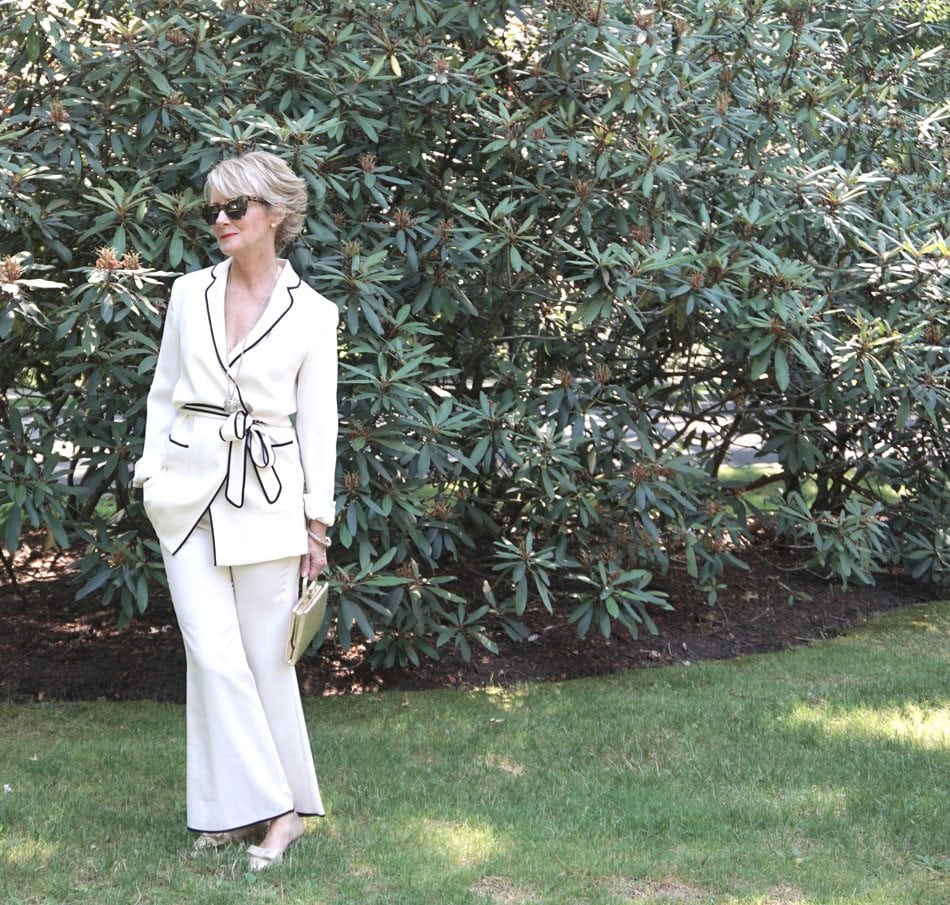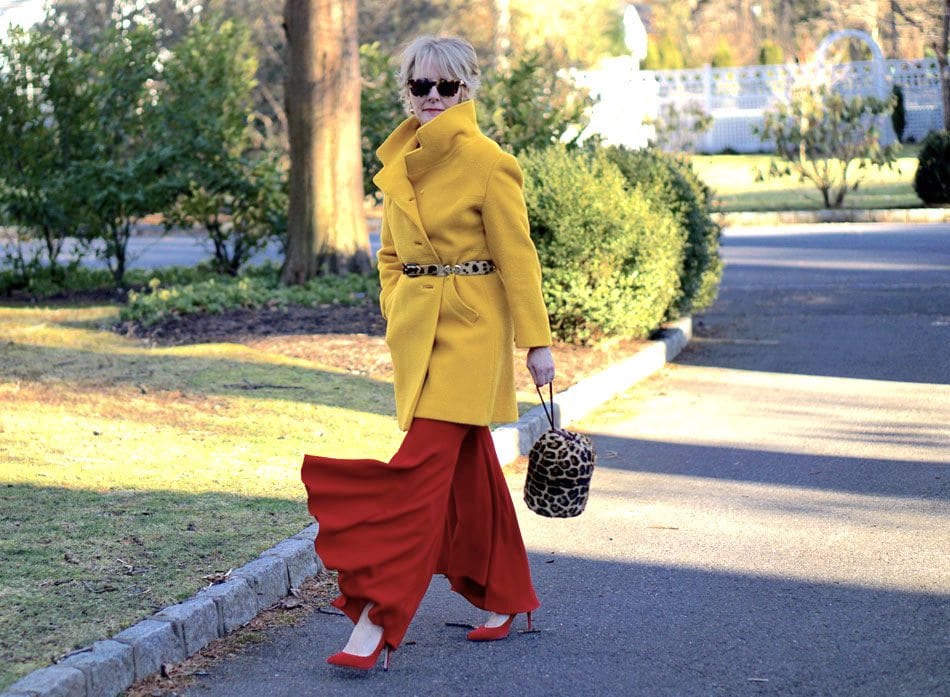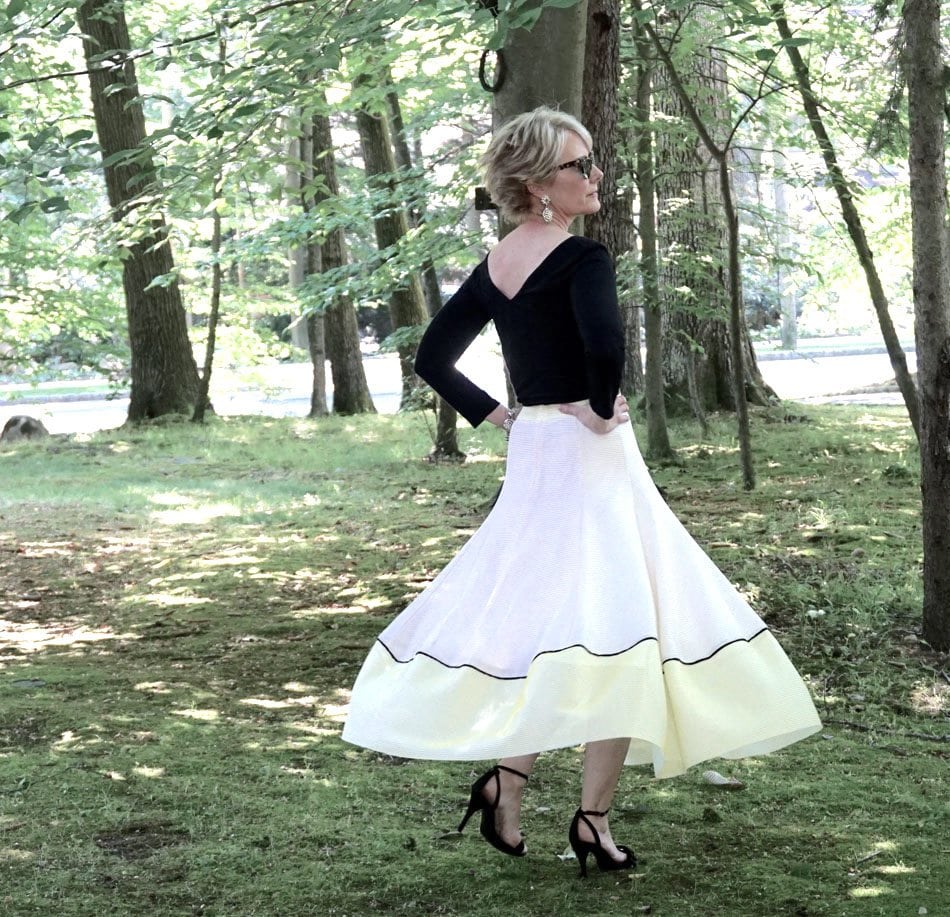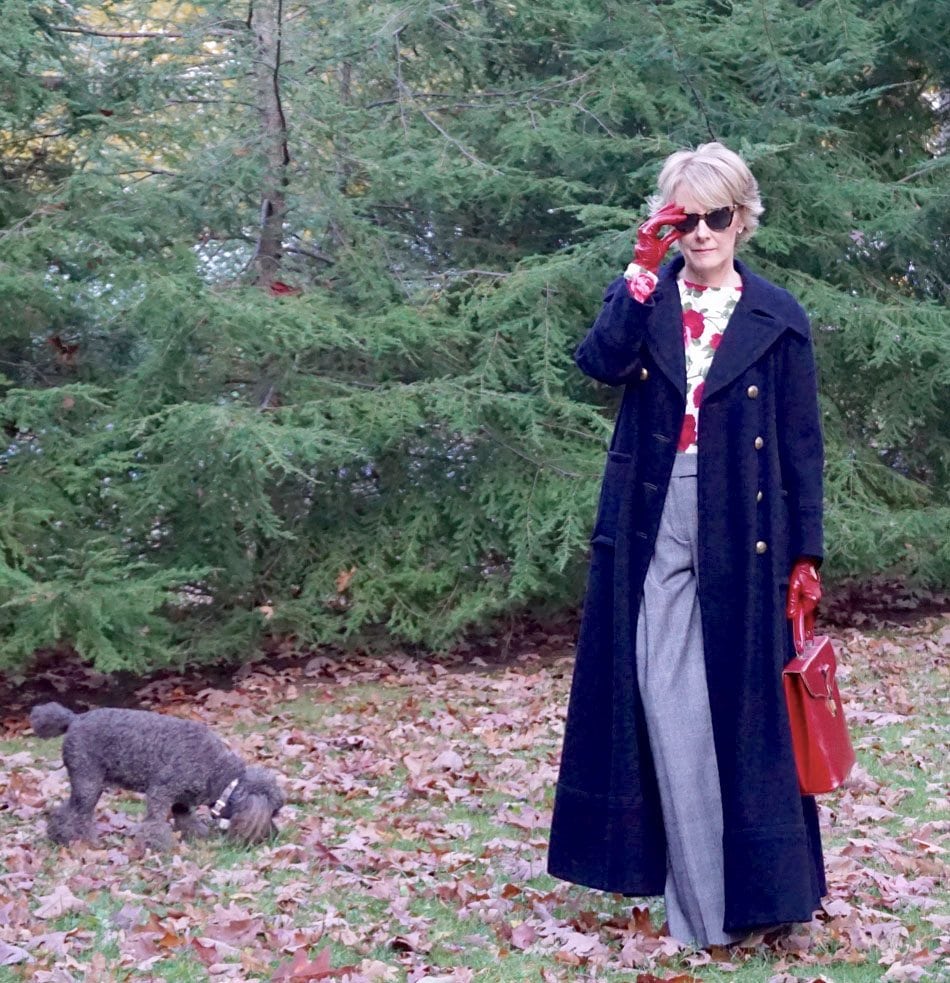 As a young girl I would play dress up for hours at a time, endlessly trying new and different combinations. I would wear things no one else would wear. I loved to find things around me that weren't clothing or accessories to add to a look. This deep interest not only carried into my teenage and college years, but it grew and blossomed.
While traveling abroad I came across an unwanted, very distressed leather horse cinch and decided I would make it into a belt. So I threw it around the linen dress I found at a street market that day, and it was that perfect imperfect, unexpected piece that made the look. More recently I found a beautiful off-white, vintage lace window panel with ruffles at a local flea market, and it is now my favorite summer wrap. I'm always on the hunt for that one-of-a kind, imperfect piece.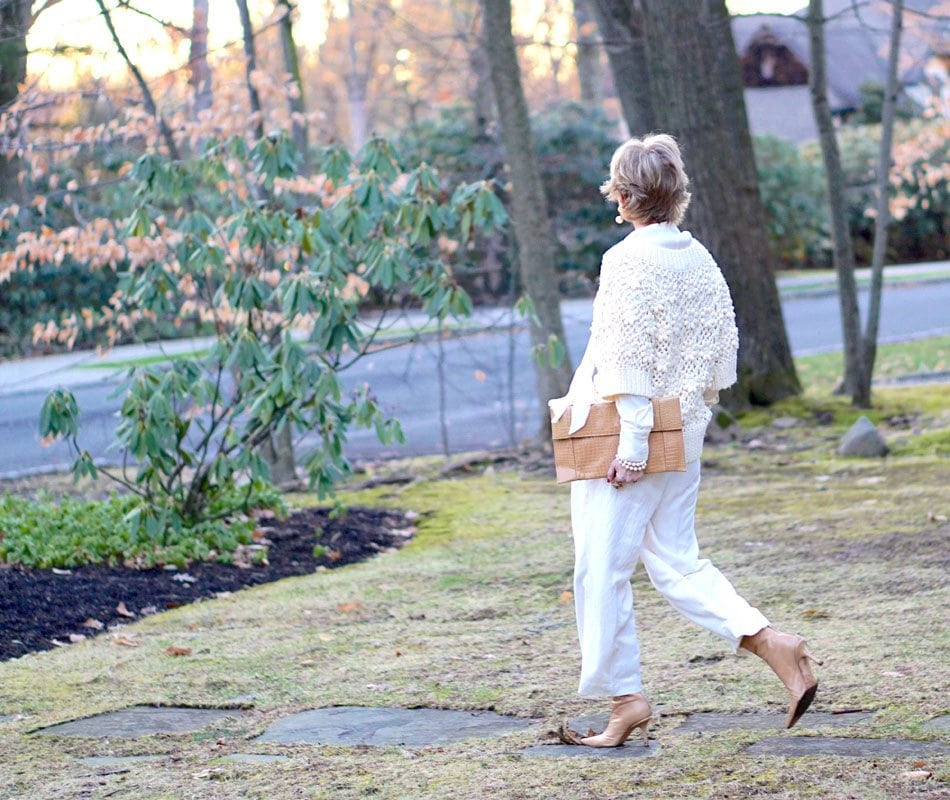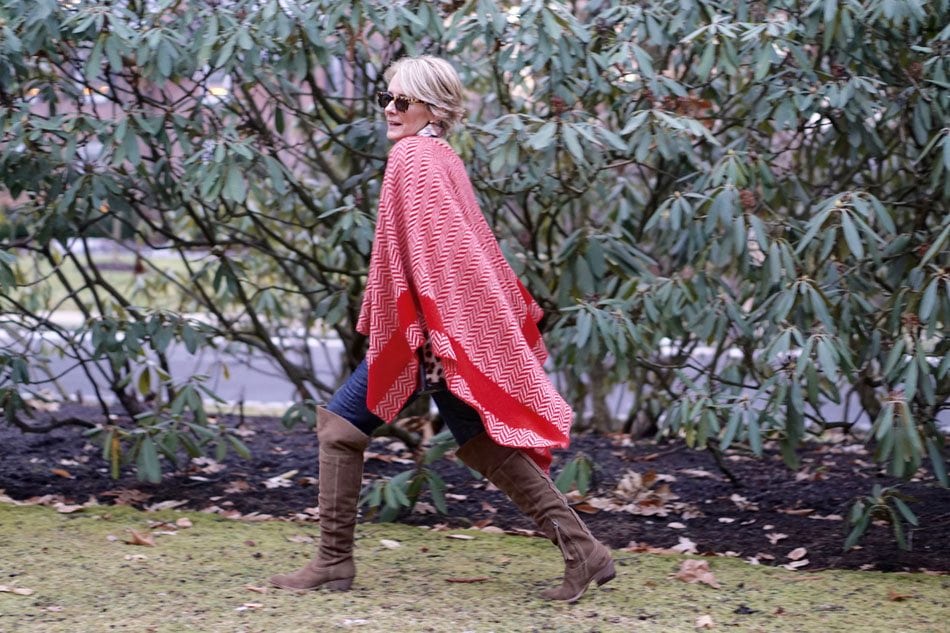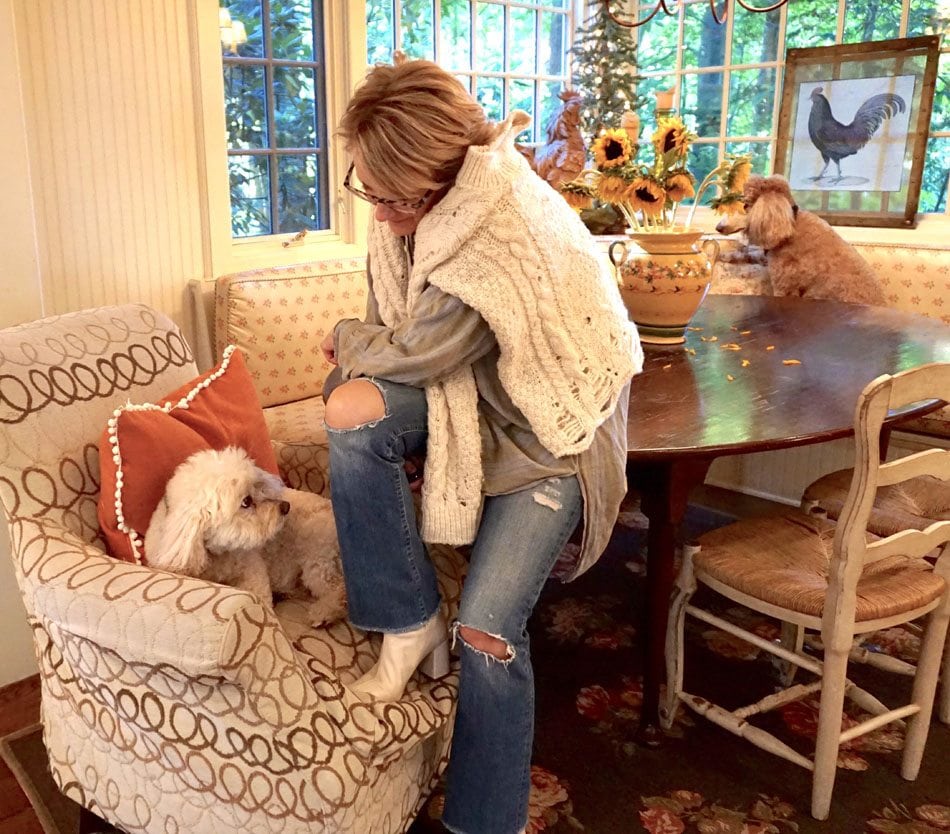 When I look at the world, I'm not focused on the stars in the sky or how many light years away from earth they are, like my younger son in college, the aspiring astronaut. I don't see life in the pages of a novel, like my oldest daughter, the aspiring writer. I don't see through a camera lens like my youngest daughter, the aspiring photographer, and I don't see the electrical wires that run from pole to pole, like my oldest son, who just got his first job as an engineer.
Rather I look at the world through style-colored glasses.
I always have. I see complex textures and patterns, vivid colors, and luxe fabrics, and how they can all work together. I'm always observing and thinking, searching for inspiration.  I've learned not to question, but to accept.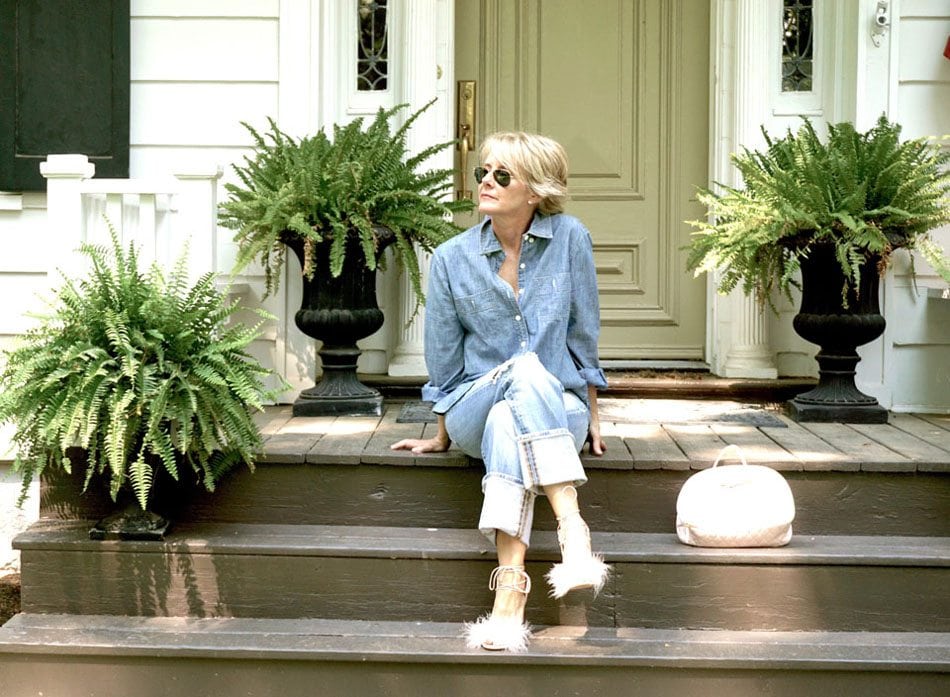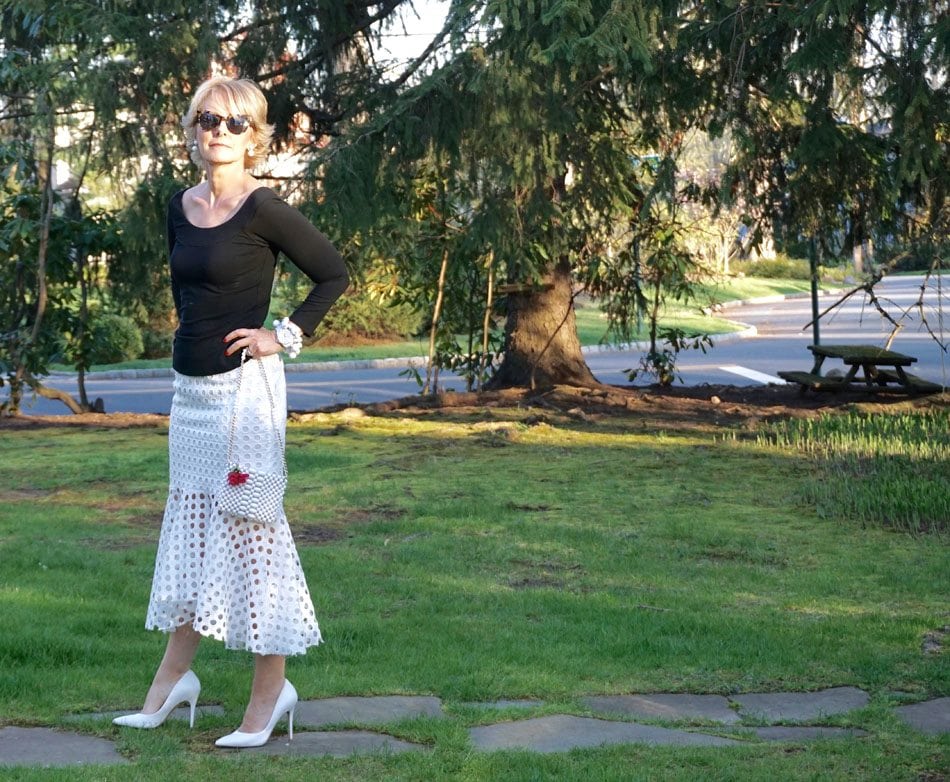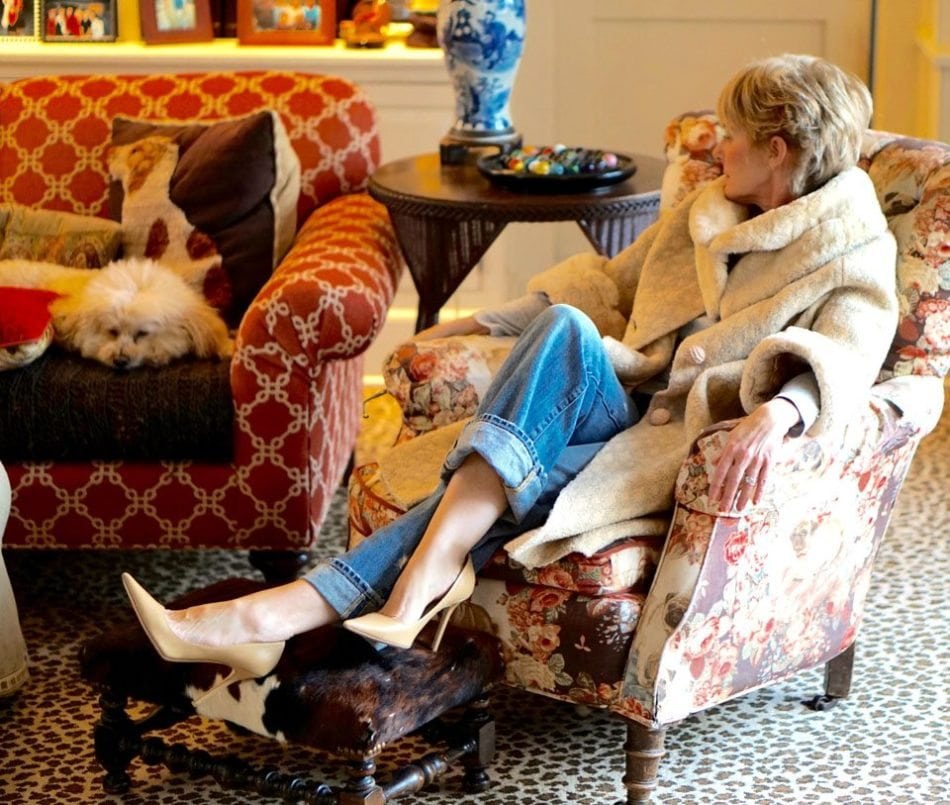 Over the years I've come to realize great style isn't about having the perfect outfit. It's about taking an outfit and making it yours. There is a perfect imperfection in being yourself. Don't be afraid to show who you are through the way you dress. I pushed myself to take a risk when launching my blog and hopefully, by doing so,
I'm nudging you to take your own style risks.
It's your one-of-a kindness that is perfect, and that's how you'll find your style. So embrace your imperfections. I certainly have.