I have a girlfriend in Austin who always says I'm too dressed up for Austin. Sometimes she's right and sometimes she's not, but I don't care. I'm dressing for me, not to follow a trend or fit in with the hip Austin millennials—who all look alike—the older hippie dippy crowd or those women of a certain age who look fabulous.
I'm interested in what looks good on me.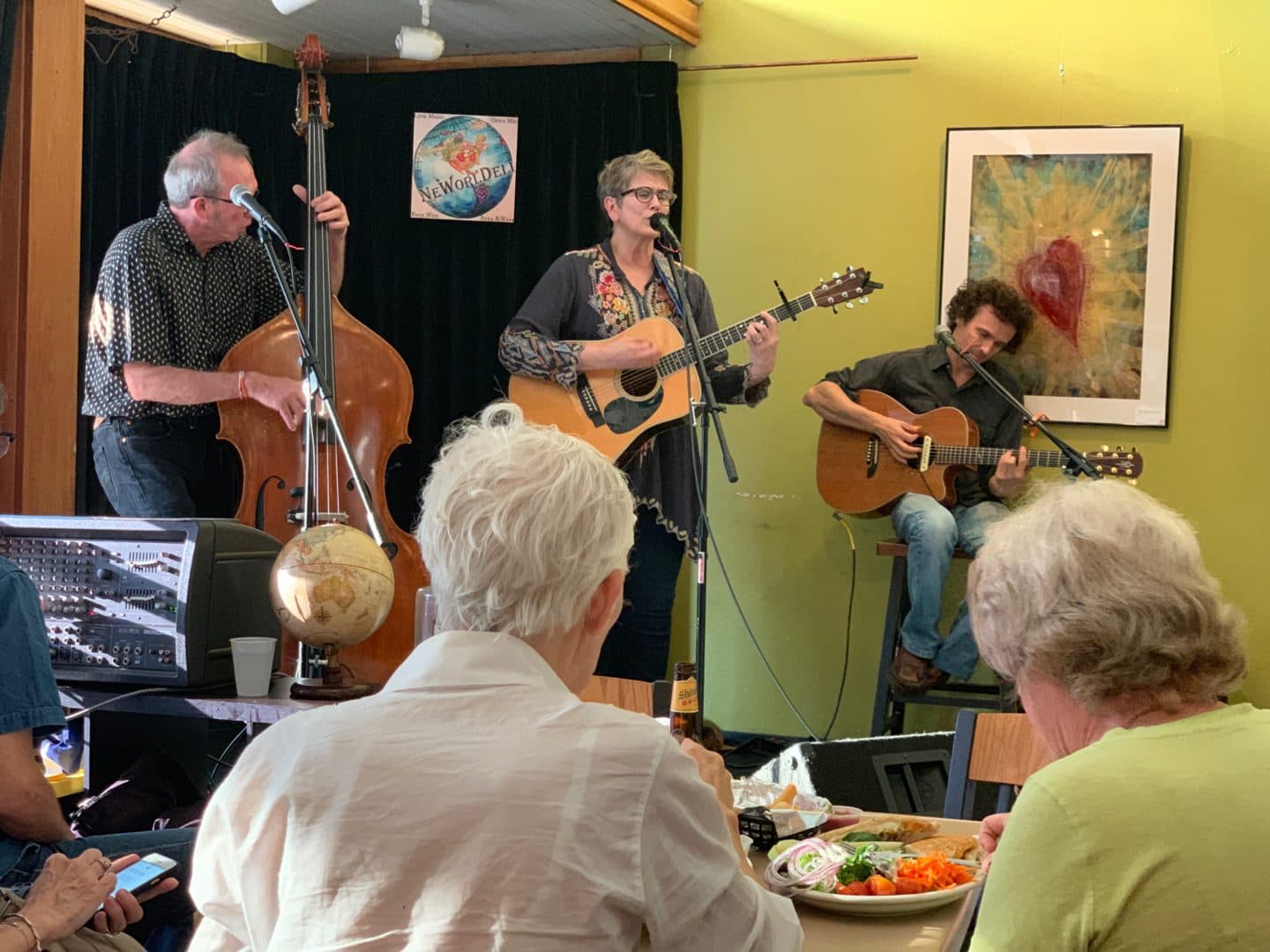 Last week my girlfriend and I went to hear Dr. Barbara Bergin and her band (yes, OUR Dr. Barbara Bergin… the one who writes 1010ParkPlace posts about how to take care of ourselves, info other doctors don't tell us). Barbara is a Renaissance woman; an orthopedic surgeon, accomplished horsewoman and a talented singer/songwriter. We had a great time, and yes, my yellow Zara skirt was "technically" overdressed for the Austin bluegrass crowd, but then we all have different styles and that's okay!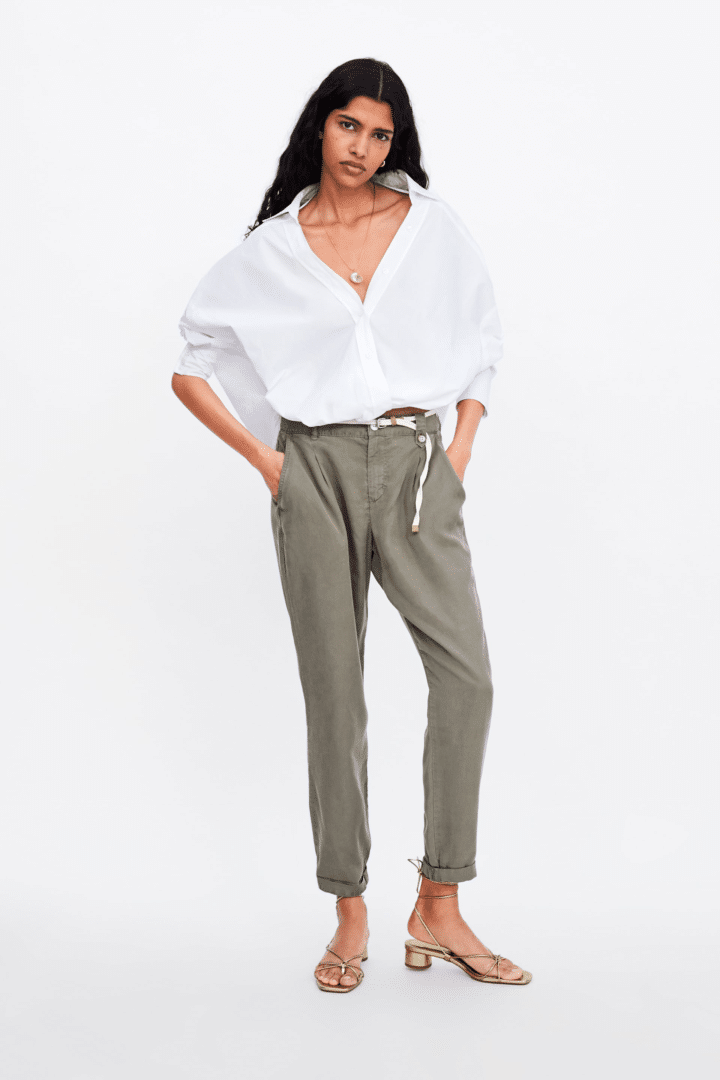 I love these $39.90 Belted Khaki Tencel Pants. Tencel fabric is so soft and a notch above denim. Pair these pants with an oversized white shirt tucked in the front and let the back drape over the pants. Silver jewelry looks great with khaki and white.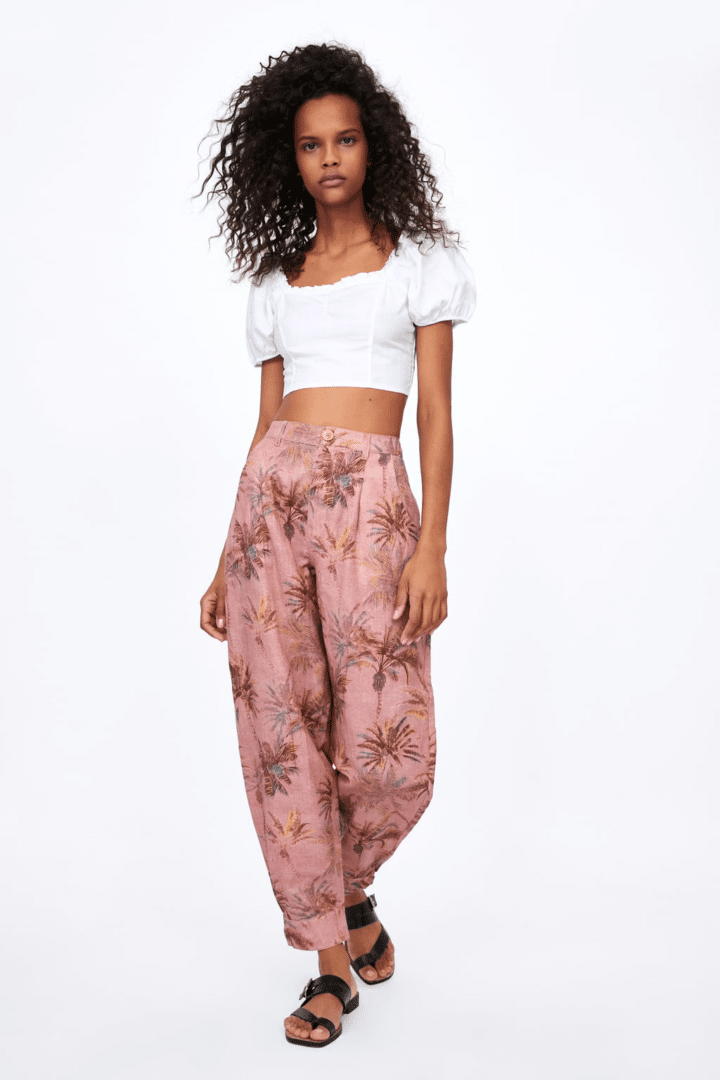 I like these $49.90 Tropical Print Pants because they're high-waisted and have an elastic waistband in the back for a comfortable fit, plus they hit at the ankles. So cute and summery with a great white top.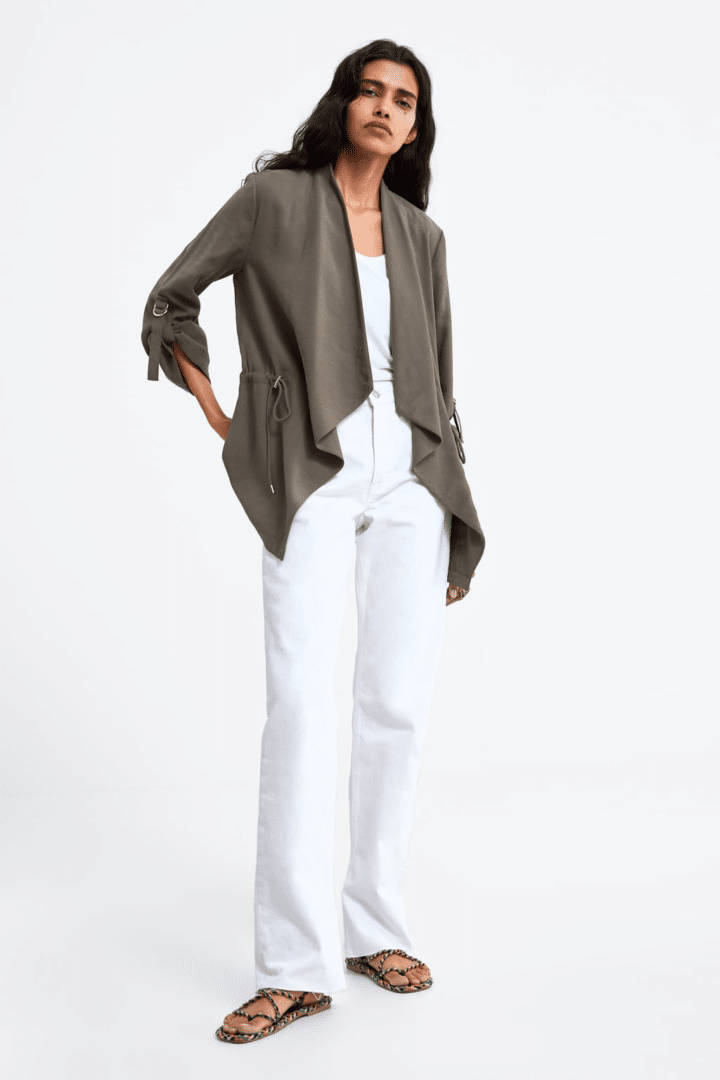 This $69.90 Flowy Jacket has long sleeves, wide lapels and an adjustable drawstring waist. Again, I love this khaki/olive color with white and some silver jewelry.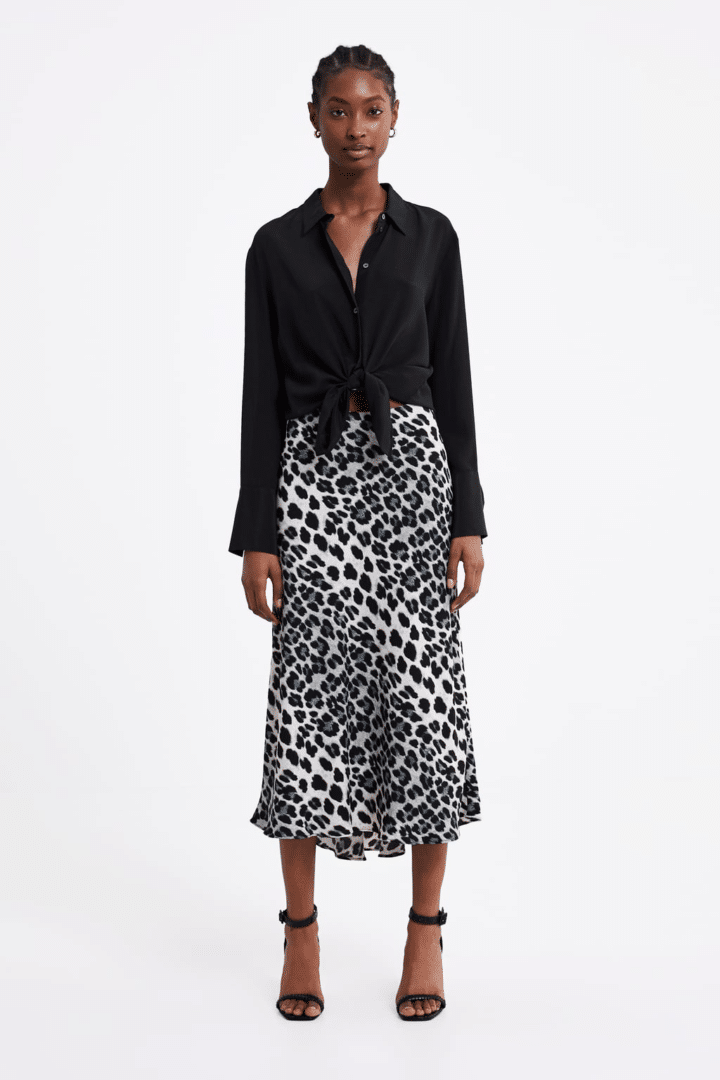 I'm WILD about this $39.90 Animal Print Skirt. They're out of stock on everything except an XL, but leave your email, and they'll contact you when it's back in stock. With sandals or sneakers… Light and easy.
BTW, there are lots of "paperbag waist" pants on the market this summer. Unless you're pencil size with small breasts… Resist the urge to buy a pair. They're not flattering on most of us.
I love this $29.99 Shopper Bag with Wooden Handles. The interior fabric bag has a drawstring closure to keep your things safe and the shoulder strap is removable.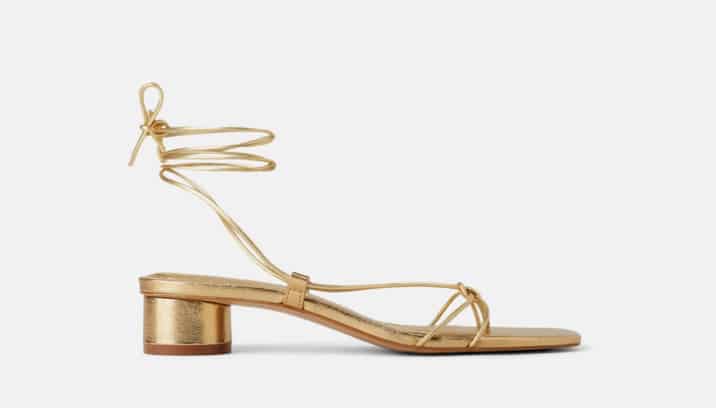 These cute summer sandals come in gold, red or a pale green and are only $49.99!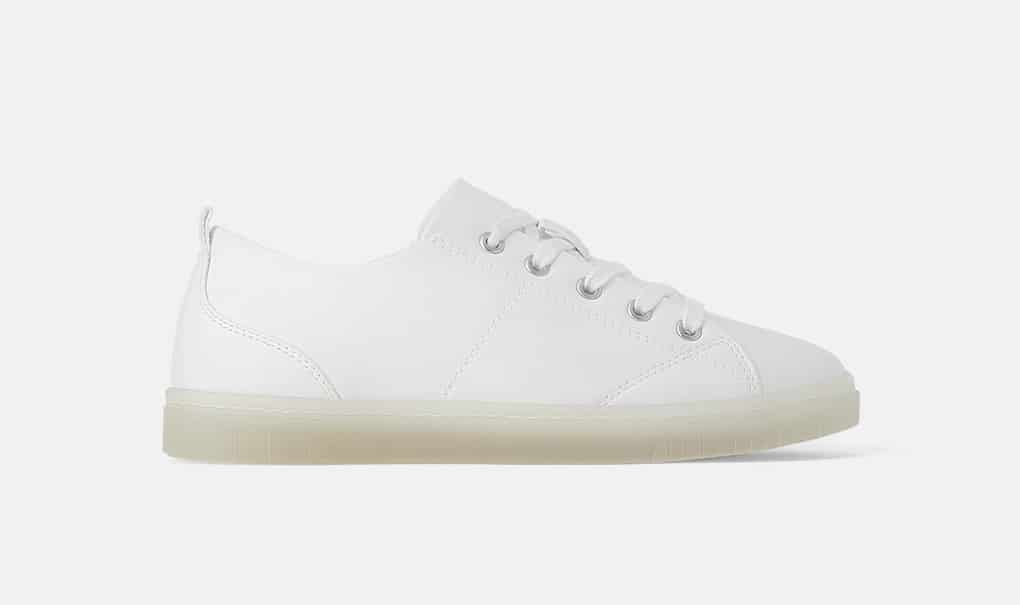 A fresh, clean pair of $39.90 white sneakers goes with almost everything.
Next… Find something fun to do this summer!