While the first official day of summer isn't until June 21, what if we use this time to give ourselves a more youthful, modern update to our hair and nails? For starters… Teasing, helmet hair (hair with not a hair out of place) and too much hair is aging.
BTW, I'm talking to myself about teasing.
HAIR
My hair is very thin. I have big cowlick on my crown, and the back of my head is flat as a board. While teasing can help alleviate all of these, sometimes I get carried away. I… we… need to remember, "Youthful hair moves when we move." It's not teased to Tulsa and back and then plastered into place with heavy hairspray.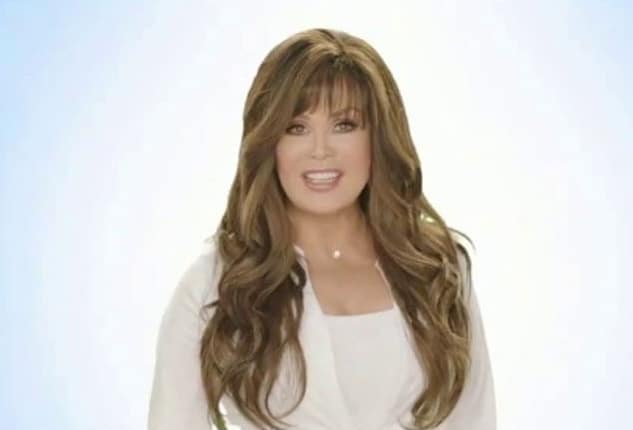 Too much hair… I don't have that problem, but Marie Osmond in her Nutrisystem TV commercials is a perfect example of what I'm talking about. Because she has way too much hair, it's obvious she's wearing a wig and/or mounds of hair extensions. If she went for a subtler more modern look with her hairpieces, she would look a thousand times better. "Less is more."

If you're going lighter with your hair color, be careful it doesn't turn a brassy shade of red or yellow. Ask your hairstylist about a gloss you can apply and rinse out every time you shampoo. It keeps your color from turning brassy and/or fading plus it keeps your hair shiny. I'm a fan of Rita Hazan's "True Color Ultimate Shine Gloss" that comes in several shades. I was a regular client of Rita's for almost three years (2015-17). Even though I'm a brunette, she suggested a "Blonde" gloss on me. Rita gave me blonde highlights. They're gone now, but I still use the Blonde gloss, and it looks great.
Youthful and modern hair starts with a great haircut that has layers and movement.
One of my favorite women is actress, Dame Judi Dench. I love her short, layered hair, long on top and short on the sides. She can add a little product and fluff dry with her fingers. Longer on top and a bit messy is what makes it modern.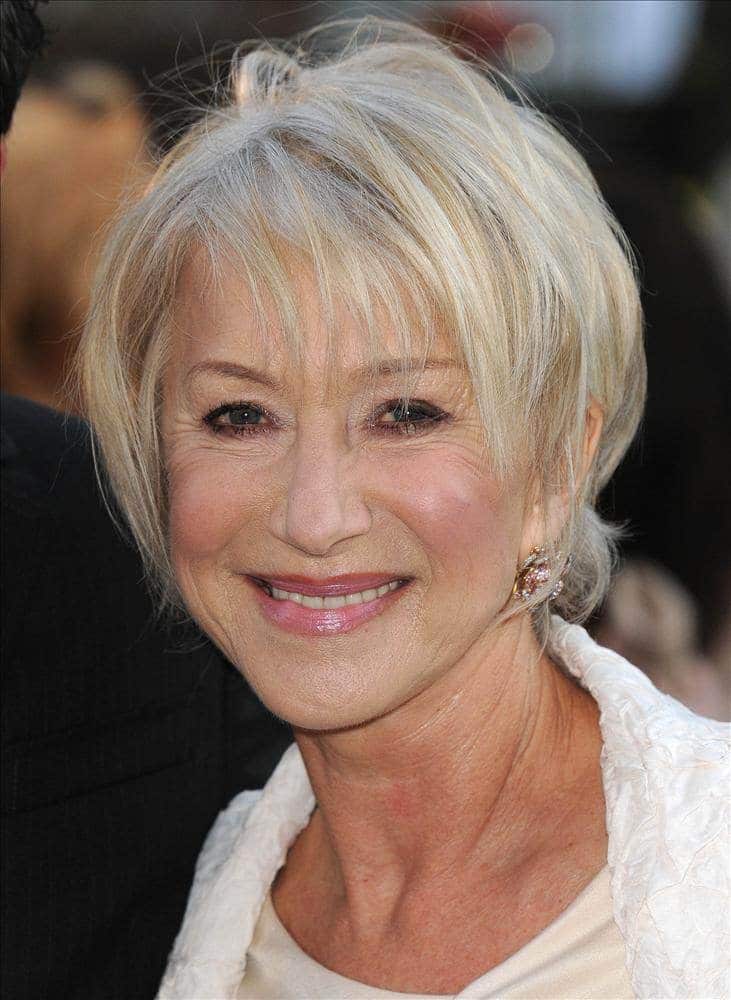 Helen Mirren's hair is longer on top and in the back and shorter on the sides with soft wispy bangs. Wow!! She's stunning!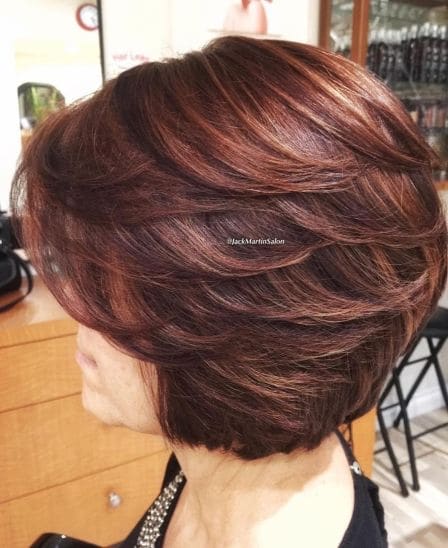 A layered bob looks good on everyone, and it has movement.
If you have fine, thin hair, this feathery layered cut is a good way to add volume and movement. Kind of like the cut Juan Carlos gave me.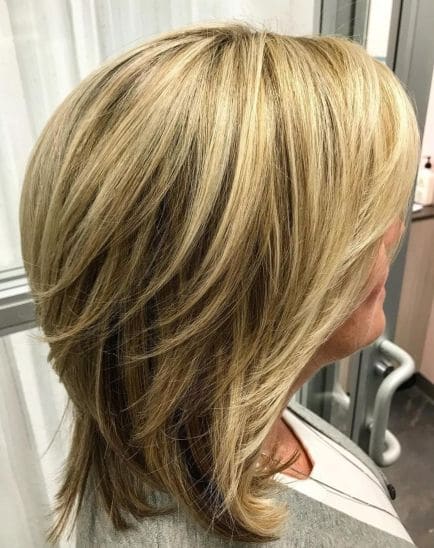 If you want longer hair try this layered cut.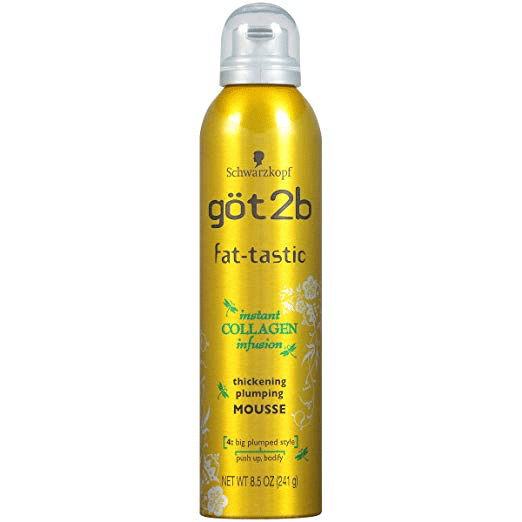 Here's a product I've been using for volume.

Nexxus is a "Comb Thru Touchable Hold Finishing Mist" You can find the four-pack 1.5oz travel size on Amazon.
NAILS
Many women have problem feet that includes corns, bunions, ingrown toenails and rough heels, which means we need to work harder to make our feet look soft and pretty and well-groomed.

I've noticed classic stylish women like Aerin Lauder, Style & Image Director for Estée Lauder, always wear nude or soft pink polish on their hands and feet.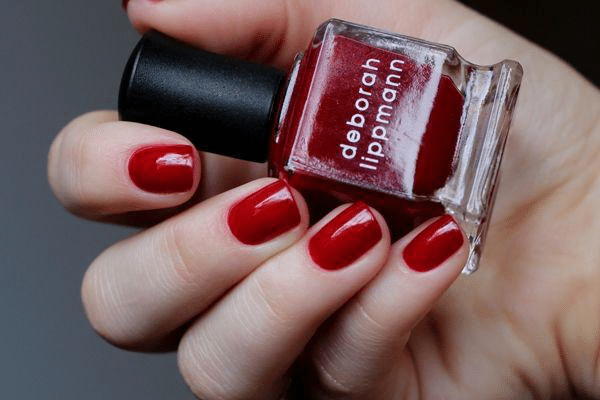 DITCH BLACK POLISH ON YOUR TOES: The Black polish trend is so over, plus it's harsh looking on most of us. If you like dark polish, try a true red. Or how about something more summery like coral or a soft pink like Essie's "Ballet Slippers." For a soft glam look try Essie's "Buy Me a Cameo," which is a soft coppery shade… my personal favorite.
KEEP YOUR FINGERNAILS SHORT & OVAL: Square cut fingernails are too harsh for aging hands, plus they're not feminine. Instead, slightly round the side edges of the square cut for a more modern look like in the photo above or below… where the nails are a bit longer but still rounded on the side edge. I prefer the length on the first photo.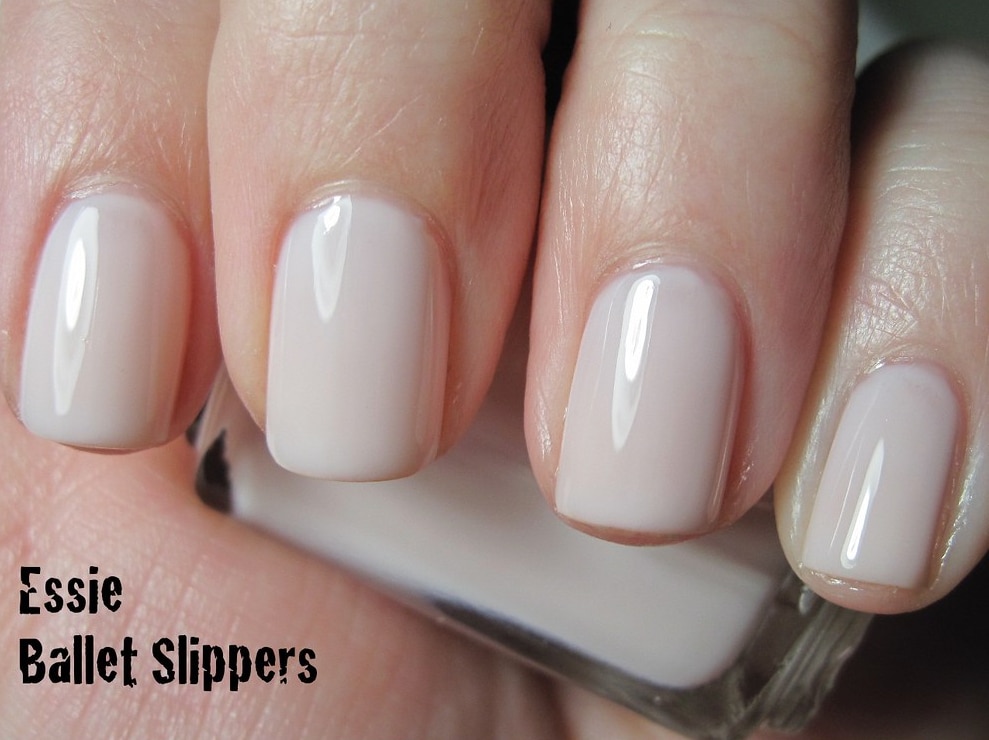 SAY GOODBYE TO FRENCH MANICURES: French manicures are visually jarring. Try two coats of a soft pink like Essie's "Ballet Slippers."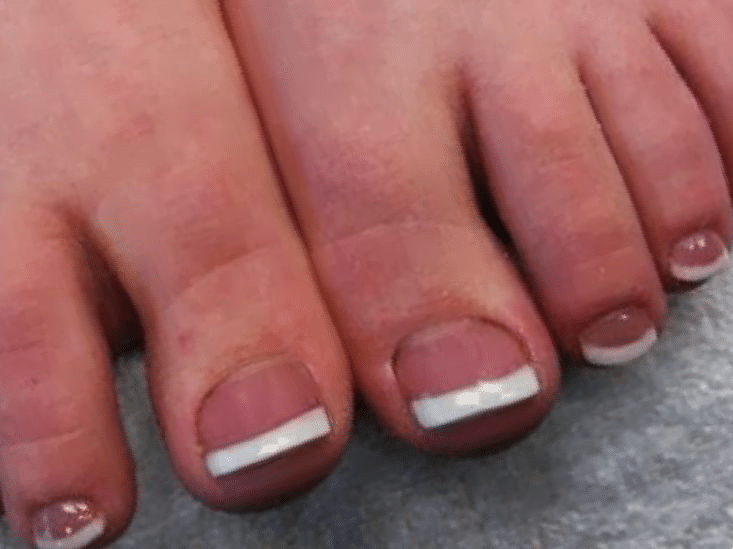 And no French Manicures on your toes!!!