The other night I watched the classic 1959, film, The Diary of Anne Frank, the true story of seven people who went into hiding for two and a half years, hoping to save themselves from the Nazi concentration camps during World War II. They lived in a tiny space, on top of one another, and were forced to be silent for nine hours a day. The film had a number of takeaways applicable to the current Corona Virus crisis, but for me, the most important one is the need to get ourselves into a survivorship mentality. I've found myself there more times than I'd like to count.
While we can't change the circumstances in which we find ourselves, we can change how we look at, and deal with, them.
Like the Frank family, life as we know it has ended for a while, and as a result, we may experience fear and depression. In addition to being diligent about social distancing and washing our hands, we must consciously work to preserve our mental and emotional health. We need to be smart, stay calm and resist the temptation to fixate on the cacophony of talking heads on the news all day. They will only feed our fears and anxiety, and anxiety traps us in our thoughts. It is an endless do loop. 
Above all, do not panic. Calmly think through every problem you're faced with and how best to solve it. 
Don't lump all of your problems together and let them overwhelm you. If I had panicked in the Guatemalan jungle, I never would have gotten away from the soldiers with automatic weapons who abducted me. Was I afraid? You bet, but by then, I had faced other life-threatening moments like when I jumped out of a second story bathroom window because my first husband was zonked on cocaine and alcohol and would have killed me. In the jungle I drew strength from knowing I'd survived other unspeakable things. 
In either instance, if I had let fear rule my actions, I would have faced a brutal death. My ability to keep a cool head saved my life.
There's time to be afraid after a crisis is over, so for now… Don't focus on your fears. That gets us nowhere. Instead solve one problem at a time whether it's finding food and supplies, getting regular medications refilled, helping a loved one or keeping children entertained. Above all, don't let your imagination runaway with you.
You can do this.
What if we use this time to strengthen our bodies? If you have an exercise bike or a treadmill… Use it. Every day. They can help us cope with fear and depression and boost our immune system.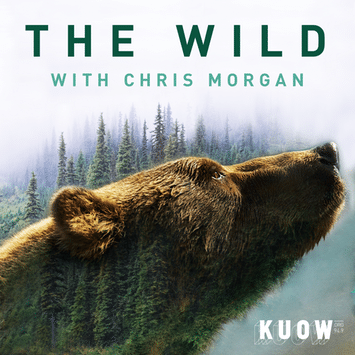 Perhaps you're like me and the treadmill bores you, but you also know if you don't exercise, you will lose muscle tone and it will be difficult to get that level of fitness back again. This week I've been listening to podcasts that are as far removed from today's headlines as possible. One of my favorites is The Wild with Chris Morgan, produced by KUOW in Puget Sound, the Seattle-Tacoma, WA Public Radio. Like The Diary of Anne Frank, it is so timely. Chris Morgan explores how nature survives and thrives alongside—and often in spite of—humans. I was hooked by the very first episode.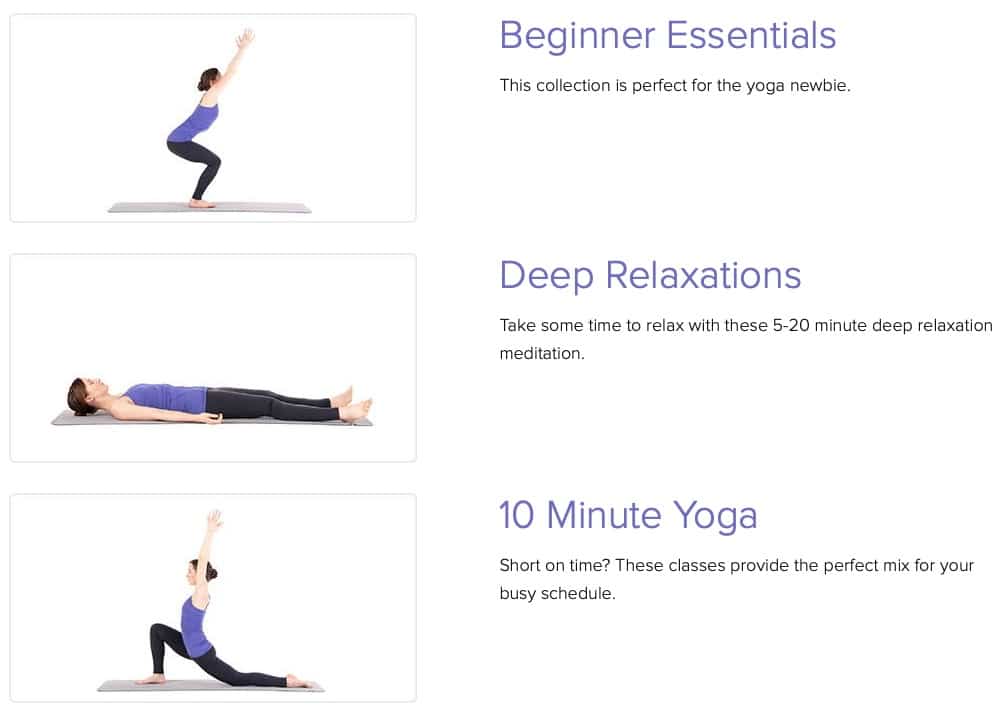 If you like yoga for strength building, relaxing or body, mind and spirit, but your local studio has been cancelled, take a look at Gaia. They have streaming videos, for every level, conducted by the best yoga teachers like Rodney Yee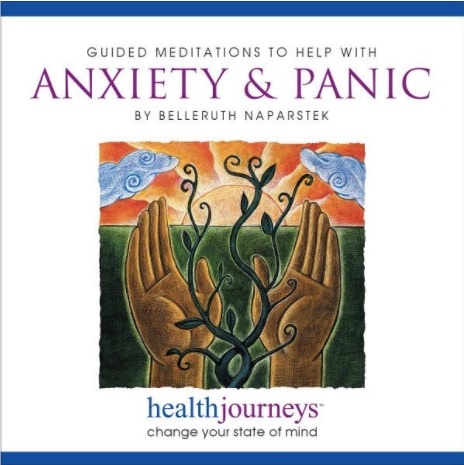 Listen to meditation audios like ones from Belleruth Naperstek.
Maintain your sense of community by "having lunch together" with friends and family via FaceTime or Zoom.
If you're a person of faith, I imagine you've already been in prayer, and if you're not? I can't think of a better time to say, "Hi, God. You don't hear from me very often, but I need your help," and then tell Him your concerns. Sometimes just talking with God can be calming.
While the corona virus has scared all of us, we need to get through this time with as little self-induced trauma as possible. I'm interested, what are you doing to stay in the survivorship mentality?