Times have changed and for the mother of the bride. This is good news. There are so many wonderful options for dresses.
Thankfully the choices go beyond matronly and boring.
You can start your search on-line to get some idea of what is available. Many sites will give you the option to see the dress in different colors as well as view both the front and back. Bridal shops specialize in accommodating mothers, but you can also shop at higher end department stores and boutiques.
Pinterest is a great tool. Create a secret style board for yourself. Save dresses, shoes, accessories, hair styles and other inspiration to help you achieve the look you want. We all have our personal preferences such as type of neckline, sleeves, colors, etc. You can share your board with the shop owners to seek their assistance in finding the perfect dress.
Here are some dresses to inspire you.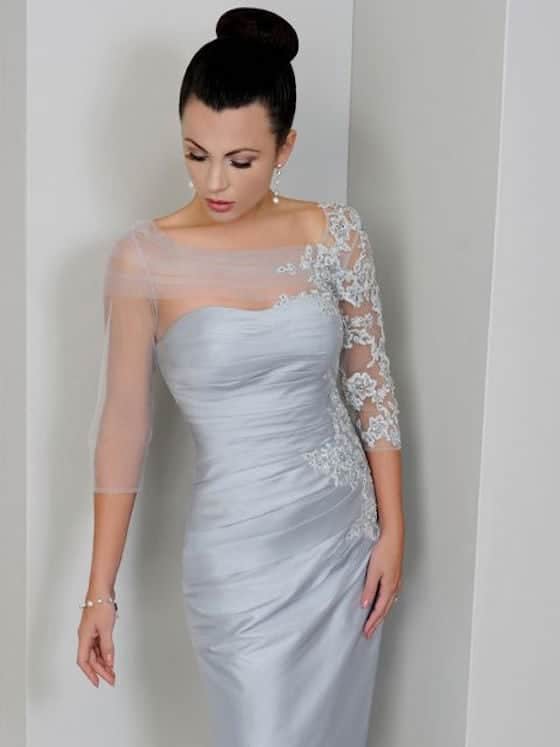 via Mod Wedding