Ever since Brenda announced her trip to Paris next month, Europe has been on my mind. I have been to Europe a half dozen times, and I wish I knew what I know now for that first trip overseas 28 years ago!
Pack Lightly
For one, when I was in my twenties. I didn't understand the term "pack lightly." I was famous for overpacking!
It never dawned on me that the cars are smaller in Europe; therefore, there isn't much room for luggage.
On top of that, many of the smaller hotels don't have bell boys so you are on your own for carrying your luggage, which could be up several flights of stairs! Lesson learned!
If you have a trip planned for Europe, read my posts 5 Packing Tips for Europe (& Other Overseas Destinations) and 30 Packing Tips for Europe for more tried and true tips.
Europe by Season:  Where to Go & When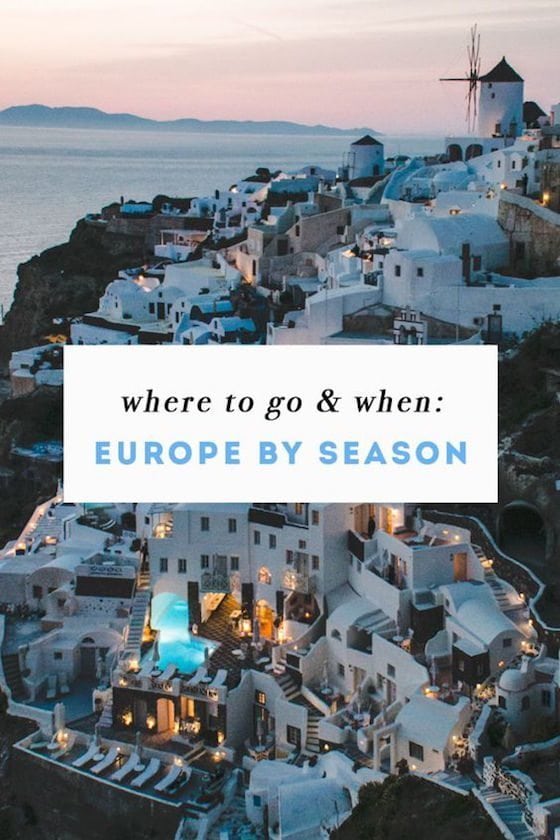 Margo from The Overseas Escape wrote a great post called Europe by Season; Where to Go and When. She has some great tips.
I was fortunate to enjoy Provence when the sunflowers and lavender were in full bloom. I flew over Amsterdam during tulip season and was in awe of the colorful landscape. I wish we had a couple of days to spend there.
Certainly these are just suggestions. Sometimes you plan a trip around a birthday or anniversary. My husband took me on a European River Cruise for our 15th anniversary. No one could have expected the unseasonably hot temperatures Europe was experiencing. In Vienna it was over 102 degrees. Their air conditioning is not the same as our air conditioning. OMG! It was hot indoors! Fortunately we just had the heat to deal with. The month prior, Europe had major flooding on some of their rivers, and some cruises were cancelled or diverted to different itineraries.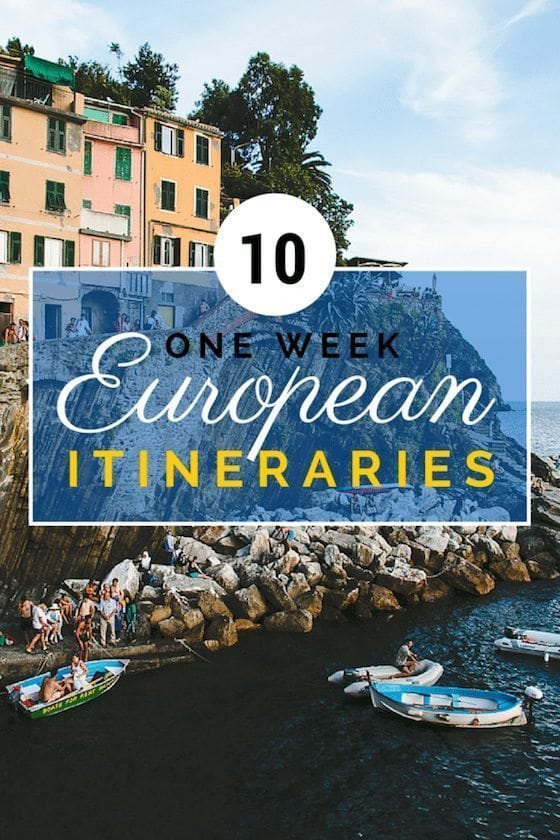 If you don't have a lot of time for your vacation, Margo also has a post, 10 Amazing One Week European Itineraries. It's well done.
Take a European River Cruise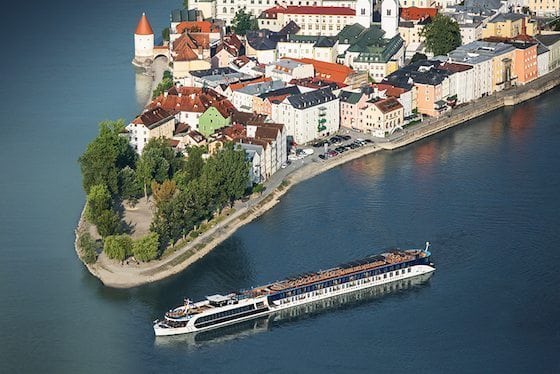 If you have any interest in taking a river cruise, you can read my post Our European River Cruise, Part I and the subsequent posts, Part II and Part III. It was a wonderful way to travel through Europe. My husband usually is our designated driver when overseas as I don't like driving a manual car. He thoroughly enjoyed relaxing and not being behind the wheel. River cruises have become extremely popular and there are many to choose from.
What's on your travel bucket list?