this week's style challenge is for anyone who finds themselves racing against the clock this holiday season. when you find yourself on the go, the last thing you want to worry about is what to wear. especially if you are running straight from work to an after hour holiday party, drinks, or dinner.
here are a few style tips when dressing for work. keep it simple. depending on your work environment and the kind of after hours party, you may want to wear the casual style to work and be dressier for the party.
start with a basic piece like a pencil skirt. next layer on a sleek blazer or a relaxed cardigan to keep the outfit office appropriate. add a pair of pumps.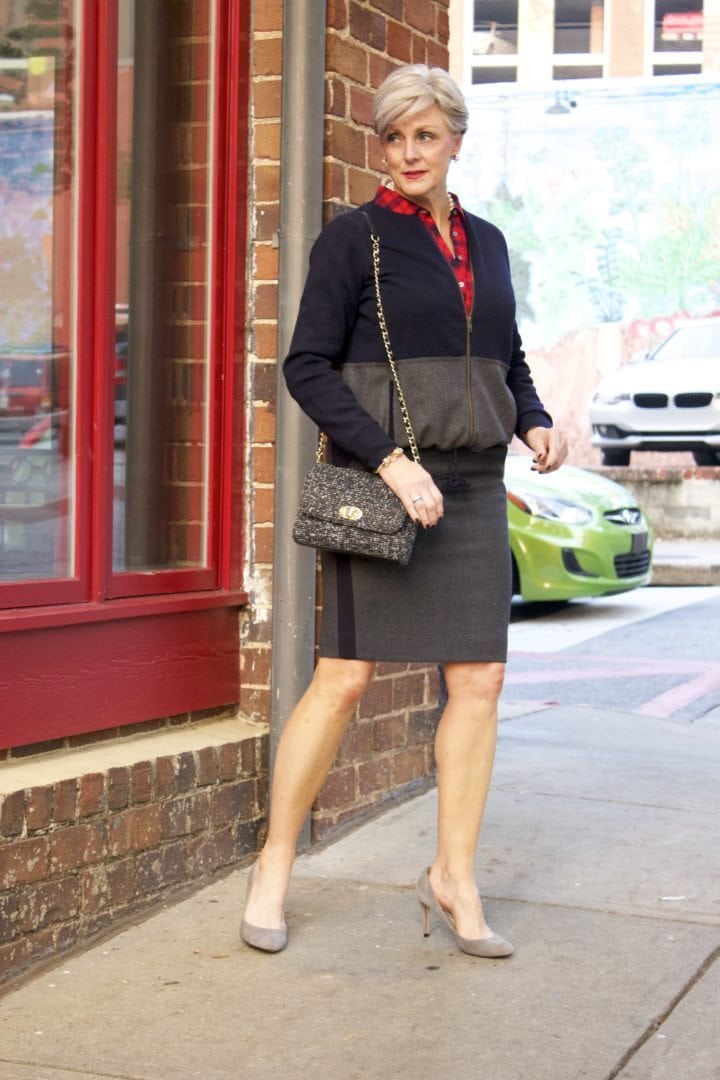 for an after hours look pack a pair of festive pants, playful shoes, and fun accessories to change into when it's time to clock out. when you're en route to your holiday soiree re-apply your lipstick, swipe on another layer of mascara, and add a spritz of perfume to freshen your look.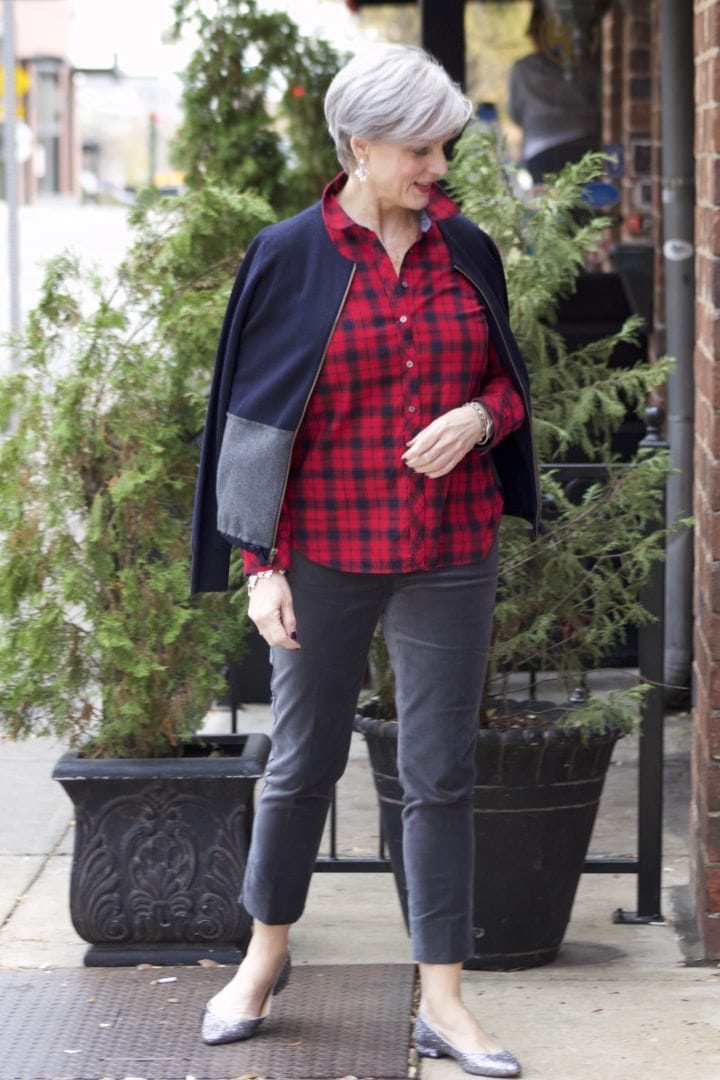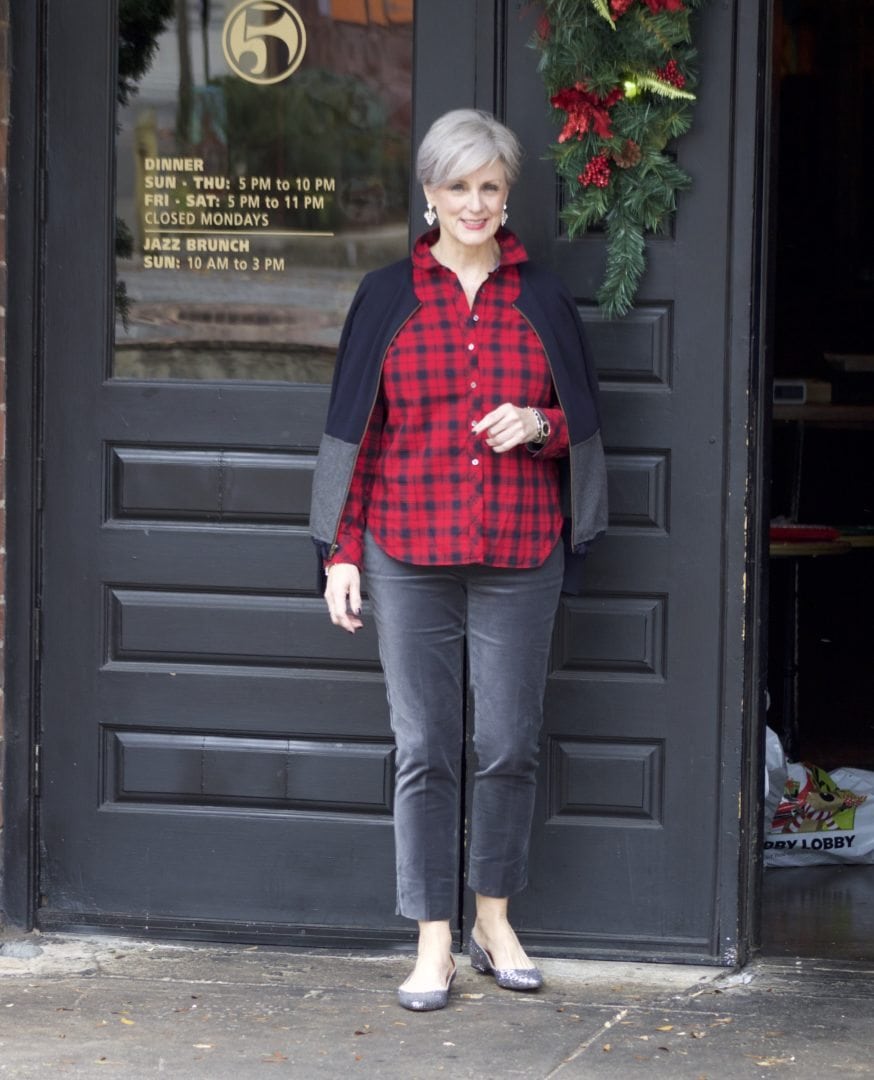 the bottom line is to keep things simple. pick out a few of your favorite wardrobe staples that can be styled for the office and mixed with fun accessories for an evening look. then when it's time to dash from work to dinner, it's as easy as 1.2.3