The late fashion designer Hubert de Givenchy said, "Life has different stages. You must realize that in life what you want more and more is simplicity: a simple room, a perfect bed, one nice table, a few objects that you really like, and a good book.
Givenchy's comment has me thinking about not just what happens when we downsize after our children leave home, but when we're forced to downsize even further if we move into an assisted living or memory care facility.
When I moved Mother into a dementia facility, her room was the size of a hotel room. It had a standing wardrobe for her clothes and nothing else. My challenge was to choose pieces she owned and loved that would fit, but I wasn't prepared for what happened next. Because her belongings were in a new location, Mother didn't recognize any of them as belonging to her. I learned this is a common response when Dementia and Alzheimer's patients are moved.
Mother continued to think she was living in someone else's apartment. It broke my heart.
If that wasn't bad enough, I quickly discovered the other residents in the facility would wander in and out of Mother's room and take her things, so I had to remove many of them so they wouldn't be lost forever.
NOTE TO MY FUTURE CAREGIVERS: Before we go any further, you should probably know I'm a minimalist. Since my style is already the epitome of simplicity, if you absolutely must move me to a facility, then here are some of my things I'd like to have with me:
Please hang Albert Watson's photograph of Keith Richards on the wall across from my bed.
Even if I have Dementia, surely I won't forget Keith, plus I want to be the only old lady with a rock star in her room.
On either side of Keith, please put my 19th century, five-foot-tall, Russian Orthodox brass candelabras with the lion's feet. Mother gave them to me when she reached the age where she no longer wanted anything she had to "feed or polish." They weigh 150 pounds apiece and each hold forty-five candles, and like Keith, the other old ladies won't be carting them away.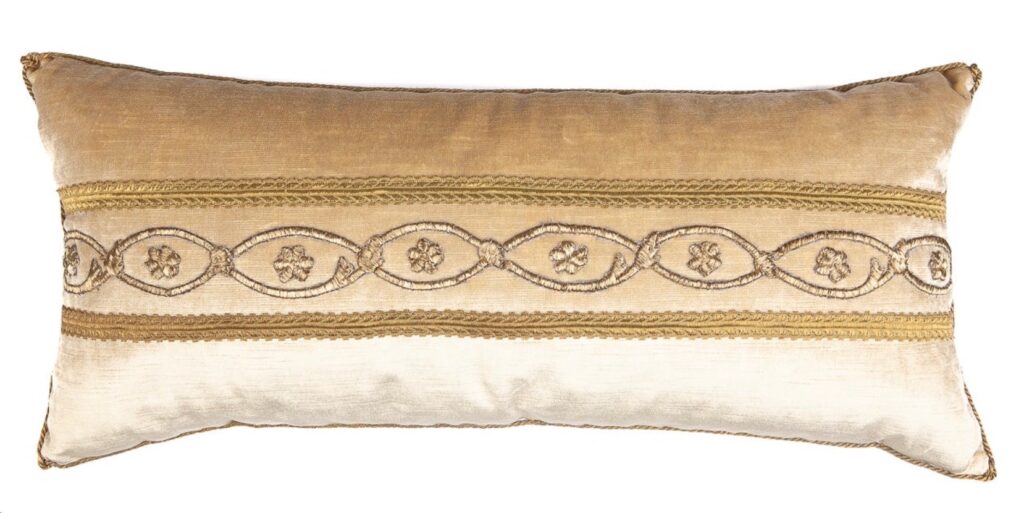 Also, I want my Becky Vizard tapestry and velvet pillows. I realize they may not last a day in my room, but let's give it a try. And those things on the floor in my office that look like junk to you? The large, twisted, fifty-pound piece of metal is the left idler arm I sheared off of the M-1 tank I drove as a journalist, and the two-foot-tall, metal 105mm shell is what's left of the armored personnel carrier I blew up. If nothing else, they'll make great doorstops.
And if I inherit Mother's disturbing disposition as I age, don't be surprised if I snap at you with some of my favorite Beth Dutton quotes from Yellowstone like, "You are the trailer park. I am the tornado," or "I remember when you had an ass like a twelve-year-old boy. What happened?"
My apologies in advance, but trust me: Coming out of the mouth of a 90-year-old woman, it will be hysterical.