My first pair of espadrilles were Calvin Klein, navy blue canvas with a jute rope wedge and thin rubber soles, and I wore them everywhere, including to a fire. In the middle of the night we got a call that my first husband's company was on fire. We leapt out of bed and raced to the fire. I was wearing my espadrilles and a pair of bellbottom jeans… So '70s! After the fire was extinguished we followed the firemen into the building. My shoes and jeans wicked up the black sooty water and were ruined. For years afterward I couldn't find another pair of espadrilles.
Perhaps that's why now I treat every pair like they may be my last.
Because I have such a narrow foot, it's difficult for me to find shoes I don't walk out of, so after the fire debacle, I'm conscious of where I wear them. My blue and white striped espadrilles I've had for about 15 years. Last year I had the blue leather straps glued back between the platform and the sole of one shoe and one new hole punched in both straps because they had stretched.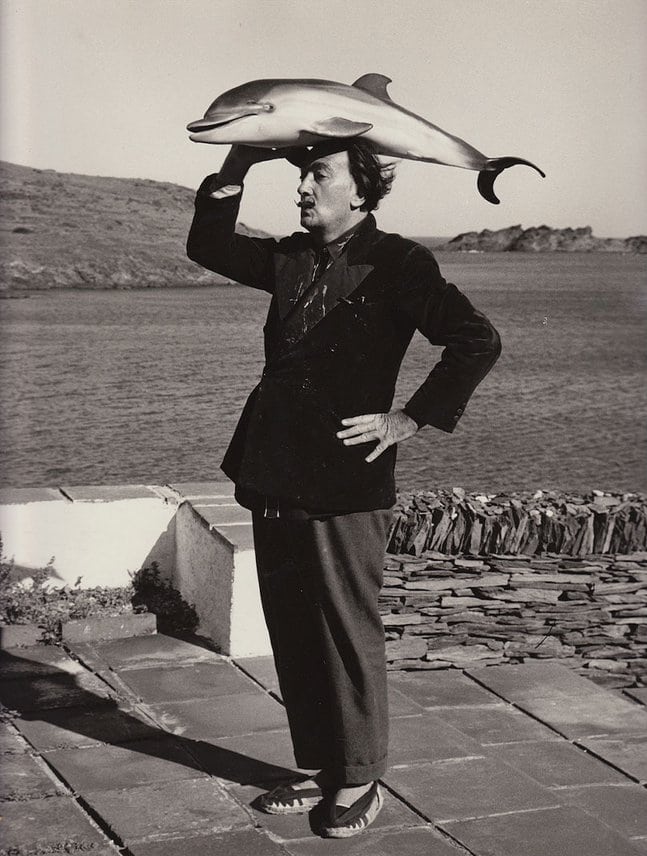 History tells us espadrilles date back to the 13th century when they were worn by the Spanish peasants, both men and women. Espadrilles were issued to the soldiers during the Spanish Civil War in the 1930s. By the 1940s, artists like Salvador Dali, and the rich and famous who frequented the French, Italian and Greek coasts made them "the" shoe to own.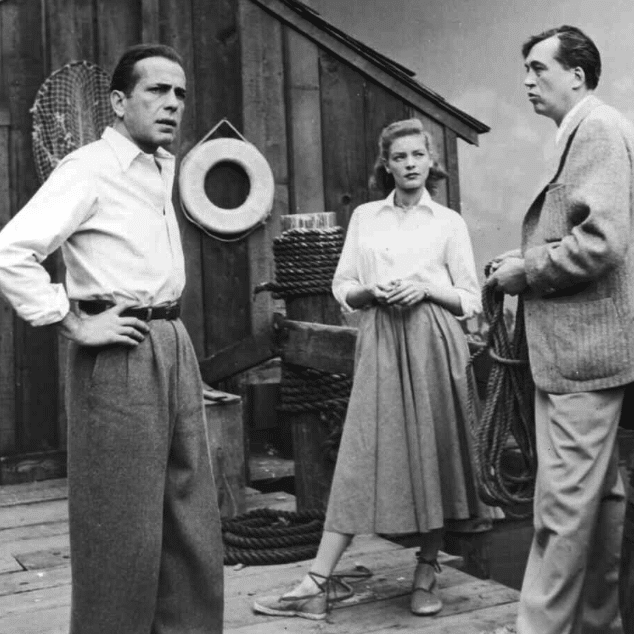 Actress, Lauren Bacall, wore espadrilles in the 1948 film Key Largo. She's pictured here with her husband and costar, Humphrey Bogart, and the film's director, John Huston.
Espadrilles are the perfect summer shoe!
I've included a wide range of colors, styles, heels and prices for you to choose from. Hope you're having a wonderful summer!