The other morning a friend asked me how long could I survive with the food I had in my kitchen if we had a manmade or a natural disaster? My answer was, "Until One O'clock." I don't think that's the answer he was looking for. He wanted something that showed I had an emergency supply of canned food, bottled water and things like MREs (the Army's Meals Ready-to-Eat). Have you ever eaten MREs? When I was the first journalist to drive and fire the Army's M1 tank, I spent three days with soldiers who would do almost anything to trade their canned stew for a John Wayne bar: a hard, dry, chocolate peanut bar that required an Act of Congress in order to swallow it. Tell me that doesn't speak volumes about the stew.
But now that recurring kidney stones are on my radar, and I can no longer eat chocolate, we can scratch John Wayne bars off my emergency list.
I'd almost rather starve than go to the grocery store. Yes, I know there's curbside pickup, but I don't trust someone else to get the perfect ratio of ripe to unripe bananas. So as my rations run low, I live on almond butter—straight from the jar—and Amy's frozen pizza until my energy level drops to DEFCON 6, and I'm forced to go grocery shopping or to the emergency room. 
Actually I feel that way about shopping of any kind—except online—especially when I'm with girlfriends who like to hit every store in the area. Stores full of tchotchkes give me heart palpitations, so I windup outside on the street with the husbands who're waiting for their wives.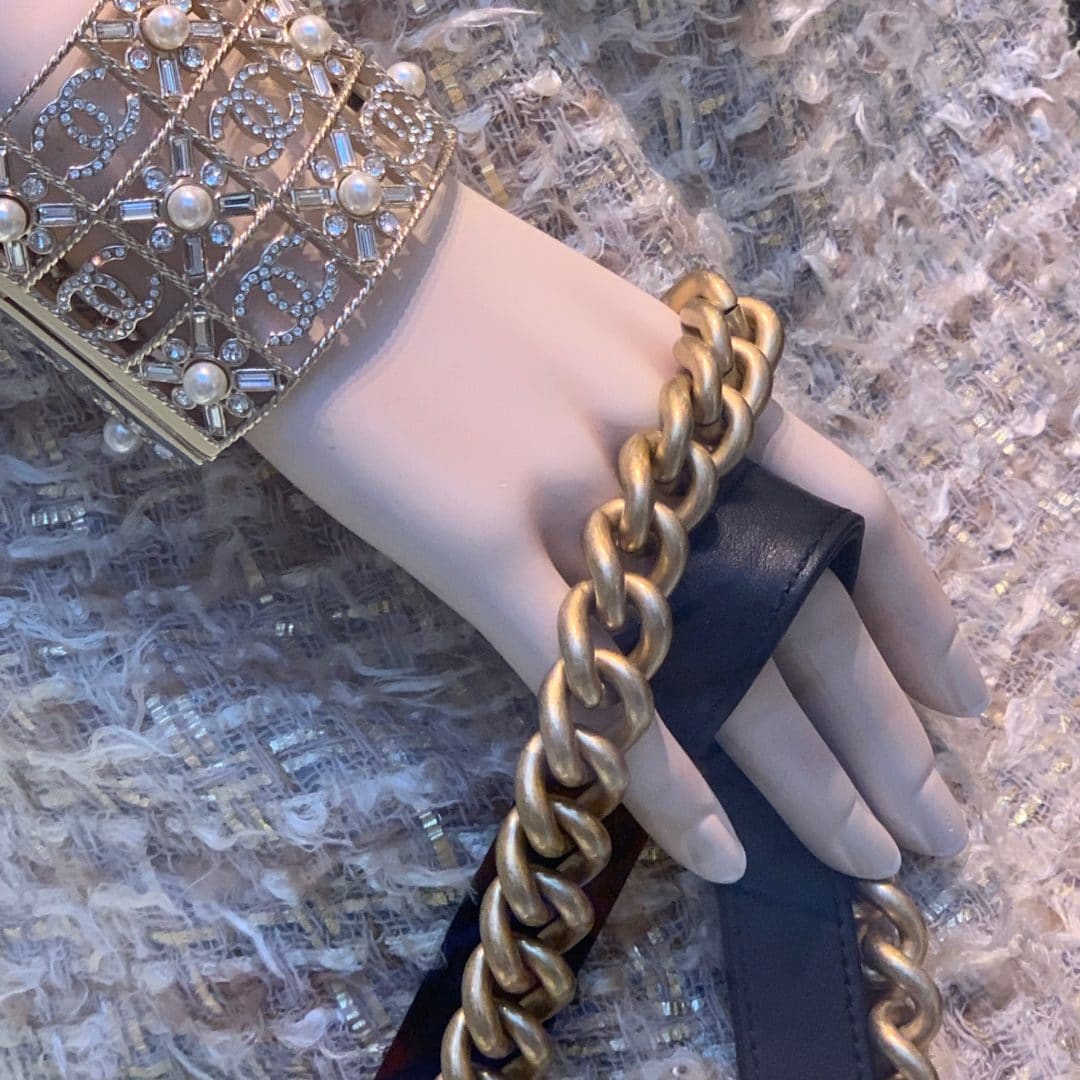 That said, when I was in Las Vegas a couple of weeks ago, I went window shopping at the Wynn hotel and the Fashion Show Mall across the street. Both are more about people watching and at the Wynn, things—literally in the window—I can't afford.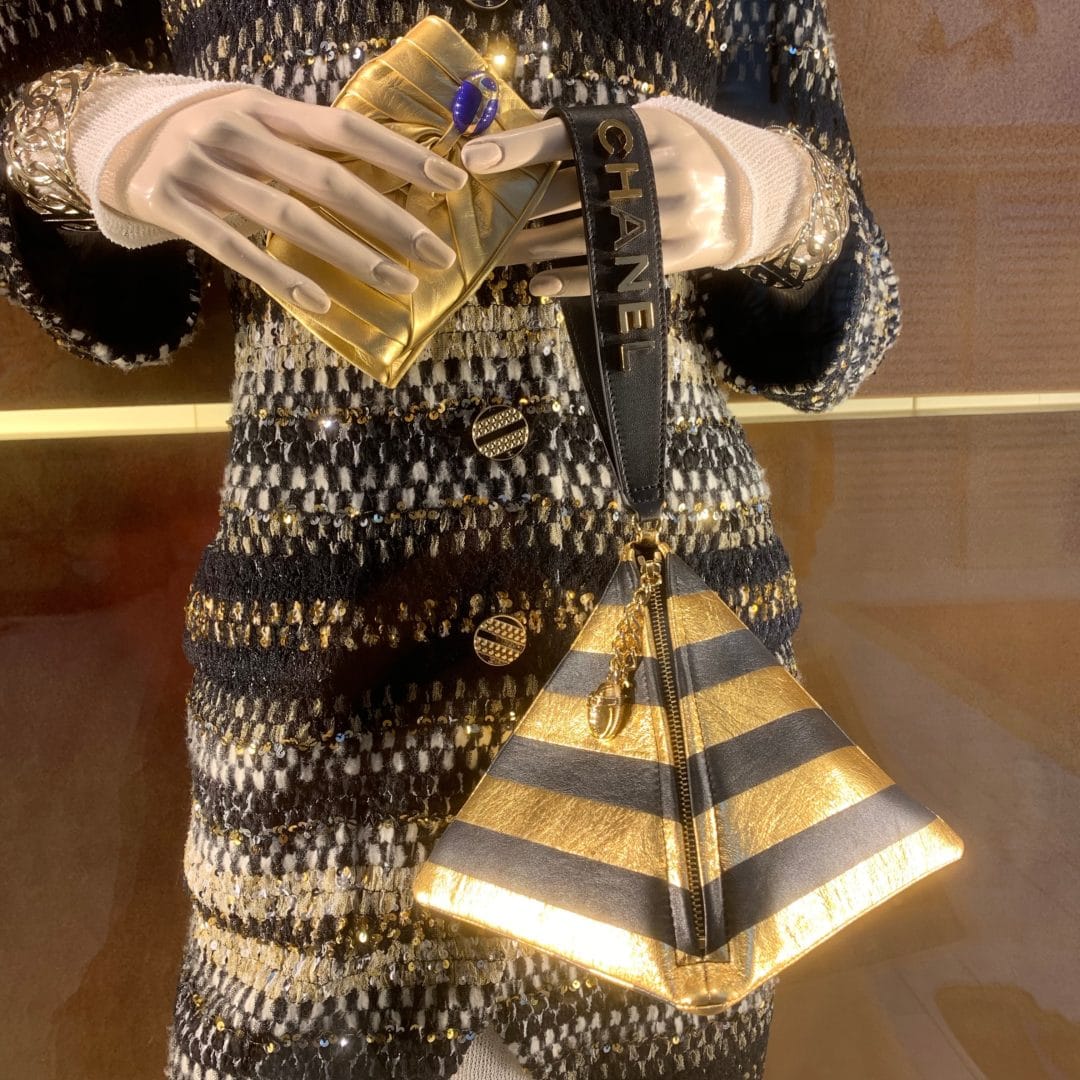 My favorite windows at the Wynn have always been Chanel's. The Wynn has not one, but two, Chanel boutiques. I think they want to make it more convenient so in case your cocktails—and casino winnings—kick in at the same time… You won't have to walk too far or sober up and change your mind.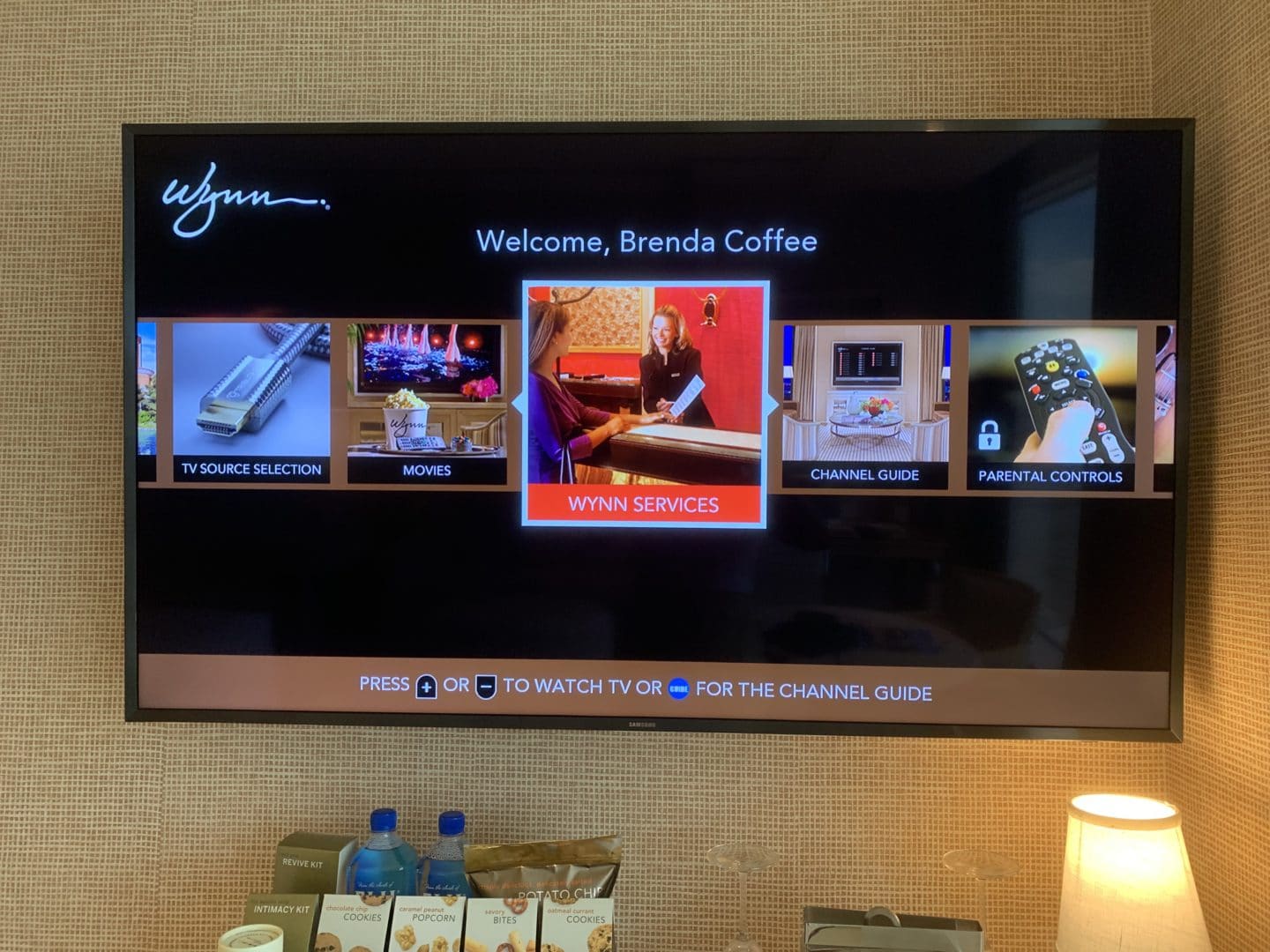 The same philosophy holds true for the minibar in the rooms as well. While I could easily stave off DEFCON 6, at $20 for a small bag of anything, it would be cheaper to take an Uber to the local grocery store. I guess that's one way to get me to the store. Don't get me wrong… I LOVE the Wynn, but since I'm going back later this summer, I've started saving for some cookies. They're much better than a John Wayne bar.
Am I the only one who doesn't like to shop?