Since the early 1970s, Sandy Linter's run with the cool crowd by night, and by day worked with top designers, photographers and models to create the iconic makeup looks for the covers and fashion layouts in magazines like Vogue. As you might expect, Sandy has a treasure trove of photographs. Each week she'll share her personal scrapbook and comments on 1010 Park Place, a little something she's calling "Sandy's Hot Flashes." Some of her photographs are small Polaroids from the 70s and 80s, some are from magazines and others are recent. They all give us a peek into Sandy's extraordinary life.
Sandy Linter's a special talent who's funny and beautiful and an expert when it comes to makeup, especially on women over 45. She has an enduring spirit, and she knows EVERYONE.
Here's a sample of what you'll see each week on "Sandy's Hot Flashes."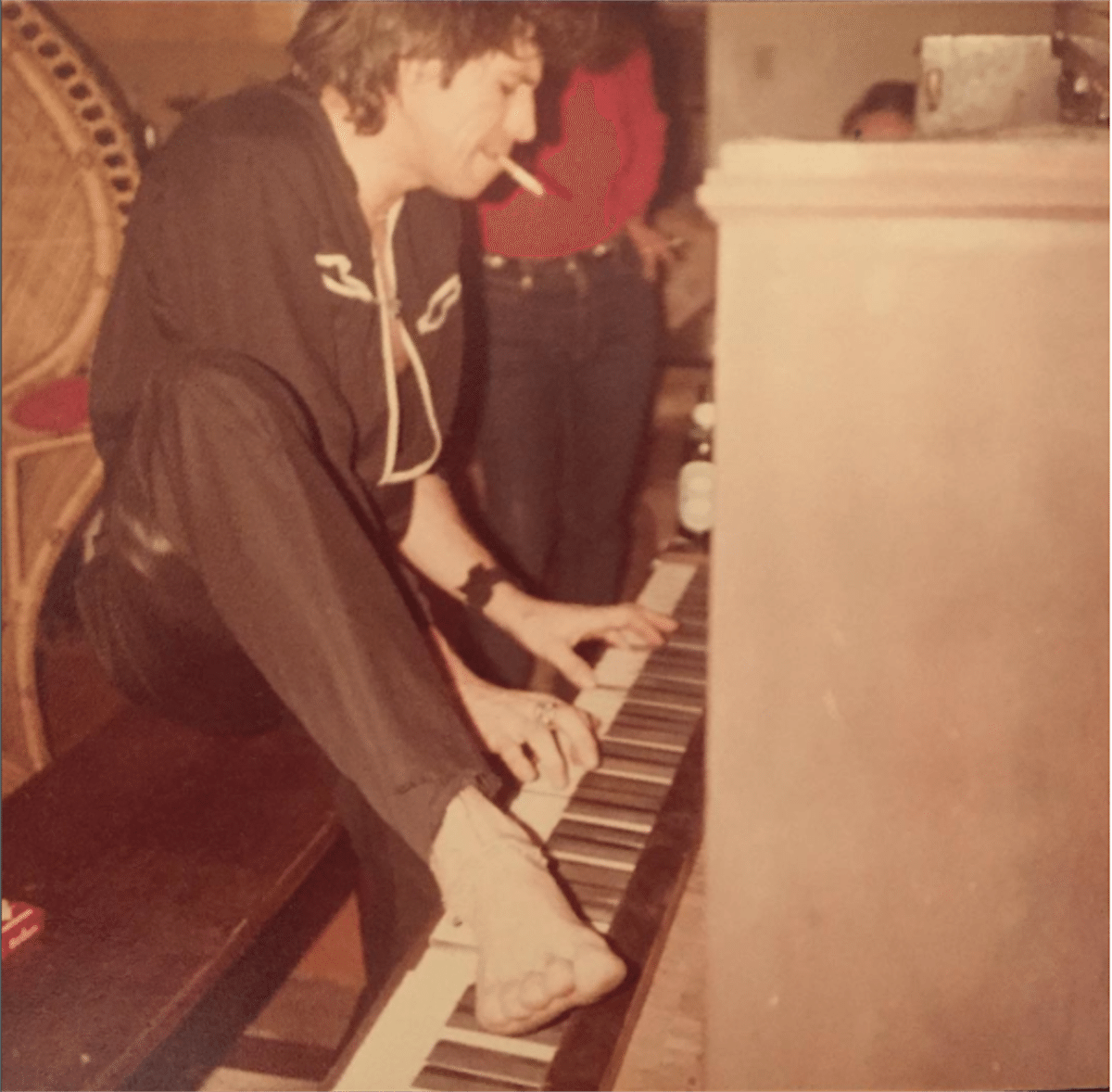 The killer Keith Richards on the keys, magical, memorable and only something to happen in 1980.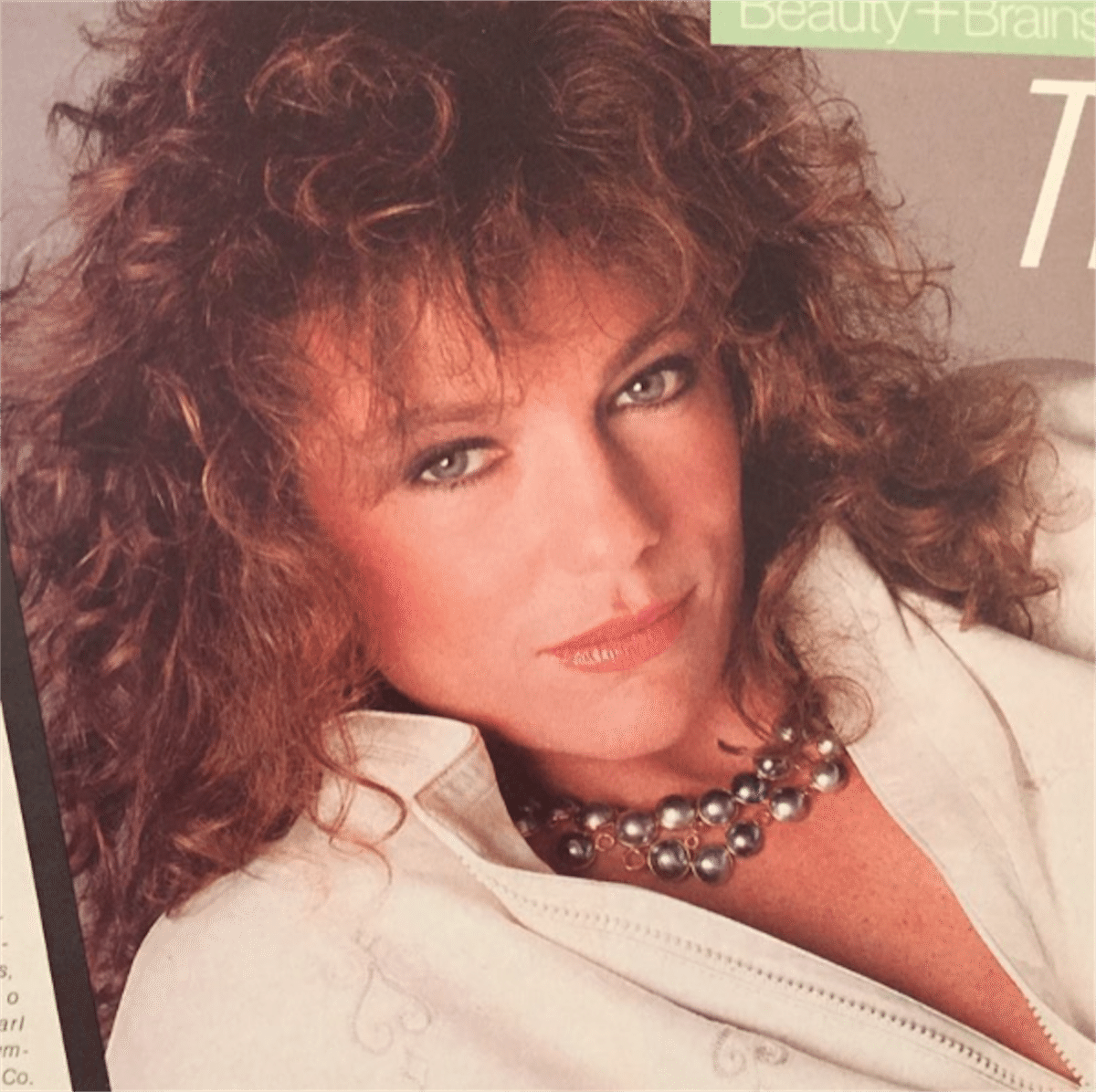 Jacquesline Bisset early '80's. Sandy Linter makeup; Harry King hair; photograph by Scavullo for Harpers Bazaar. Makeup… remember Tawny? '80's blush going on and lip gloss, natural brows.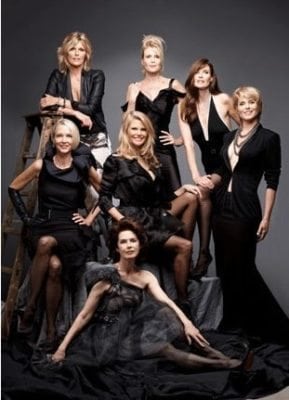 From the shoot for the Ageless Beauties "About Face" HBO documentary which you can see on YouTube and Netflix. Sandy Linter makeup, Harry King Hair, 2012, NYC. Models clockwise are Nancy Donahue, Carol Alt, Kim Alexis, Dayle Haddon, Karen Bjornson MacDonald, Patti Hansen and Christie Brinkley in the center. Their work spans over four decades. This is what legends are made of. My generation!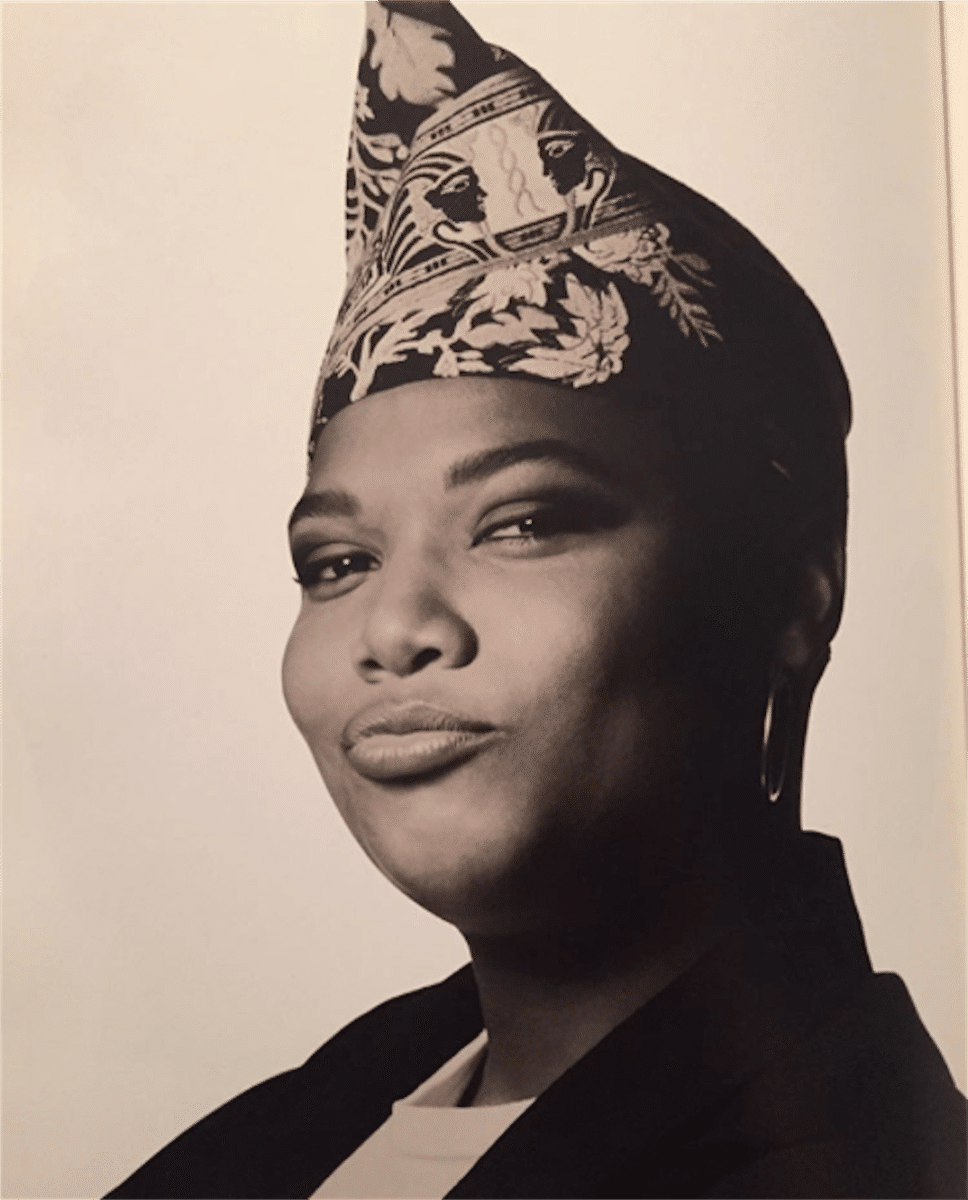 A photoshoot with the great Albert Watson and Queen Latifah, 1991. Very nice and cool. I asked her if I should call her Queen and she said no, just 'Latifa.' I think this was originally a Gap ad.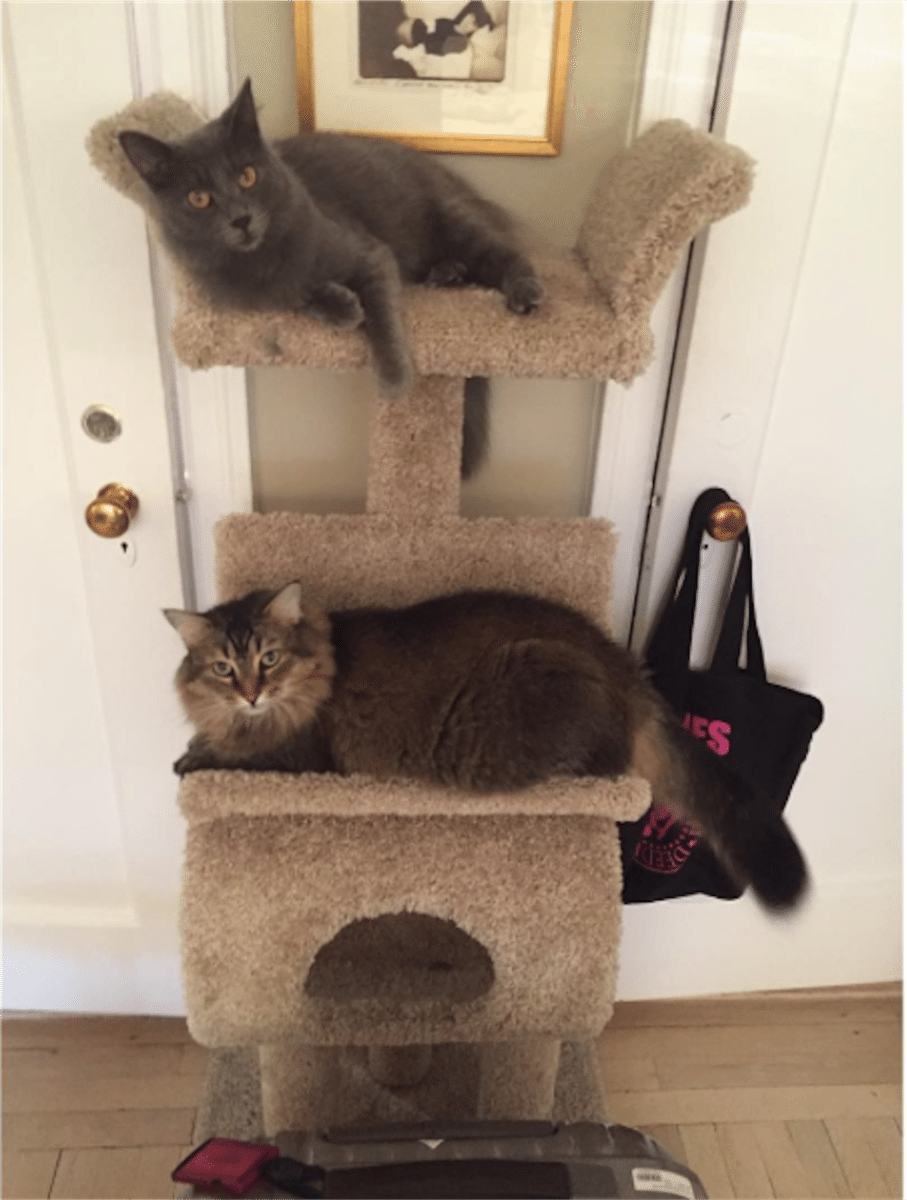 Penney and Chantilly at home in NYC. I went from NYC to Turks and Caicos, back to NYC to Venice and back to NYC in seven days. I missed them!