Last time here on 1010 Park Place I promised to discuss what's on trend for 2017. Seeing as I'd just returned from NYFW, it only seemed fitting to discuss spring fashion. For an entire week, the New York runways depicted all things spring. But wait. What about fall fashion? Didn't the temps finally drop after a long hot summer? I for one am dying to wear sweaters, scarves, and booties.
Shouldn't we at least dip one big toe into the 'what's trending for fall pool?'
Well then, let's get started. Here are five trends you will see everywhere this autumn:
Camel. 
I love this classic color any time of year. But for whatever reason, camel is hot this fall. A camel blazer or overcoat is perfectly preppy. But suede booties are modern and fresh. Take a look: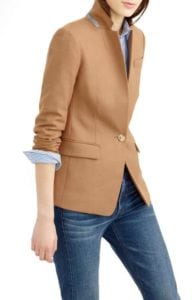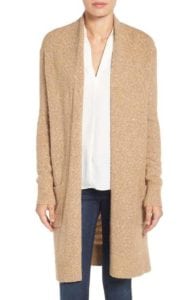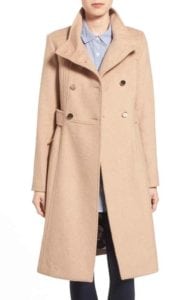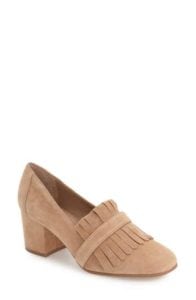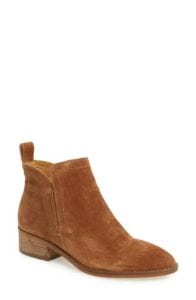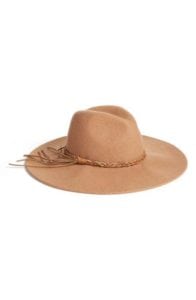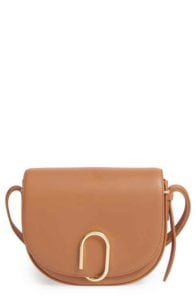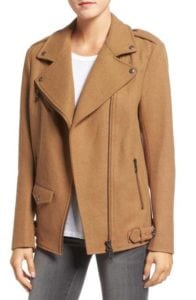 Gold metallic.
Metallics can add glitz and glam to your day-to-day look. Personally, I always have a pair of gold or silver shoes stashed in my closet. To me, they are as versatile as a neutral. But a gold clutch? Perfection.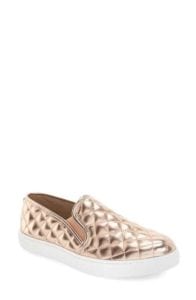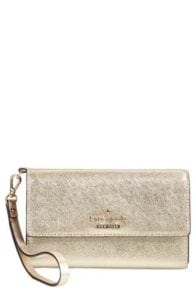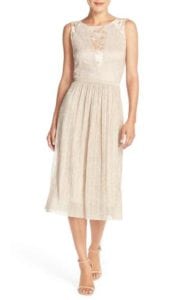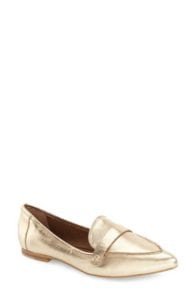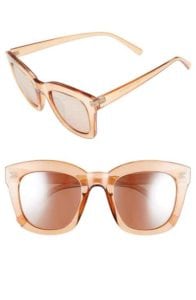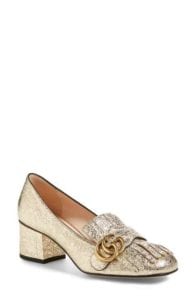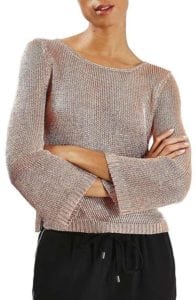 Turtlenecks.
Don't you love it when a tried-and-true favorite is back on trend? Somehow, I never notice when turtlenecks are out of favor. Try one layered underneath a shift dress and you're 'in like flynn.'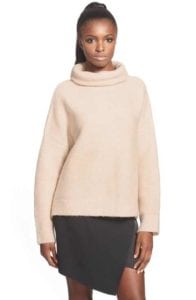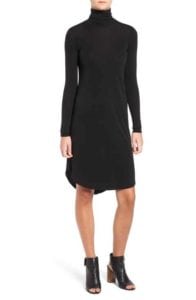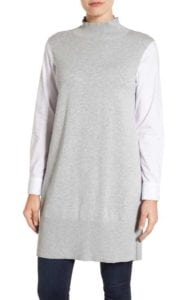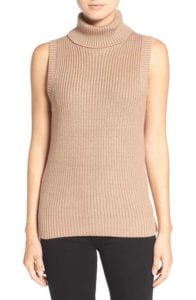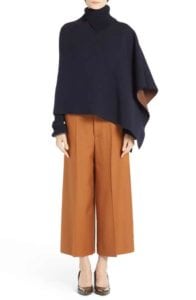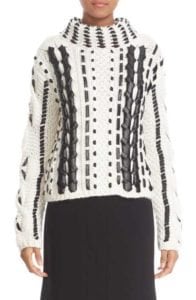 Plaid overcoats.
If you're mad for plaid, then this trend's for you. This year plaid outerwear is all the rage.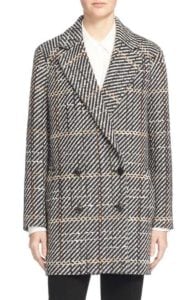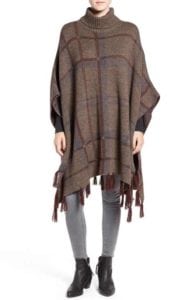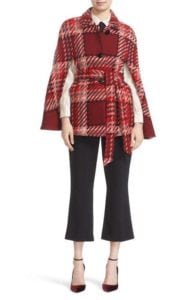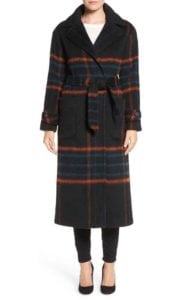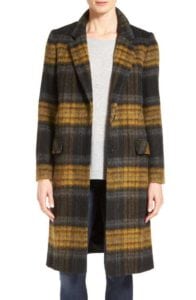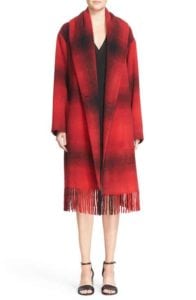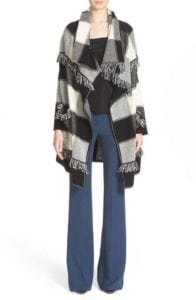 Bomber jackets.
What is it about a bomber jacket that says your 'too cool for school?' This jacket looks equally good with a pair of skinny jeans or skirt. Take your pick.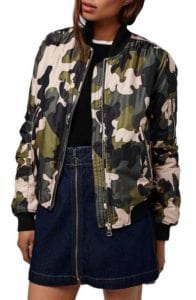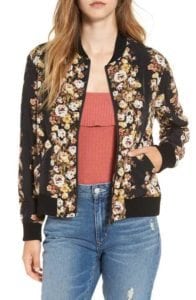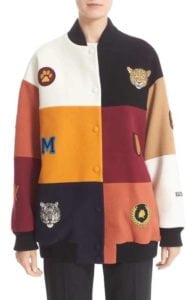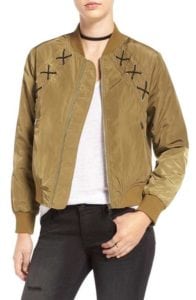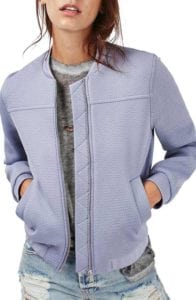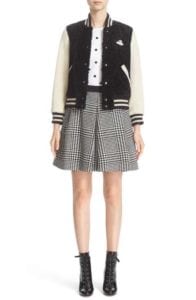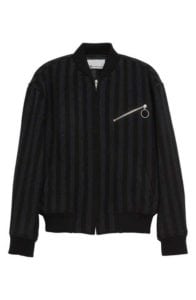 And here's my take on fall 2016 trends. Although, I'm either ahead of the curve or behind. Take your pick. My mother claimed if you hung onto your clothes long enough they'd come back in style. She was right yet again.