Summer is rolling by, and we are just a few weeks from Labor Day.
It's a transition period from the end of summer barbecues and on to football and tailgating.
Here's a roundup from my blog on summer entertaining for one last celebration.
Hydrangea Centerpiece
Since it's almost time to prune your hydrangeas, why not enjoy them on your Labor Day table? I have a great tip on how to make them last longer. Click here to learn how.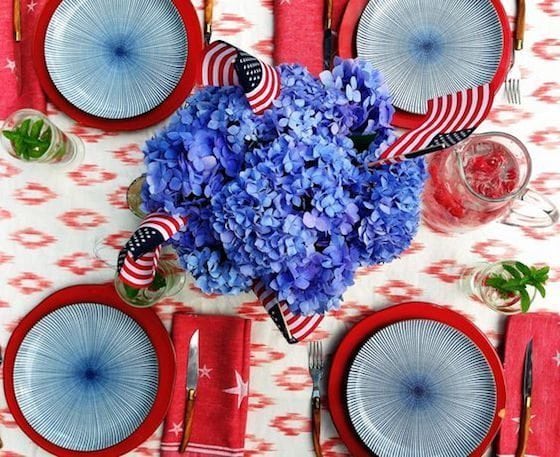 OMG Lifestyle via Danielle Rollins
Not Your Everyday Potato Salad
In my post, Not Your Everyday Potato Salads, I share six delicious recipes you can choose from.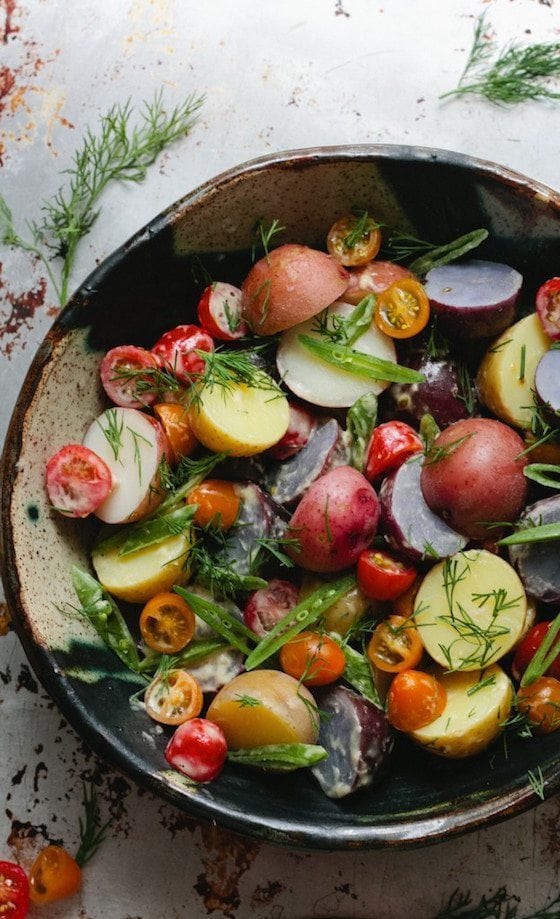 OMG Lifestyle via A Thought for Food
Jazz Up Your Watermelon
Watermelon isn't just for dessert. Serve some Spiked Watermelon Balls as an appetizer.
OMG Lifestyle via The Refined Chef
Summer Tomatoes
Use up the last of your summer tomatoes in this Avocado & Tomato Bruschetta with Balsamic Reduction.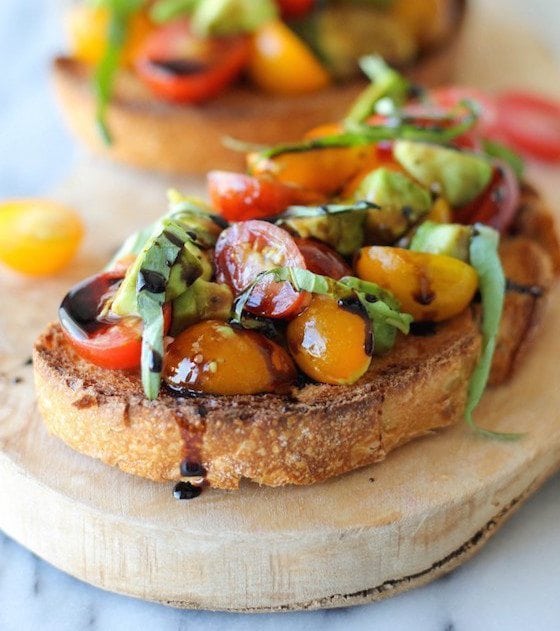 OMG Lifestyle via Damn Delicious
Perfectly Grilled Steaks
Whether you want to serve filet mignon or flank steak, you will enjoy this post on how to perfectly grill your meat as well as a few delicious recipes.
Delicious Blueberry Crisp
My Blueberry Crisp recipe is so easy and delicious. You can make it in advance and serve at room temperature along with some vanilla ice cream.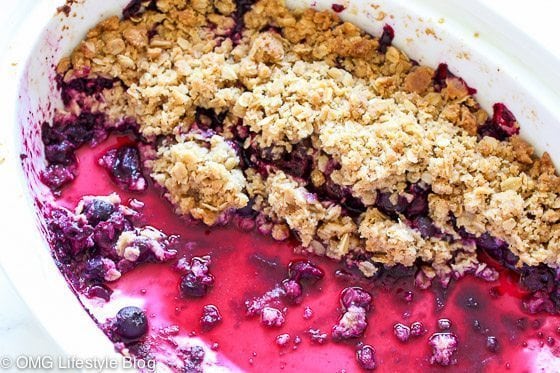 Homemade Ice Cream Sandwiches
Nothing says summer like ice cream sandwiches. Click on the link below for a collection of recipes that you can make in advance for your party.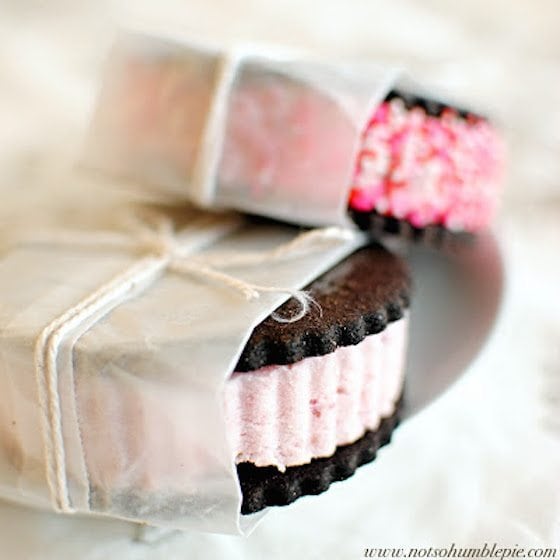 OMG Lifestyle via Not So Humble Pie
How will you be celebrating Labor Day this year?