I haven't met a cheese I don't like! Because of that, I am a huge fan of serving cheese as an appetizer. It's so easy to put a cheese platter together and it never gets boring. You can always try new pairings of cheese and different accoutrements.
Fall is just around the corner, and it's the ideal time to have friends over for some wine and cheese. Figs are in season and they pair so well with cheese.
There are so many specialty shops, such as Whole Foods, that have fabulous cheese departments. These stores have influenced our local grocery chains to up their game when it comes to cheese varieties. Once you select your cheese, you can be as creative as you like with the accoutrements. If you are not sure goes with a certain cheese, ask your cheesemonger.
Artistic Cheese Platters
Putting a cheese platter together is a wonderful form of food art. You can assemble your platter however you like.  Personally, I think the more rustic the better. Sort of coloring outside of the lines.
The following photos will inspire you to head to your local cheese shop.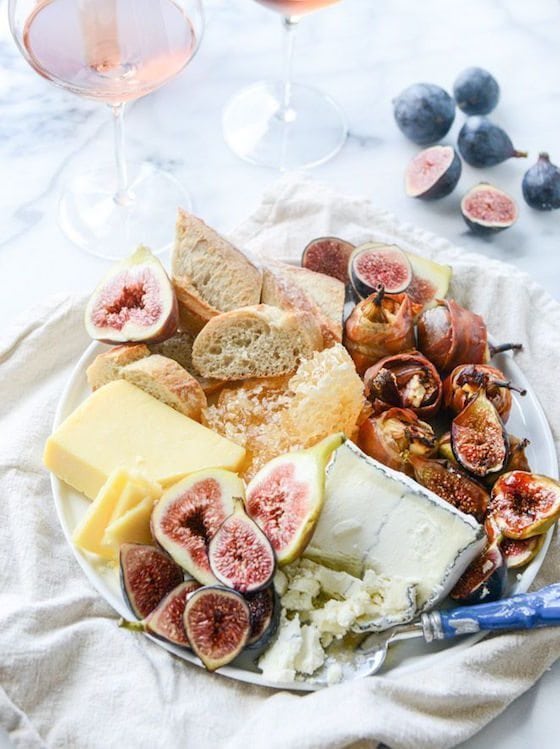 via How Sweet It Is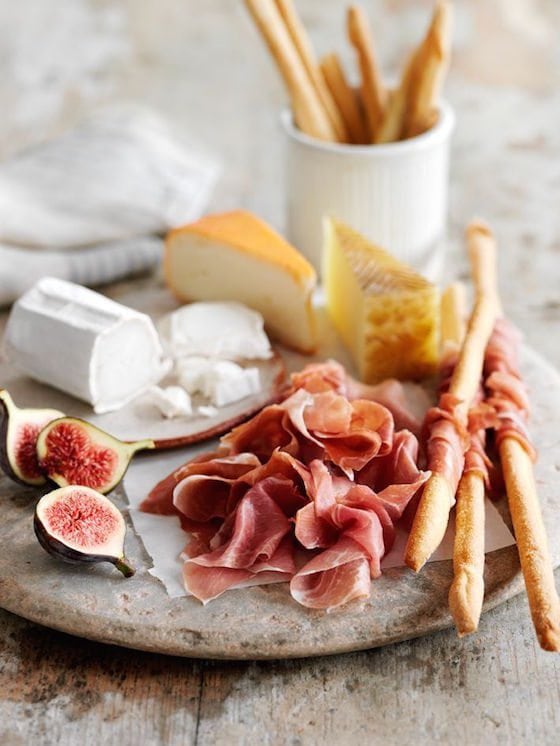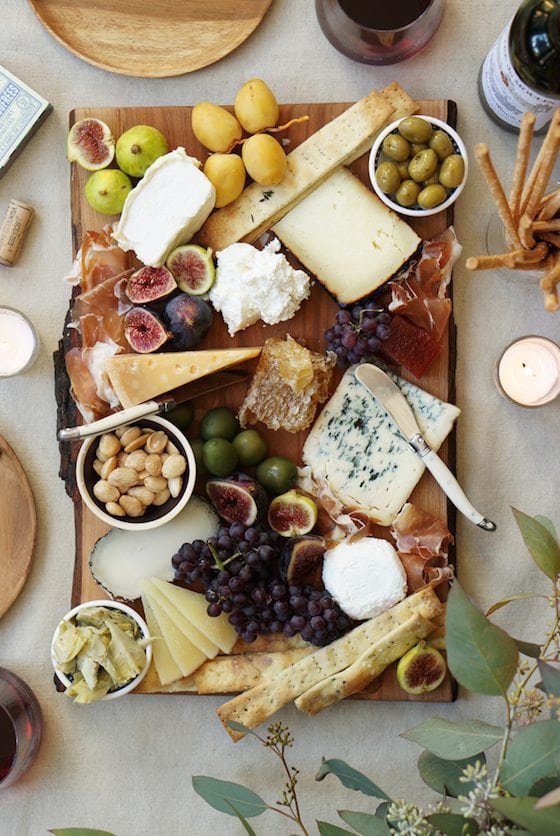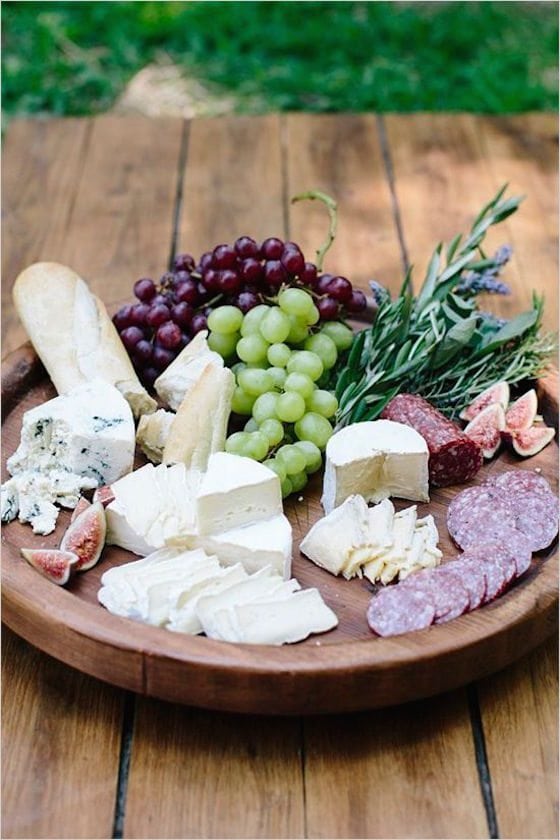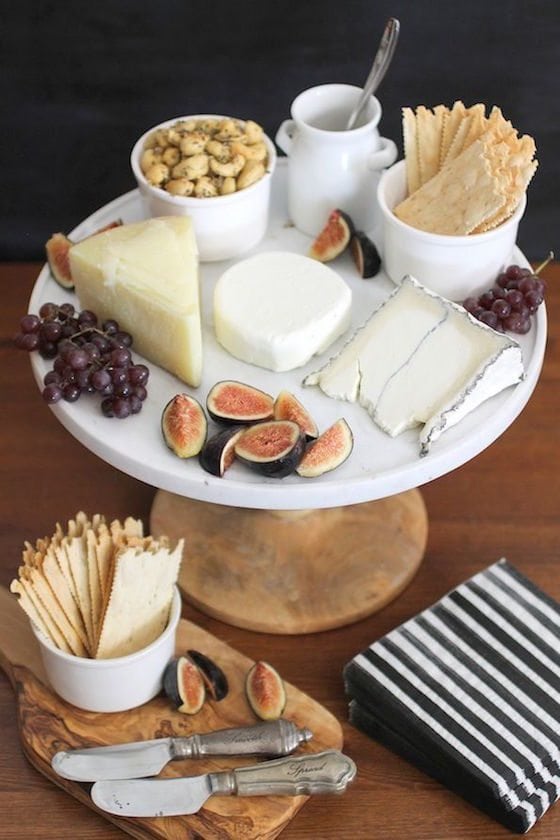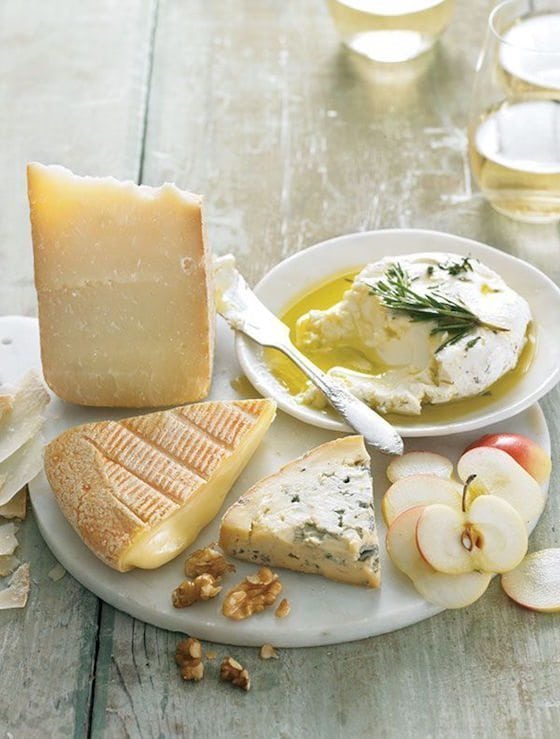 Favorite Cheese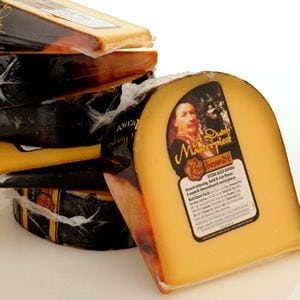 It's hard to pick just one cheese to call it my favorite but one of my top ten would be Rembrandt's Extra Aged Gouda Cheese from Holland. One website described it as "Extra aged gouda with a taste of honey, caramel, butterscotch and a slight, spicy finish of aged whiskey." Personally, I would never have been able to come up with that description. I just know it's delicious!
What is your favorite cheese, and what do you like to pair it with? Please share in the comment section.