It's that time of year, again, when we deck the halls and raise a toast to family and friends and to Thanksgiving, Hanukkah and Christmas, which means it's not a moment too soon to order our Holiday gifts. I've curated a tantalizing array of luxury and budget friendly items and subscriptions to food boxes that will make your mouth drool.
Come take a peek because there may be something that has your name on it.
These gifts range in price from $35 to $325, things we'd like someone to give us as well as gifts for our girlfriends, daughters and mothers. Just hover over each piece with your mouse or your finger and click, and it will take you to the product online.
A great necklace that's in keeping with the current trends and looks more expensive than it is.
A couple of years ago I bought a faux fur throw like this one, and I love it! I fold it horizontally and lay it at the very end of my bed. It makes it look like I've stepped into a posh NYC boutique hotel.
I can never find a stylish warm cap when I need one. This one is beautiful and looks great regardless of your hair color.
You can never have too many good quality makeup brushes, especially ones that are travel size, come in their own small bag and fit in your purse. Most of my good brushes are from Bobbie Brown.
If you're fifteen or over fifty this chic little earbud carrier, with earbuds inside, is the perfect gift. No more messing with cords that get tangled and it fits neatly in your purse, on your desk or in your computer case.
A great duster will class up your wardrobe, especially a duster in a neutral color you can wear with anything. This one is cashmere and also comes in a light tan.
Here's my cashmere duster. I wear it with a white long sleeved t-shirt or cashmere sweater, black pants, my Vince slip-ons and the cameo necklace from my friend, Anna Porcu. It's great to wear out to dinner or curled up on the couch with a book.
I LOVE this leopard print smocked blouse. The sleeves are sheer but the bodice isn't. Dress it up with a black leather skirt or black pants or wear it with jeans and the cashmere duster!
RiverFinn, Solid Milk Chocolate Coins, foil wrapped in gold foil. Kosher certified, 2 pounds, perfect for Hanukkah and Christmas.
Luxury Gifts to give to yourself or for your main squeeze to give to you!
Elizabeth Locke's "Rearing Horse" pendant is a 19-karat hand-hammered yellow gold with four, round white diamonds, .35 total diamond carat weight. The pendant is approx 7″ square with a hinge bale clasp. Elizabeth Locke incorporates antique pieces and original 17th C molds.
Paul Morelli's polished 18-karat yellow gold stacked wire bracelet with diamonds, .45 total diamond carat weight.
Marco Bicego's Africa Collection, 18K yellow gold boule necklace of different sizes. All individually hand-engraved and textured.
Gifts for the Men in Your Life
The perfect wallet size carrier for all of his charging cords and chargers to keep him organized. It comes in black as well.
For the man in your life who doesn't like jewelry but who would wear something made out of braided leather and silver. From David Yurman.
Most of the men I know consider themselves "Meat Masters." Whether they know their way around a grill or not, this smart meat thermometer works on a Bluetooth wireless connection and will make them the hero of your next BBQ.
Books, books, books!
The riveting, true life account of how the greedy, bickering Gucci family lost control of an empire–how Maurizio Gucci's ex-wife was sentenced to 29 years in prison for arranging his murder. Lady Gaga stars in the soon-to-be released film of the same name.
Walter Isaacson delivers an enthralling detective story, crackling with ambition, feuds, scientific laboratories and self-taught mavericks. A look at Jennifer Doudna, the 2020 Nobel Prize winner in Chemistry for the gene editing technology, CRISPR.
I can't remember a time when mankind and our planet needed hope for the future more than we do now. Jane Goodall and Douglas Abrams share Goodall's revelations about hope and her profound revelations about her next, and perhaps final, adventure.
Named one of the best cookbooks of the year by Food Network, Mimi Thorisson captures over 100 recipes from Tuscany to Umbria and Naples and her family's life in Italy. Gorgeous photographs are interspersed with passion, place, and the magic of Italian cooking.
Actor Stanley Tucci's intimate and charming memoir of life in and out of the kitchen. Funny, heart-breaking and beautifully written. Come hungry for the food, the cocktails, the gossip and the fun.
Food Subcriptions! Yum!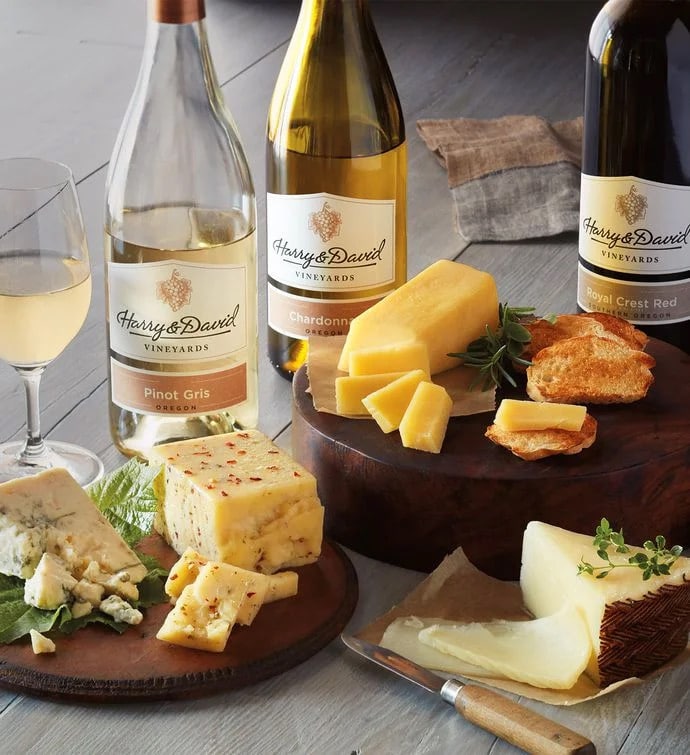 Your choice of a 12, 6 or 3 month subscription to Harry & David's Wine & Cheese Pairing Club.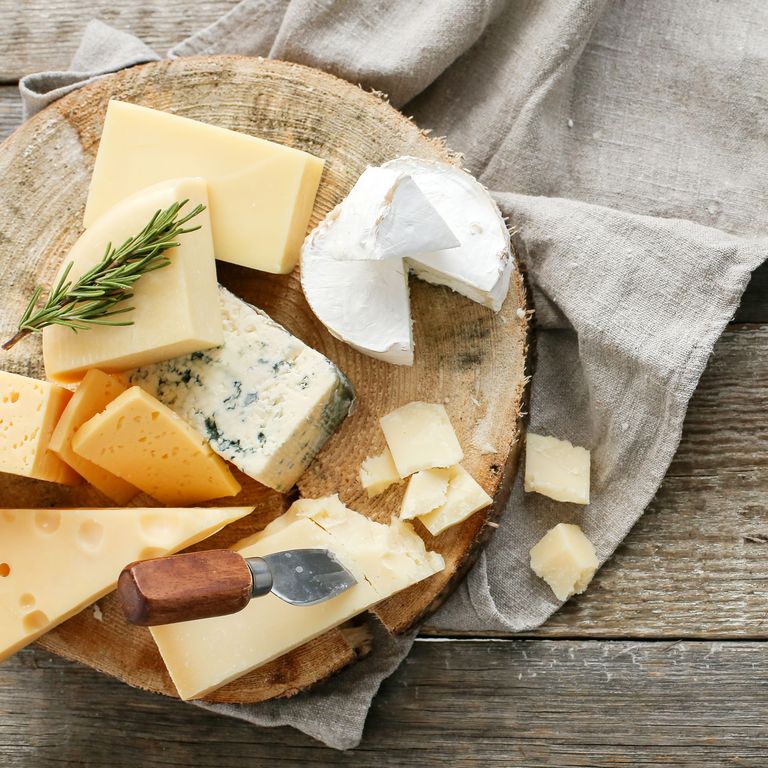 Zingerman's, a favorite of online gourmets, this monthly mail-order service offers a wide selection of cheese from around the world.
Enjoy the Holidays my friends!