Loved working on the Monster Mash photo shoot. Albert Watson, photographer and starring Traci Lords. It was a graveyard smash! Hair by Kerry Warn, styling by Bill Mullen.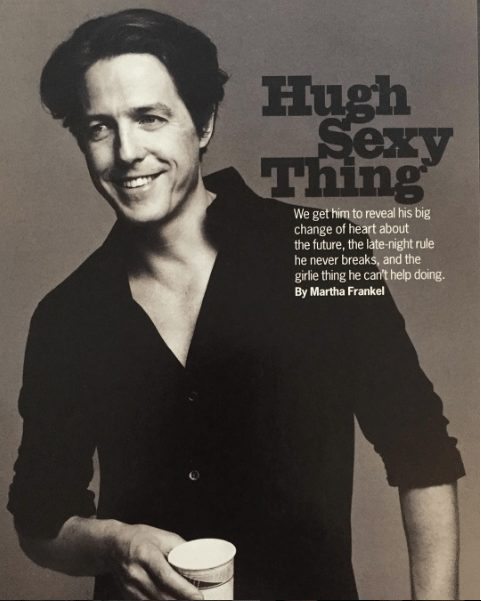 I remember the first time I met Hugh Grant, he mentioned my accent! I wish I could remember exactly what he said… This photo was taken in 1999 by Patrick Demarchelier. Michele Aleman, grooming.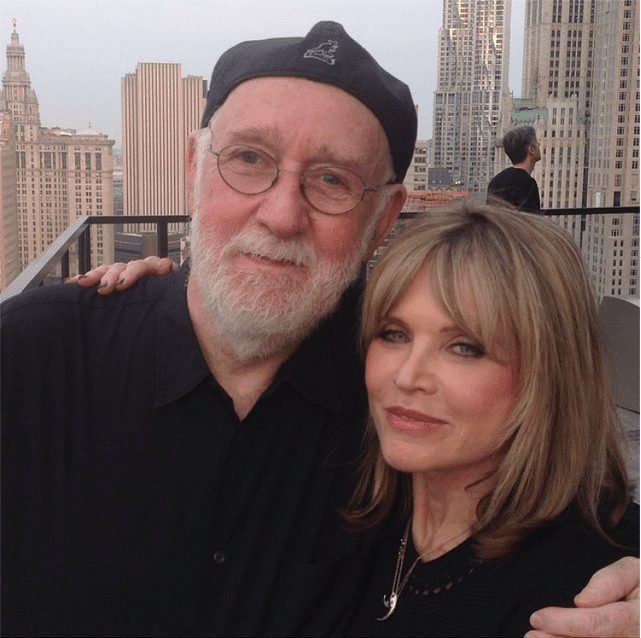 In case you're wondering, this is the great photographer, Albert Watson in 2015, when he received his OBE–Officer of the Most Excellent Order of the British Empire–from the Queen. Anyone who was lucky enough to work with him will agree about his 'genius' and he is the nicest guy. I worked with him from 1976-1996. Photo by Harry King.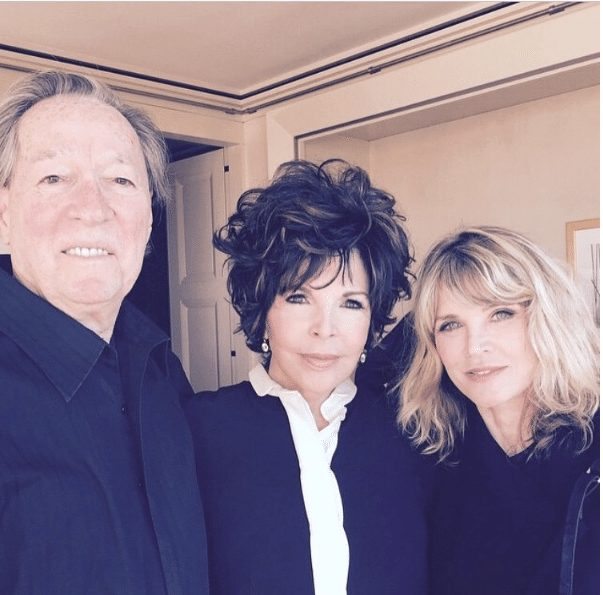 Carole Bayer Sager's new book is out, "They're Playing Our Song." Rave reviews from all… Bette Midler, Candice Bergen, Carly Simon, Steve Martin. She's gorgeous and lovely and has been giving amazing interviews. Can't wait to read it. Me, Carole and hairdresser, Maury Hopson.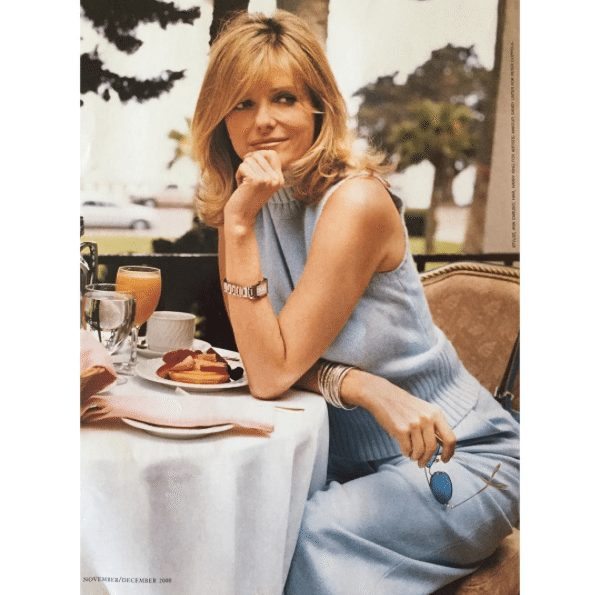 Cheryl Tiegs and I have worked together since 1979/80. When I first met her, she had a contract on every part of her body. Not for Revlon's "Charlie" but for everything else. She means a lot to me.