Summer totes are a necessity for me. It's the time of year when I travel a lot. I always seem to have a lot of things to carry whether it's a road trip or traveling by air.
I love a roomy bag where I can stash everything from sunglasses, iPad, a shawl and snacks.
Here are some fabulous totes for summer!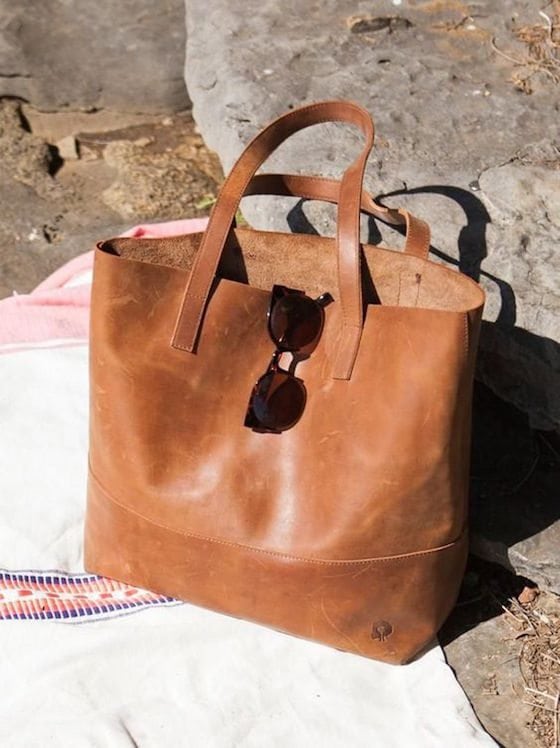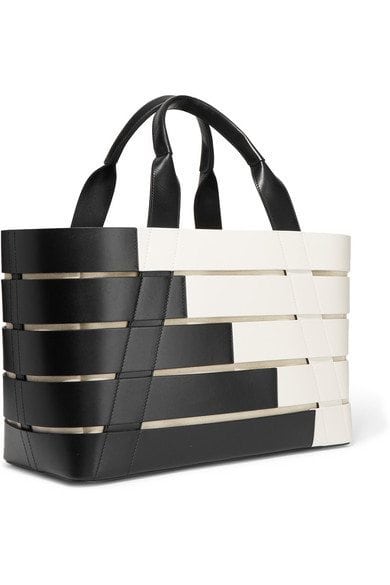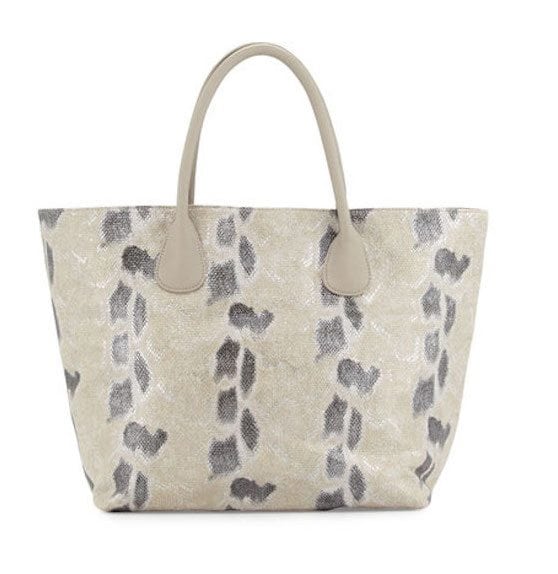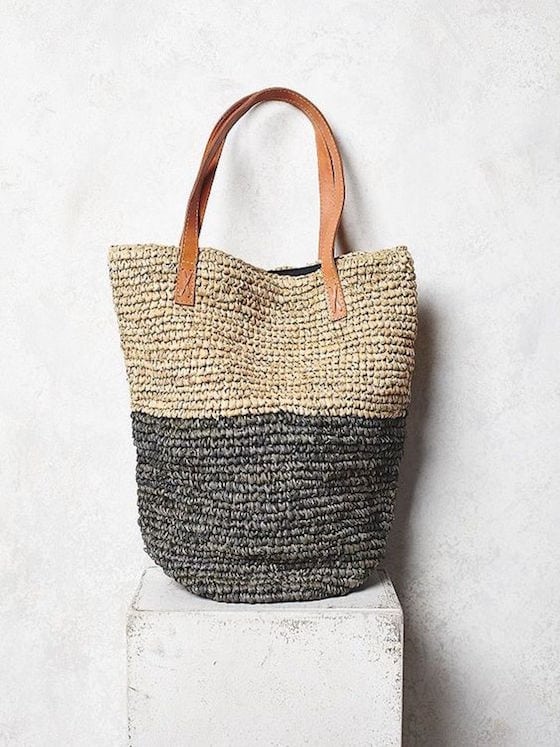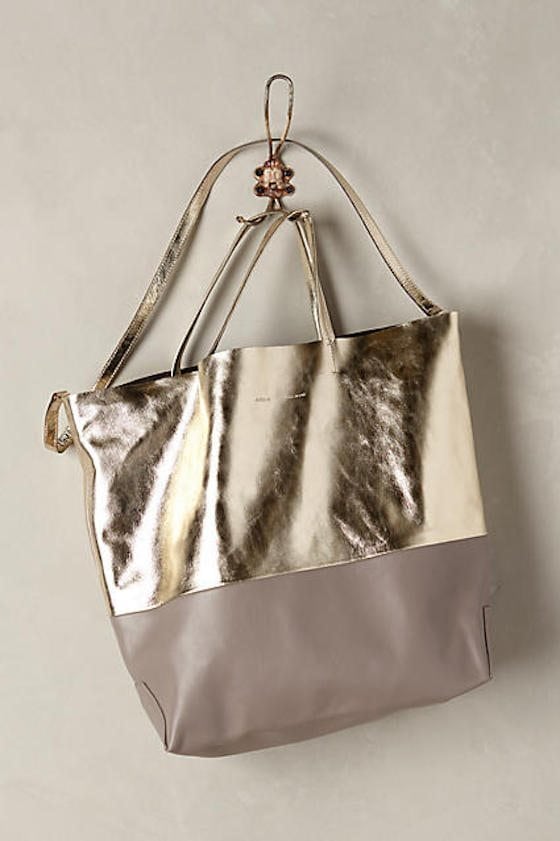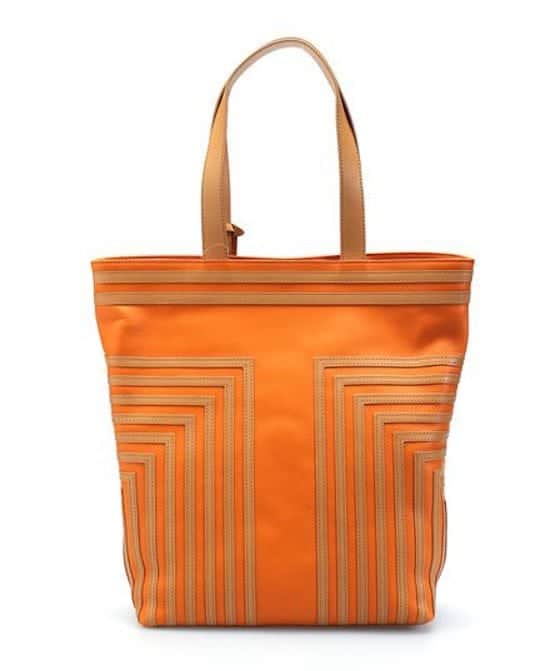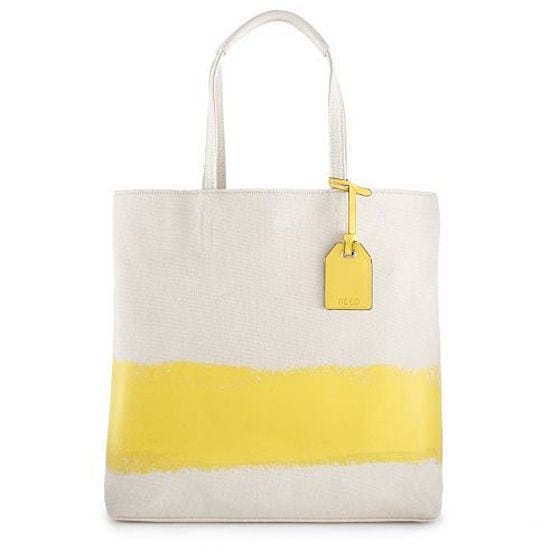 Which is your favorite?