Did you know there is a universal language? A language women speak fluently? Although, you'll find more than one distinguished man who converses in this language with ease. Of course there are a variety of dialects, not to mention a myriad of accents, but it can also be spoken without uttering a single word.
Some claim the origin of this language dates back to the Garden of Eden, when God clothed Adam and Eve in animal skins. To think what is now a multi-billion dollar industry began with a single bite from the forbidden fruit.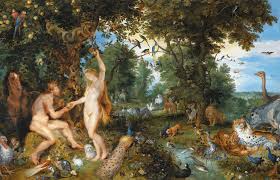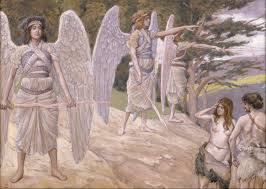 If you hadn't guessed by now, fashion is the universal language spoken by young and old, male and female, rich and poor, experts and amateurs. If you trust statistics, New York City is on track to earn $850 million–in one week–thanks to the fashion industry. Each Spring and Fall, NYC hosts NY Fashion Week (NYFW) where designers unveil their latest collections. Then it's on to London, Milan, and Paris. Collectively, these cities are considered the four largest fashion capitals of the world.
So it is with great pleasure I join forces today with 1010 Park Place where I'll share my personal insight with all things fashion. And the timing couldn't be better. I've just returned from a whirlwind trip to NYC where I attended several fashion shows. Here are the highlights:
First up is Reem Acra, a designer known for her breathtaking collections in Ready to Wear and Bridal. For this show, I had a birdseye view backstage. What fun to watch the models primped and preened before they hit the runway. Overall, the mood reflected nineteenth century meets punk rock.
There was even a personal manicure tutorial from Zoya. Tip #1  – Don't use the salon polish. If I faithfully bring my own, then I won't worry about thinned polish. This is the primary culprit for chipped nails and smudged pedicures.
Then onto the Nolcha Shows who spotlight independent designers and emerging brands: Alice Yim, Jody Bell, Olivia B, NY School of Design. Four shows were held throughout the day at Artbeam Studios located in Chelsea. Cement walls and concrete floors greeted me upon arrival – the perfect venue for up and coming designers.
Unfortunately, I missed the swoon-worthy Marchesa collection due to a schedule conflict. Rats! I could have been backstage…
This is what yours truly wore: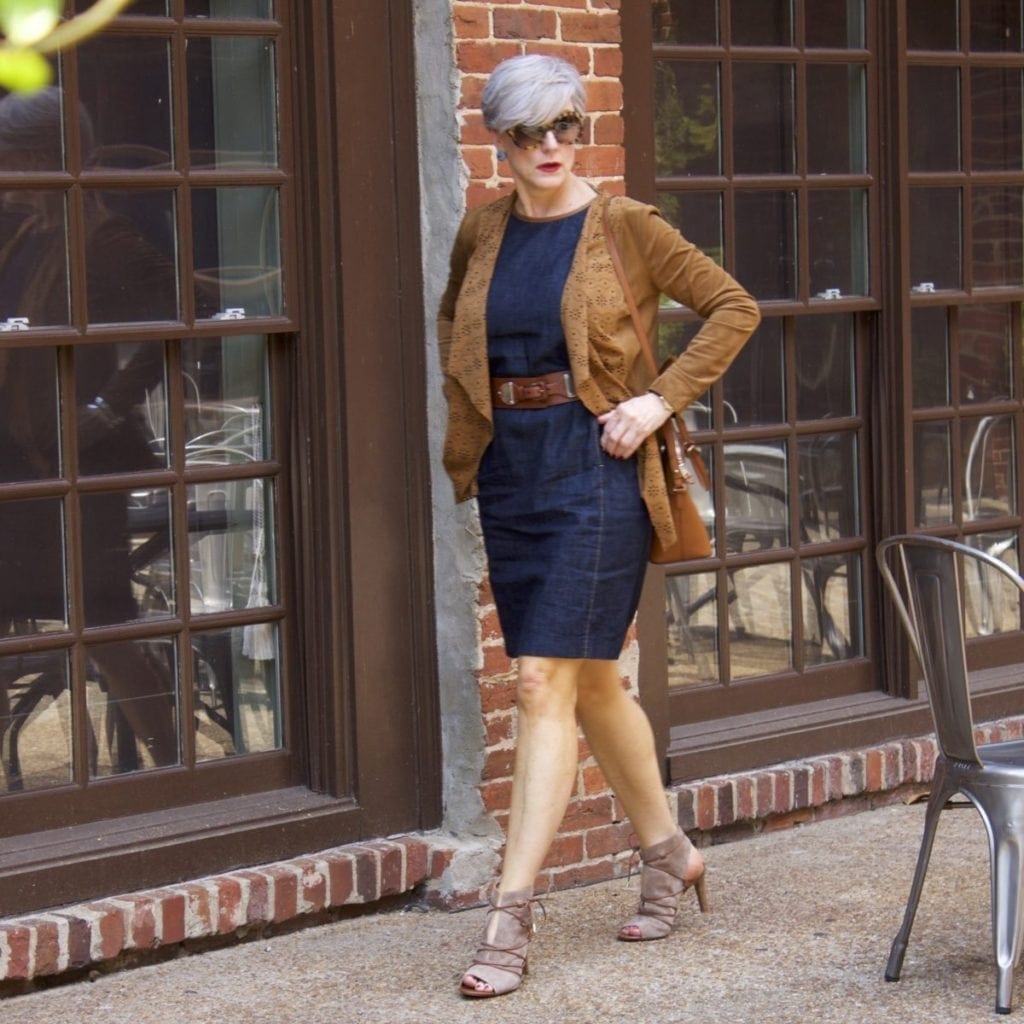 labels: dress Ralph Lauren; jacket American Rags (similar here and here); handbag Ralph Lauren (similar here and here); booties Franco Sarto (similar here and here); bracelet Robert Lee Morris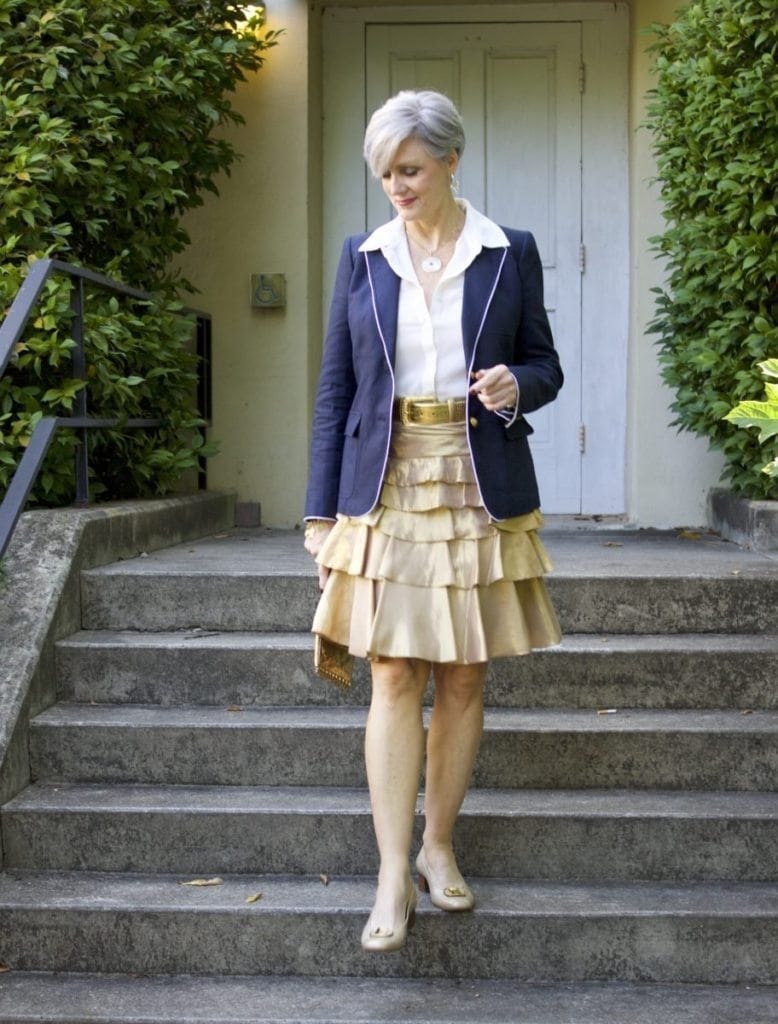 labels: skirt Ralph Lauren (old, similar here and here); blouse White Label; blazer J.Crew; belt Ralph Lauren (old, similar here and here); shoes Ferragamo (old, similar here and here); handbag Prada (old, similar here and here)
Did I whet your appetite? Are you ready to take a deep dive into Spring 2017 trends? Join me next time right here on 1010 Park Place.