I just returned from a sister's reunion in New York.  Besides the four of us, we invited a dear friend to come along who was tons of fun to be with. We all converged in Albany, New York, where we'd reserved a Suburban to drive the 90 minutes to our sister's farm. We were delighted when Hertz upgraded us to an Infinity QX80. Green Acres here we come!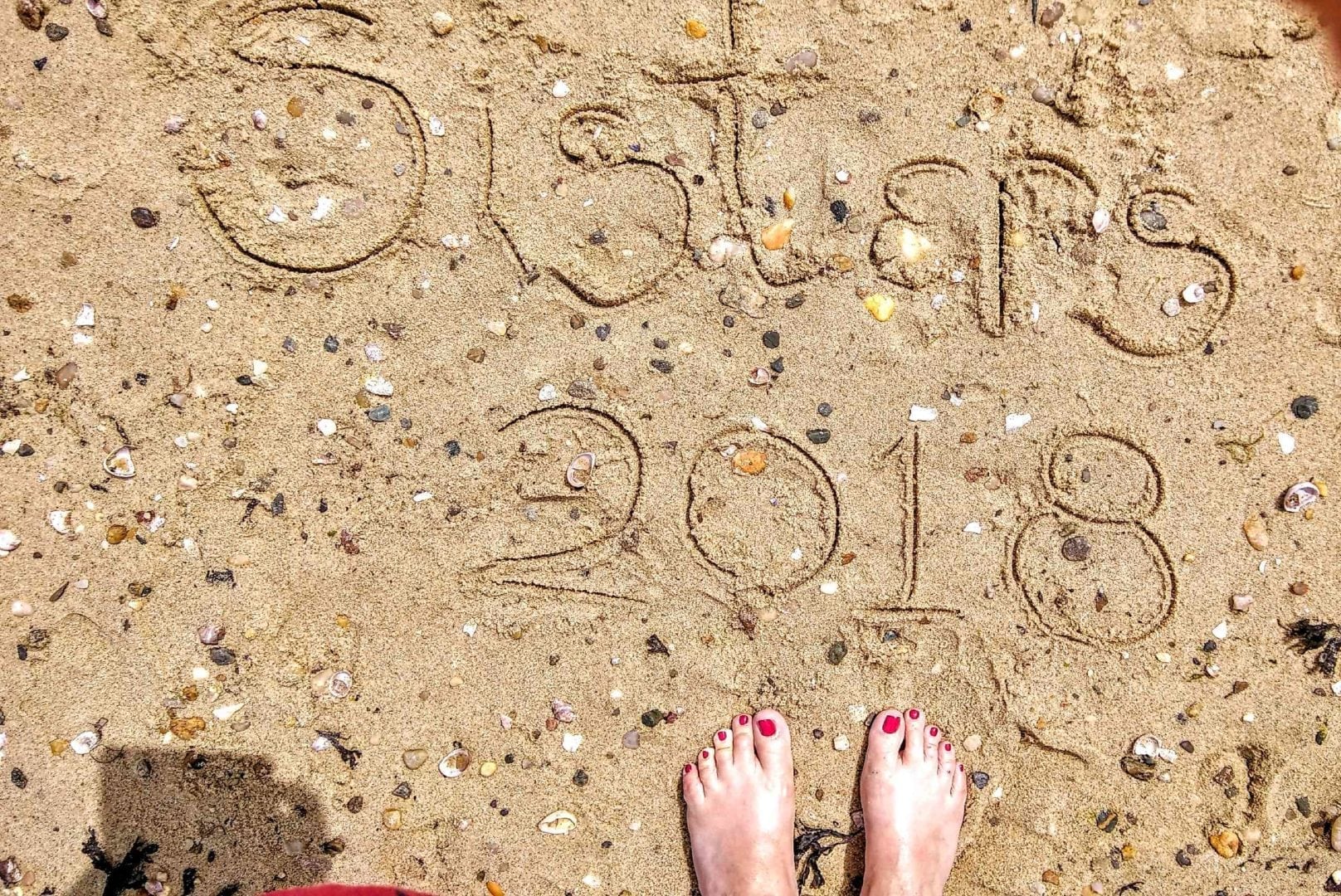 When we emerged from the car, it was 30 degrees cooler than in Texas. I heard my sister's horses, whinnying for our attention, the splashing of the stream behind her barn and the rustling leaves in the tall trees. Flowers and squash bloomed prodigiously, and everything smelled floral and green. It was heavenly. So different than Texas.
After a couple of whirlwind days at the farm, we drove south to Long Island to visit our Dad. Our visit was twofold: a foodie quest for bagels and lox, crumb cake, fresh cannoli, eggplant parmigiana and sausage and peppers… foods none of us can get at home… and to share new information with Dad.
We'd all done our Ancestry DNA, and our results were shocking! 
For one thing our Mom always told us her mother was half-Cherokee, half-Irish. One look at our dark coloring, hooked noses, and high cheekbones, and who would doubt that? However our DNA revealed not one drop of Native American blood in us. Why did Mom believe otherwise? Being Native American wasn't respected at the turn of the century, so why claim it, if it wasn't true? We don't know the answer yet.
The other big surprise was discovering our father is 49% European Jewish. Our consensus was, "Well, THAT explains a lot!"
My sisters reminded me of the time I asked Dad if I could convert to Judaism when I was 15. It was quite an uproar then, but…  Is it possible we can sense our genetics? That our blood and our heart know, and on some level, remembers?
Our Dad was told his father had died in the war. He never knew him. We don't believe that's the truth though, and we have this crazy idea he was a bigamist!  Dad, now 90, took it all in stride. His mother's maiden name was Carolina Basile, and through census records we discovered Dad's great-grandmother's name was Scognamiglio (I love it!), and his grandmother's name was DeNobile, all from Naples, Italy.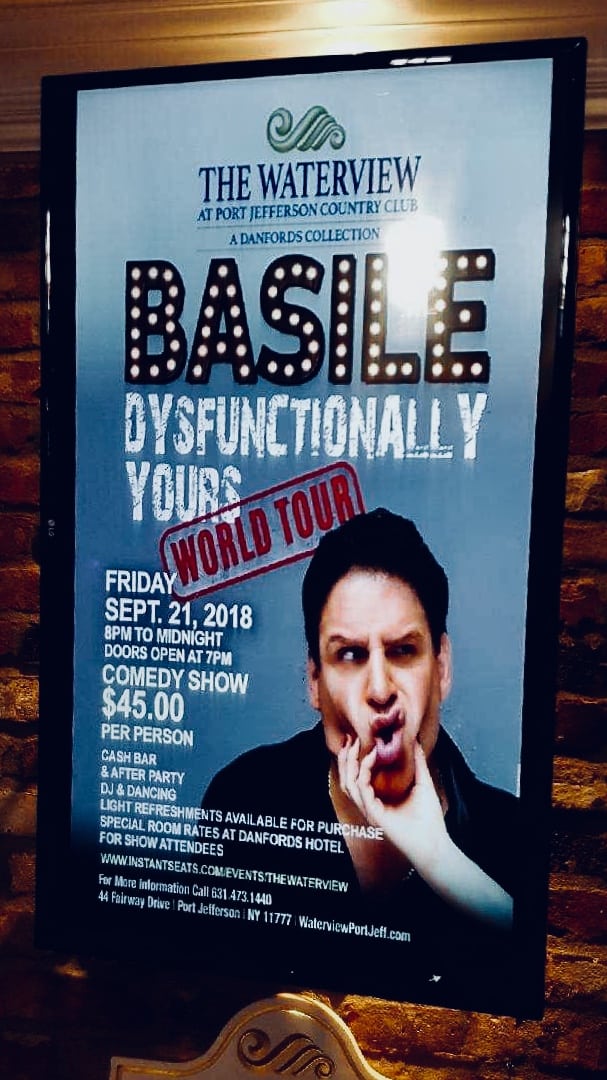 Imagine our surprise when we walked into the lobby of the inn where we were spending the night and found this sign promoting the evening's entertainment!
XO, Donna