Do you remember your mom scolding you when you reached across the table for the rolls before anyone else had a chance to get one? At that time, "grabby" was as much a state-of-mind as it was an impolite reach.
When I tell patients not to be so grabby, I mean it literally. I want them to stop grabbing, because it's wearing out their hands. 
Remember… We're going to live a quarter to a third of our lives in the wonderful period we call the Golden Years. Don't make yourselves miserable, but don't wear everything out before you're fifty.
So what would you do if you knew you were going to get arthritis in your hands (and many of you are)? Remember… We're not creatures that tool around on all fours, and that's why we shouldn't make our hands into weight bearing stumps.
Here are eight helpful tips to keep your arthritis at bay:
Limit pushups, and other exercises that train you to be a four-legged animal.

 

Lighten your loads.
Don't grab things hard when it's not necessary.
Knock jars against cabinet tops and open them with the palm of your hand. Consider using a rubber jar gripper pad to help.

 

Don't wrestle with tenacious bags and tape. Use scissors and box cutters.

 

Get rid of heavy books. Use your Kindle or iPad instead.

 

Don't pinch and squeeze hard plastic bottles and tubes.

 

Don't use big, heavy "Yeti" cups. Get reusable cups with handles instead.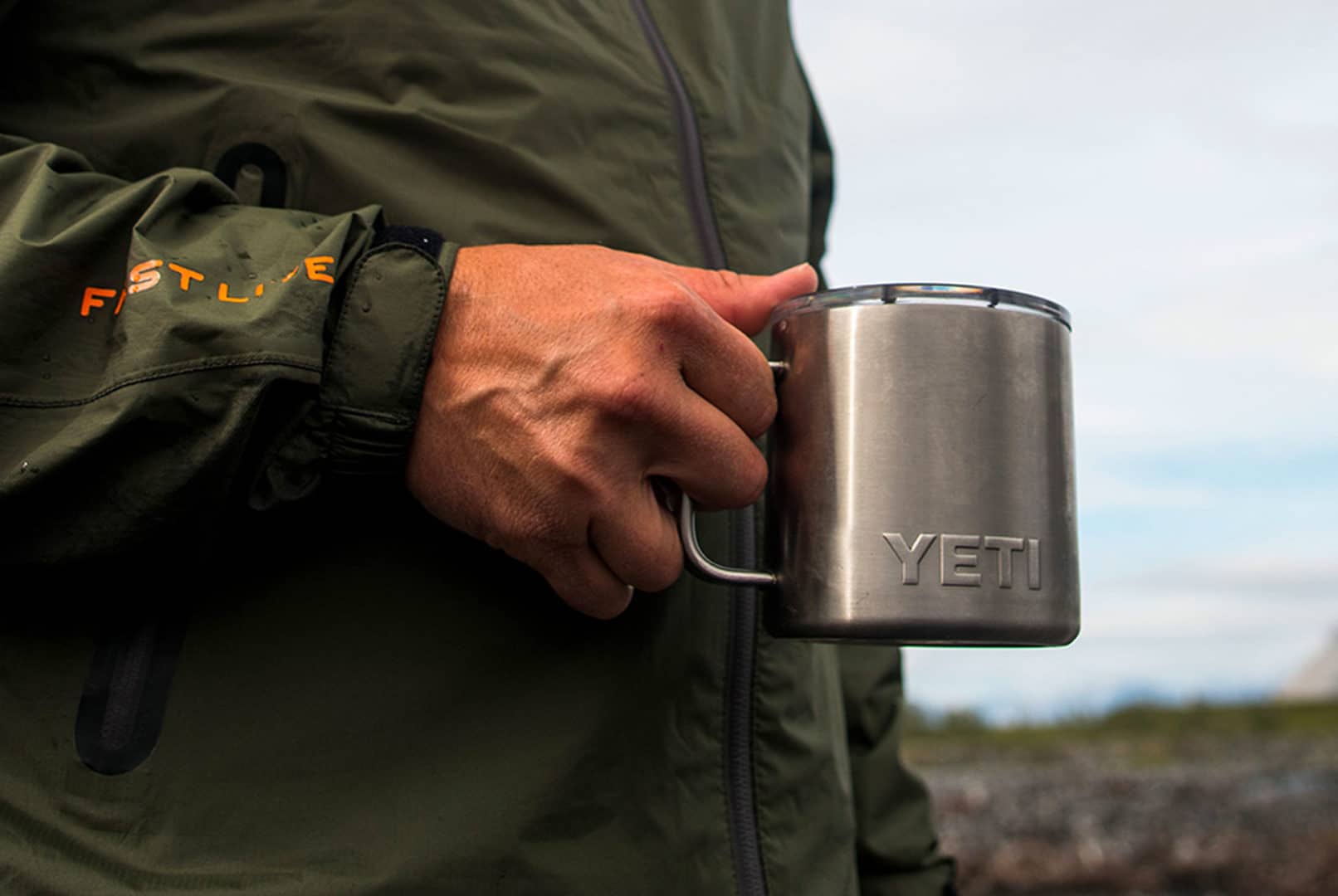 If you already have arthritis in your hands and wrists, then you know all the activities I've listed already hurt.  So stop doing them! Don't work through that pain. If I told you, today, that you only have 1,000 squeezes left in your thumb or 500 twists with your wrist, what squeezing or twisting will you cut out in order to make that joint last the rest of your life? 
Just be gentle with your hands… and like your mom said… Don't be so grabby.