Starting the week with good news for Pennsylvania. Christie Brinkley's Bellissima Prosecco has arrived in your state! May you have a million reasons to celebrate with Bellissima! Thank you "Philadelphia Style" for the cover story. The issue is out now, but we did this photo shoot last summer, 2016. Every shot is so beautiful. Sandy Linter, makeup. Mitch Barry, hair.
VOGUE
Dear Arthur, I remember this shoot so clearly. August, 1975. I ran to Boyd's Chemists (kind of like Sephora, but just in NYC and back in the day), looking for exactly the right shade lip for Rosie Vela. Arthur, you shot this image in the street. Nothing fancy, just brilliant. So happy I was there in the very beginning of your historical career. Genius! What a ride! Arthur Elgort, photography.  Sandy Linter, makeup. Harry King, hair.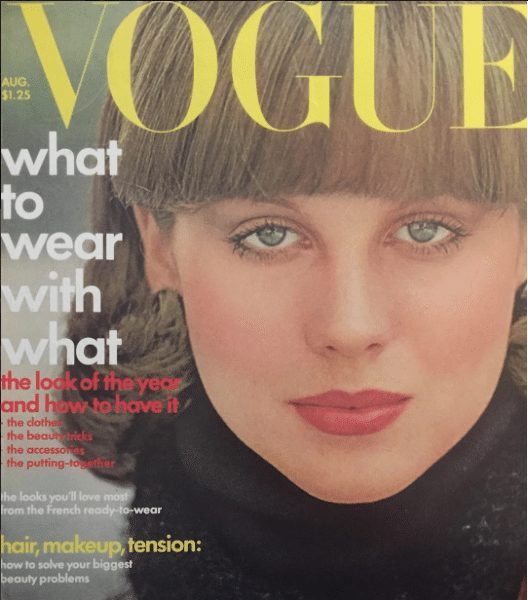 ELLE
July, 2003. Elizabeth Hurley sure knows how to wear beachwear. Mark Abrahams, photography. Sandy Linter, makeup. Roche, hair.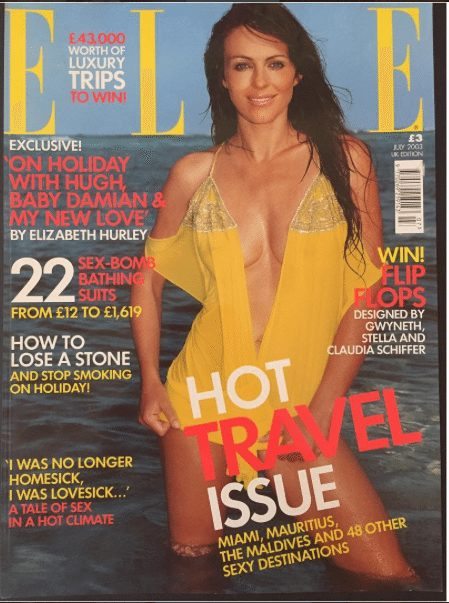 ESSENCE
The beautiful Shari Belafonte, 1983. Gorgeous Shari asked the photographer what wattage did he want her smile? I gave her a natural lip and brow, a winged eye with a gold lid and black pencil waterline. I don't know who did her hair.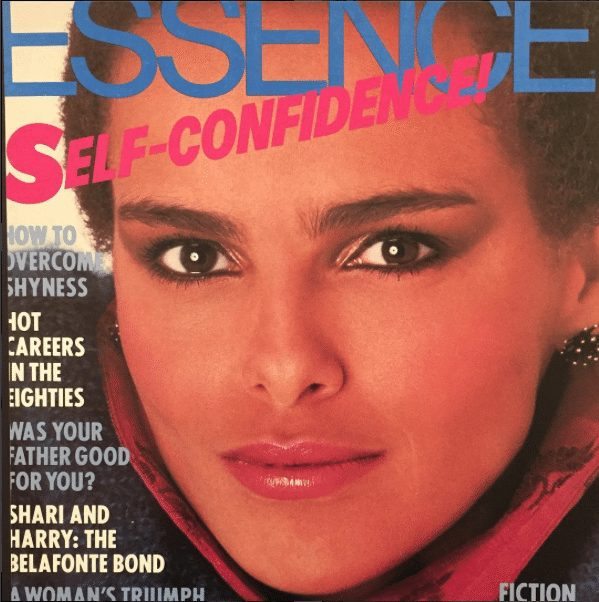 SAVVY WOMAN
The beautiful Sigourney Weaver, 1989. Sandy Linter, makeup. Maury Hopson, hair.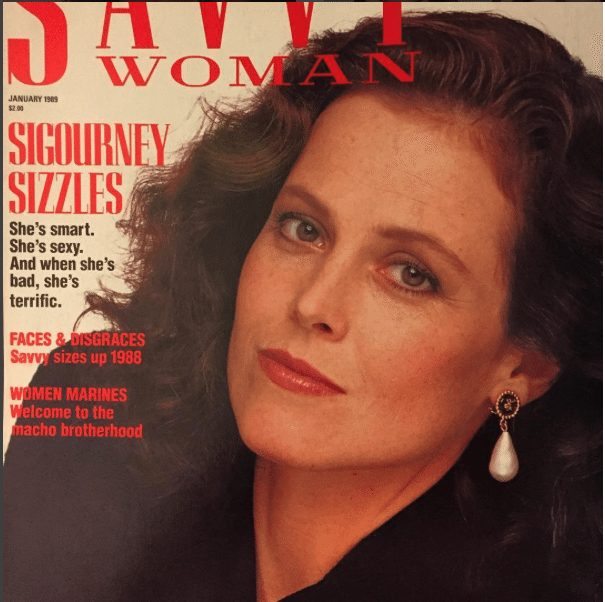 INTERVIEW
Beautiful Holly Hunter, 1995. Albert Watson, photography. Sandy Linter, makeup. Harry King, hair.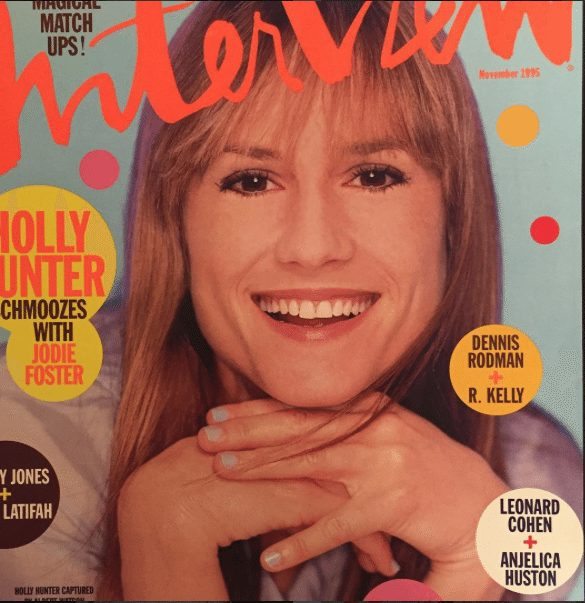 SHAPE
Josie Maran, 2002. Beautiful Josie has a cosmetics line on QVC.