Seldom have I opened a book and been gob smacked by goosebumps, but Debra Shriver's exquisite The French Leave: From Paris to Orleans Parish has me squealing with delight. Debra's new book is filled with lush photographs she took with her cellphone. It's the story of why she bought a one-way ticket to Paris and spent almost a year there. A "sabbatical" as she called it. A much needed intermission in the midst of her busy life. A chance to reset and begin again.
Her new book is a Francophile's view of Paris and her version of Paris along the Mississippi, her adopted hometown of New Orleans.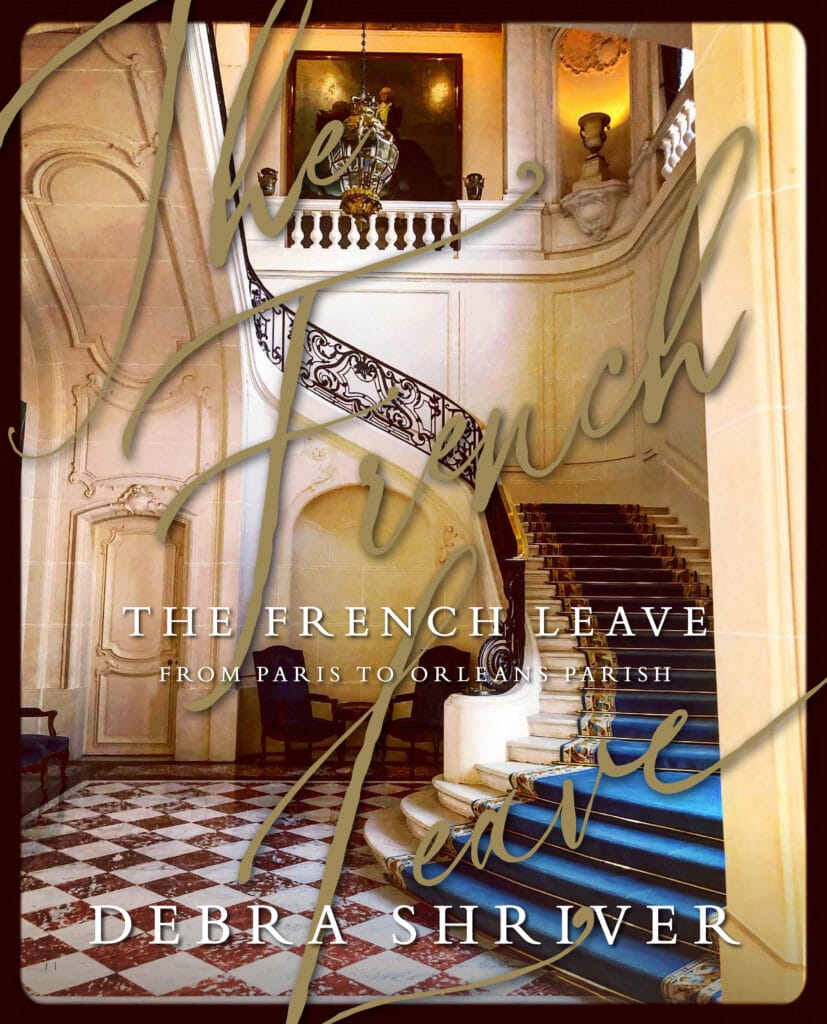 Debra Shriver's The French Leave: From Paris to Orleans Parish will make you want to take your leave, flee to Paris and step-up your cellphone photo game. Some of her gorgeous photographs can pass for watercolors, while others look like Monet just got up and left his canvas. Then there are the ones that transport us past glittering windows and sparkling chandeliers to dinner tables set with crystal glasses and old silver—the good stuff—where you're seated in a red ballgown from La Traviata. The book is luscious, the font is captivating, the story is life-affirming: a woman in the process of reinventing herself. A much needed validation for anyone who's wondered whether they could do the same thing.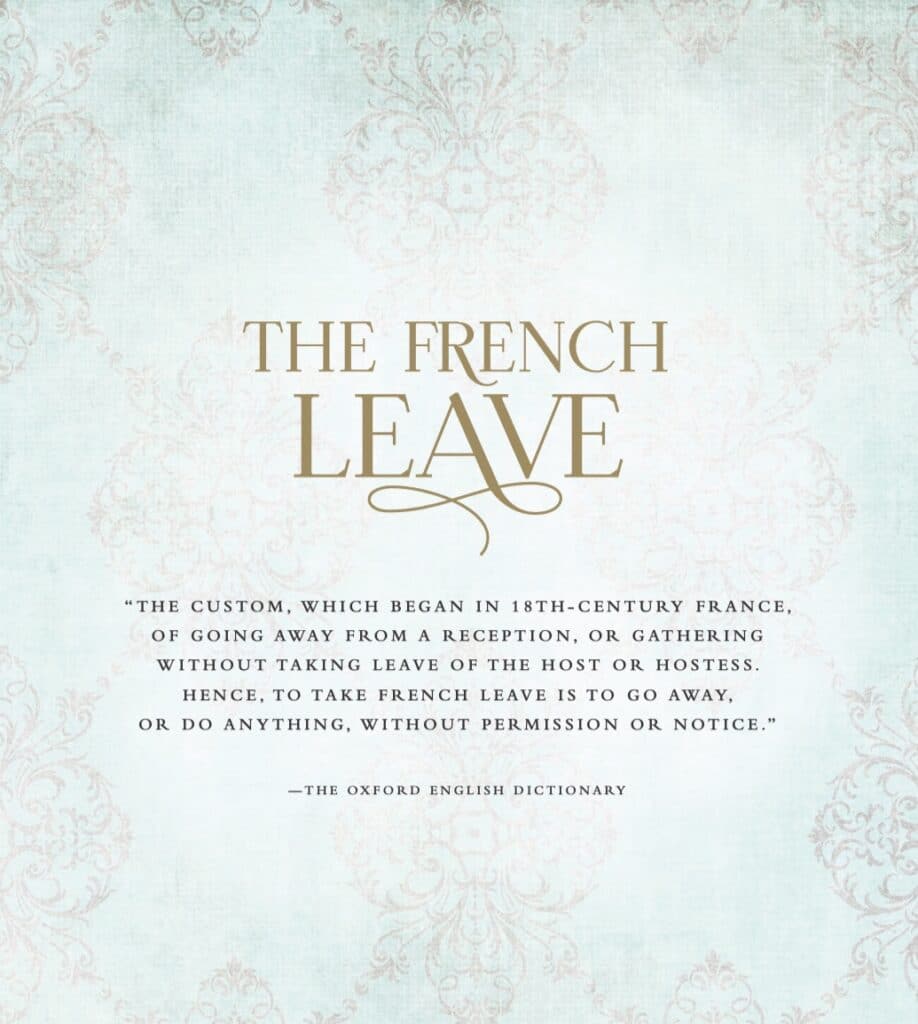 But Debra's book doesn't stop with Paris. She traces the Parisian blueprint that became New Orleans, her home. In both cities, "Few Things Are Done or Eaten in Haste. Time is the Silent Ingredient."
Debra Shriver's eye for color, balance and design is extraordinary, and I'm not saying this because she's my friend, and I've seen how she uses color and art and yes, restraint, to make her home in the New Orleans French Quarters sing. You can follow her on Instagram and see for yourself. She's a rare talent who can curate design, food, shadows, and old Tarot cards in Coco Chanel's salon and create exquisite images.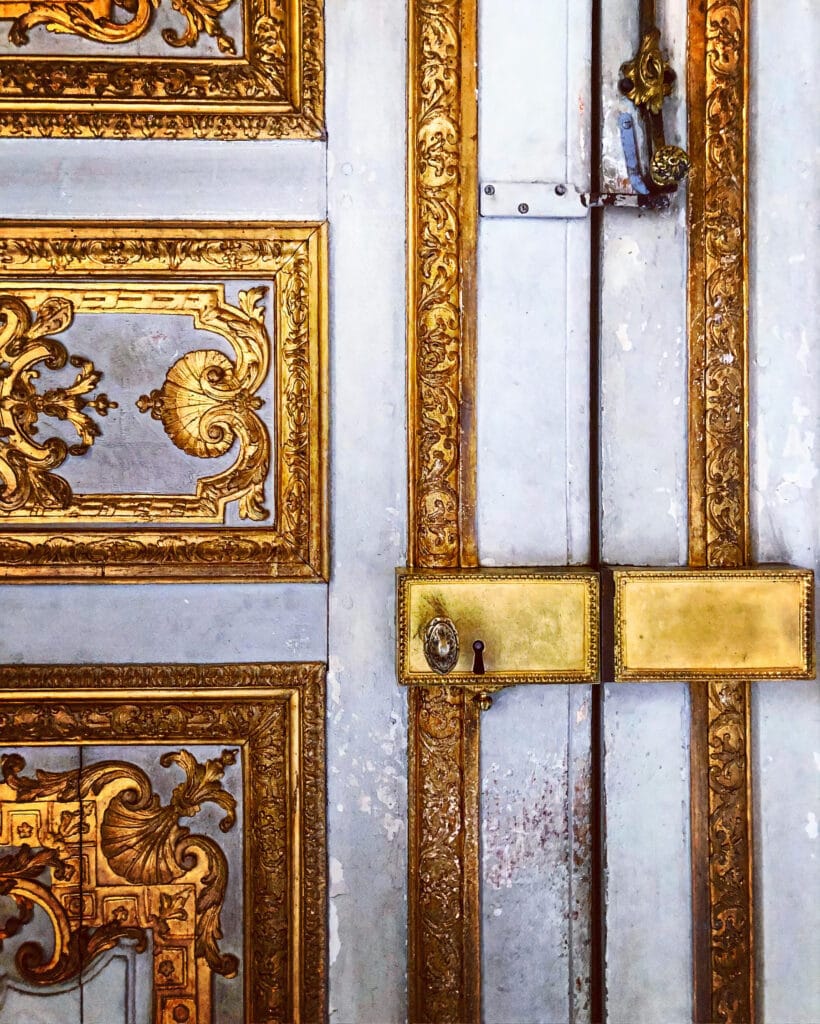 With The French Leave: From Paris to New Orleans Parish, Debra shows us how we can go to Paris and "through a looking glass, you come face-to-face with yourself." Seated at cafe bistro chairs on the sidewalks of Paris, she studiously observed Frenchwomen, their fashion and grooming habits, and she shares it all from their haircuts to hemlines and heels. Debra Shriver is that woman, but it's not just her hair or her lipstick she changed. She changed, and what she wanted out of life, which includes becoming the publisher of her own imprint.
She's a role model for every woman of a certain age who wonders if she can remake the next chapter of her life.
As publisher, Debra's been hands-on with every step of getting The French Leave: From Paris to Orleans Parish to print. It took her 54 press checks to get the color and shine of the paper and the text just right. At the same time she made another gutsy decision: to only distribute her book in New Orleans and Paris.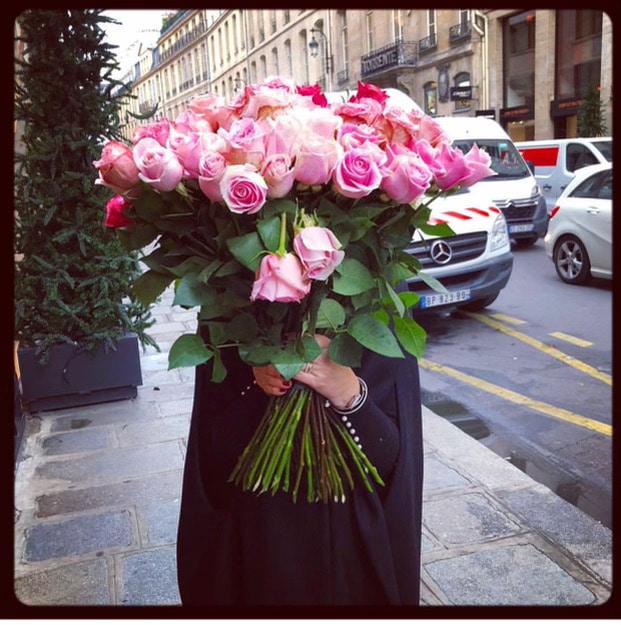 "I decided I didn't want Amazon to carry it because New Orleans has a higher than normal number of independent bookstores, and I want to help them," Debra told me. "And in Paris, it will be carried by Ralph Lauren and The Ritz Hotel. Those are the only places you can buy them, and I'm giving my markup to the local foodbanks. I'm not John Grisham, so this book isn't going to make me wealthy, but I'm trying not to lose money, plus it will be an education. After my book comes out I'm announcing two other local authors and artists whose books I'm publishing next year. Then I have my cookbook, The Oyster and the Egg, which is already written, which is coming out a year and a half from now."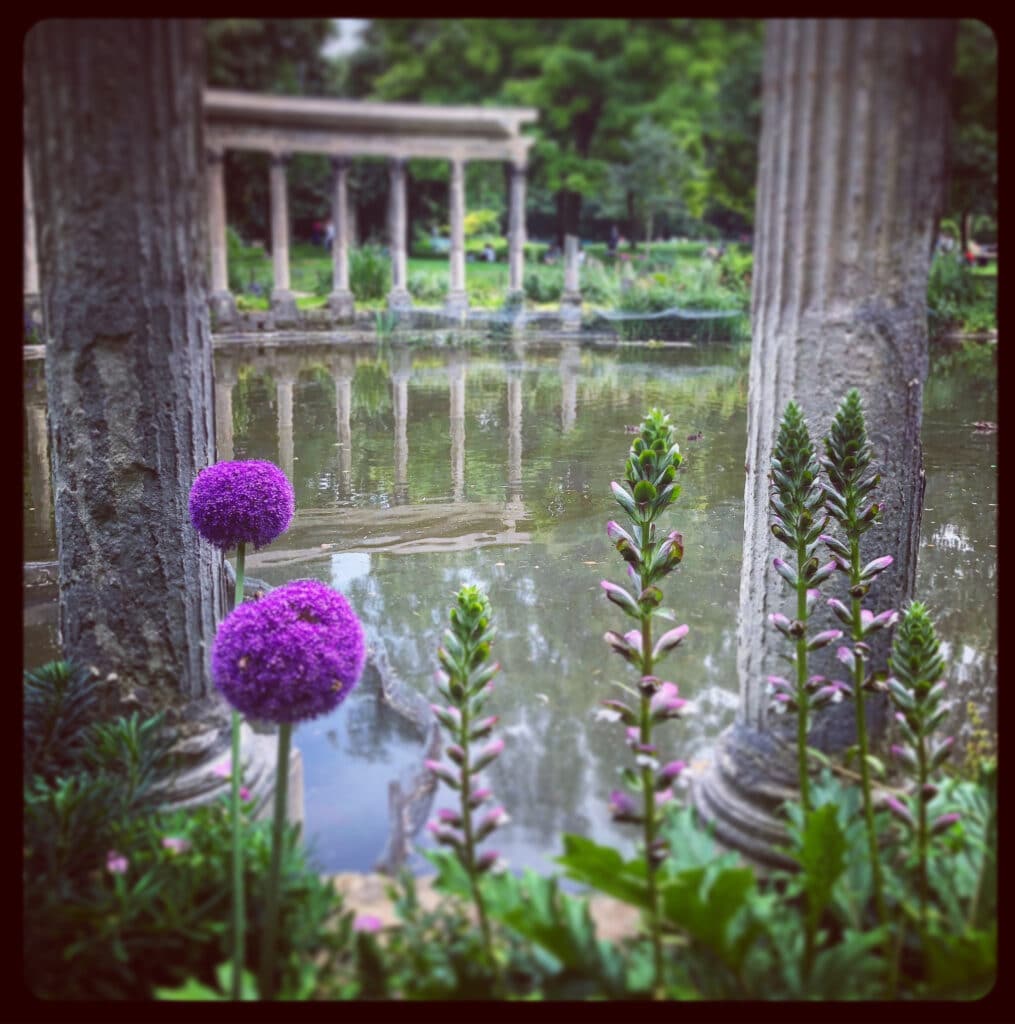 "This is my third book about New Orleans, although it's really about Paris. It's the end of my trilogy. It's me coming home. It's about slowing down, being in the moment and enjoying simple pleasures—which is what I learned from almost a year in France. I learned not to multitask. In Paris I went to market, intending to buy bread, wine and cheese and wound up buying bread. Wine. Cheese. One at a time from three different people because that's how they do it."
Debra Shriver has outdone herself with The French Leave: From Paris to Orleans Parish, and I'm thrilled for her. Her book goes on sale Monday, October 25th, at independent bookstores and shops in New Orleans, including Faulkner House, Garden District Book Shop, Sud, Scriptura, Perch, Hazelnut, Ogden Museum Store, and NOMA store, and of course Ralph Lauren and The Ritz in Paris, which will be announced on the US onsale date of October 25th. You might want to call, right now, and order a copy for yourself and another one as a Christmas gift. I predict they'll sell as fast as hot New Orleans-style beignets dusted in powdered sugar.