I recently went to a Parade of Homes. I was disappointed to see that many builders have given up on including dining rooms in their model homes. Yes, they have larger kitchens with casual eating areas, however, the dining tables in the kitchens are not large enough to host dinner parties. In fact, most could only seat a family of four to six.
I'm all for dining rooms being less formal than our parents dining rooms. I never wanted the formal table with the matching hutch. Growing up it was an ordeal to put heavy table pads on my mom's dining room table and then a tablecloth that was a bear to iron.
Dining room tables today are more casual. You can use placemats or chargers and forgo the tablecloth (and the ironing!). Although I still love china for special occasions, I very much enjoy setting a casual table such as this rustic place setting by Martha Stewart.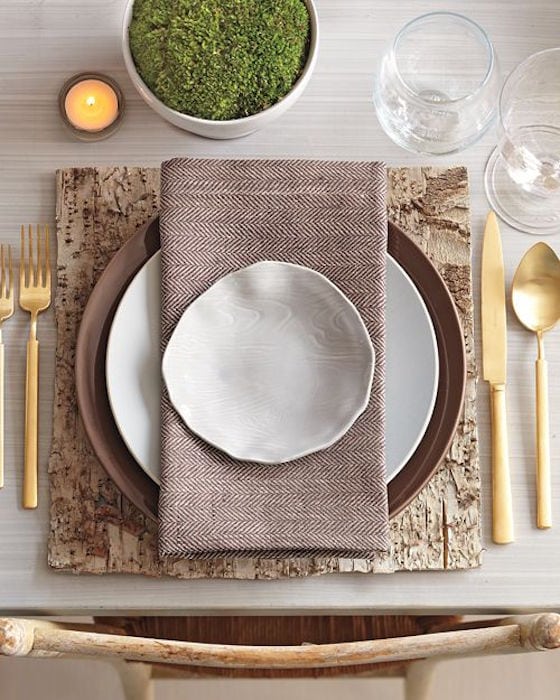 Dining Room Table Love
What I love about a dining room table is surrounding it with friends and family. I couldn't imagine forgoing dinner parties where we have the best conversations. Where we can linger for hours and enjoy each others company. We reminisce about the past and dream about the future. So I say, long live the dining room.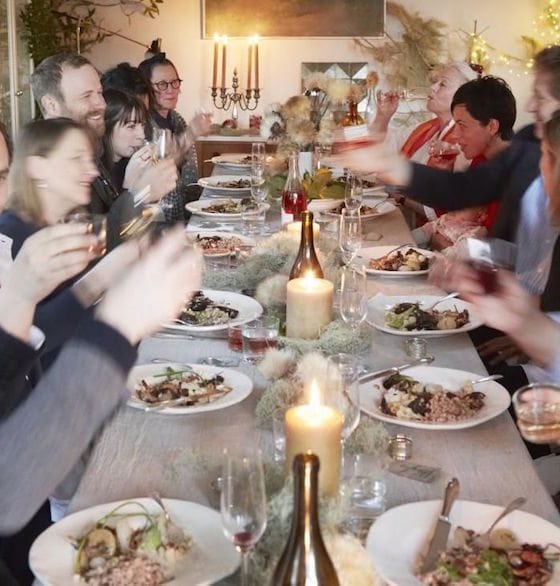 A Collection of Dining Room Styles
Following are a collection of dining room photos. Whether formal, casual, modern or traditional, the most important element of a dining room are the guests that fill it.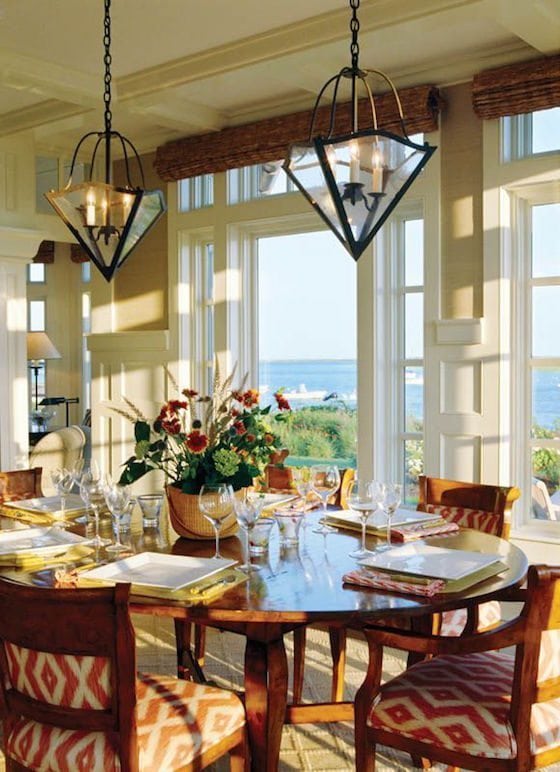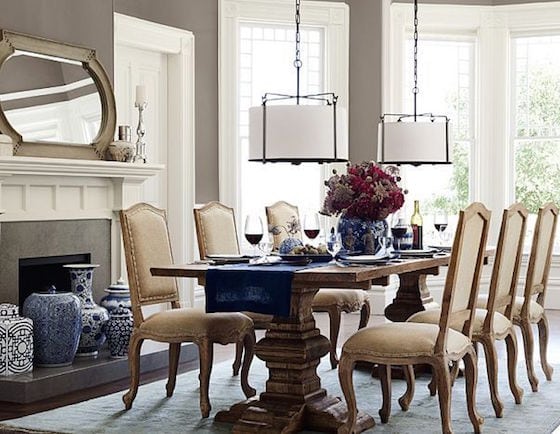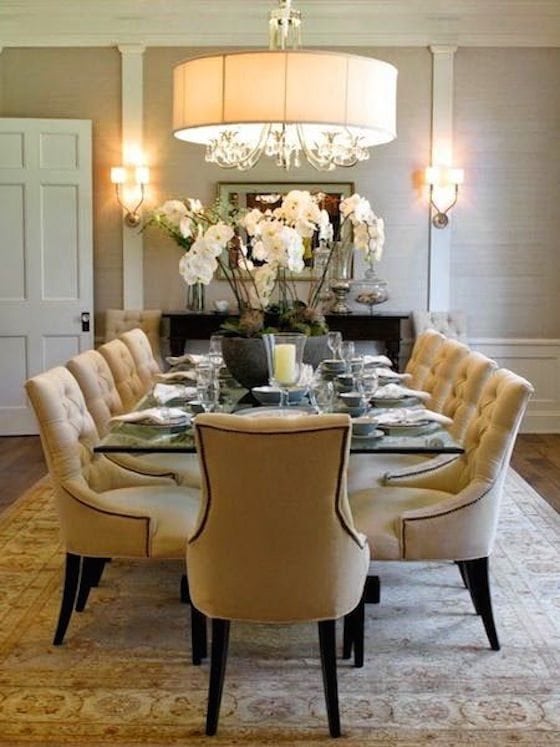 via South Shore Decorating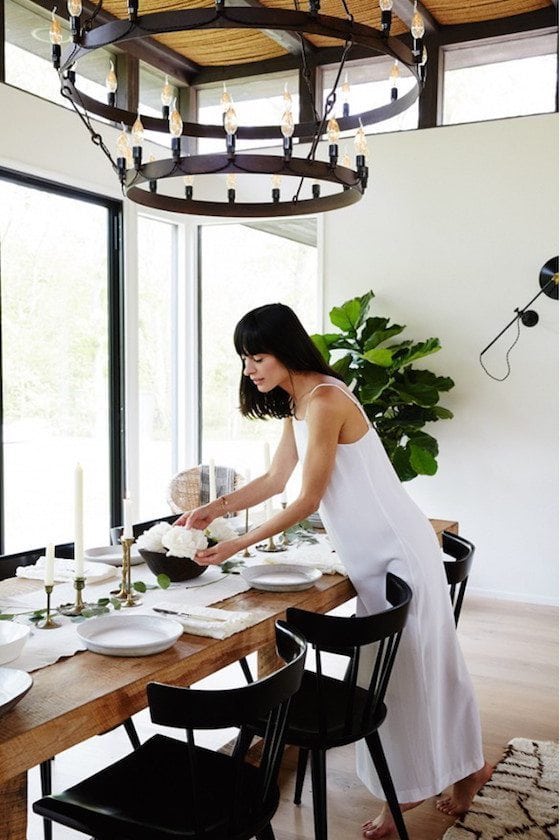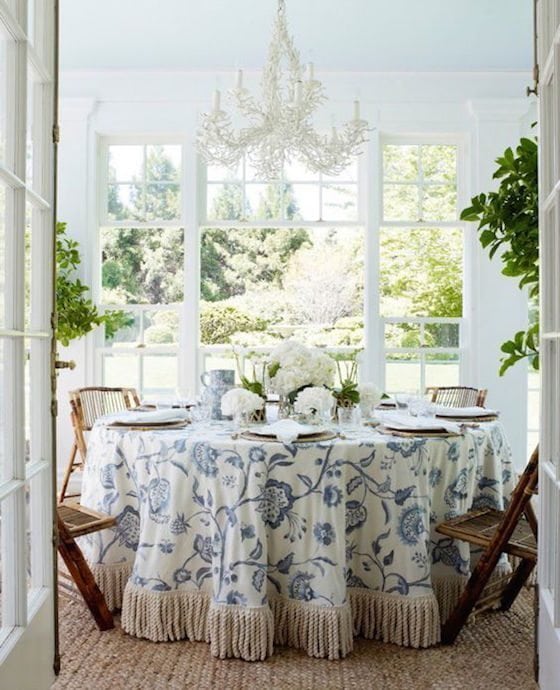 What are your thoughts? Do you still have a dining room? Do you use it? If you were to move, would you purchase a home without a dining room?