In my opinion, dresses are the easiest thing to wear. One piece of clothing. That's it! You don't have to match a top with a bottom whether it be a skirt, pants or shorts.
Dresses can be so versatile. One of my favorite styles is a shift or a spin-off of a shift.
Remember the shift dress from the 60's?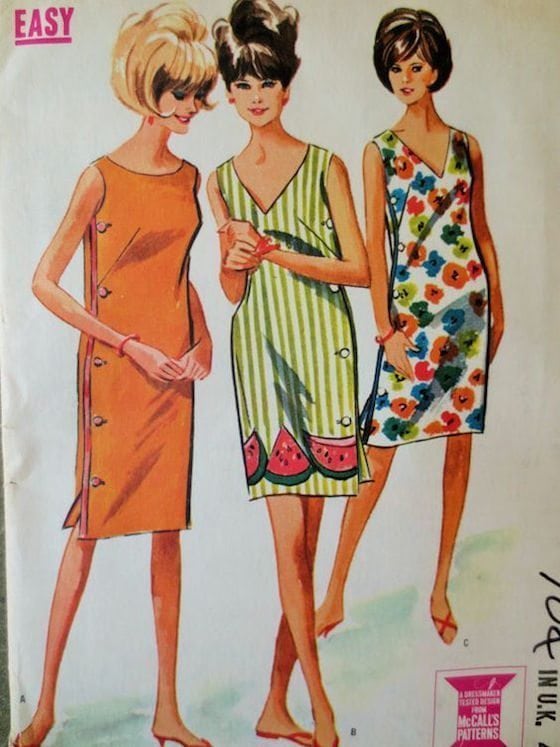 It's my understanding that a shift dress has no defined waist and skims the body but is not form-fitting. I don't know about you, but that has comfort written all over it! The original shift dress was sleeveless, but today you can find them with sleeves and a variety of necklines.
You can dress up, or dress down almost any shift dress. With a change of accessories, you can take the same dress from day to evening.
Dresses are great for summer travel. Seven dresses hardly take up any room in a suitcase!
7 Versatile Summer Dresses
These seven dresses can get you through summer in style whether it's a summer garden party or an evening out. You choose the accessories accordingly.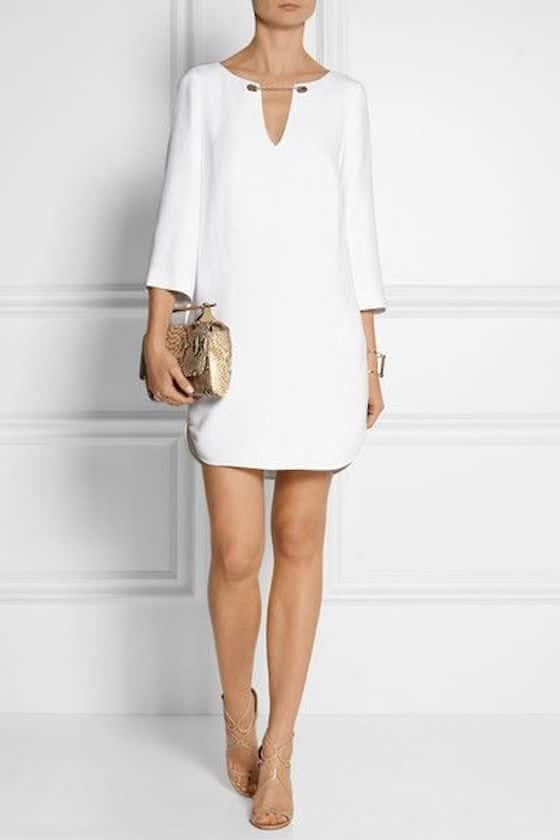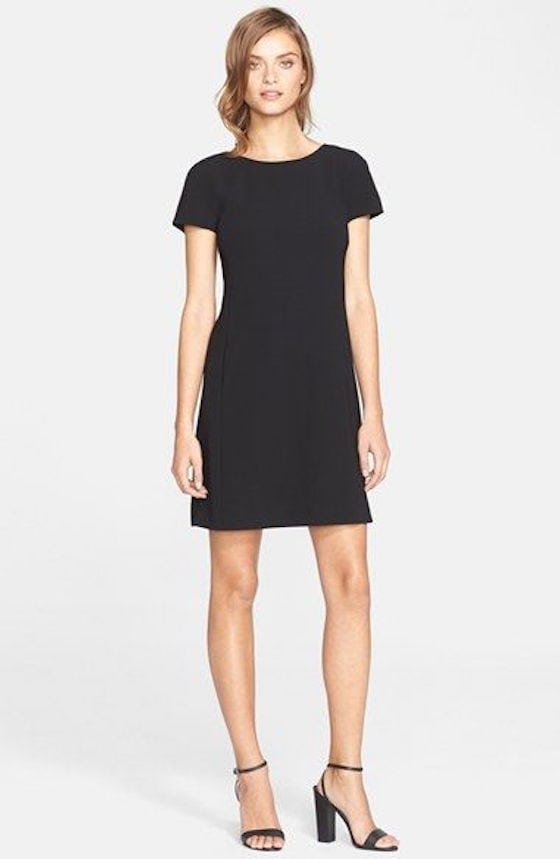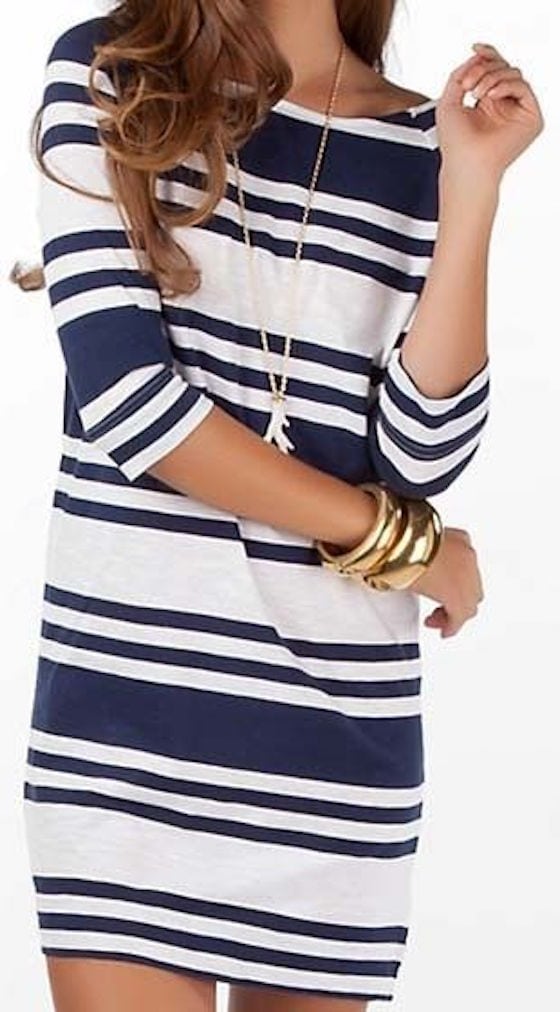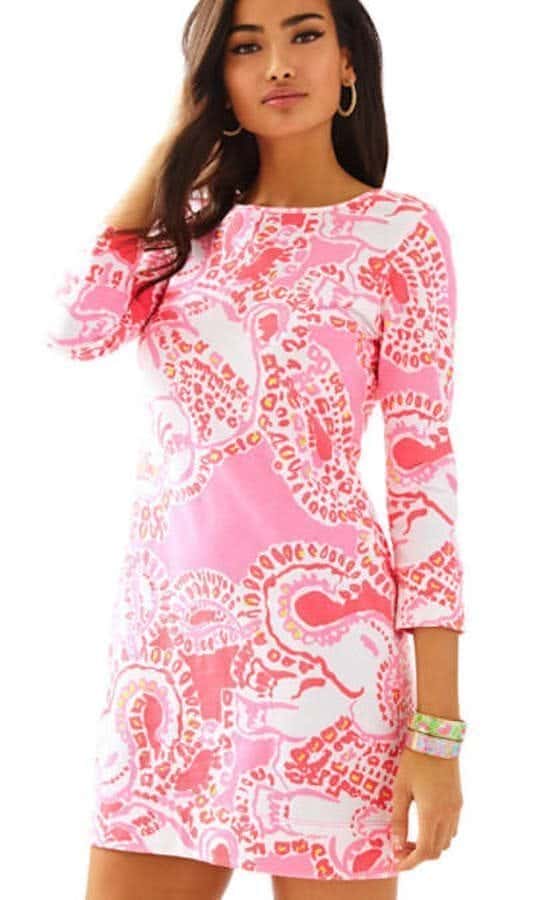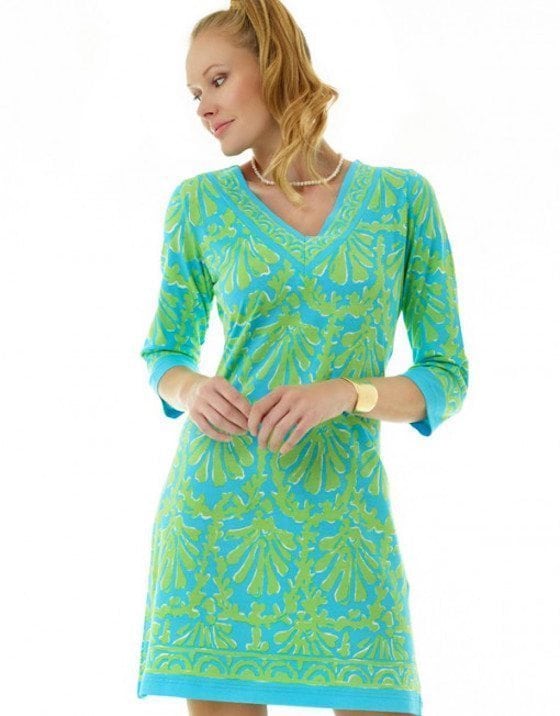 Baring Your Legs and Feet for Summer
The hardest part about transitioning from winter pants and boots is going to bare white legs! That's where self-tanning comes in! Just as shift dresses have evolved since the 60's, so has self-tanners. No more orange and streaky tans. Read my post, 5 Self Tanning Tips When Sun Tanning Isn't an Option. These products give me a gentle sun-kissed look.
I also love these two products found in my post Best Products for Dry, Cracked Heels to get my feet ready for summer sandals.  
Thanks for stopping by.