Kaftans are an easy, comfortable, chic way to dress, and perfect for summer. Some are strictly casual, while others, like the one I'm wearing, could be worn to a dressy event like a wedding. While kaftans can cover a multitude of sins, I work hard at keeping my weight down and staying in shape, so I'm surprised I wear them because they hide my waist and hips.
Beautiful summer kaftans are also a great alternative to our same old casual clothes.
Kaftans (also caftans) originated in ancient Persia. Designed to be collarless, with long sleeves, they were worn by both men and women and were often made of rich silk or velvet and embellished with semiprecious stones and metal wrapped thread. When I was a little girl, at the end of each work day, my grandmother would change out of her business suit and put on one of her colorful kaftans. She called them house dresses, but they were short or long versions of what we call kaftans. Not to be a downer, but I buried my mother in her gorgeous, full-length red kaftan with gold trim. After years in the dementia facility, it was the only nice piece she had left, and she looked beautiful in it.
The porcelain blue, linen kaftan I'm wearing is from my sweet friend, Elizabeth Kirkpatrick, the Vintage Contessa. You may remember her from when I flew to California to have lunch with her, four years ago. A longtime fan of flowing kaftans, Elizabeth decided to parlay her love into a business. If you're interested in buying one of her beautiful kaftans, email Trish Banner at [email protected] or text her at 714-350-3187 and tell her you'd like to order one of the Contessa's kaftans. Trish will ask you to choose from a variety of colors and whether you want full length, which is to your ankle, or tunic length.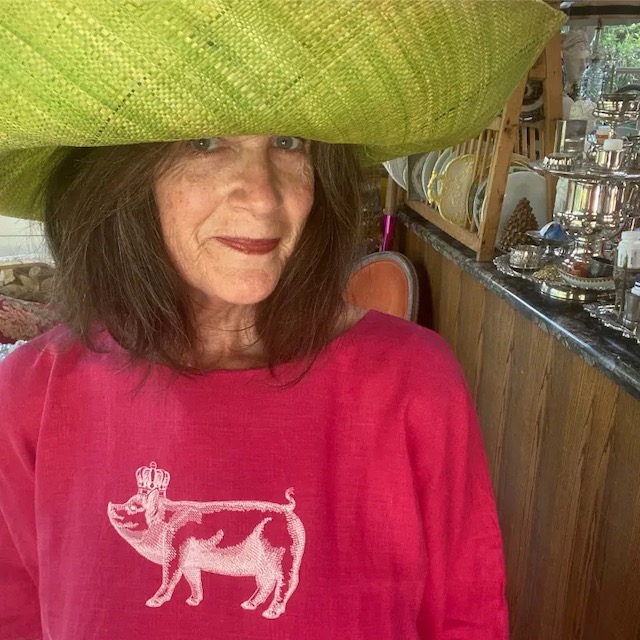 Trish handmakes each piece and does gorgeous work. I chose to have mine embroidered with my initials, but Elizabeth, an animal lover, has added dogs, cats, and pigs you can choose from. Yes, pigs, in honor of her house pig, Banksy. (I've met Banksy, and he's smarter and better behaved than a lot of dogs I know.) Her long kaftans are $150, tunic length are $125 and the embroidery is $25.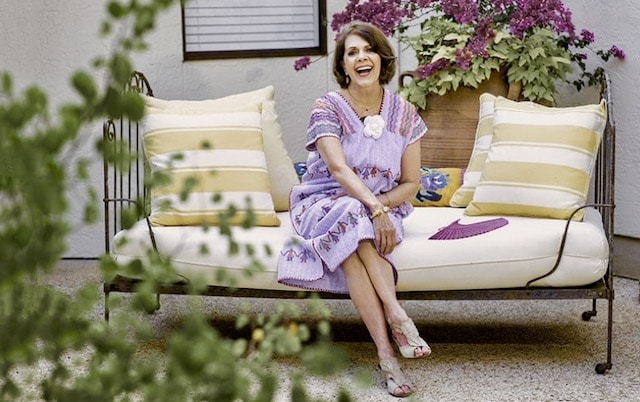 Another one of my favorite line of kaftans is from Pippa Holt. Although they're much more expensive than the Contessa's, you can also order matching or contrasting belts. Both are made by women weavers in Mexico who learned their skill from their ancestors. The money they make from weaving Pippa Holt kaftans helps them support their families, and they're proud of finally being recognized and paid for their skills.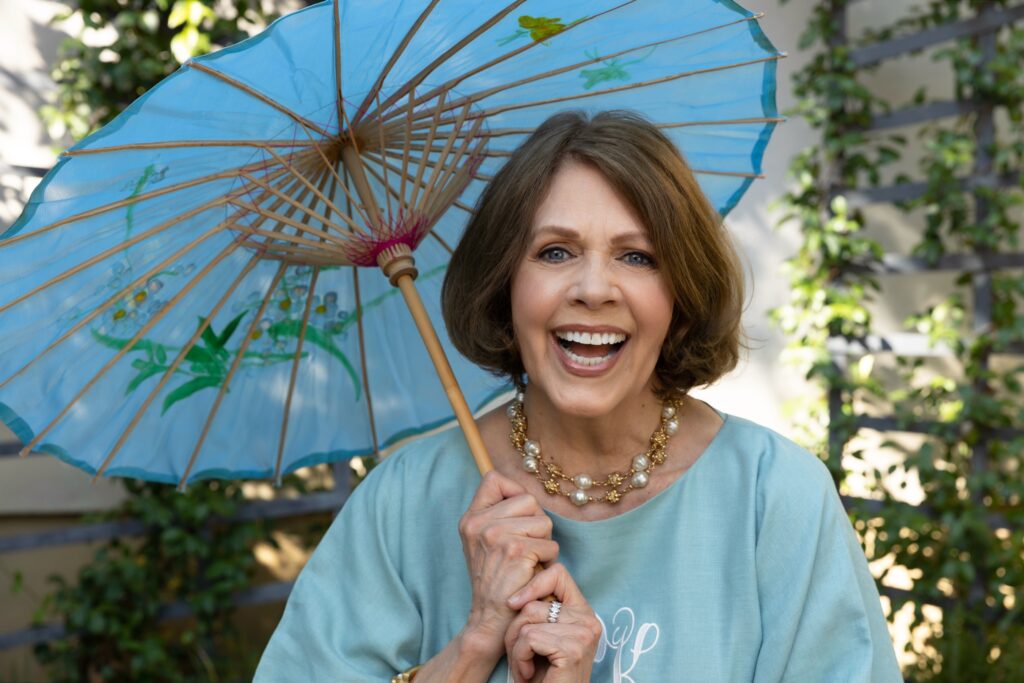 Whether you wear your kaftan around the house, out to lunch, or as a beach coverup, they're fun and versatile. Here are a few more of my favorites! Happy July 4th weekend!