Is it possible to transform your wardrobe with just one item? Yes, absolutely!
All it takes is one pair of animal print shoes.
Animal print has it all… It's bold; it's sexy; it's edgy, but it's also a neutral that can be paired with most anything. It's timeless, not trendy, can be dressed up or down, and it can be worn during the day or night. It can also be worn year-round and at any age.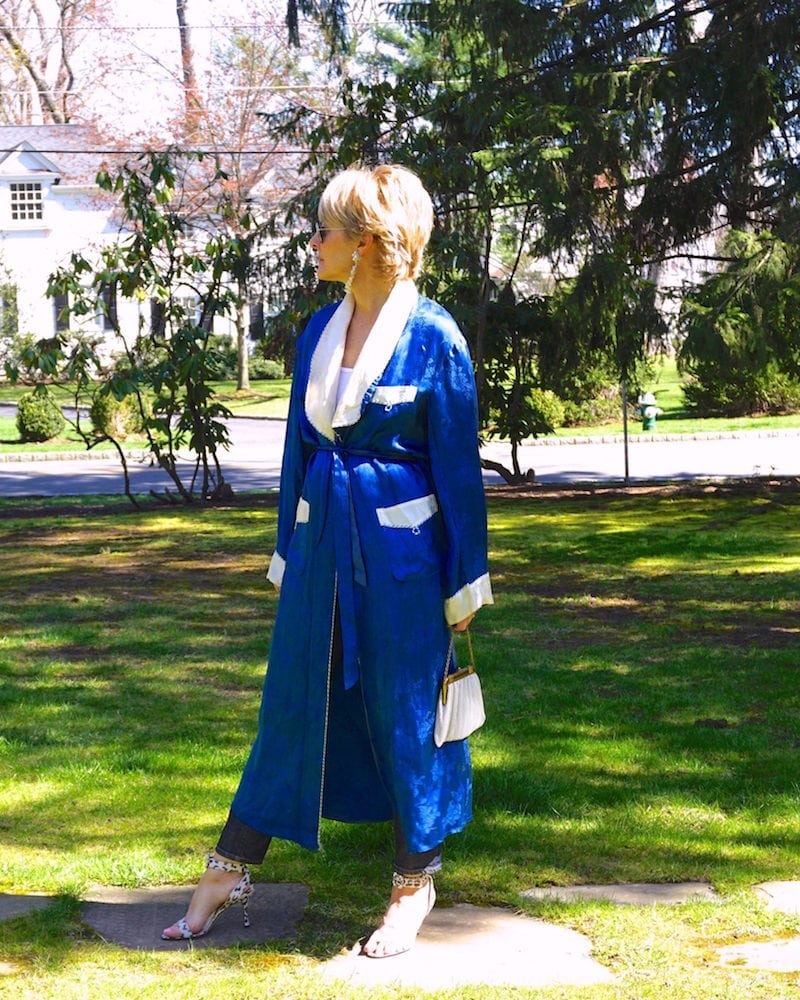 Animal print brings interest and excitement to any look.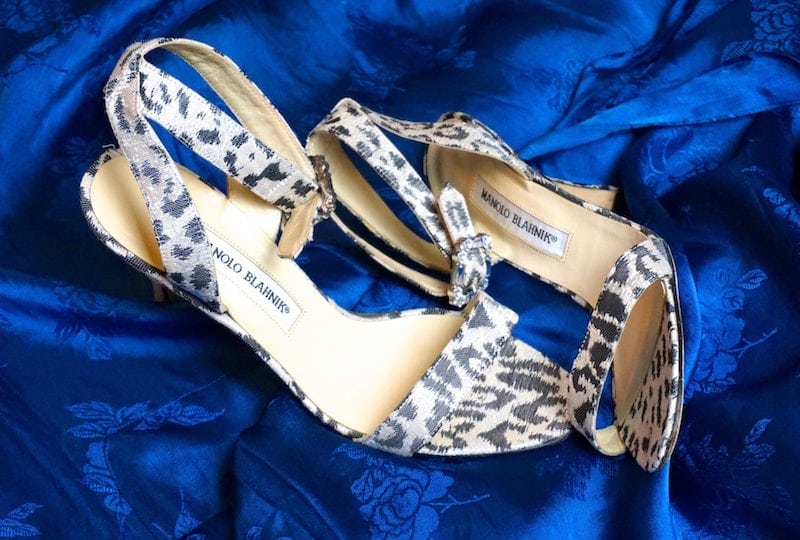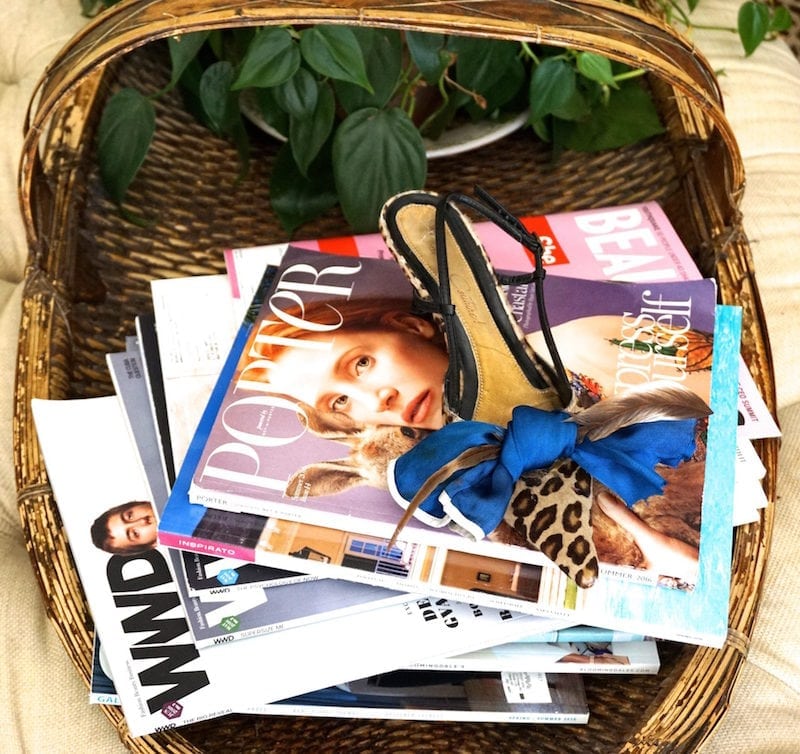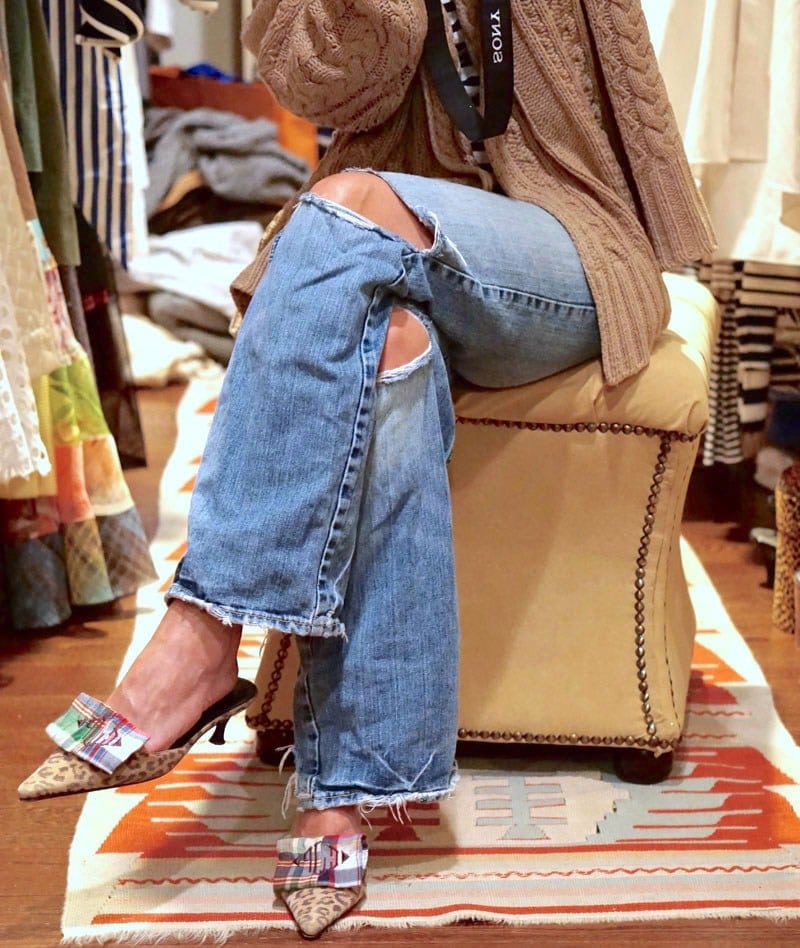 You can pair leopard shoes with many patterns and prints or with basic jeans and a white shirt.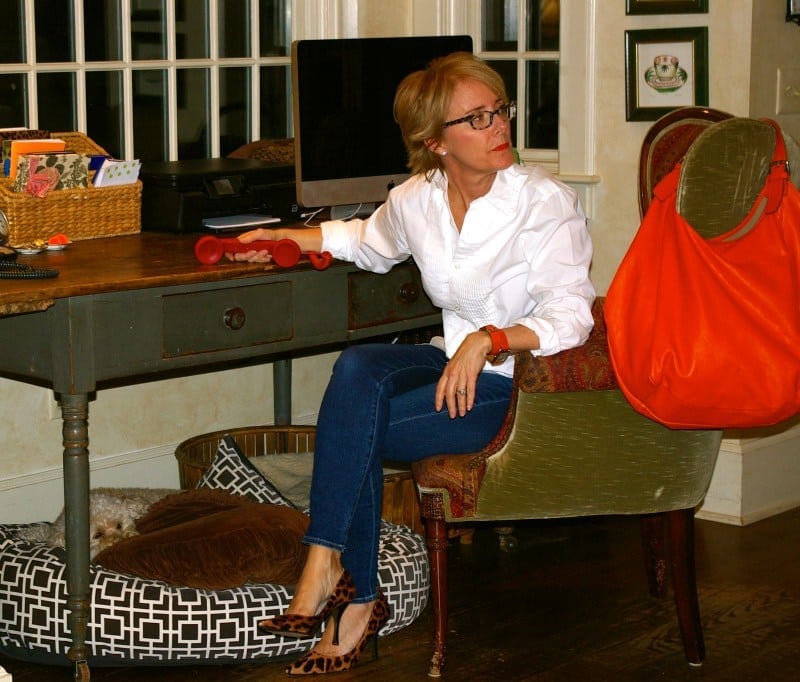 Animal print shoes are a fashion classic that will never go out of style. They are so popular that you can find them in every style of shoe from flats and sneakers, to pumps and ankle boots, loafers and mules. Have I nudged you yet?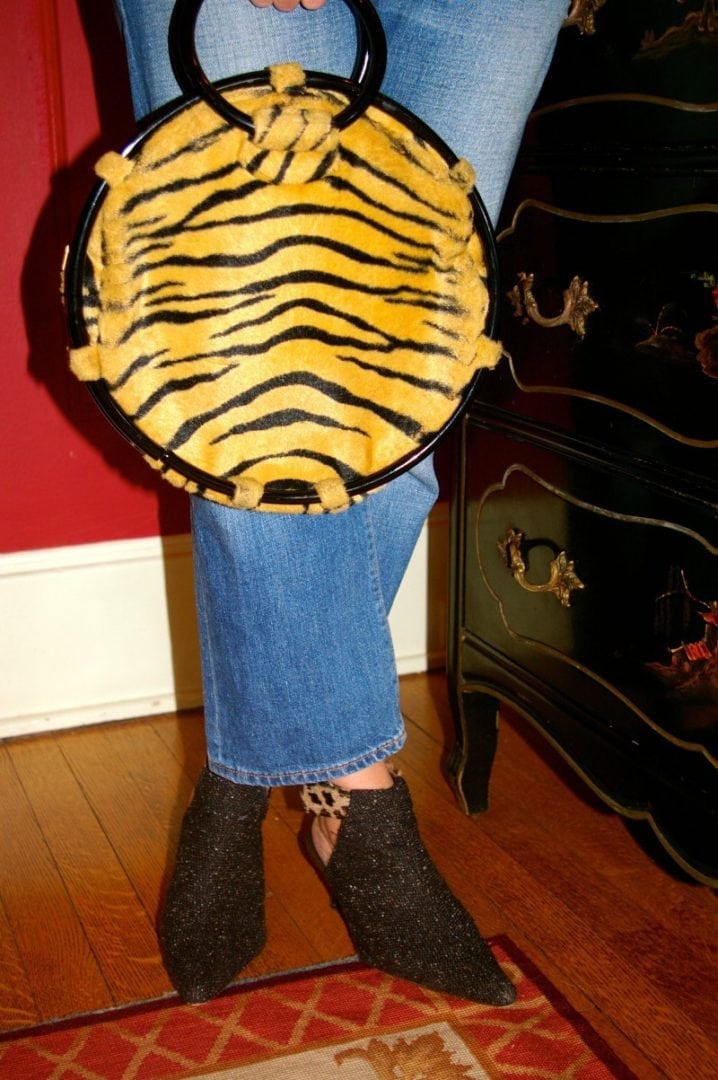 You will be surprised how often you'll reach for them and how versatile they are.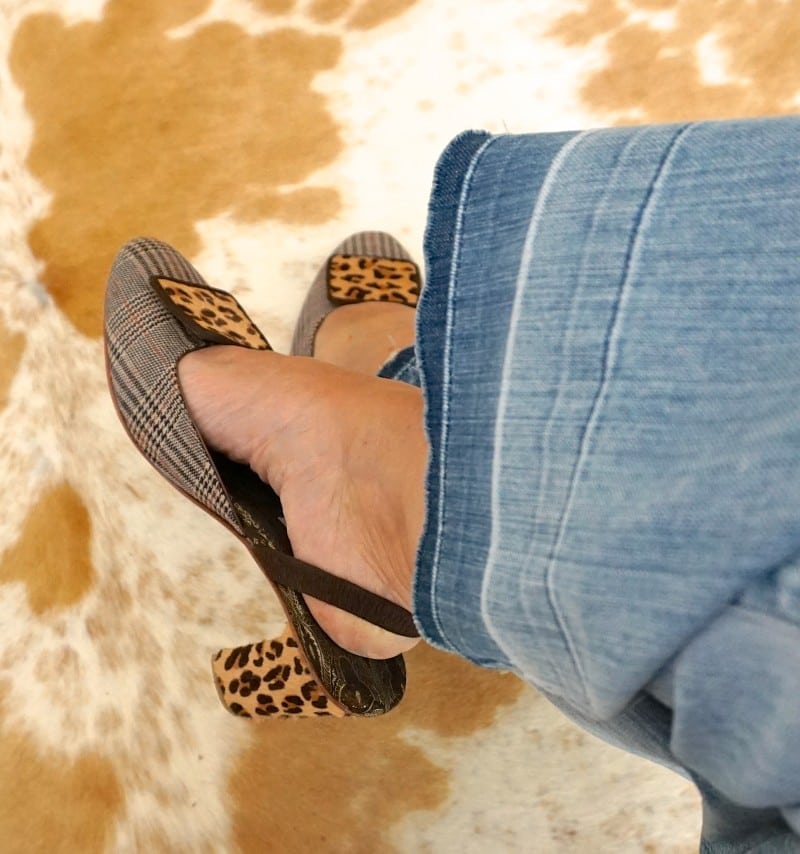 In my opinion animal print shoes are the most classic, investment worthy shoes you can buy.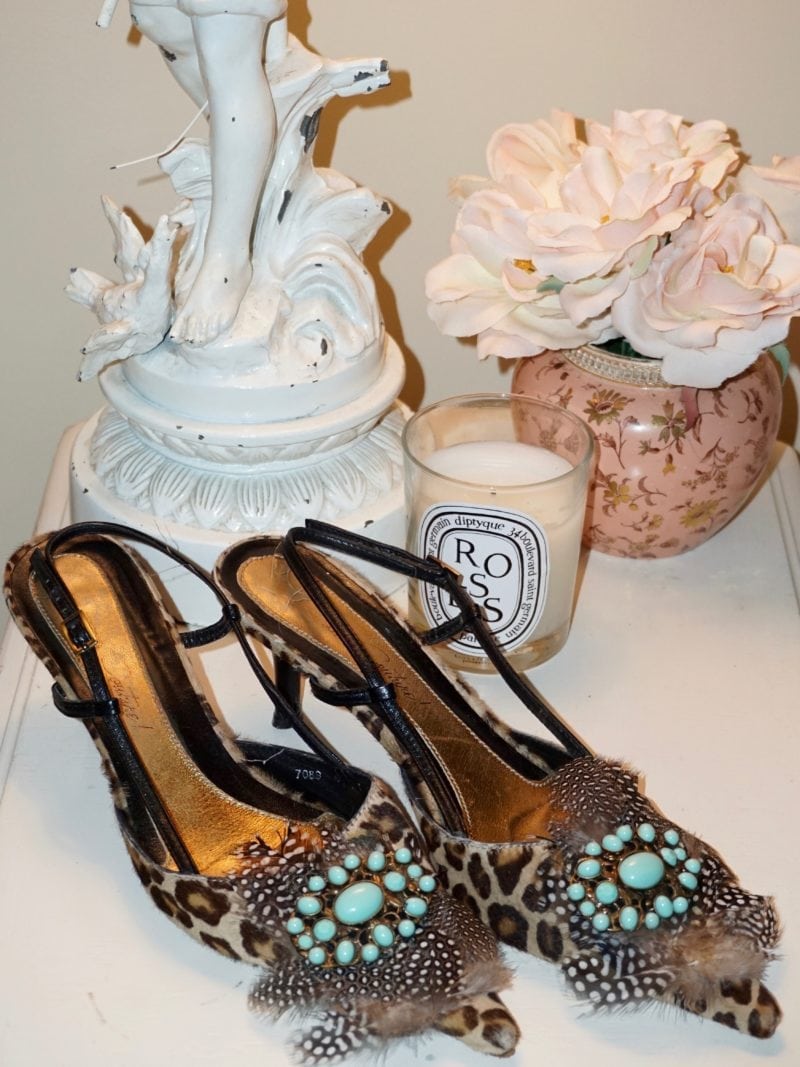 We love our shoes because of the way they make us feel. Shoes allow us to express ourselves for who we are and for who we want to be!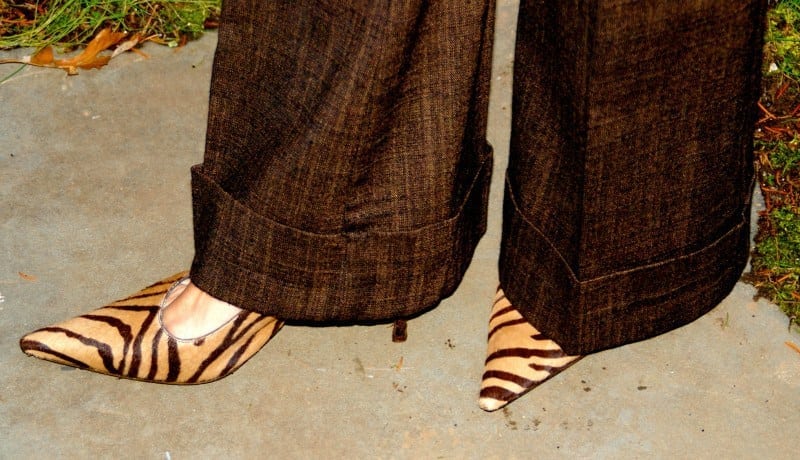 We can change our mood with our shoes, and we can change our shoes with our mood.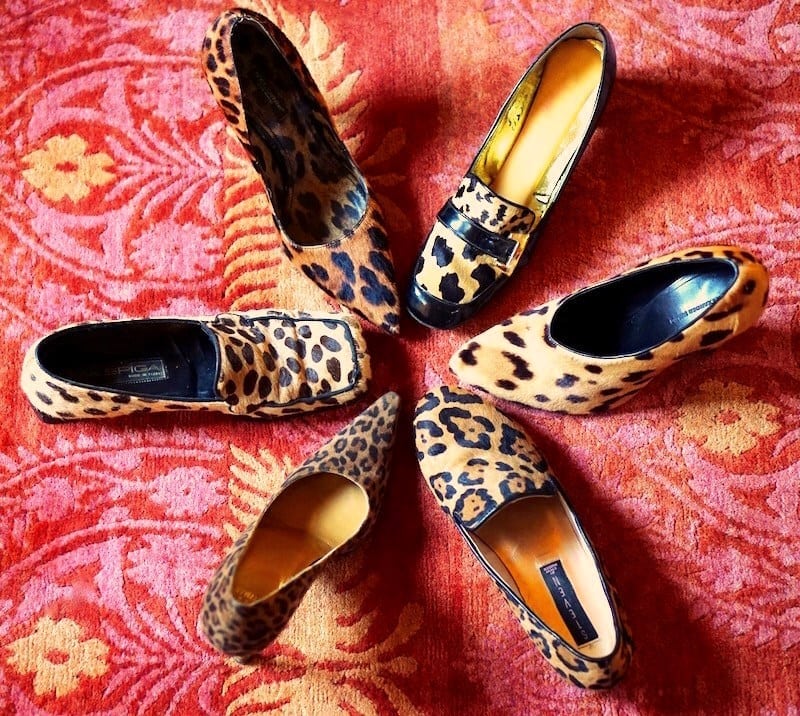 Want to put that unexpected kick in your day, elevate your mood, feel more confident? Slip on your animal print shoes. Need the perfect statement shoe? Look no further!
Animal print puts the extra in the ordinary for an extraordinary look.