No. Don't worry. Nothing's wrong. Last night I attended Elton John's Farewell Tour, one of 20,000 plus enthusiastic fans at the 200th performance of his Yellow Brick Road concert. Later, amped up by the energetic performances of Elton's incredible hits, I lay awake listening to the rhythmic beat of a gentle rain. And I started thinking.
What if I planned a farewell tour?
Please understand. I'm not delusional about being a superstar. I have no wild expectations of throngs of fans paying to see me on stage. Yet…. wouldn't it be an amazing experience to "stage" one's own farewell tour? And do it now – before it's too late!
Come! Join me. As a current friend, you are important to me. As someone from my scattered past, you were a vital person in my history. You and I are only acquaintances, and yet, I'm energized by your energy. So, come!
What would my farewell tour look like?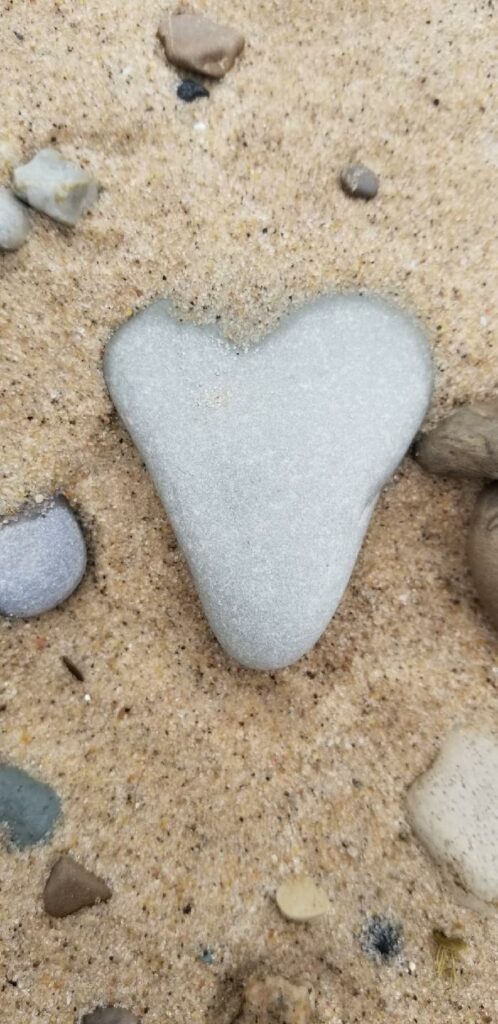 Together, we could sit on a giant rock above Lake Superior's pounding waves in a wild summer nor'easter. Or relax in Adirondack chairs on a deck in the mountains of Montana to share a glass of wine on a crisp fall afternoon, listening to the gurgle of a nearby stream. If you prefer, come to a cozy cabin where we'll sip a cup of steaming peppermint tea next to a roaring fire while snow piles up outside. Maybe springtime works best for you. Let's take a walk in the park and stop to sit on a bench where we can watch Canadian geese return from their southern destinations and marvel at the buds ready to burst into abundant bloom.
Let's put a date on the calendar. Time for just the two of us. Time to share and build a stronger connection. Time to put aside the mundane and dive into the deep matters of our hearts. Here's what's on my mind:
What has been the highlight of our lives?
What brings us joy? What ignites our soul and opens our heart?
Do we have concerns, fears or worries? What keeps us up at night?
Does the "sacred" play a role in our life? How are we influenced by things that are mystical, divine, religious, spiritual, or holy?
What song or piece of music inspires us? Why?
What book are we reading now? What's our all-time favorite book? You know. The one that should be on everyone's bedside table.
How would we describe your legacies?
My farewell tour is about deepening my relationships, sharing insights and wisdom, creating memorable experiences, and spending meaningful time with people who enrich my life.
Will you come to my farewell tour? I hope so.
Thank you for taking the time to be vulnerable with me and sharing what's in your heart.