We just celebrated Labor Day weekend and everyone seems to be saying "Where did the summer go?"  Were you able to enjoy the beauty of the season?
Just because summer is over, it doesn't mean you can't enjoy being outside. Regardless of the time of year, sometimes we just need a reminder to disconnect from our cell phones, computers and hectic lives and connect with nature. There is something about the outdoors that is so soothing.  Listening to nature, breathing in fresh air. Even if you are on vacation, take a break from touring and museums and enjoy some time outside in your new surroundings.
Whether you love to be near the water, in the mountains or just in your local park, find your special place outdoors and take a seat. Go alone or with a friend. Just make sure you take the time to enjoy the beauty of the season. It's good for the soul. You will know what I mean by just looking at these inviting photos.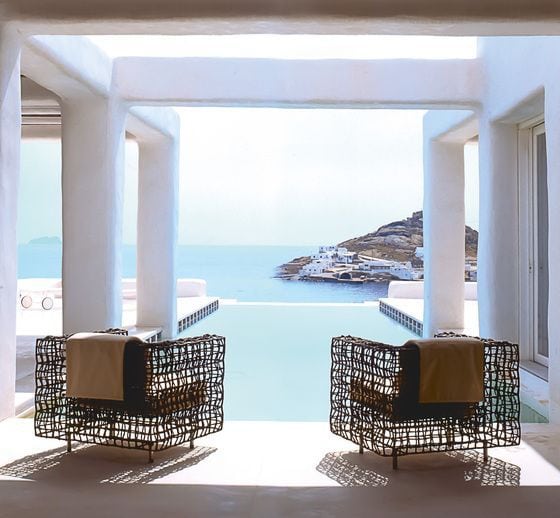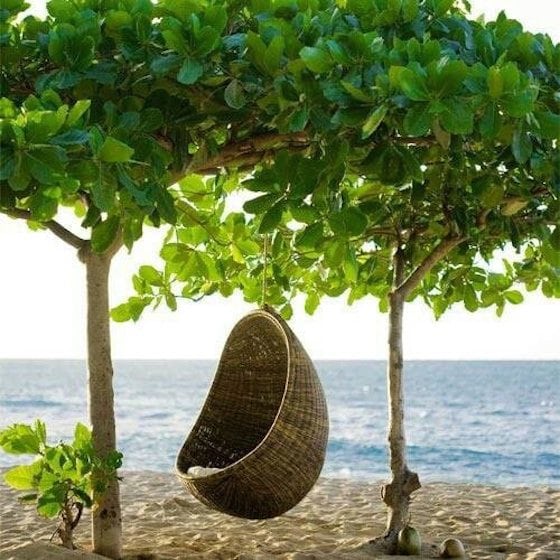 via Brit & Co.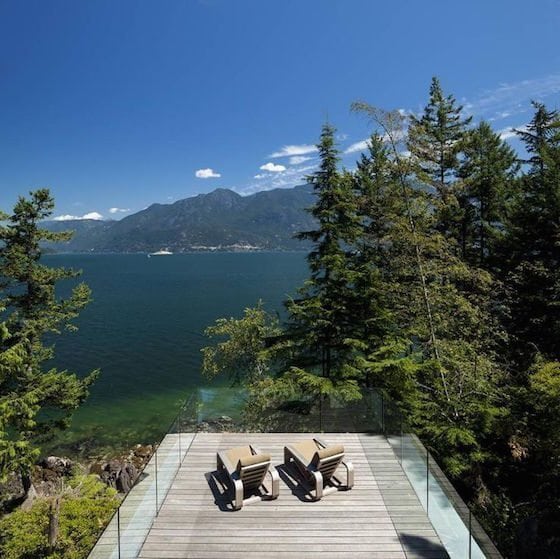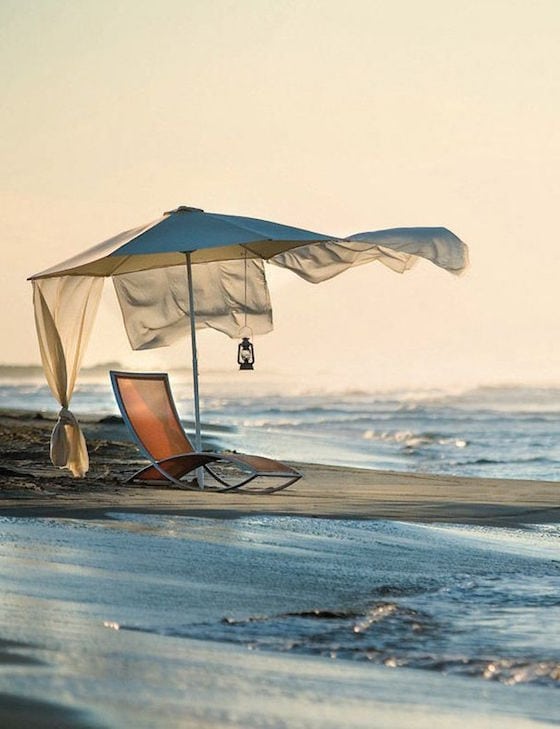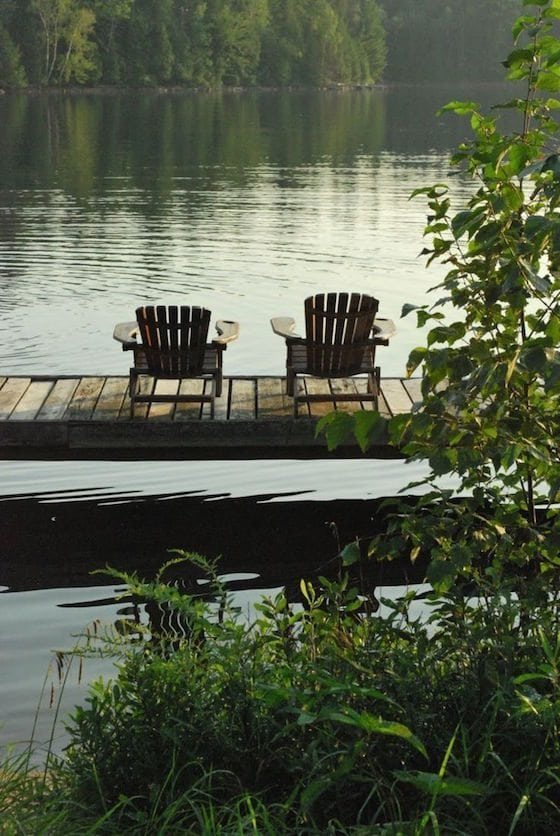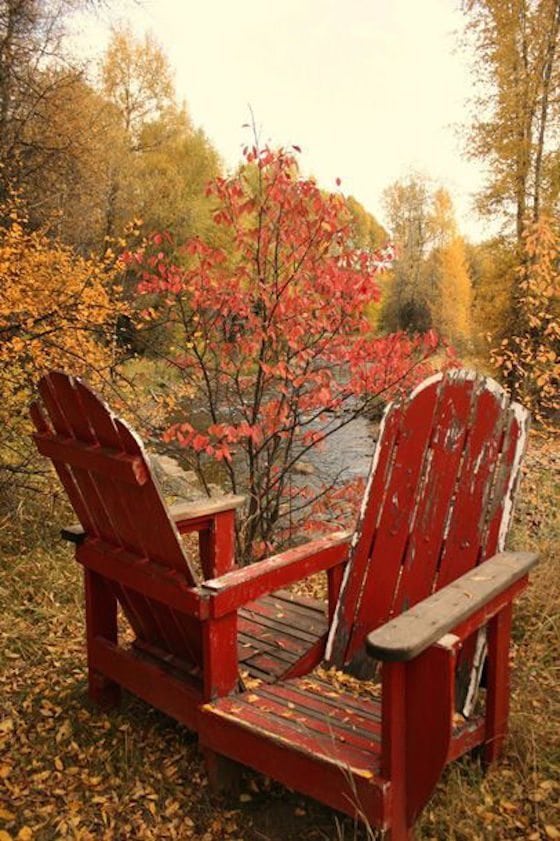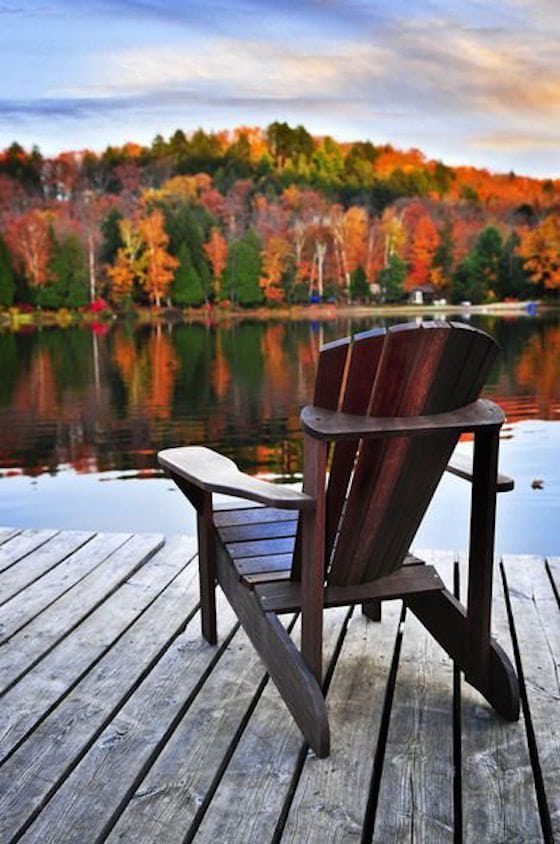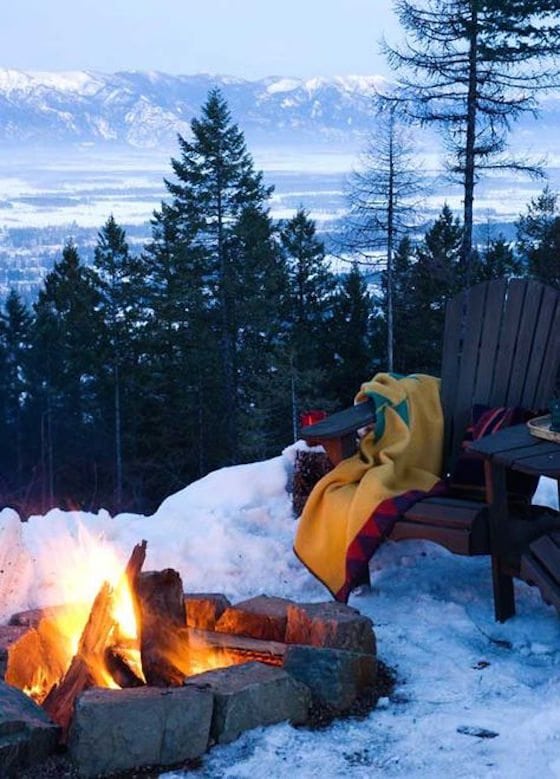 Which seat has your name on it?